Australian firm completes project with Southern Nevada water districts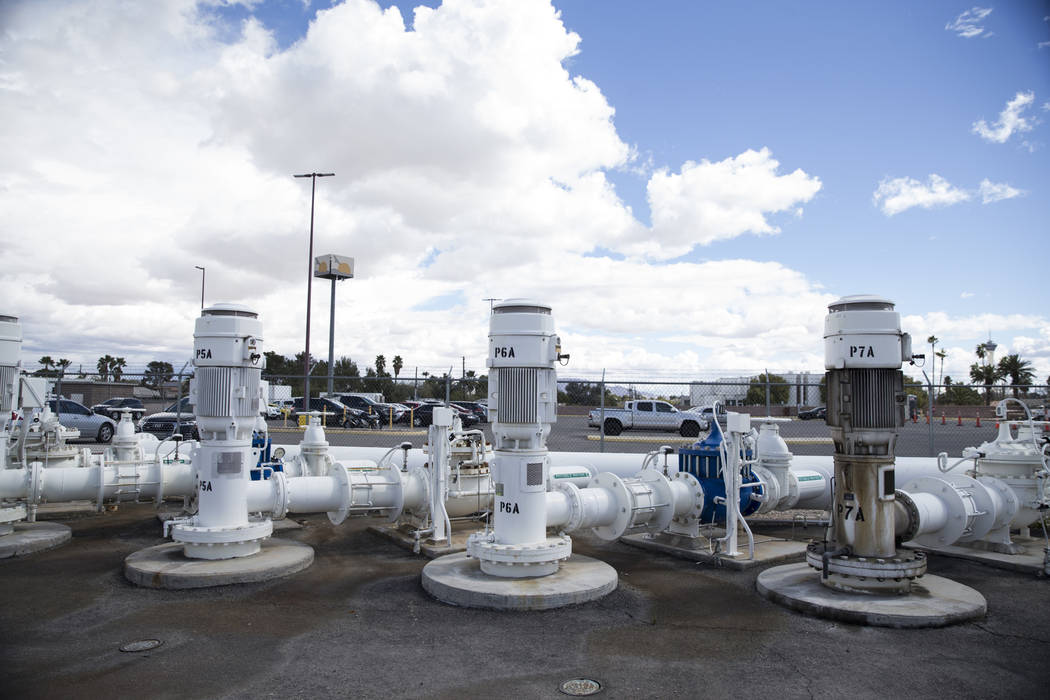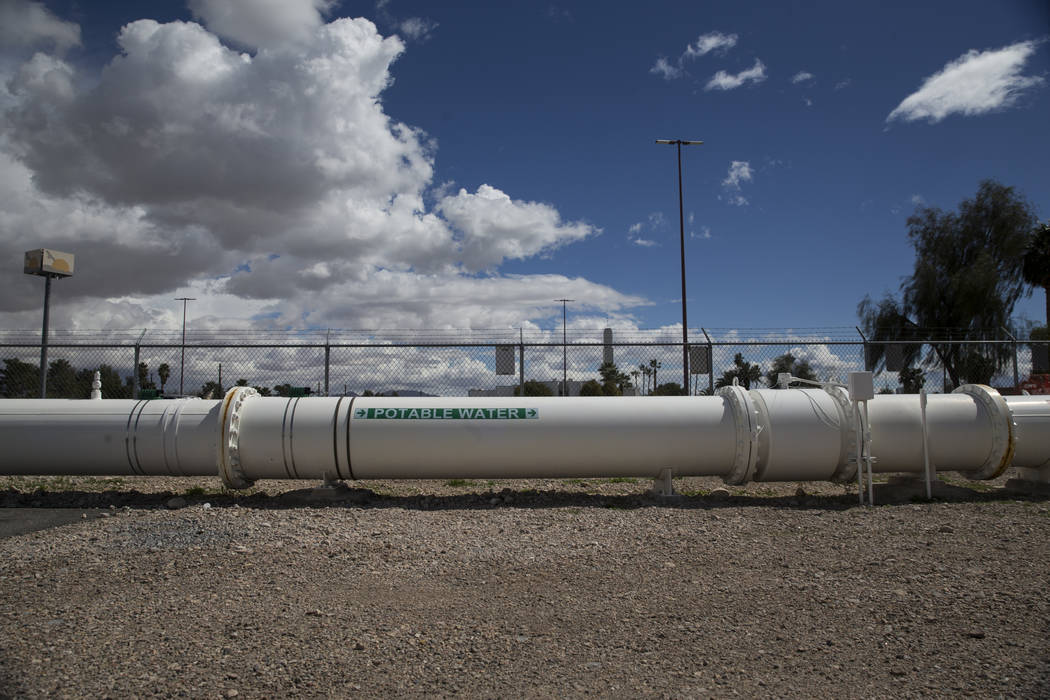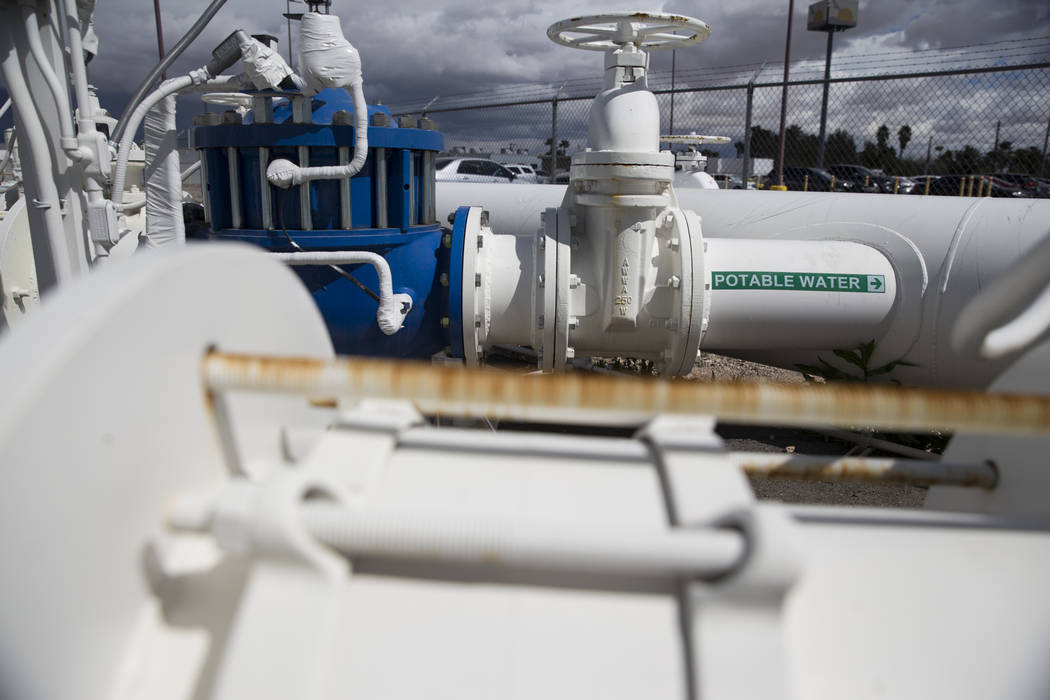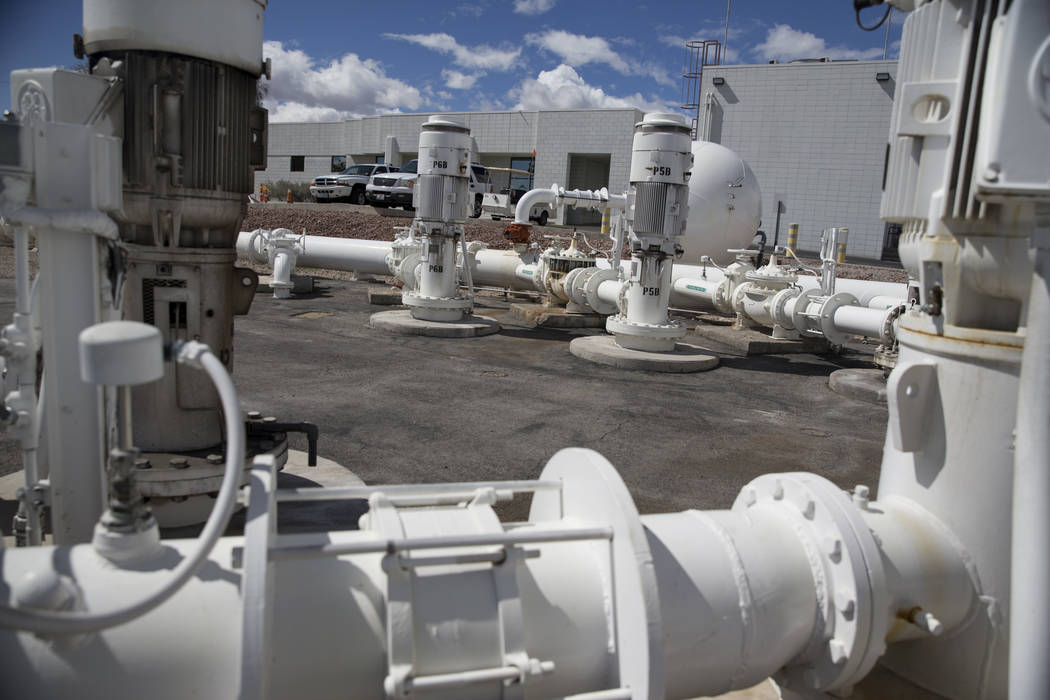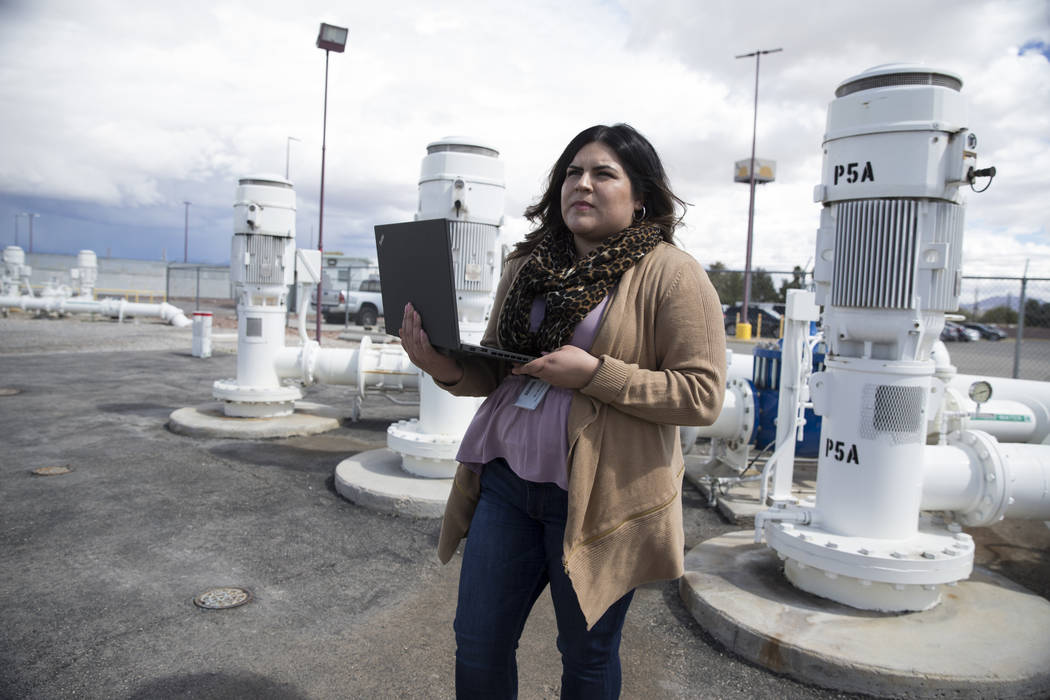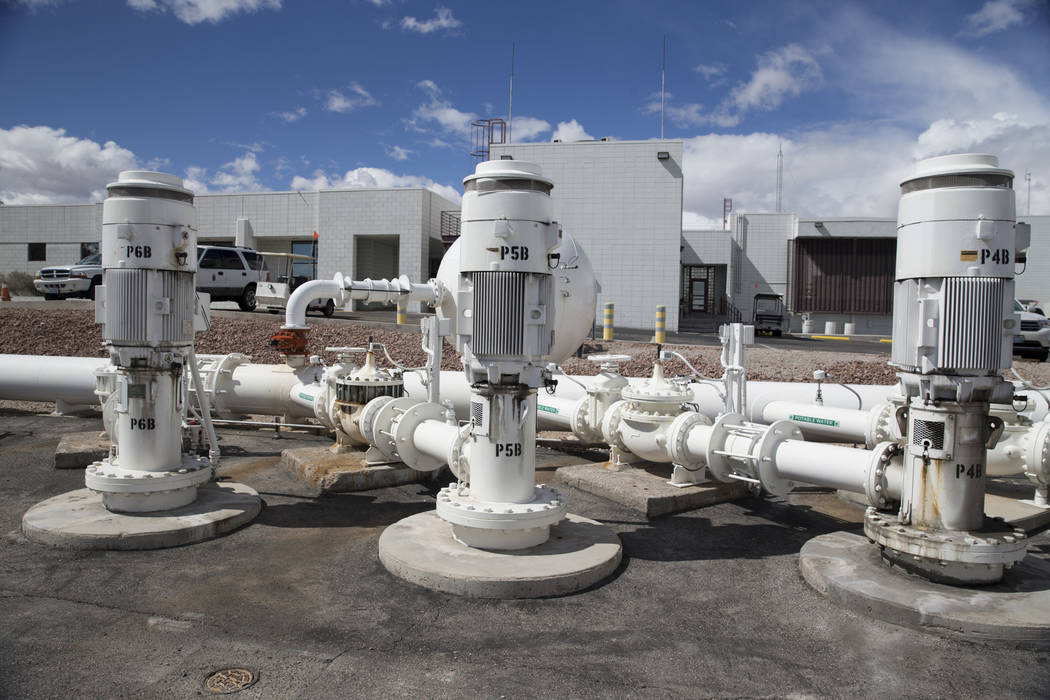 Two summers ago, RedEye was just one of 57 companies that submitted a proposal to provide a water technology solution to Nevada.
Fast forward to today and the company has completed a pilot program with the Las Vegas Valley Water District and the Southern Nevada Water Authority, and it has three full-time employees in its first U.S. office in Las Vegas.
"We are really proud to have completed the implementation project with SNWA. We migrated a large amount of data as part of the project and were able to identify and remove" more than 100,000 "duplicated files," Roman Galikov, RedEye's general manager for North America, said in a statement.
Having a successful pilot on its resume, RedEye is now looking to expand in Nevada and serve clients all around the country.
"We'll continue to focus on the water sector, and we're also starting to engage in the mining, oil and gas space and in power," Galikov told the Las Vegas Review-Journal.
Officials at RedEye, a company based in Queensland, Australia, learned about opportunities in Nevada during a meeting as part of Gov. Brian Sandoval's trade mission in Australia.
"WaterStart was looking for a solution for management of as-built drawings for its members and met with RedEye while participating in a trade mission," Galikov previously told the Review-Journal via email.
A public-private nonprofit founded in 2013, WaterStart works with state agencies and groups to support and bring water technology companies into the state.
WaterStart and the Governor's Office of Economic Development are accepting proposals from technology companies around the world to address things like wasted water in drip irrigation systems and utility uncertainty about the exact location of underground infrastructure.
"The unique thing about this round is that the priorities are ones that have been on our list for some time but have never received proposals for in previous RFP (request for proposal) rounds," said Nate Allen, executive director of WaterStart.
Since 2015, WaterStart has evaluated 214 proposals and implemented 17 pilot projects, with more than $1.5 million shared with its partners.
The RFP process is a win for the state and for the company that submits a successful proposal, Allen said.
"We both get to solve a water problem, Nevada strengthens its water technology infrastructure and the company gets its first opportunity in the U.S.," he said.
Contact Nicole Raz at nraz@reviewjournal.com or 702-380-4512. Follow @JournalistNikki on Twitter.
WaterStart's call for proposals
Removal of entrained air in well water
Reduction of total dissolved solids in well water
Utility location technology
Using software to aid in the development of accurate electrical as-built drawings
Reduction of in-situ disinfection byproduct formation for groundwater recharge applications
Technologies for improving reliability and operation of drip irrigation systems as well as reducing management costs
Identifying alternative grass solutions for optimizing water consumption
Monitoring and improving well casing conditions while reducing maintenance and operation costs associated with the operation of groundwater wells supplying outdoor demand for water
Water automation- commercial hand faucets (pre-dishwashing stations)
Portable chlorine analyzers for the distribution system
Electronic access management for facility entrances
Programmatic replacement of ozone analyzers, turbidity meters, and particle counters for water treatment facilities
The deadline to submit proposals is Sunday, April 15, 2018 at noon. Find moreinformation at waterstart.com