A look at Las Vegas' cheapest and most expensive home sales of 2022
Updated January 21, 2023 - 11:16 am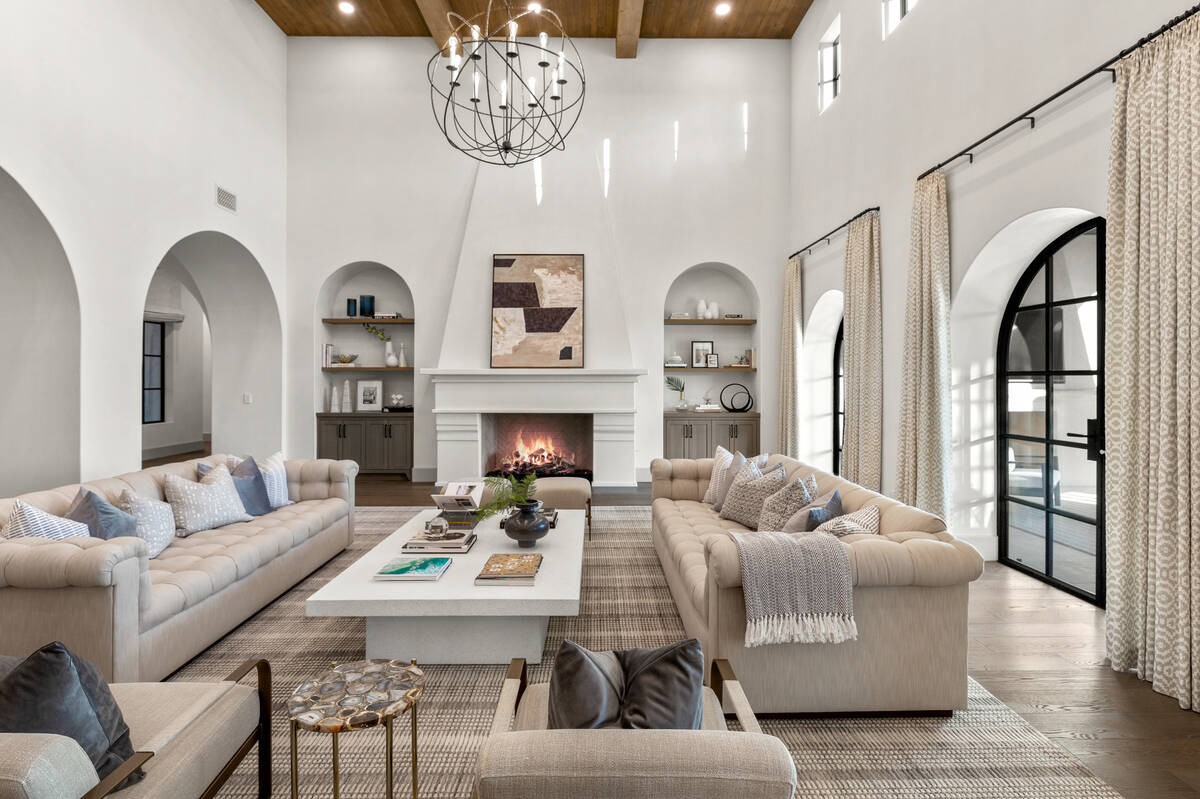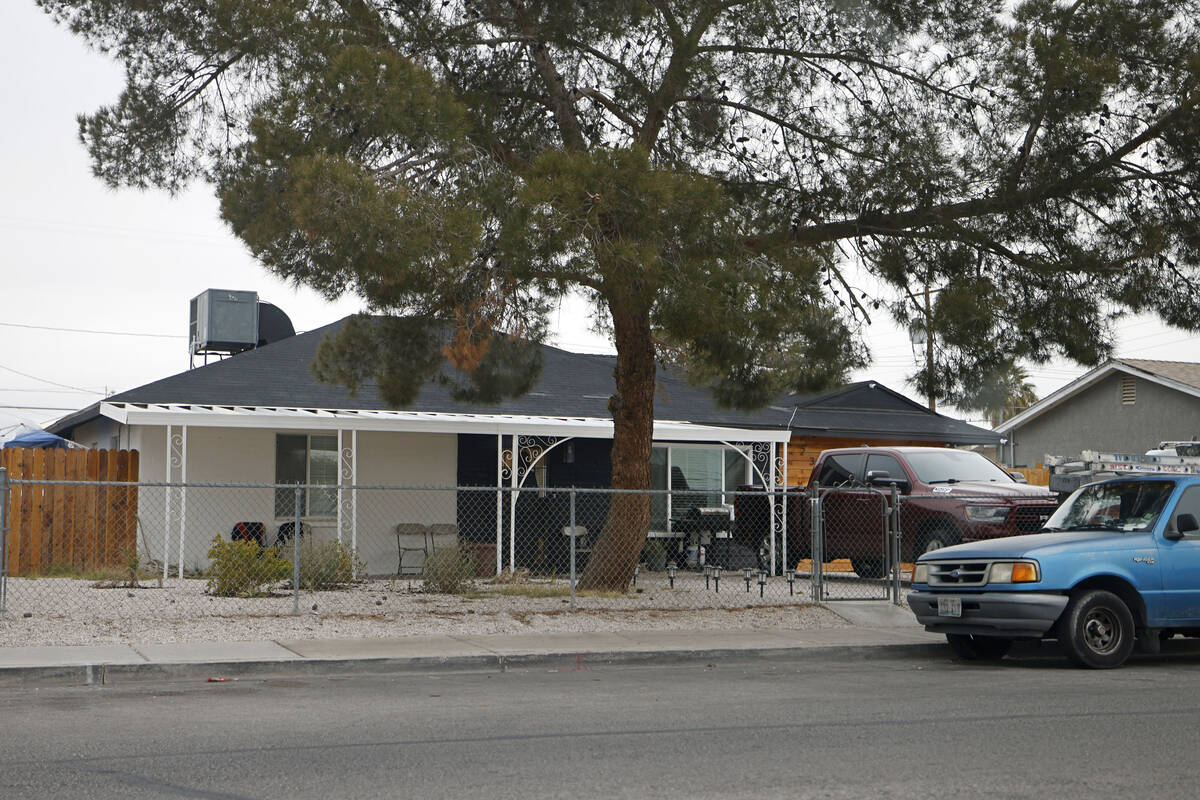 Southern Nevada's housing market may have slowed in 2022, but its range of sales prices, from one extreme to the other, was plenty wide.
In the most expensive sale of the year, a Summerlin mansion with a golf simulator and outdoor shower traded for nearly $19 million.
In the cheapest sale of the year, a fire-damaged house in North Las Vegas traded for the price of a used Honda at CarMax.
A look at the highest and lowest sales prices of single-family homes in 2022, as reported by trade association Las Vegas Realtors:
'Decadent' bedroom
Spanning 9,427 square feet, a five-bedroom, eight-bathroom house in The Summit Club, a wealthy enclave in Summerlin, sold for $18.95 million in June.
It was one of the most expensive home sales ever in Southern Nevada.
The luxury house on Stardust Drive came with wood-beam ceilings and a "spa-like bathroom" with an outdoor shower for the "decadent" main bedroom, listing materials declared.
The home also boasted a game room, lounge, bar, golf simulator and "secluded private apartment."
"It is home, on every level," the listing declared.
From fire to flips
On the night of Nov. 28, 2020, a fire was reported at a one-story house on Bassler Street in North Las Vegas.
Investigators determined it was an accidental blaze that started in a clothes dryer on the back patio and spread to the kitchen.
The fire did not cause any fatalities or injuries but resulted in $203,500 of estimated damages, according to North Las Vegas spokeswoman Brittany Toth.
On Jan. 12, 2022, the house sold for just $25,000. "Cash Only due to condition," listing materials declared.
The house was quickly flipped to a new owner at a significantly higher price. On Jan. 25, 2022, Las Vegas-based Better Assets Inc. purchased the home for $130,000, property records show.
A month or so later, a building permit valued at more than $68,000 and described as "fire rehab" was issued for the property, according to North Las Vegas records.
The house, built in the 1950s, was gutted. It boasts new plumbing, electricity, windows, flooring, drywall, heating, air conditioning, baseboards, cabinets, appliances and doors, according to listing materials.
In August, Better Assets sold the house for $330,000.
Better Assets owner Eyal Karban told me this week he does around 200 fix-and-flips per year. He couldn't explain why he bought the house at such a higher price over what it had sold for barely two weeks earlier.
But Karban said his firm buys a house if "the numbers work for us," and his group did extensive upgrades to the one on Bassler.
"They really bought a new house," he said of the newest owners.
Contact Eli Segall at esegall@reviewjournal.com or 702-383-0342. Follow @eli_segall on Twitter.