Deals for mansion, condo at rundown complex contrast Las Vegas deals in '17
Updated January 6, 2018 - 2:11 am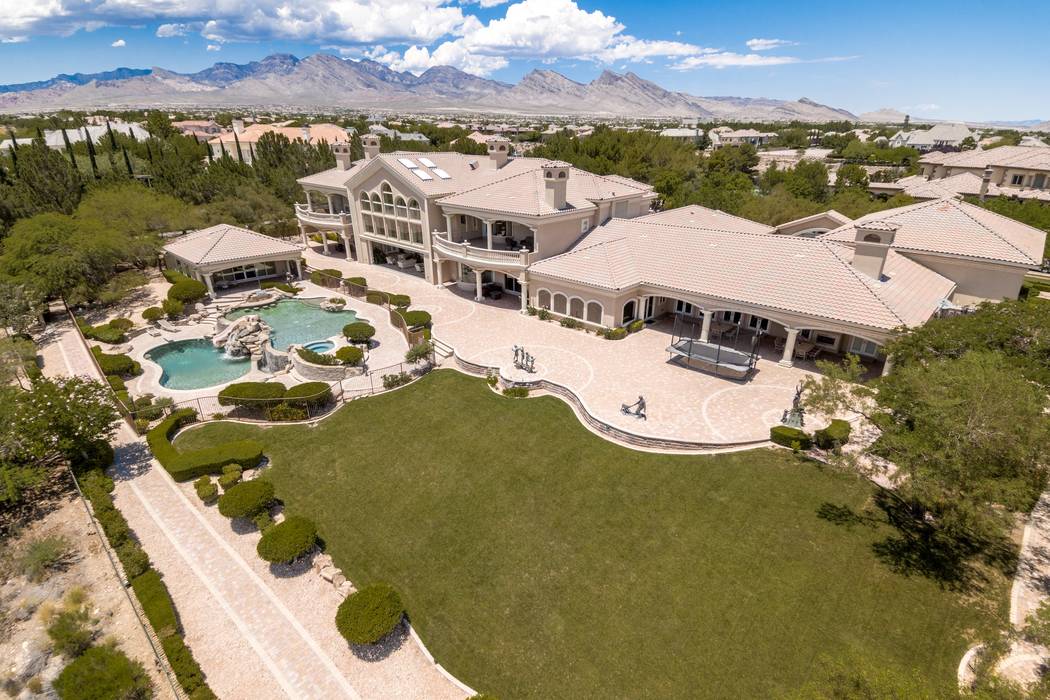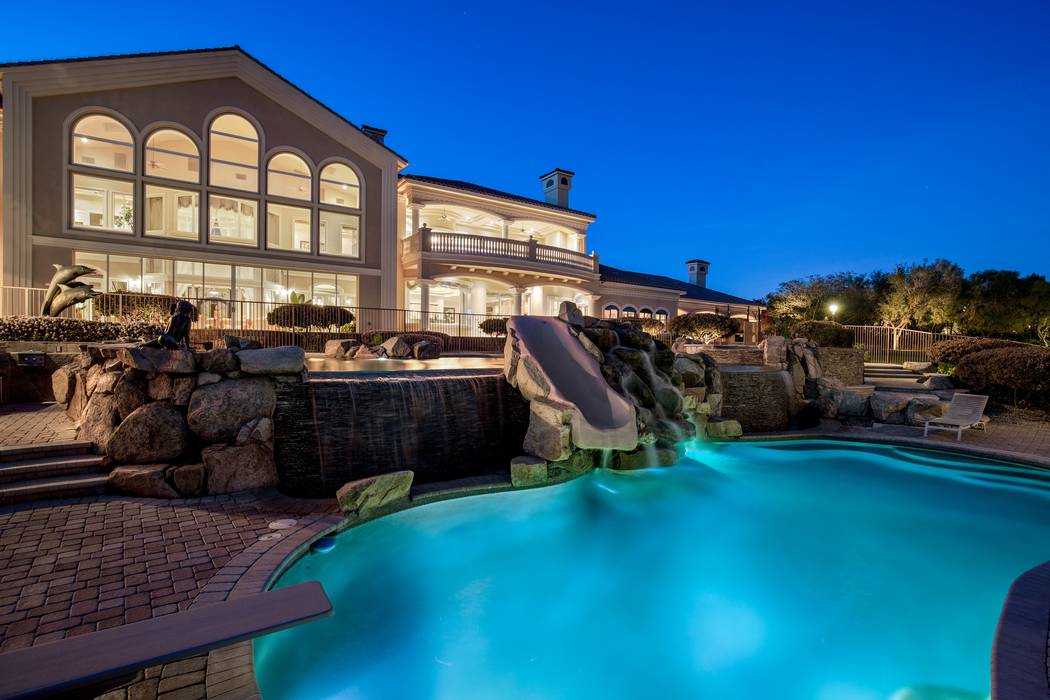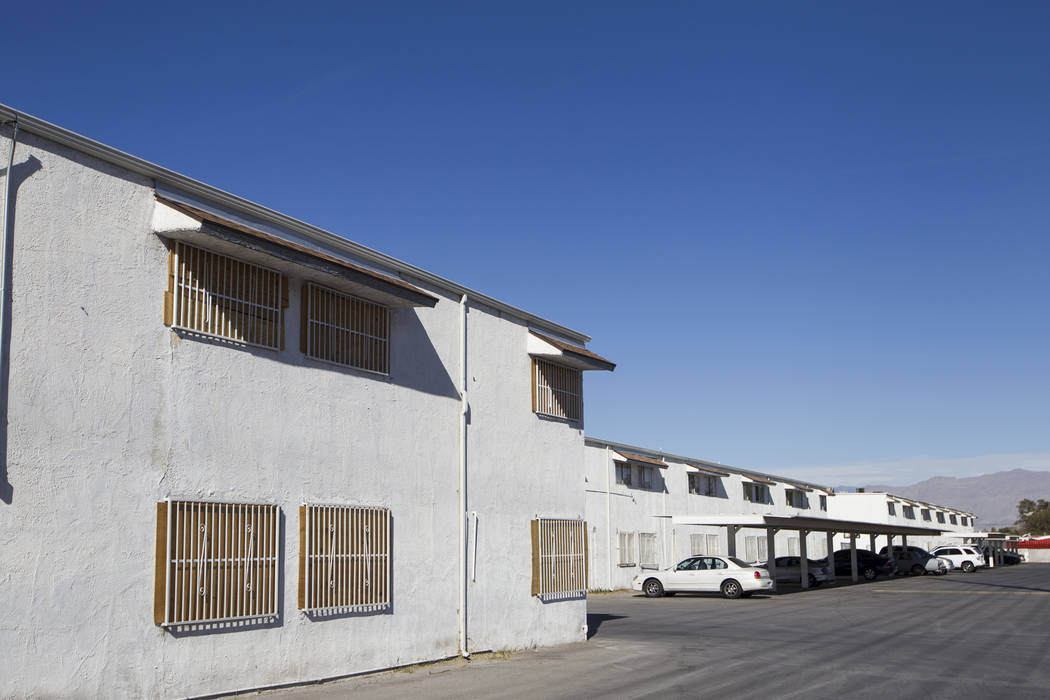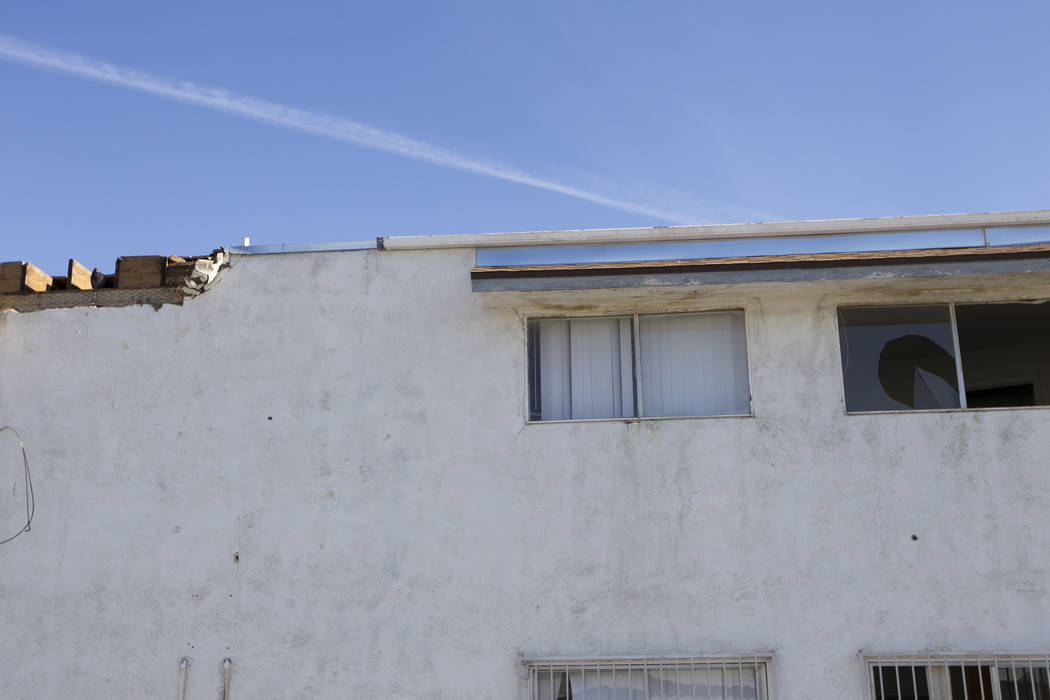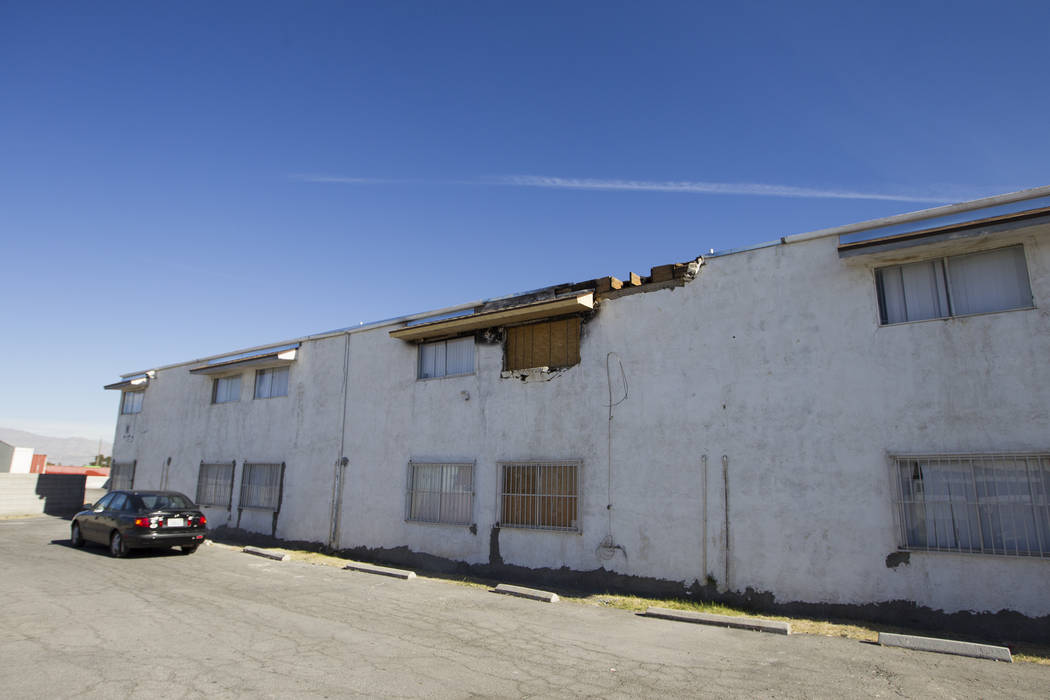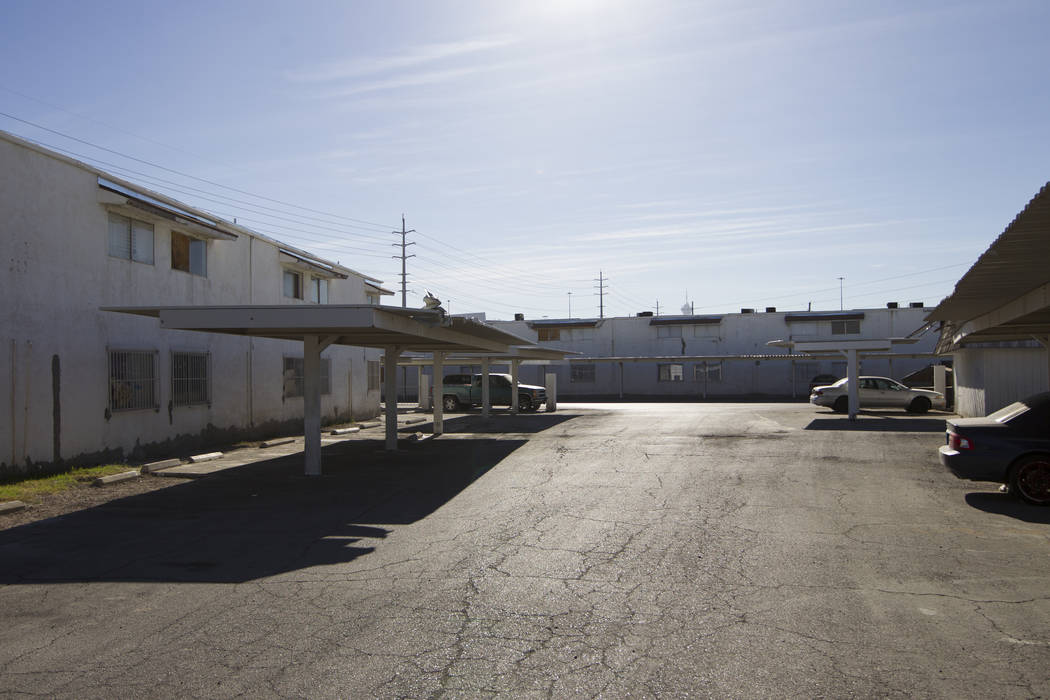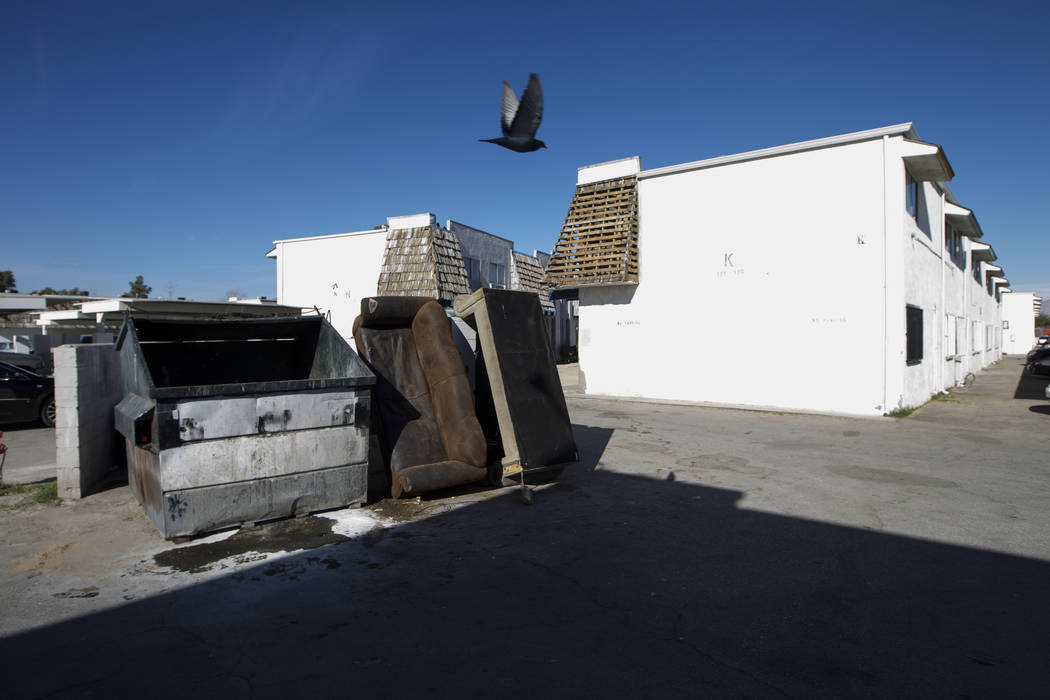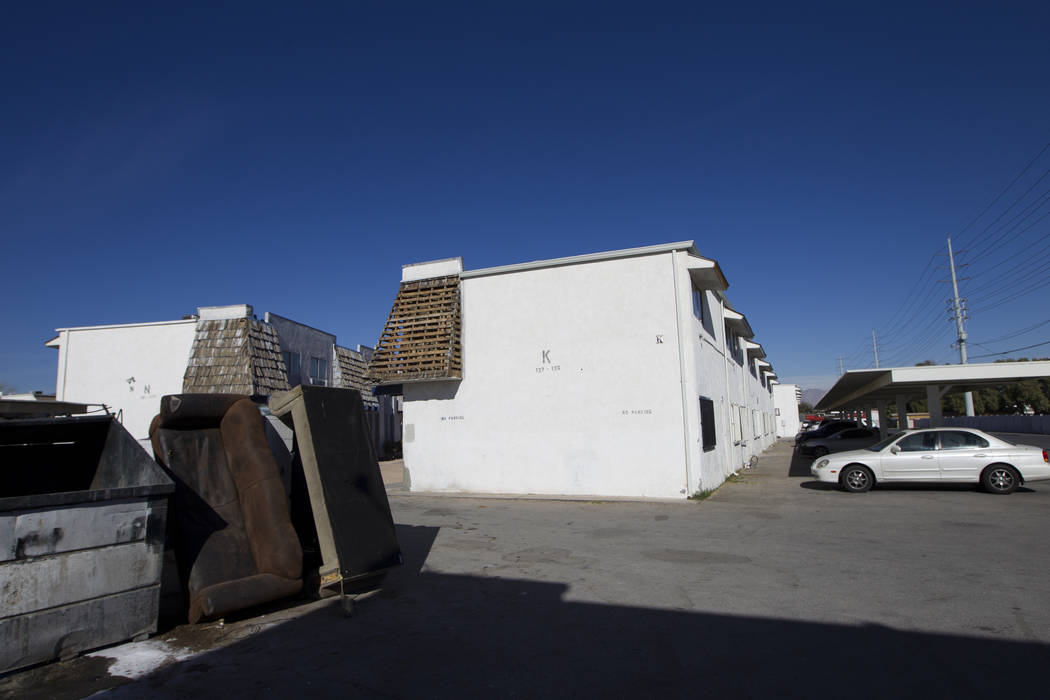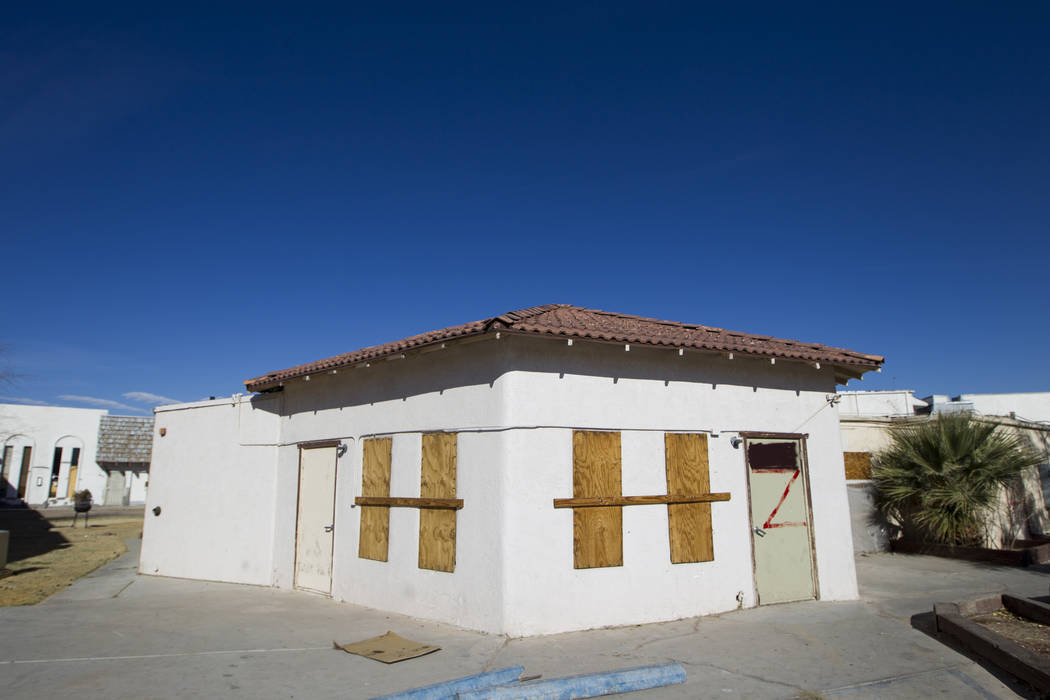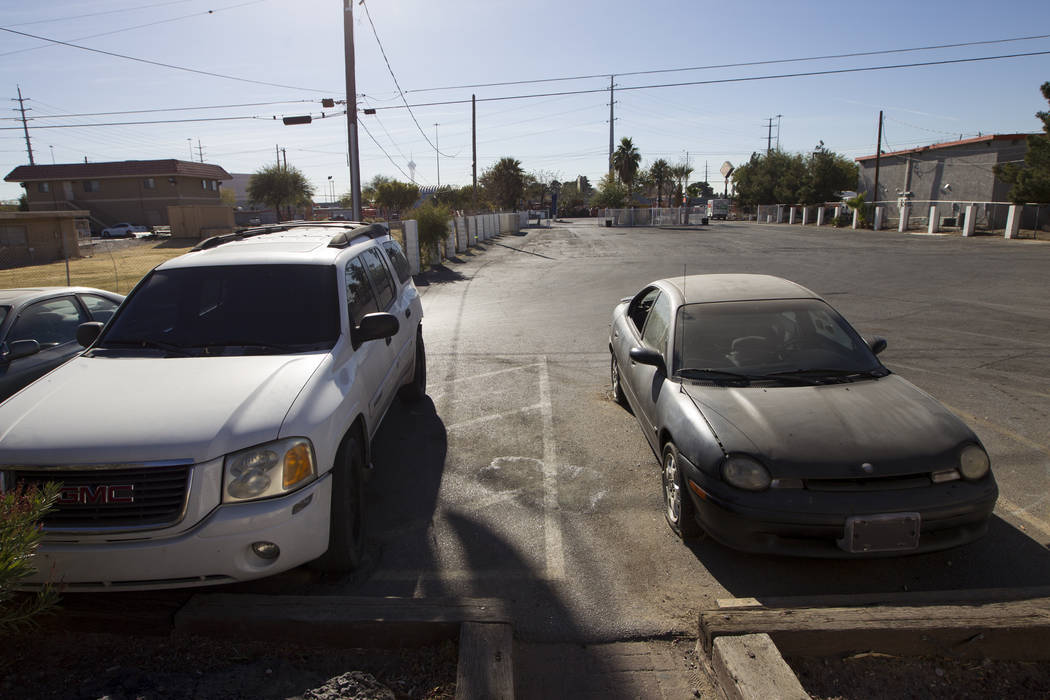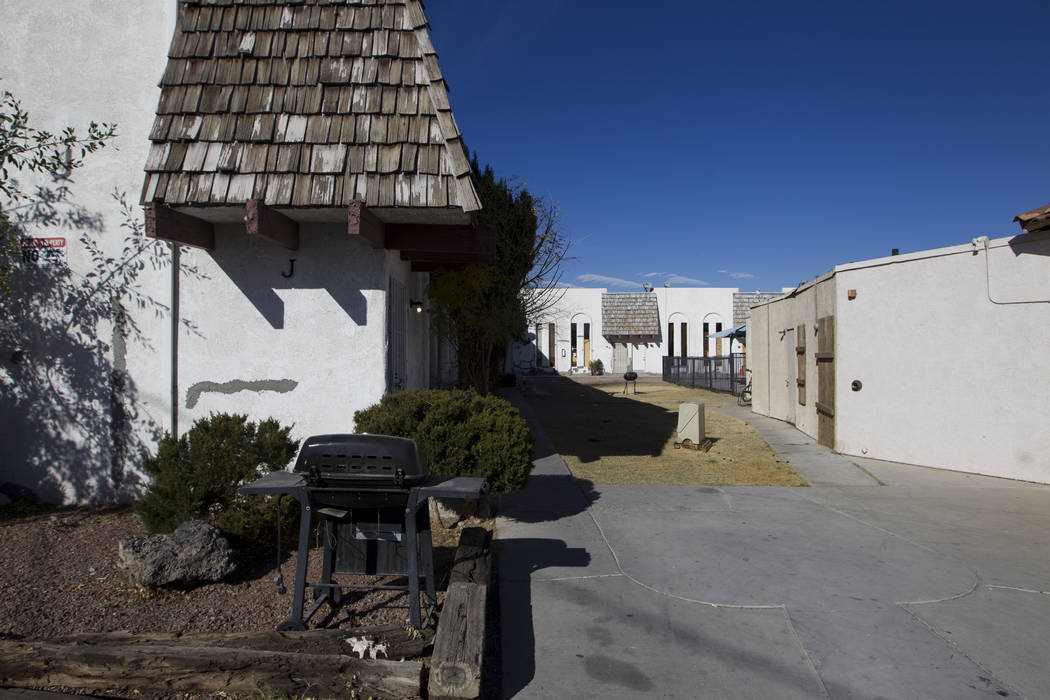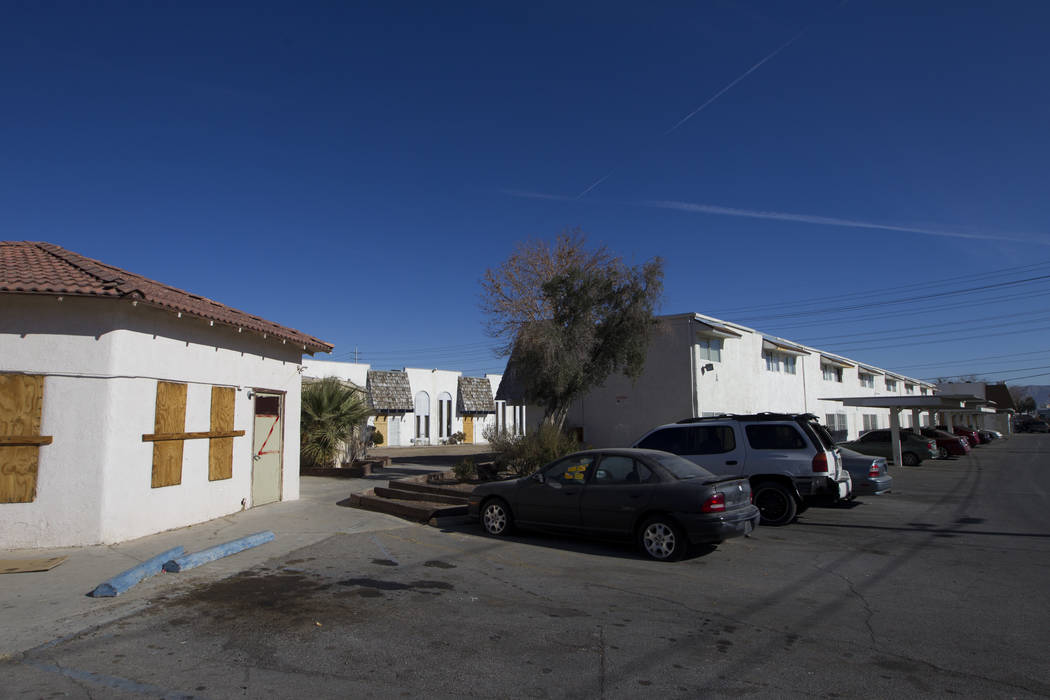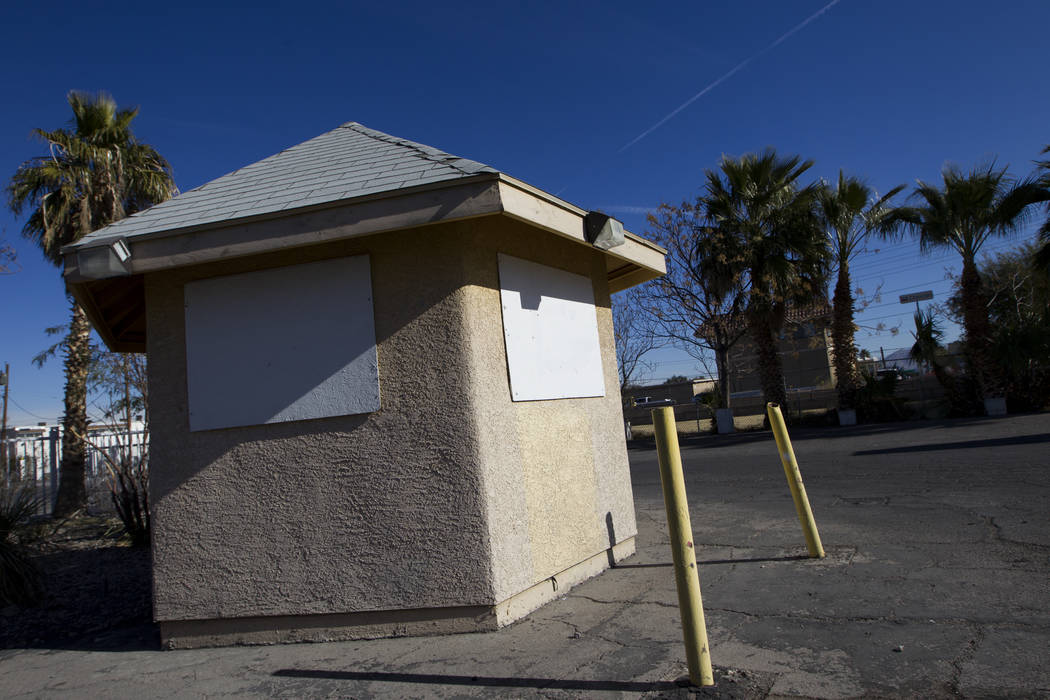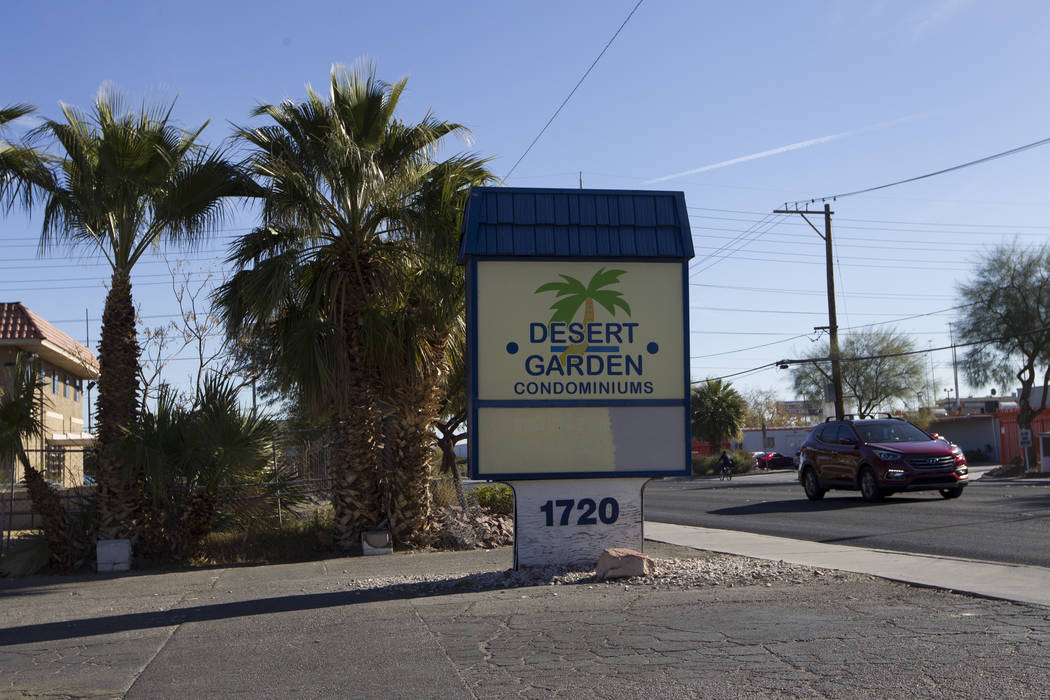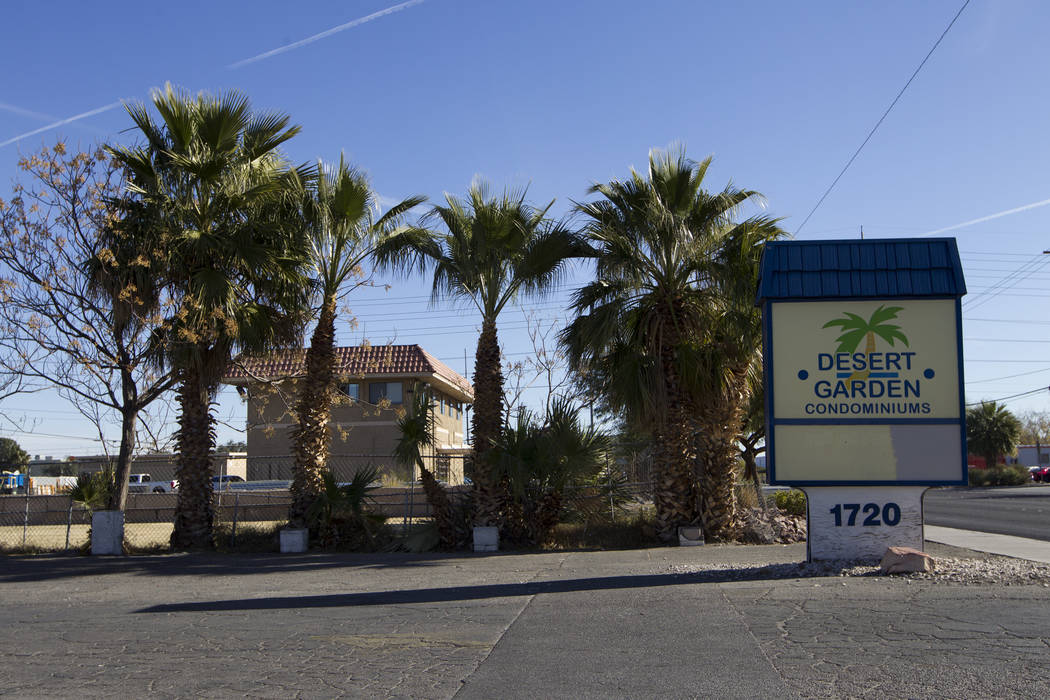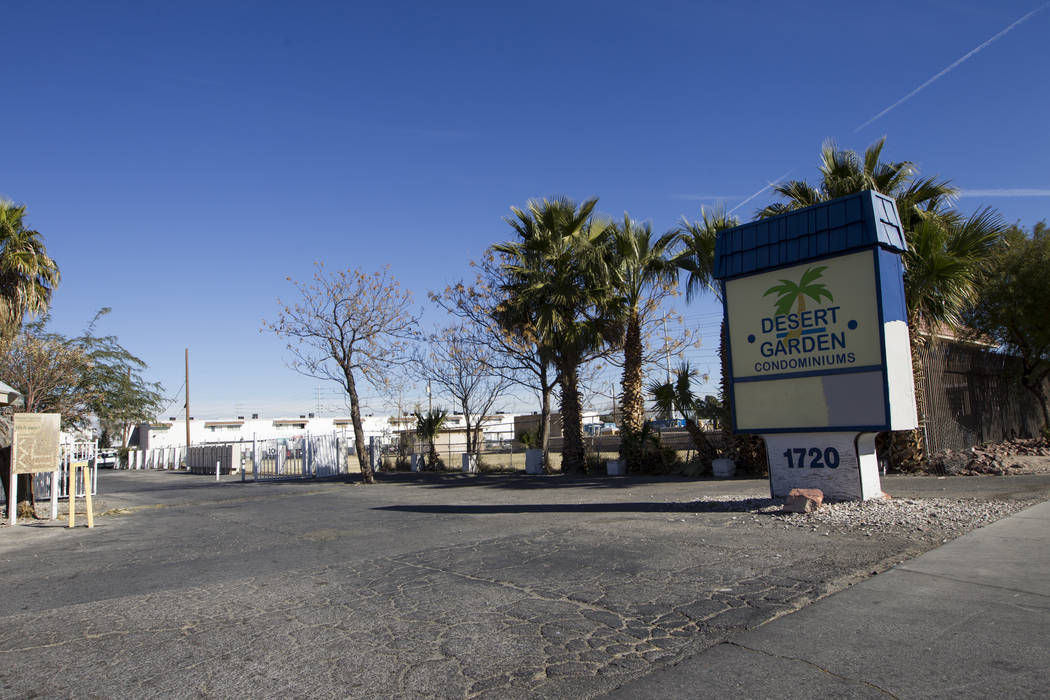 The Las Vegas mansion is stuffed with lavish amenities, from a movie theater with velvet drapes to an indoor basketball court and, as the home's website describes, a "double-tiered pool with diving board, slide and swim-up bar."
NBA player DeMarcus Cousins bought the suburban estate in October for $6.5 million.
Some 10 miles away, the rundown Desert Garden condo complex near downtown has dirt courtyards, boarded-up windows and a swingset without any swings.
Last year, unit No. 92 sold for $24,000.
With 2017 behind us, here are the most expensive and cheapest home sales of the year in Las Vegas, as provided by the Greater Las Vegas Association of Realtors.

■ 9511 Kings Gate Court: $6.5 million
Built in 2003, this two-story, 15,816-square-foot mansion — with a 913-square-foot guesthouse — sits on a 1.9-acre lot in the Queensridge community at Charleston Boulevard and Hualapai Way, county records show.
The property has 10 bedrooms, 10 bathrooms, a fitness center, a billiards room, a media room with six TVs, a porte cochere, an elevator and two spiral staircases, according to its website.
The site, by Luxury Estates International, describes the estate as a "baller home" with "a classic Hollywood movie feel."
Luxury Estates founder Kamran Zand, the home's listing broker, confirmed that the buyer, as property records indicate, was Cousins.
The heavily tattooed, 27-year-old New Orleans Pelicans center, at 6-foot-11 and 270 pounds, has an $18 million salary this year and is averaging 26 points per game.
Efforts to speak with him Friday were unsuccessful.
Matt Ryan, director of basketball communications for the Pelicans, said in an email: "DeMarcus isn't going to comment for this story."
His manager, Andrew Rogers, said: "DeMarcus has no interest bringing more attention to his purchase."
■ 1720 W. Bonanza Road, unit 92: $24,000
Built in 1975, this two-level, 776-square-foot home at Desert Garden has two bedrooms and one bathroom, county records show. A listing on Zillow says that it's "great for investors."
Records show that Awezeem Properties, managed by Brad Shultis, bought the home in May.
Shultis could not be reached for comment Friday.
Desert Garden, just west of Martin Luther King Boulevard near the Spaghetti Bowl, is in rough shape and has a troubled history. The Las Vegas Sun reported in 2012 that residents and police said the property was riddled with problems, and that when Metropolitan Police Department officers tracked gang members who were at violent crimes, they found that most lived in the complex.
In 2015, when I wrote a story for the Sun about the prior year's cheapest and most expensive home sales, the cheapest deal, for a $10,000 condo, was at Desert Garden.
At the time, the unit's listing agent told me that the homeowners association was basically broke and had filled the pool with dirt, that many units were owned by investors who didn't pay their HOA dues, and that some tenants abandoned their condos mid-lease.
But, like practically everywhere else in the valley, home prices in Desert Garden soared with the bubble, crashed with the bust and have recouped some losses in recent years.
Unit 92, for instance, sold for $88,000 in 2007 — and then for just $9,000 in 2013, property records show.
Contact Eli Segall at esegall@reviewjournal.com or 702-383-0342. Follow @eli_segall on Twitter.