Home-purchase loans on the rise in Southern Nevada
Updated March 4, 2017 - 8:37 am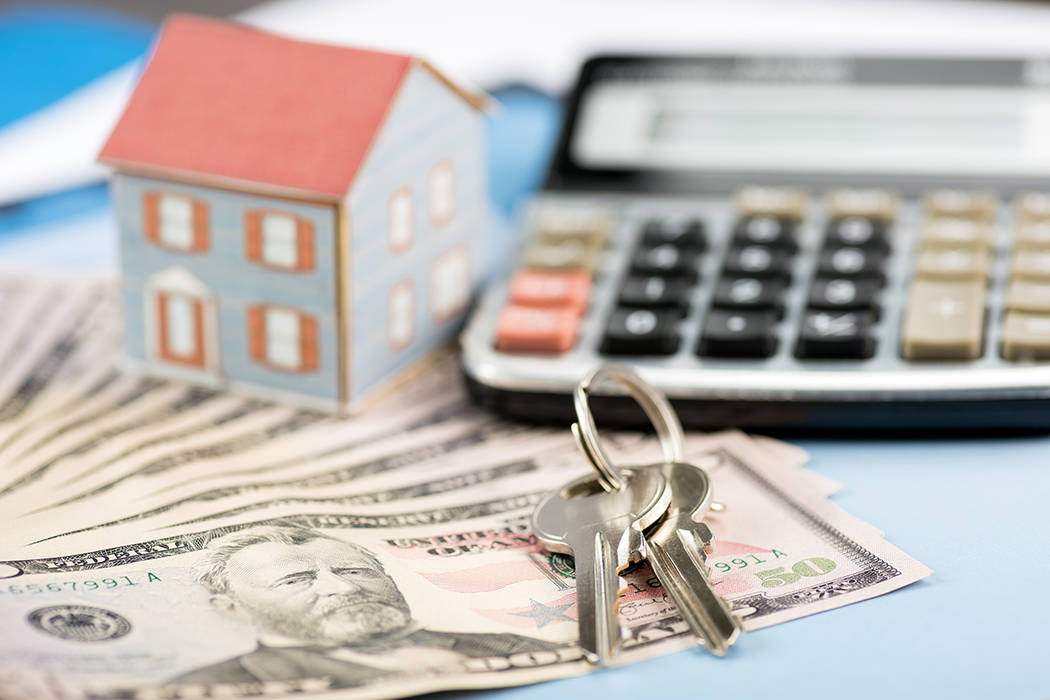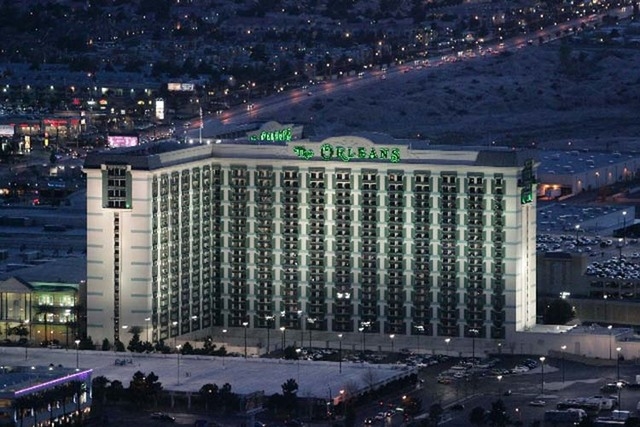 Mortgage lenders may not be as slap-happy as they used to be, giving money to basically anyone who wanted a house.
But in the past few years, with the economy mending and the housing market pulling itself out of the dumps, they've opened the vaults wider and wider.
More than 36,000 home-purchase loans were issued in the Las Vegas area last year, up 8.5 percent from 2015 and the third consecutive annual increase, according to housing tracker Attom Data Solutions.
Nationally, almost 2.8 million purchase loans were issued last year, down 1.5 percent.
Las Vegas was a poster child for the housing craze and crash, and mortgage lending here collapsed with the economy, dropping from almost 81,000 purchase loans in 2006 to about 24,800 in 2013 — a 69 percent plunge.
Lending fell sharply in other cities as well, but nationally, the drop from a decade ago wasn't as severe as in Las Vegas. U.S. home-purchase loans fell from 4.1 million in 2006 to a low of 1.9 million in 2011, down 53 percent, according to Attom's figures.
Mortgage lending wasn't the only thing that got pummeled harder in Southern Nevada than in other metro areas after the economy tanked. Unemployment, underwater borrowers, foreclosures, bankruptcy filings — however bad it was during the recession, odds are it was even worse here.
The housing market still grapples with lingering problems from the recession but has regained its footing in recent years, with higher home prices, increased construction, big drops in repos and upside-down mortgages, and, as Attom's findings show, an upswing in lending.
Las Vegas might still be bruised from the housing bust, but at least it doesn't need a full body cast anymore.
PRICEY PAVEMENT
Casino operator Boyd Gaming Corp. leased the land under The Orleans for years, but now it's shelled out tens of millions to own the pavement.
Boyd recently exercised an option in its ground lease and bought the 77-acre stretch of property underneath the resort for $43 million.
The sale, by The Tiberti Co., closed Feb. 14, Clark County records show.
The Orleans, 4500 W. Tropicana Ave., opened in 1996, and county records indicate it has had a ground lease since it was built. Boyd acquired the off-Strip hotel in 2004 as part of its $1.3 billion acquisition of Coast Casinos.
Boyd Chief Financial Officer Josh Hirsberg recently told analysts that the company had the opportunity to buy the land at "an attractive price," according to a transcript of the call, and the purchase "just converted a piece of land that was being rented to one that we now own."
Boyd spokesman David Strow declined to elaborate on the reasons for the purchase beyond what Hirsberg said. He also declined to disclose Boyd's former rental rate.
Efforts to get comment from Tiberti were unsuccessful.
NUMBERS GALORE
Another week, another round of real estate reports. Here's a look at one:
Las Vegas' mortgage-delinquency rate fell last year but still ended 2016 above the national average. According to CoreLogic, payments were at least 90 days late on 3.29 percent of mortgages in the Las Vegas area in December, down from 4.53 percent a year earlier.
Nationally, the rate was 2.64 percent in December, down from 3.27 percent.
Contact Eli Segall at esegall@reviewjournal.com or 702-383-0342. Follow @eli_segall on Twitter.