Buyer to overhaul downtown Las Vegas post office building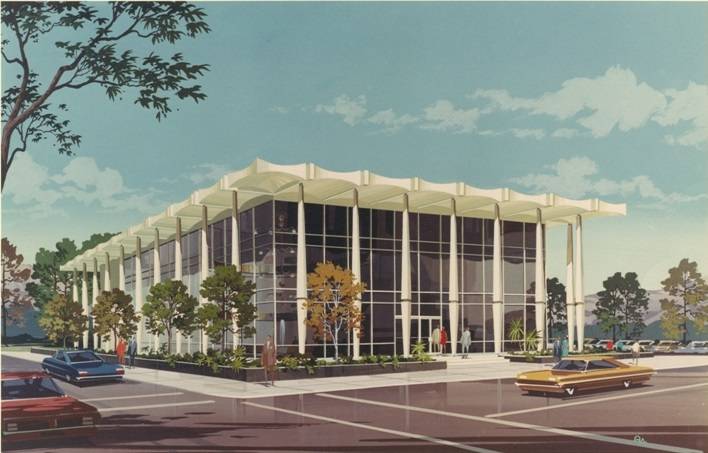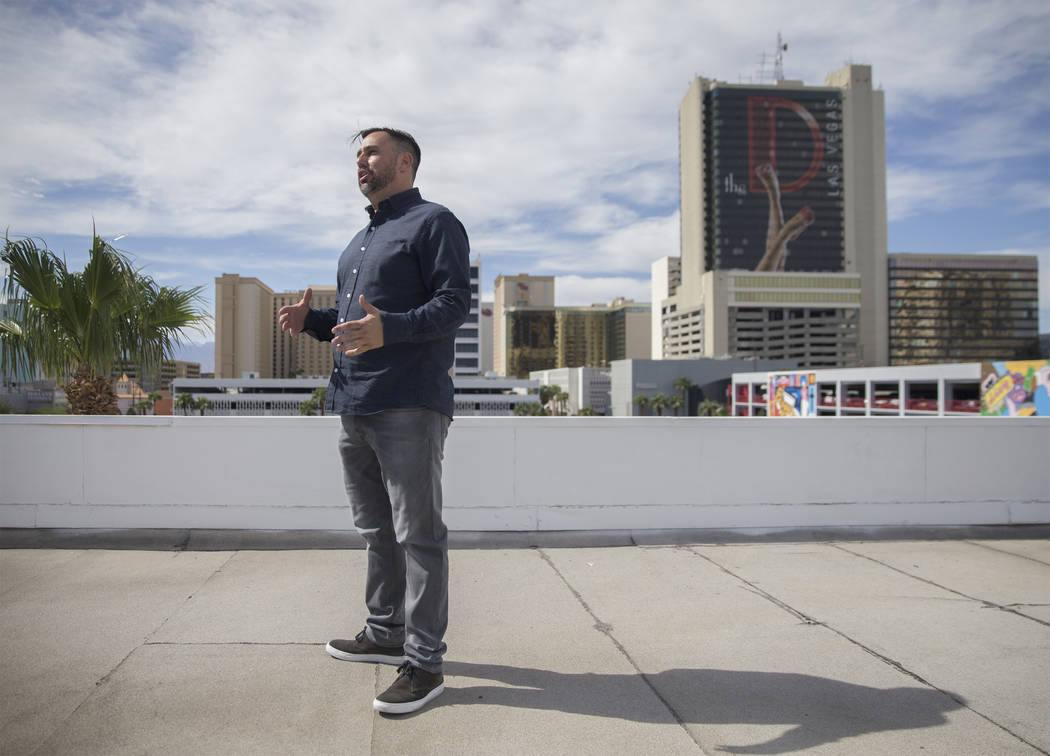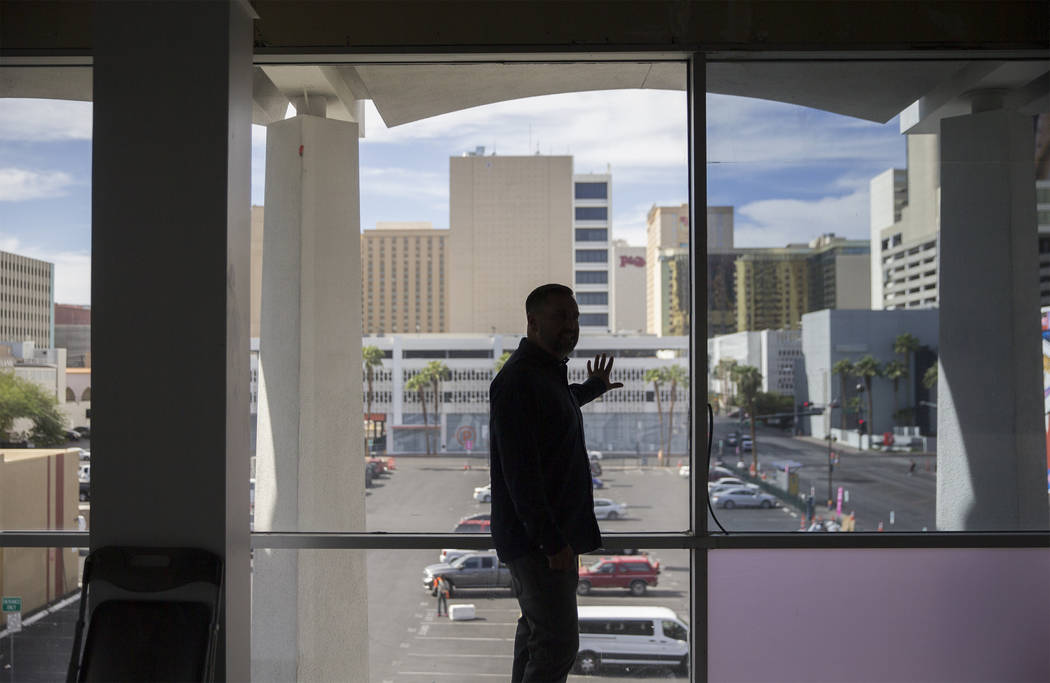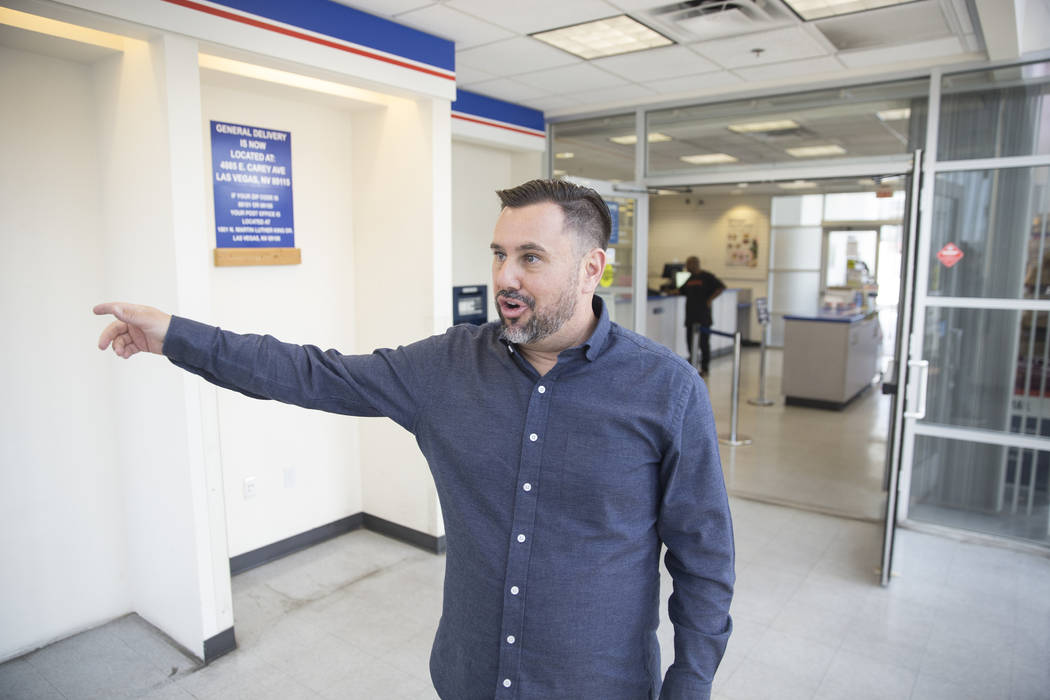 With Carson Kitchen, Donut Bar and other eateries nearby, developer J Dapper has bought a downtown office building and plans to bring more restaurants to the area.
Dapper and partners acquired the three-story, 30,000-square-foot building at 201 Las Vegas Blvd. South, home to a U.S. Post Office and other tenants. The $5.66 million purchase, which included an adjacent city-operated parking lot, closed last month, property records show.
Downtown's office market is dominated by law firms and government agencies, but Dapper, founder of Las Vegas-based Dapper Cos., hopes to lure tenants with renovated, open space that has fewer walls and other barriers than a typical workplace.
"We're spending a tremendous amount of time making sure that we get it right," he said.
The 1970s-era building is near restaurants along Carson Avenue as well as boarded-up buildings, federal courthouses, EZ Pawn and roadside wedding chapel Wee Kirk o'the Heather ("Americas favorite since 1940," [sic] its sign declares).
Dapper agreed that most people may not realize his building has more than just a Post Office, and he estimated the entire structure is only about two-thirds occupied.
But he already gutted the vacant third level and is working to bring restaurants to the first floor and the rooftop deck. The eatery on top of the building could have some climate control but would not be fully enclosed, he said.
He also said he would likely shrink the Post Office and that he's in talks to purchase a nearby parking lot to build a garage with ground-floor retail.
All told, he said he expects to spend about $3.5 million to $4 million overhauling the office building and $4 million building the garage.
The U.S. Postal Service's lease for the location runs through 2023, and the agency "is committed to maintaining a downtown presence in Las Vegas for the foreseeable future," spokesman Rod Spurgeon said in an email.
Contact Eli Segall at esegall@reviewjournal.com or 702-383-0342. Follow @eli_segall on Twitter.