Affinity Gaming, owner of Silver Sevens, sold to private equity firm
August 23, 2016 - 8:58 am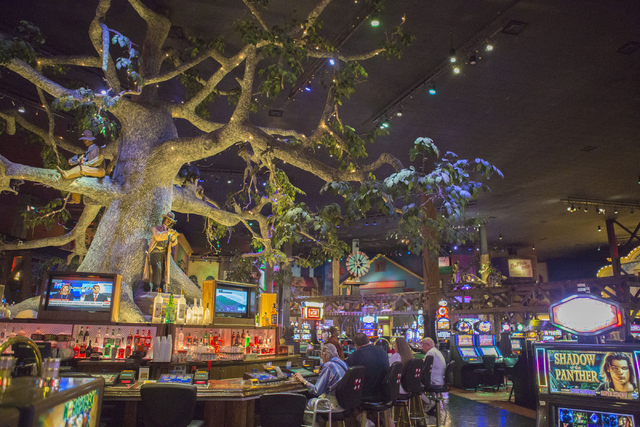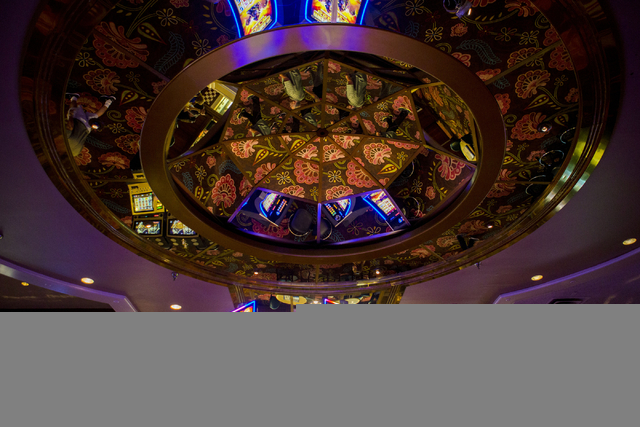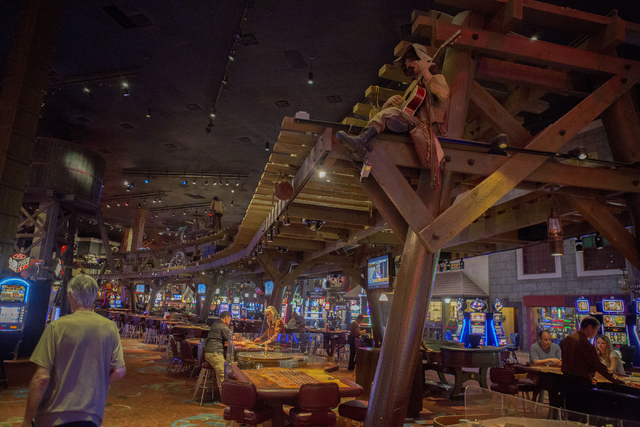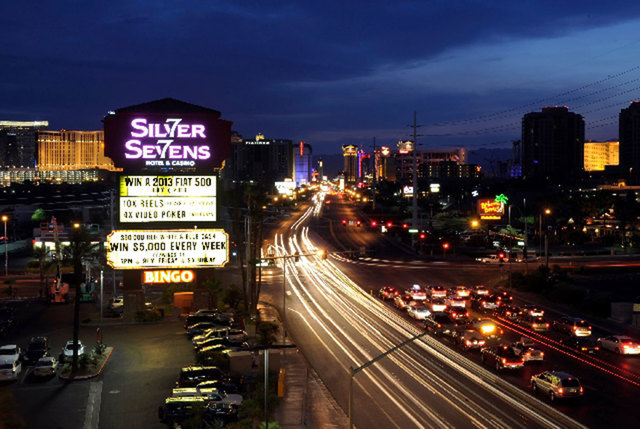 Las Vegas-based Affinity Gaming, owner of 11 casinos, with five in Nevada that include the Silver Sevens and three Primm properties, has been sold to a New York private equity firm.
Representatives of Z Capital Partners LLC, the private equity arm of Z Capital Group LLC, announced the $580 million all-cash deal Tuesday morning.
Under the terms of the deal, Z Capital and its affiliates, which currently own about 41 percent of Affinity's outstanding shares, will acquire the company's remaining outstanding shares for $17.35 each.
Affinity owns the Silver Sevens property at Flamingo and Paradise roads in Las Vegas and three resorts in Primm, the Primm Valley Resort, Whiskey Pete's and Buffalo Bill's. It also has the Rail City Casino in Sparks, three properties in Colorado, two in Missouri and one in Iowa.
The transaction is expected to close in the first quarter of 2017 pending shareholder and regulatory approval.
The company announced Tuesday that Affinity's board of directors had formed a special committee of independent directors in late July after receiving a nonbinding proposal from Z Capital, which offered to buy the company for $15 a share.
On Aug. 9, Z Capital raised its offer to $17.35 a share and the committee agreed to recommend to the full board that the deal be accepted and recommended for approval to shareholders.
The Silver Sevens, formerly known as the Continental and Terrible's, opened in 1981 and has 370 hotel rooms and a 35,000-square-foot casino. It brands itself as a locals-friendly property close to the Strip and McCarran International Airport.
Buffalo Bill's is Affinity's largest and newest property, opening in 1994 with 1,242 rooms. It has a 61,372-square-foot casino with more than 1,700 slot machines and table games. Buffalo Bill's also has a 6,500-seat arena and a roller coaster, the Desperado, that once had the highest drop in the world.
Affinity also has the 777-room Whiskey Pete's property with a 34,800-square-foot casino that opened in 1977 and the 624-room Primm Valley Resort, which has a 37,779-square-foot casino that opened in 1990.
"We are pleased to enter into the agreement to purchase Affinity and transition from the largest shareholder to sole controlling shareholder," James Zenni, president and CEO of Z Capital, said in a statement announcing the transaction.
"Affinity brings a compelling offer to consumers by providing high-quality entertainment at affordable prices in attractive markets, and I am confident that Z Capital is uniquely positioned to grow the business for years to come," said Zenni, a member of the Affinity board of directors since 2014.
"We look forward to leveraging our broad expertise across the hospitality, restaurant, retail and consumer sectors to help Affinity continue to expand, while driving profitability through operating improvements and enhanced efficiencies," he said.
Contact Richard N. Velotta at rvelotta@reviewjournal.com or 702-477-3893. Find him on Twitter: @RickVelotta