At least 20K people came to Resorts World's opening night
Updated June 29, 2021 - 1:09 pm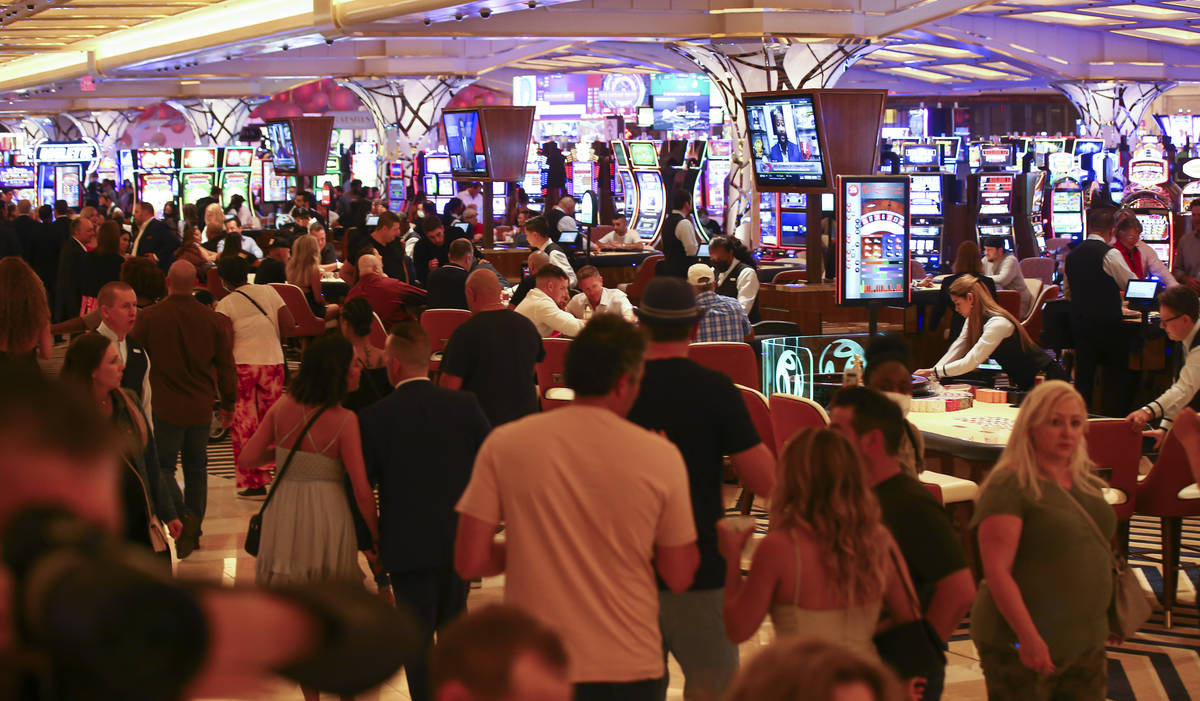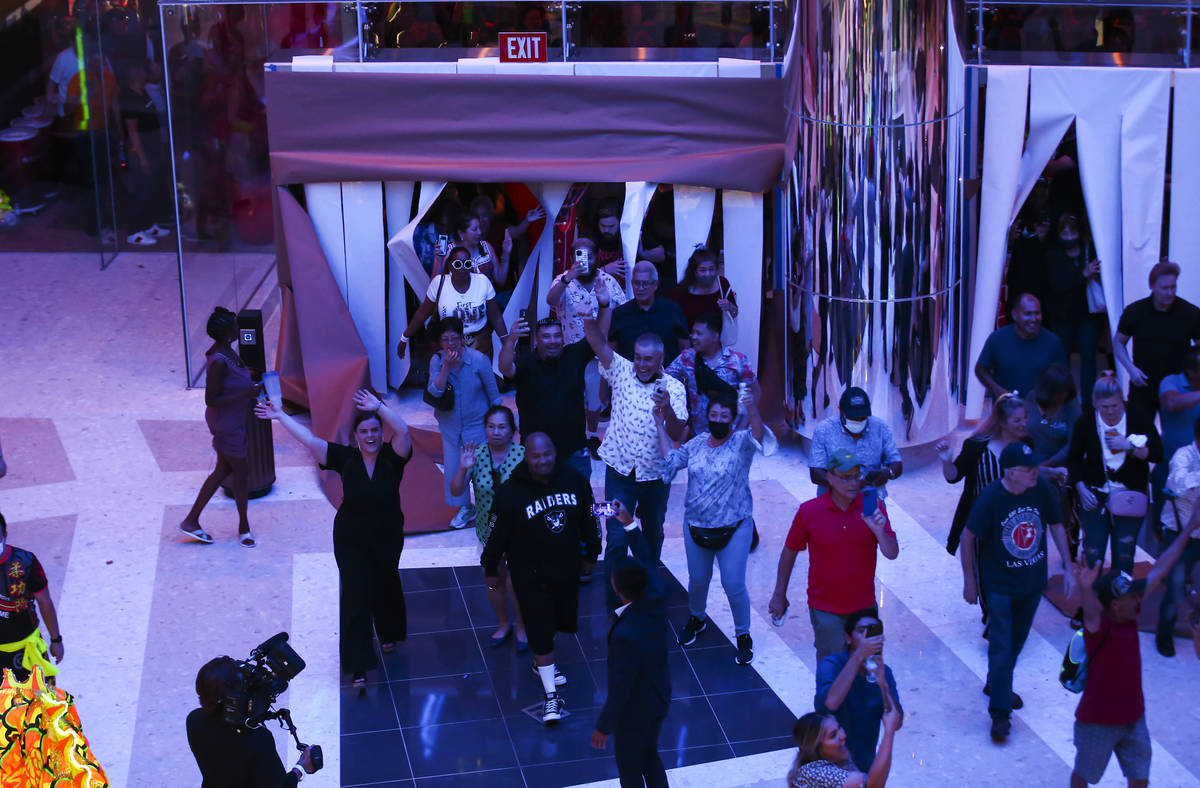 Resorts World Las Vegas' opening-night crowd was the size of a small city.
At least 20,000 people were at the $4.3 billion hotel-casino after the doors opened to the public at 11 p.m. Thursday, public relations manager Joslyn Garcia told the Review-Journal.
Around 5,500 guests attended a private event at the resort before the masses of visitors lined up outside were allowed in, according to Garcia.
Resorts World, developed by Malaysia's Genting Group, was the first newly built hotel-casino to open on the Strip since The Cosmopolitan of Las Vegas debuted in late 2010. Observers have said the new north Strip property could initially siphon guests from competitors but also boost tourism overall to Las Vegas.
Scott Sibella, president of Resorts World Las Vegas, said in a statement Tuesday that the opening-night turnout was "truly incredible."
"Opening the first resort development on the Strip in over a decade has been a monumental achievement and the night exceeded our expectations," he said.
New resorts typically draw big crowds in Las Vegas. An estimated 80,000 people visited Bellagio within 18 hours of its opening in 1998, the Review-Journal reported at the time.
Still, it was unclear Tuesday how Resorts World's reported turnout compares with the many other properties in America's casino capital.
The Las Vegas Convention and Visitors Authority, which reports monthly visitation figures and other tourism data, does not track first-day turnout at new resorts, as that information "would be at the discretion of each property to share," said Lori Nelson-Kraft, a spokeswoman for the tourism agency.
Saraya Waddler, of Virginia Beach, Virginia, was one of many people waiting Thursday night to get into Resorts World.
Waddler, a recruiter for a senior medical center, and her husband were part of a group of about a dozen visiting Las Vegas. They found out Resorts World was opening while they were coming out here and were excited, knowing Las Vegas does it "big" when a property debuts, she said.
"We've got to be a part of it," Waddler said outside the resort.
Donna Lee, of Las Vegas, was playing slots at Resorts World shortly after it opened to the public. She said she hadn't had any expectations for the resort, noting a friend invited her and got her in with VIP access.
But Lee was happy to see the huge crowds inside.
"Everybody seems very excited and ready to drop money," Lee said that night.
Contact Eli Segall at esegall@reviewjournal.com or 702-383-0342. Follow @eli_segall on Twitter.