Fontainebleau Las Vegas unveils opening, hiring details
Updated May 2, 2023 - 8:31 pm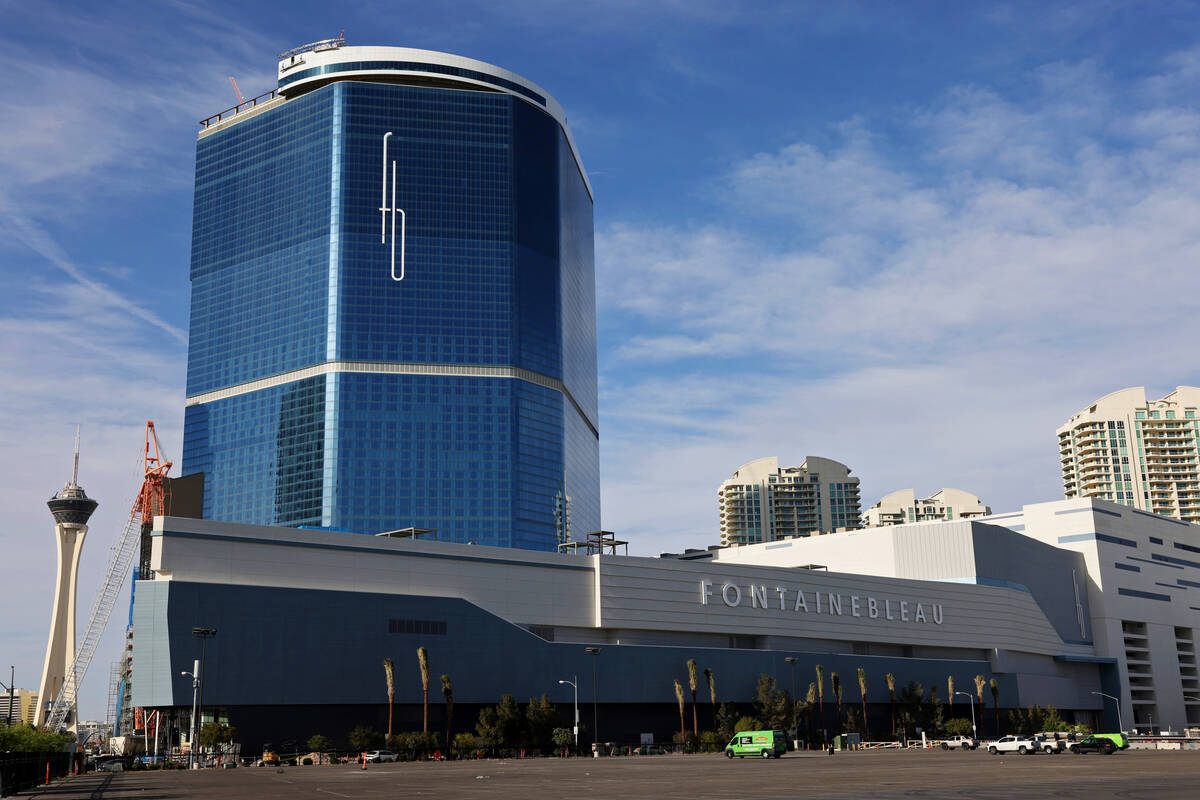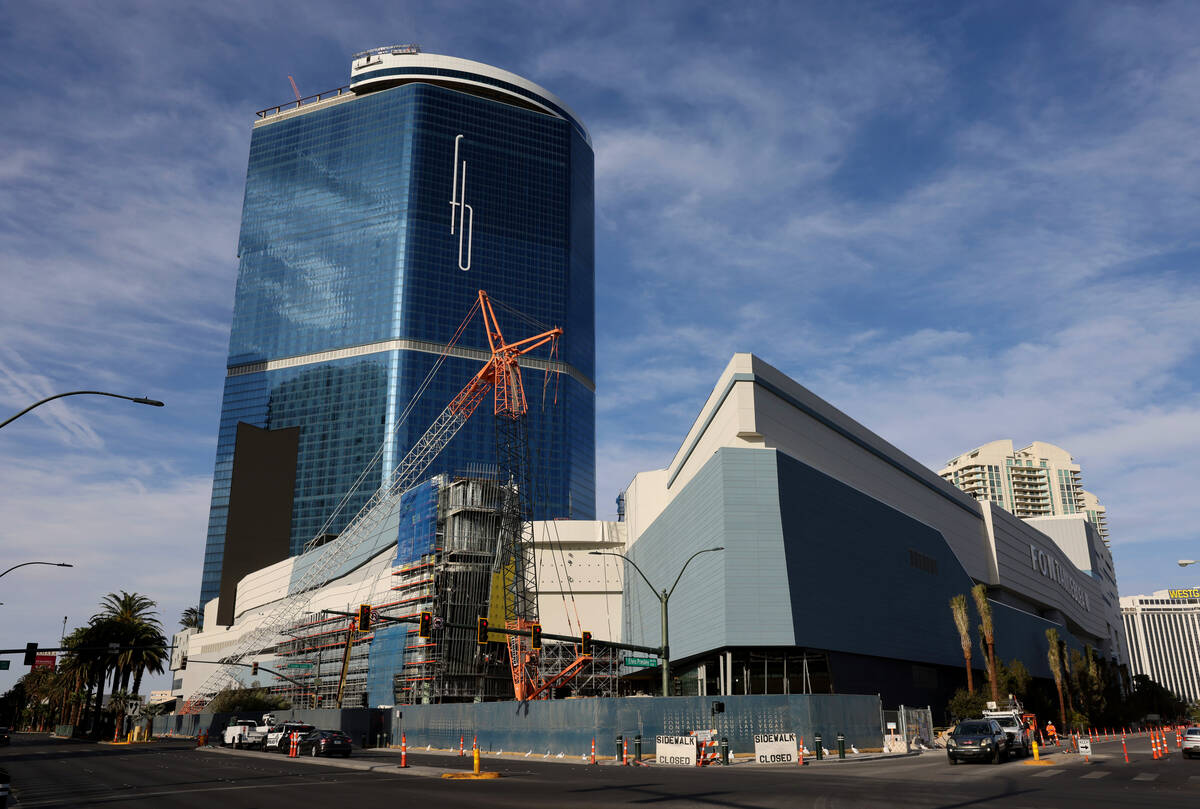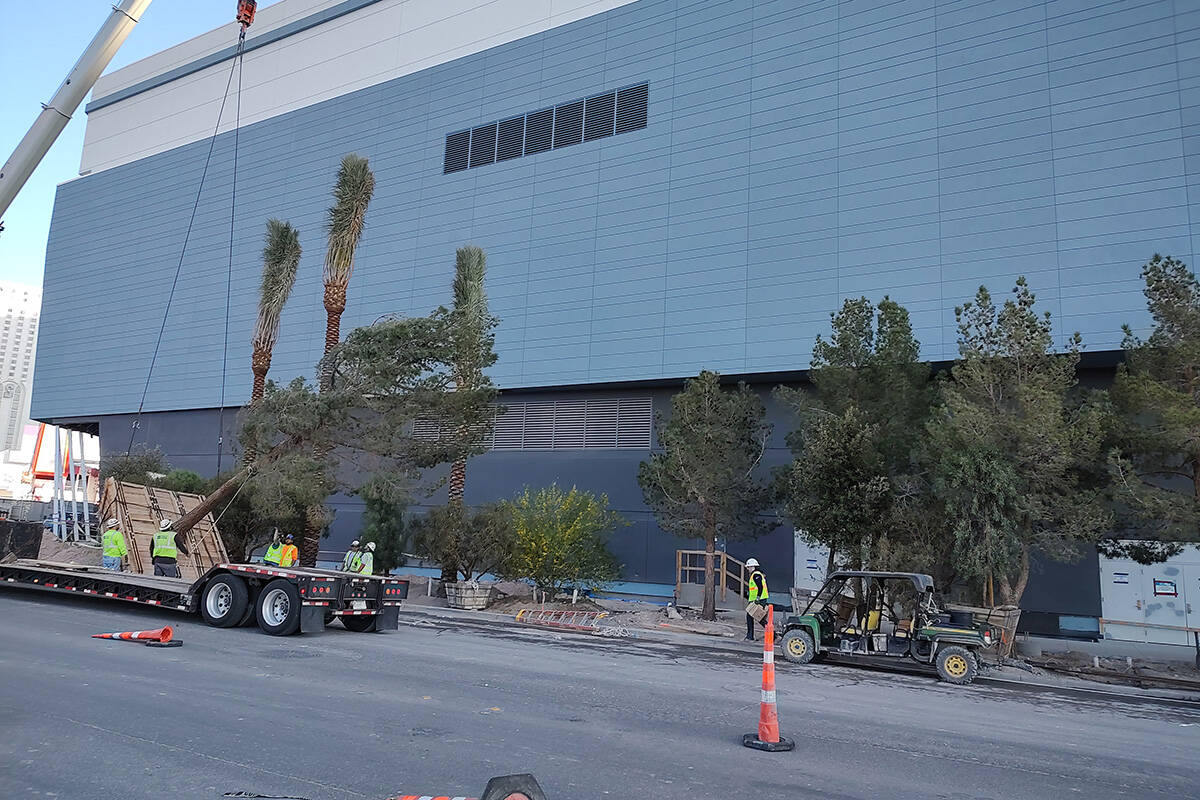 The long-awaited Fontainebleau Las Vegas — with its turbulent past of construction starts and stops — announced it would be opening in December.
The casino-resort also launched its online recruitment portal Tuesday ahead of its opening, the company said in a news release.
"Fontainebleau Las Vegas represents a rich heritage of luxury hospitality, chic elegance, and unforgettable experiences — all of it rooted in the creativity and contributions of our MEMBERS," Fontainebleau Las Vegas Chief Operating Officer Colleen Birch said in a statement. "We have only just begun to build the foundation of the culture and MEMBER community at Fontainebleau Las Vegas, and we look forward to cultivating a culture that celebrates our collective passion for delivering distinctive luxury experiences."
While the company did not announce an exact opening date, it will occur after the much-anticipated Formula One Las Vegas Grand Prix, which kicks off Nov. 15. The race, which also includes several days of events, is estimated to draw more than 100,000 people who will spend an estimated $1.2 billion, according to Applied Analysis.
Still, the 67-story Fontainebleau will open almost two decades after Florida developer Jeffrey Soffer initially unveiled plans for the resort in 2005. Its development history includes bankruptcy proceedings, halted construction, changing ownership, a name change and multiple recessions.
But the developers — including Soffer, who reacquired the property with Koch Industries' real estate team in 2021 — secured a $2.2 billion construction loan to finish the property in December.
The 3,644-room resort is expected to offer visitors a collection of restaurants, shops, pool experiences, nightlife, spa and wellness services as well as 550,000 square feet of convention space, according to the release.
Job recruitment will be done in phases, with spring and summer focused on hiring for management and leadership positions. A wider recruitment push will be made in the fall for front line positions that include hotel operations, casino, food and beverage and other roles.
More details can be found online at careers.fblasvegas.com.
McKenna Ross is a corps member with Report for America, a national service program that places journalists into local newsrooms. Contact her at mross@reviewjournal.com. Follow @mckenna_ross_ on Twitter.