Hooters Hotel through the years in Las Vegas — PHOTOS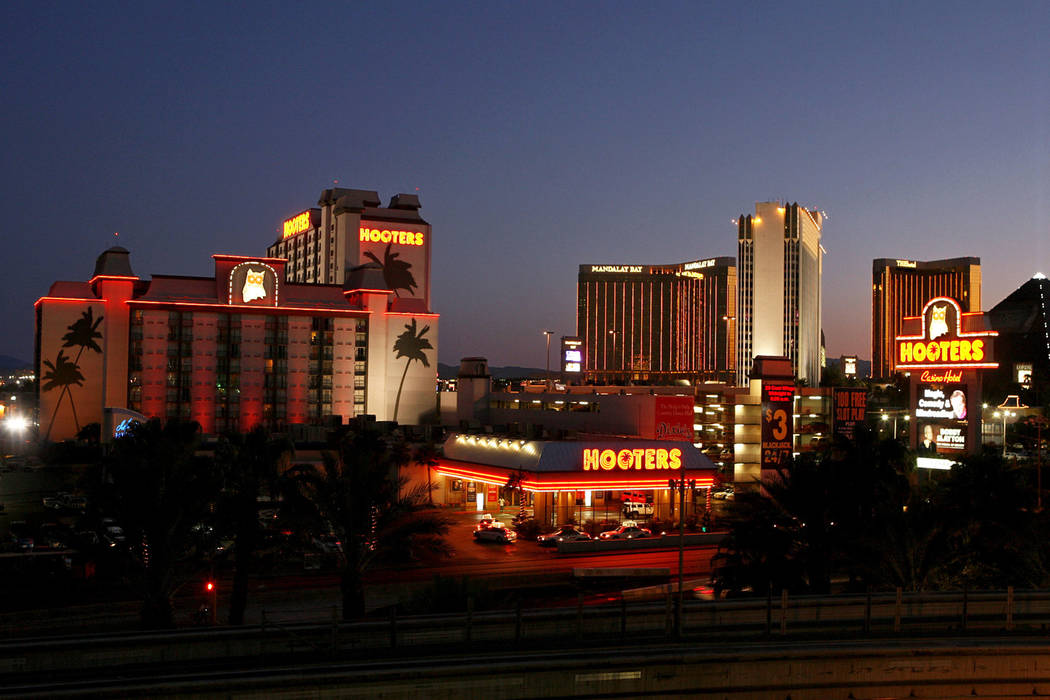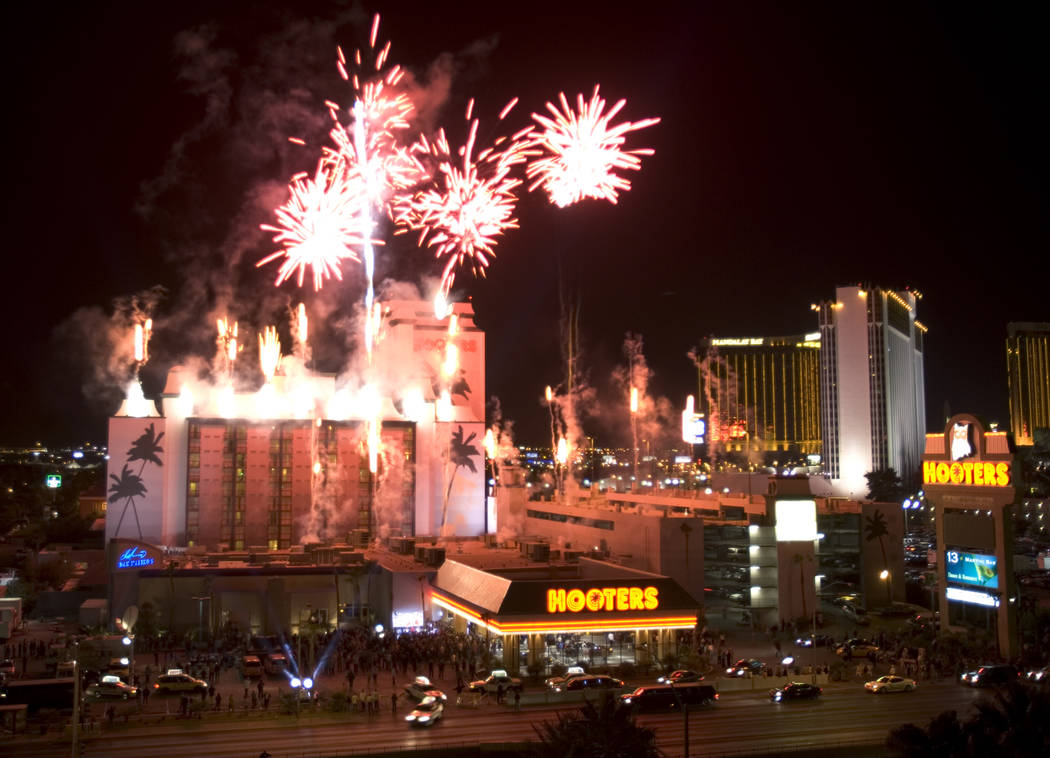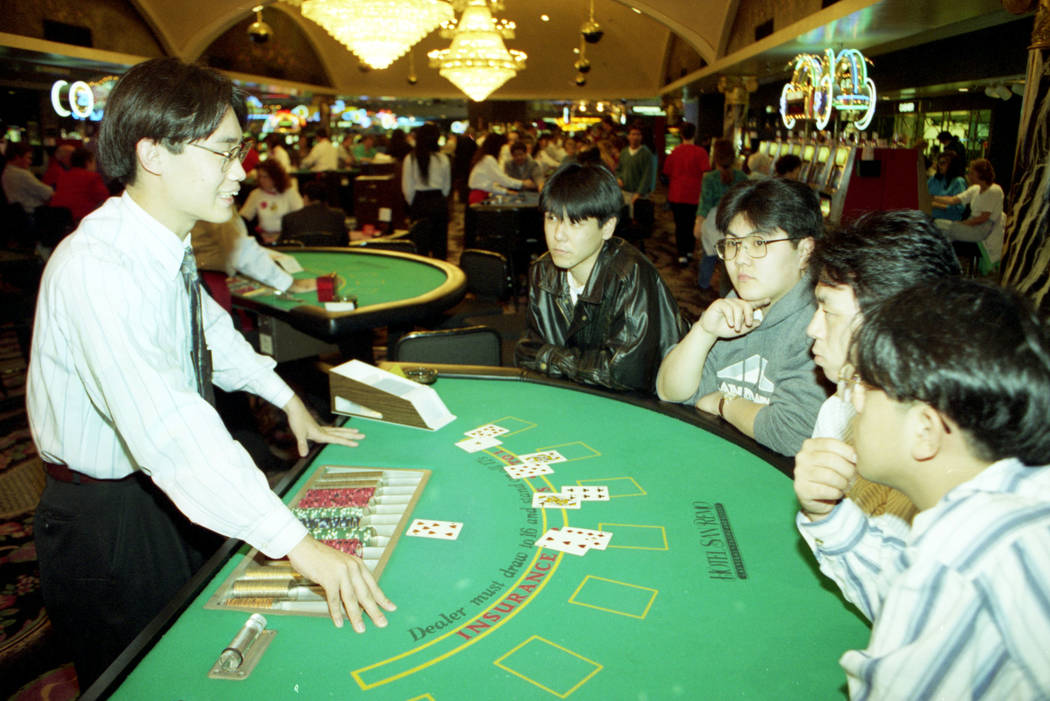 Hooters Hotel in Las Vegas has gone through many management and ownership changes over the years.
The property first opened in 1970s as the Howard Johnson Hotel. Since then, it's shifted hands numerous times — it's been known as the Paradise Hotel, the Treasury and the Polynesian.
David Schwartz, associate vice provost for faculty affairs at UNLV, said most people remember it as the San Remo from the '80s to mid-2000s.
It wasn't until February 2006 — the week of Super Bowl XL — that it officially became Hooters Hotel.
The property fell on hard times after the recession, and in 2011, top management agreed to auction the property. The next year, the property's main lender, an affiliate of Los Angeles-based Canyon Capital Realty Advisors, became the owner with a credit bid of $60 million.
In 2015, private equity investor George Ruff bought Hooters for $70 million.
Now, Hooters Hotel has been sold to an India-based hotel company and will be become OYO Hotel & Casino Las Vegas.
Contact Bailey Schulz at bschulz@reviewjournal.com or 702-383-0233. Follow @bailey_schulz on Twitter.