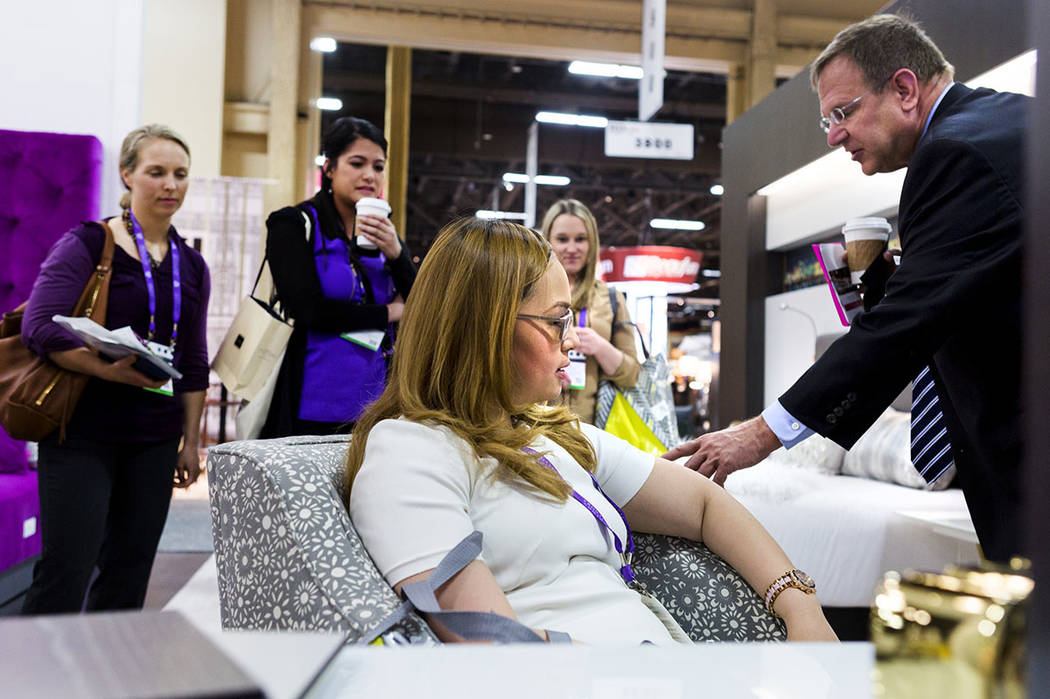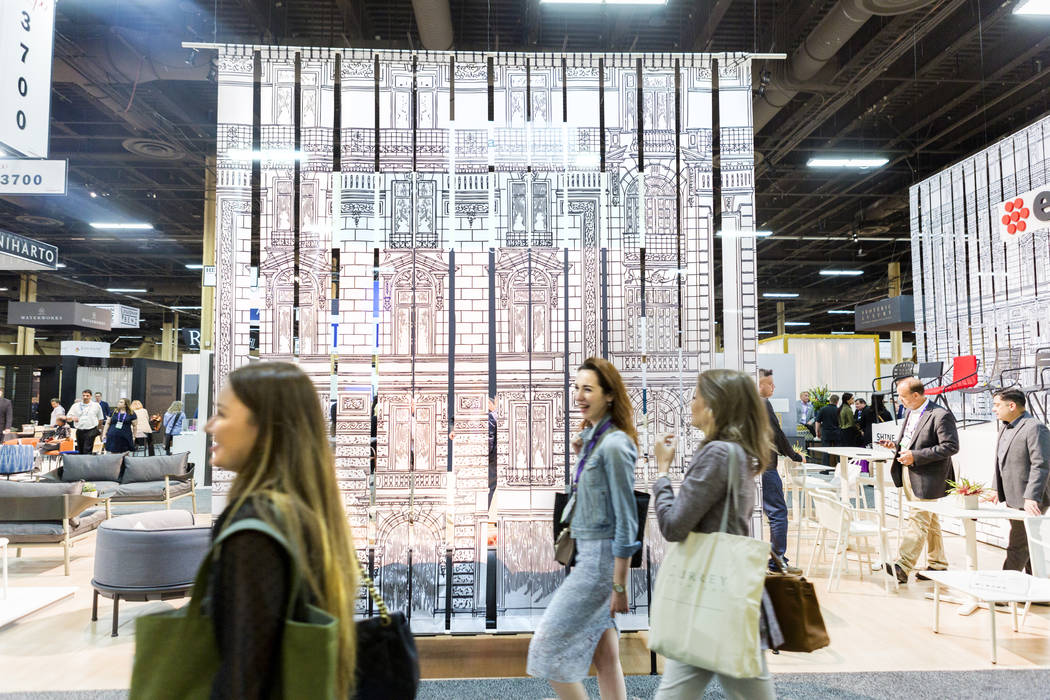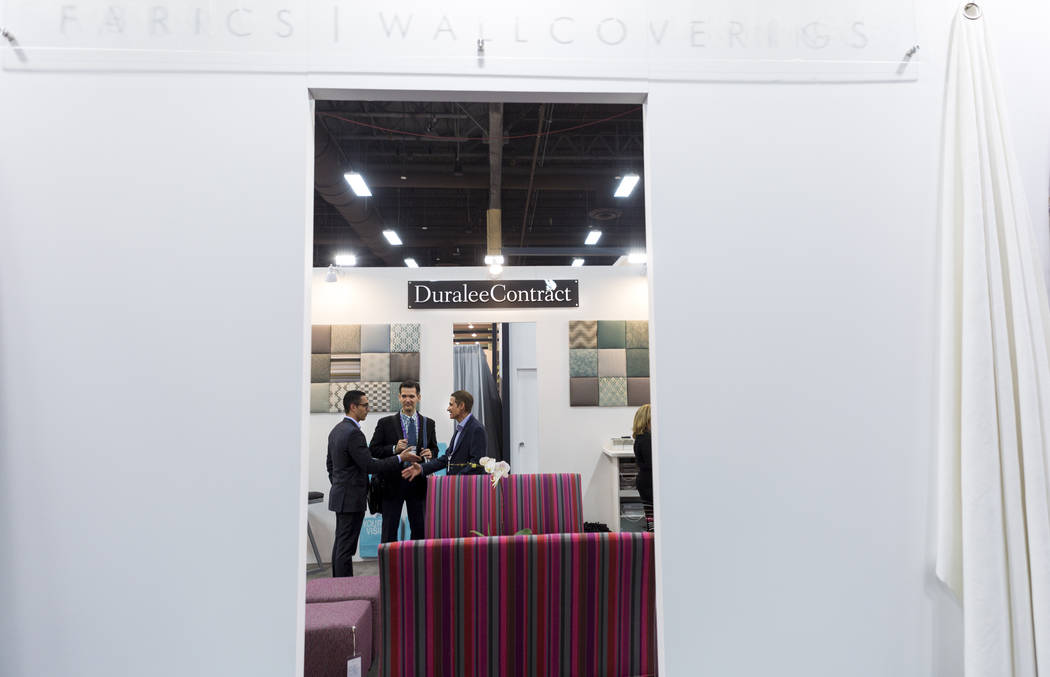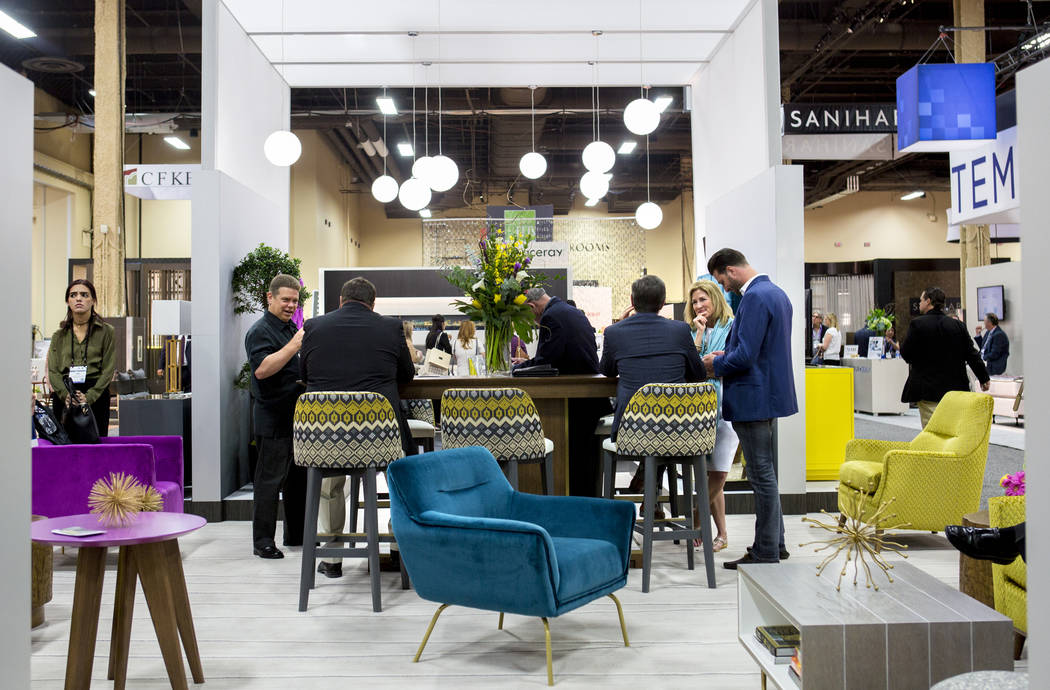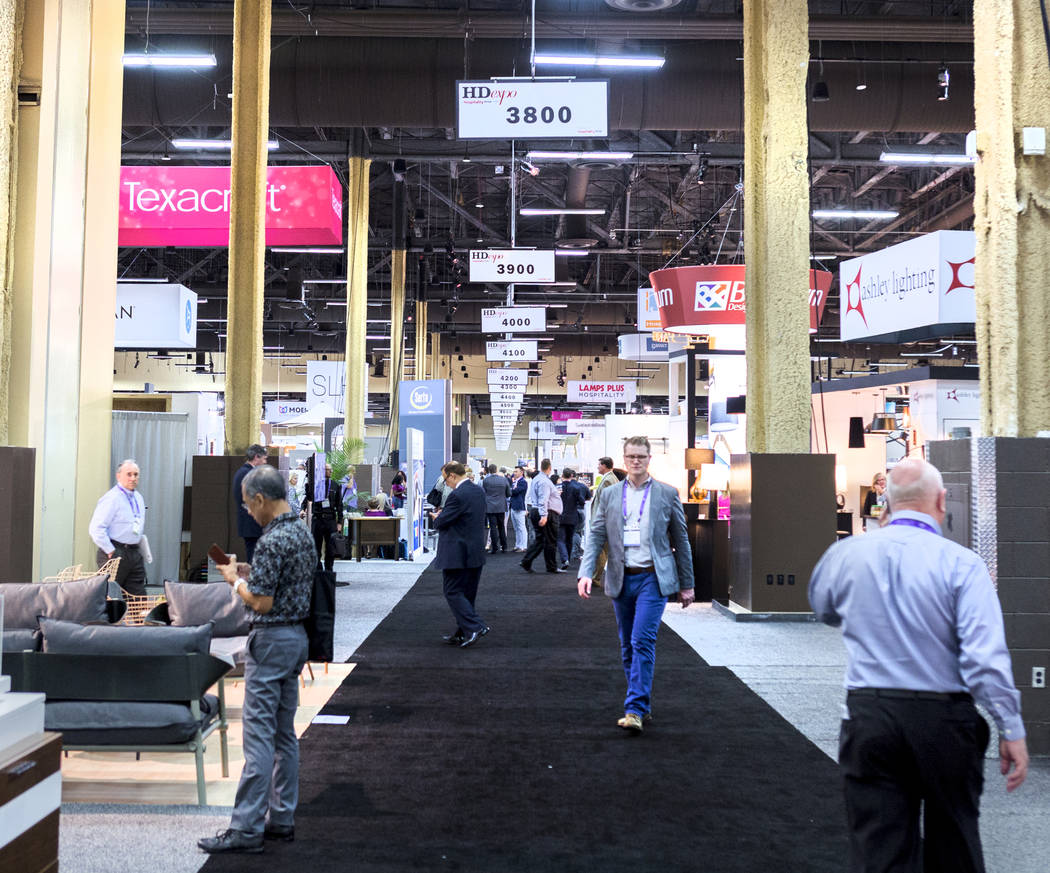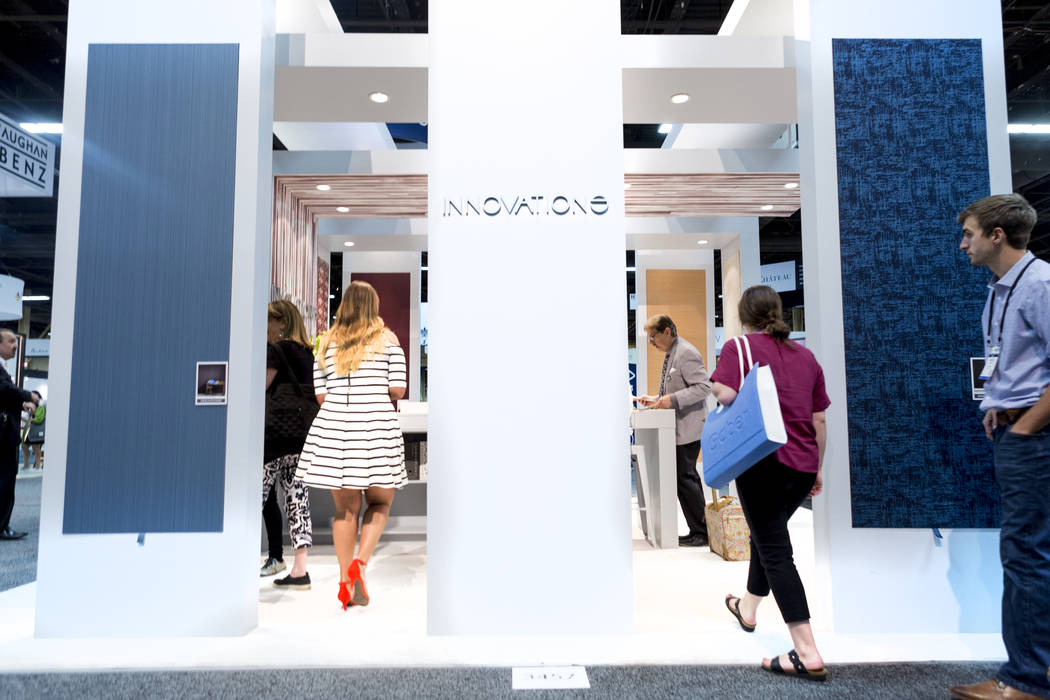 The hospitality industry is facing a shortage of passionate workers and the need to upgrade appearances more frequently, according to a panel of hotel chain executives at an industry conference in Las Vegas.
"Talent is something that does keep me awake at night," Bill Walshe, chief executive officer of Viceroy Hotel Group, told attendees at the Hospitality and Design Expo in the Mandalay Bay Convention Center on Wednesday.
"I think it is going to be increasingly hard for us to find people who want to work in our industry because they have a passion for hospitality," he said.
Viceroy is trying different methods to find talented people and overcome "the mediocrity of service." The hotel chain hired a theater company to help oversee the hiring process at their new hotel in Dubai to discover people with natural confidence and spontaneity, Walshe said.
Food and beverage has become a key driver of hotel revenue over the years as hospitality companies team up with top chains and cooks to open high-end restaurants and bars. That is now putting pressure on that segment of the labor market, the panel said.
"The elevation of food is quite impressive, but it continues to be a real challenge" to find and maintain cooks, said Brad Wilson, president of Ace Hotels. Hotels will need to re-evaluate how tips are split between wait staff and kitchen staff, he said.
The hospitality labor situation is no better in small towns, added Mark Harmon, founder and managing partner of Auberge Resorts Collection.
If it's a trend, it's now too old
People have become used to goods like smart phones and cars being regularly updated and changed and are now expecting that of the hospitality industry, the panel said. The seven-year design upgrade cycle won't cut in this new business environment.
"In order to satisfy a return of guests, we need to constantly surprise them," said Walshe. "And that means they just can't come back to something that looks the same and feels the same time and time again."
The change is so rapid, that once something becomes a trend, it has been around too long, chimed Ace president Wilson.
"That is a real challenge for the industry," Wilson said.
The annual expo attracts about 11,000 people and runs through Friday. It's closed to the public.
Contact Todd Prince at tprince@reviewjournal.com or 702-383-0386. Follow @toddprincetv on Twitter.