Judge turns down sale of Moulin Rouge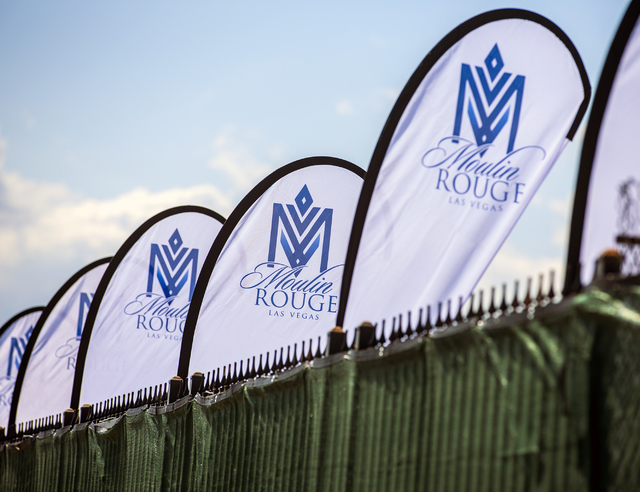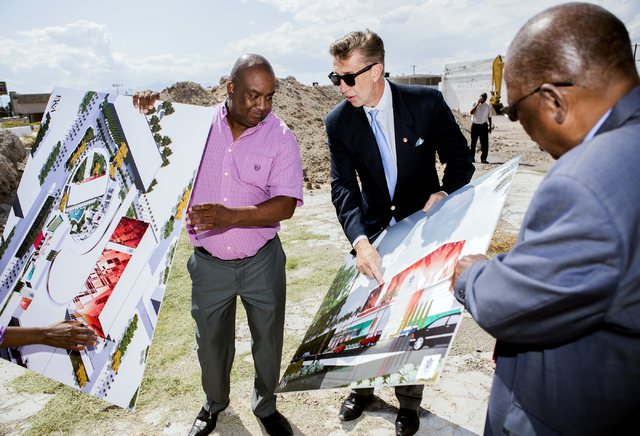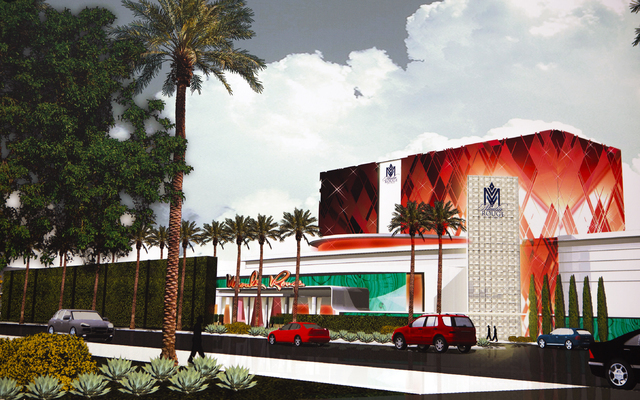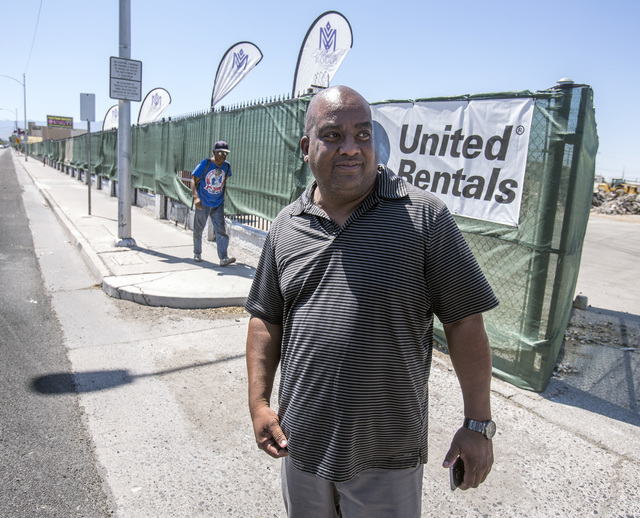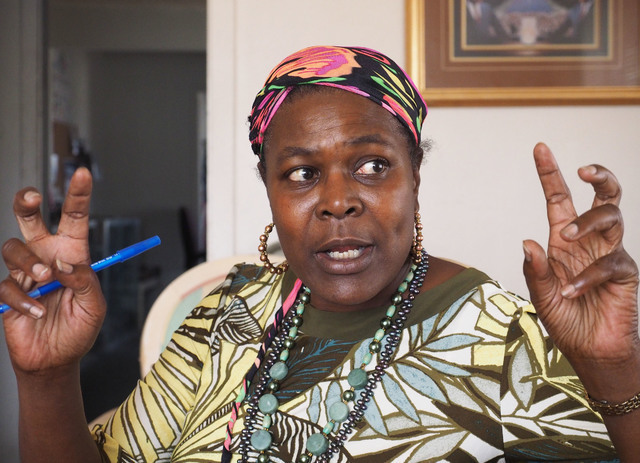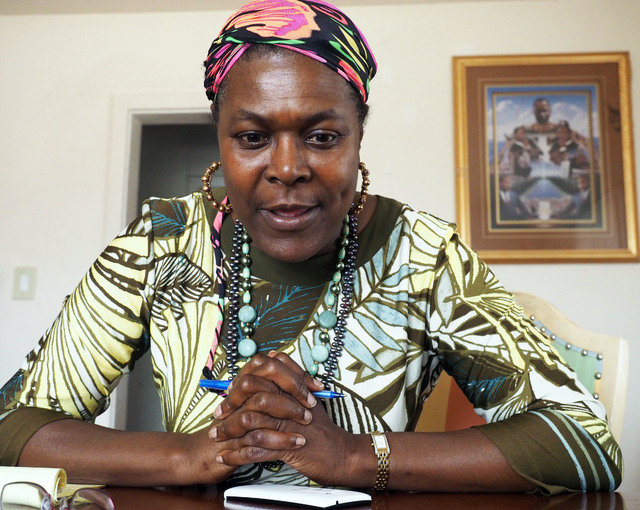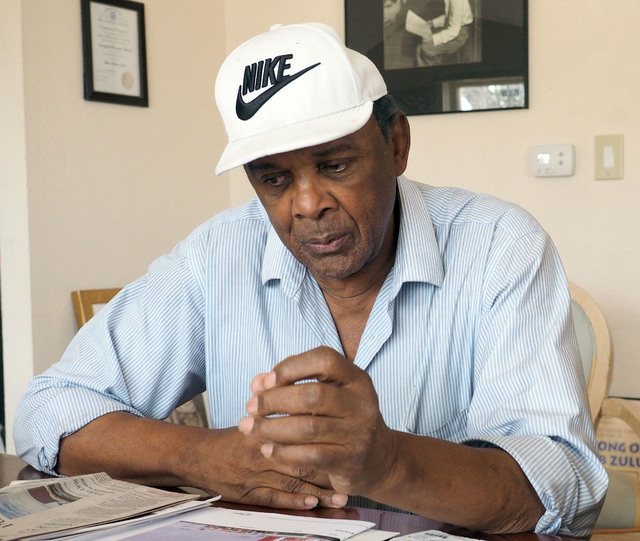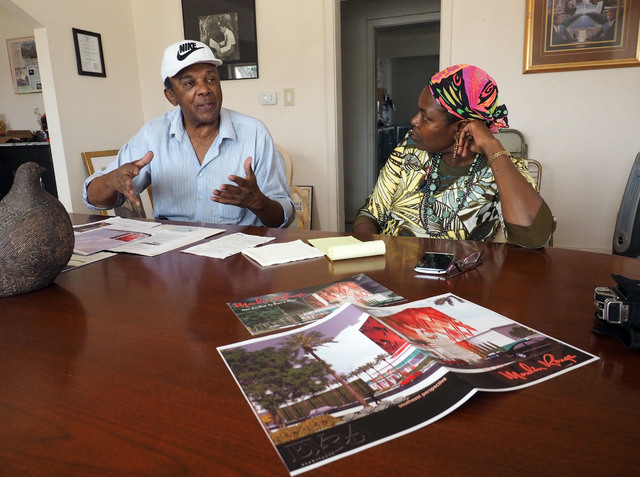 The Moulin Rouge is ripe yet again for another go at development.
Clark County District Judge Elizabeth Gonzalez on Tuesday denied the sale of the property to Moulin Rouge Holdings LLC, citing infighting within the company as well as a better offer for the property from another buyer.
Boris London, managing member of Moulin Rouge Holdings LLC, said he is relieved by the judge's ruling and no longer will have anything do with Moulin Rouge Holdings LLC or the site.
"I'm done," he said, adding that he is afraid to say anything more until he gets his $500,000 deposit back.
London put the money in escrow with Fidelity National Title Group to be used for the purchase, with an agreement that he could get it back if the sale was denied or if he canceled the deal before May 13.
"After doing some due diligence, my client requested a cancellation (May 9)," said Las Vegas attorney William Devine, representing London.
But Scott Johnson, a member of Moulin Rouge Holdings LLC who insists he is in charge of the company — despite signing a document April 27 acknowledging he is a member and not the manager — signed a document purporting to accept the project, which could have made London's $500,000 nonrefundable if the sale had been approved by the court.
"We opposed that the sale was being forced on my client after we had already issued a cancellation," Devine said, adding that the $500,000 in escrow now will, or "better be," returned to London.
"You win some or you lose some," Johnson said, adding that he is working to "make sure he (London) gets his funding back." He also said he is working to stay involved with the development project.
"We're not giving up," Johnson said. "It's not over until it's over. Have you ever seen a ruling that always stood? Sometimes they don't. Sometimes there are different things, there may be other people involved and you just never know. We keep a plan B, that's all I'm going to say."
Johnson's attorneys did not return a request for comment.
The receiver of the Moulin Rouge property, Kevin Hanchett, received a $9.5 million offer for the property Monday from Georgia-based AMA Realty LLC. He said he will file a motion to have the sale to AMA Realty approved "as soon as possible."
There are more than 300 investors waiting for a sale of the Moulin Rouge property to close. After a deal successfully closes investors will finally be repaid from a $19 million loan that their borrower defaulted on.
The original Moulin Rouge, the first racially integrated hotel-casino in Las Vegas, opened in downtown Las Vegas in 1955 at an estimated cost of $3.5 million.
Katherine Duncan, president of the Ward 5 Chamber of Commerce, said she is "excited" with the outcome of the court's decision and that it will allow the chamber an opportunity to work with a developer that "shares our vision."
Duncan and the chamber have been working to find a developer who could put money down and who would be open to developing the property with the chamber's input.
"We're hoping to create a full scale afro-themed resort that will attract the international community serving as an economic engine for the entire Westside community," Duncan said, adding that the area could be dubbed "soul city."
State Assemblyman Harvey Munford, D-Las Vegas, is chairman of the chamber's board of directors. Las Vegas is lacking an area that honors African-American history and culture, he said.
"I always felt that this (the Moulin Rouge) could be a dedication or tribute to even Michael Jackson; he has family that lives here," he said. "Can you imagine what an attraction that would be when you came to Vegas?"
"In order to have the Moulin Rouge be successful, we believe our community needs to partner with a private developer who has the expertise and the track record," she said.
Contact Nicole Raz at nraz@reviewjournal.com or 702-380-4512. Find @JournalistNikki on Twitter.
RELATED
Groundbreaking held for new Moulin Rouge Las Vegas
There's some tension surrounding the new plans for Moulin Rouge
Moulin Rouge site receiver files motion to sell property for $8M