Las Vegas attorney Brittnie Watkins named to Gaming Control Board
Updated April 20, 2021 - 5:14 pm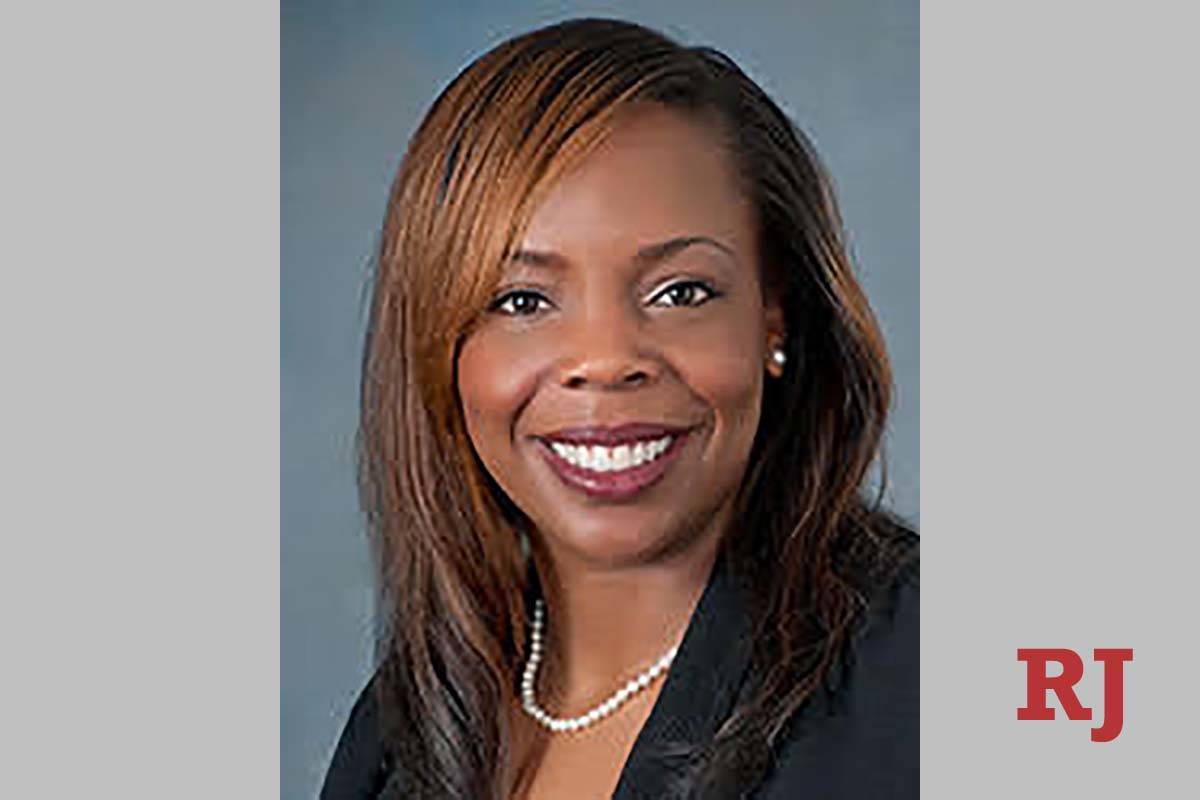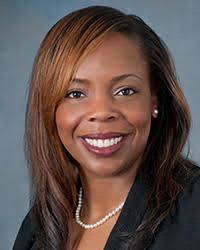 Brittnie Watkins, an attorney with the Las Vegas law firm Pisanelli Bice PLLC, has been named by Gov. Steve Sisolak to the Nevada Gaming Control Board.
Her appointment is effective May 3.
She replaces Terry Johnson, whose term ended this month and who has been a board member since November 2012.
'Excellent addition'
"I am confident Brittnie is the right person for this crucial appointment," Sisolak said in a release Tuesday.
"Brittnie's impressive educational background and legal experience in the gaming industry will make her an excellent addition to Nevada's Gaming Control Board and to our state," Sisolak said. "As Nevada's gaming industry continues to recover from the pandemic, it's critical that we remain the gold standard and operate with the highest integrity, and I am confident Brittnie will help us achieve that goal."
Watkins' first Control Board meeting will be May 5.
The three-member board now has two members with less than a year of experience. Sisolak appointed J. Brin Gibson as chairman of the board in November. He also appointed Philip Katsaros to the board two years ago. His term runs through January 2023.
Watkins earned two bachelor's degrees from Michigan State University, with high honor in psychology and with honor in criminal justice. She also holds a master's degree in criminal justice, a doctorate in educational psychology, juris doctor and a master of laws in gaming and regulation from UNLV.
Her academic honors include selection to the Nevada Law Journal, the Dissertation of the Year Award, the Barbara Buckley Community Service Award, and the Roosevelt Fitzgerald Award for Outstanding Scholarship and Leadership.
At Pisanelli Bice since 2016, Watkins joined the board after practicing complex commercial litigation. Her practice areas include various forms of hotel and gaming litigation at the trial and appellate levels. In 2020, she became the first Black woman to be elected to the State Bar of Nevada Board of Governors, which oversees the legal profession.
Before earning a place in The Best Lawyers in America as a practicing attorney, Watkins served as a judicial law clerk to now-retired Justice Michael L. Douglas of the Supreme Court of Nevada, where she helped the court make precedential legal determinations that ranged from intellectual property and gaming-related issues to constitutional and real property issues.
Watkins, a mother to three children, has been a community advocate. She contributes hundreds of hours to pro bono representation each year and is a leader in various community organizations.
Her commitment to leading with service earned her the 2019 Access to Justice Award of Excellence from Legal Aid Center of Southern Nevada, the Silver Service Award from the Public Interest Law Association, and the Circle of Support Award from the Clark County Bar Association.
'Dedication and continuity'
Sisolak applauded Johnson's nearly a decade on the Control Board.
"I am grateful for Terry Johnson's valued contributions, his longtime service, and for his willingness to lend his expertise to our great state," Sisolak said in a release. "His dedication and continuity to this position has aided the Nevada Gaming Control Board in its efforts of working alongside the gaming industry throughout the COVID-19 pandemic. I cannot thank Terry enough for his service to Nevada."
Johnson initially was appointed to the board in 2012, but was reappointed by then-Gov. Brian Sandoval in 2017.
Johnson drafted several of the regulatory directives and policies involving the state's health and safety response to the COVID-19 pandemic for the past 14 months.
He previously served in the cabinet of former Gov. Kenny Guinn, and also served as the state labor commissioner for five years, receiving the Nevada Taxpayers Association's "Good Government Award" for his accomplishments.
He began his career in public service as the state's assistant business advocate, serving as a liaison between state government and small businesses.
Contact Richard N. Velotta at rvelotta@reviewjournal.com or 702-477-3893. Follow @RickVelotta on Twitter.