Macau gambling revenue rises 18 percent in March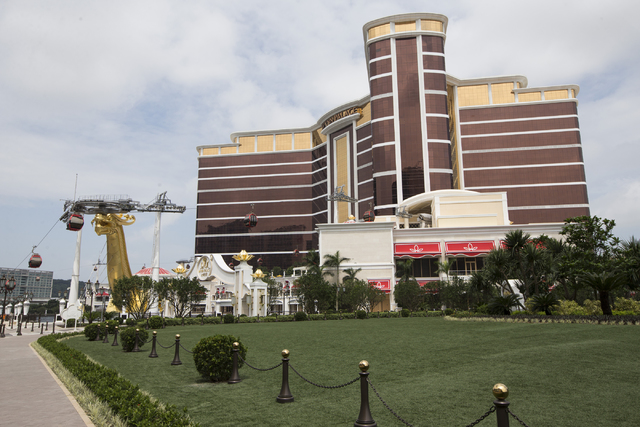 HONG KONG — Revenues from gambling in Macau rose 18 percent in March, beating expectations and posting an eighth consecutive monthly increase as wealthy gamblers took their chances in China's only legal casino hub, the world's biggest.
Gambling revenue in the southern Chinese territory rose to 21.2 billion patacas ($2.6 billion), government data showed on Saturday. Analysts were expecting growth of between 12 percent and 16 percent.
Macau's gambling revenues have surged since second-half 2016 with the opening of new resorts by Las Vegas-based companies helping to draw high rollers and more casual gamblers.
Chinese President Xi Jinping's campaign against shows of wealth by public officials in 2014 had dried up the stream of VIP spenders from the mainland.
Analysts remain cautious on the sustainability of revenues from the VIP market but have called a bottom to a slump that has afflicted Macau for more than two years. Overseas visitors are an increasingly common sight in Macau which is trying to diversify an economic model that has depended on mainland high rollers for more than a decade.