Mecum car auction in Las Vegas nets $25M from collectors
Updated November 21, 2018 - 1:18 pm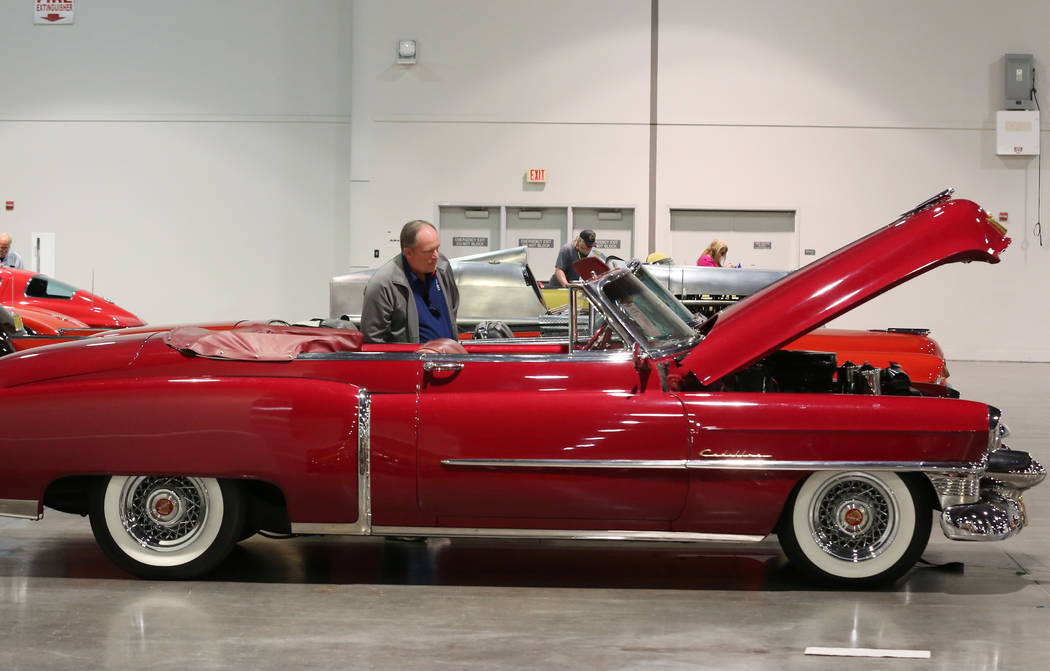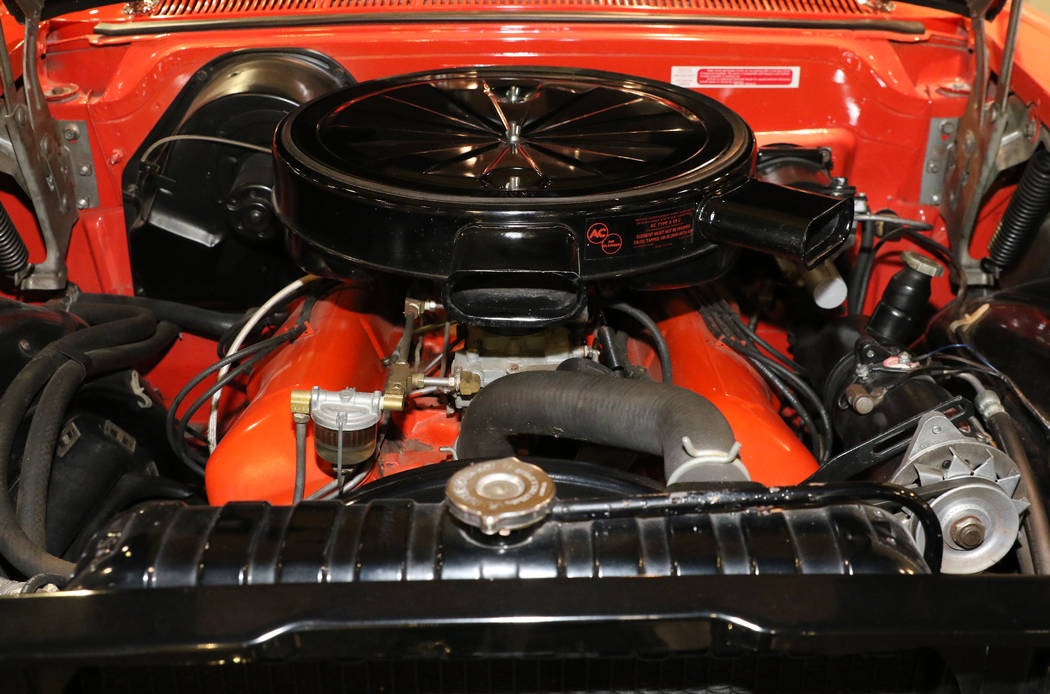 Economy and stock market jitters didn't faze buyers of classic cars in Las Vegas last weekend.
Deep-pocketed collectors doled out $25.2 million to scoop up 667 models at the Mecum Auctions show at the Las Vegas Convention Center.
A single family from New Zealand snapped up eight of the cars, including a 1930 Duesenberg Model J for $770,000, said David Morton, manager of event marketing and communication for Mecum. The most expensive car sold was a 1930 Bugatti for $1.01 million.
Auction sales were up 7 percent compared with last year with roughly 75 percent of all cars on the block sold, Mecum said in a statement Tuesday. More than 10,000 people showed up to the auction, which was open to the public for a $20 to $30 fee.
Mecum has been holding auctions since the late 1980s but only brought its car show to Las Vegas for the first time last year. Las Vegas is already among the top five of its 14 annual shows by revenue, Morton said.
"Guys love going to Las Vegas. If you combine cars and Vegas, you are going to get a good crowd. We expect our show in Las Vegas to grow in attendance and revenue," Morton said.
Nevada residents accounted for about half of the attendees this year with another 20 percent from California, Morton said. Roughly 80 percent of attendees come just to see the cars and watch the auction, he said.
The five most expensive cars sold at the auction were the 1930 Bugatti, the 1934 Duesenberg, a 1934 Packard 1104 Super 8 for $258,500, a 1959 Mercedes-Benz 300D Cabriolet for $244,750, and a 1970 Plymout Hemi Cuda for $220,000.
Contact Todd Prince at 702-383-0386 or tprince@reviewjournal.com. Follow @toddprincetv on Twitter.