Owners turning Las Vegas Club into new project — PHOTOS
October 6, 2017 - 3:00 pm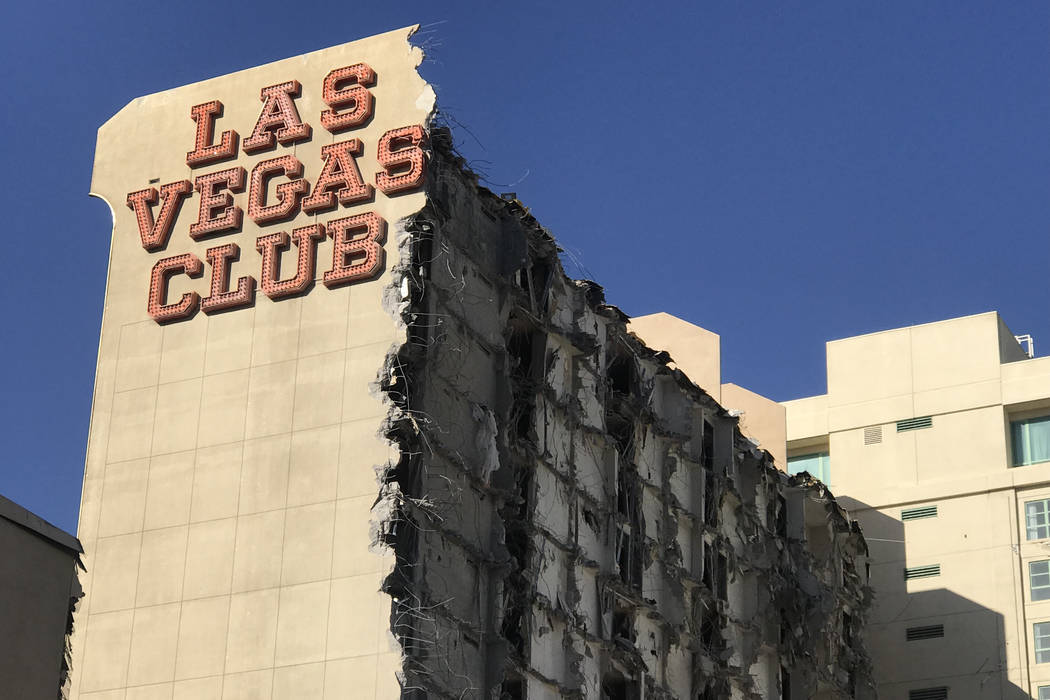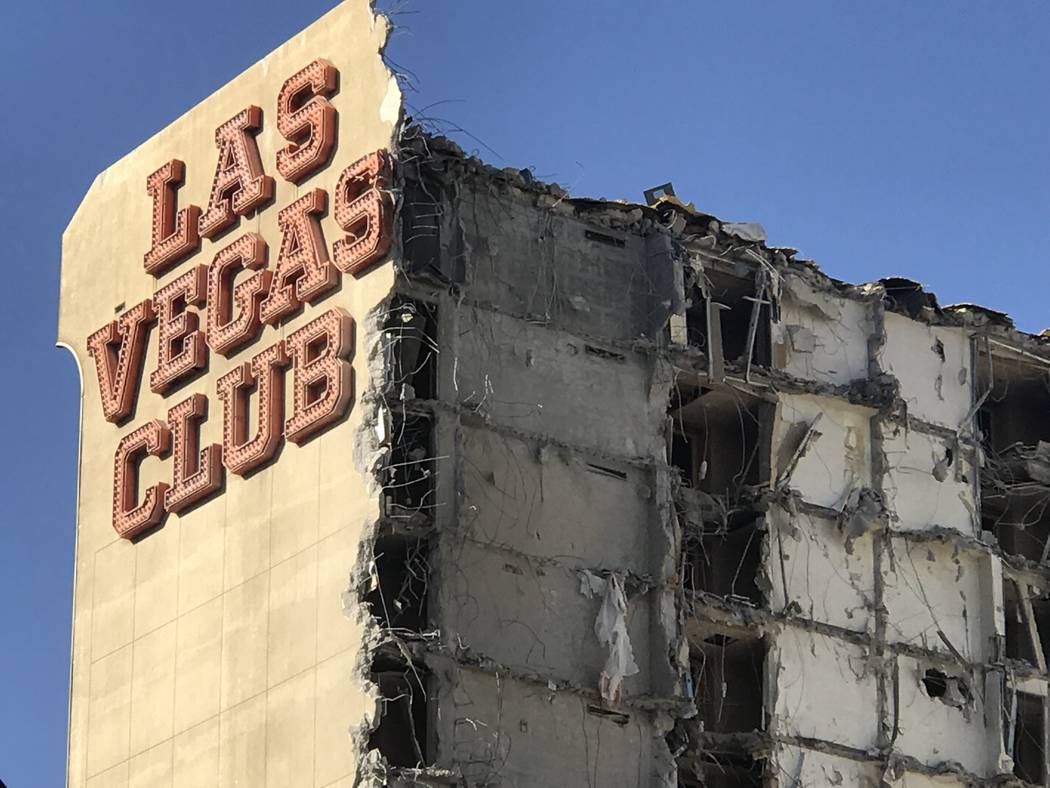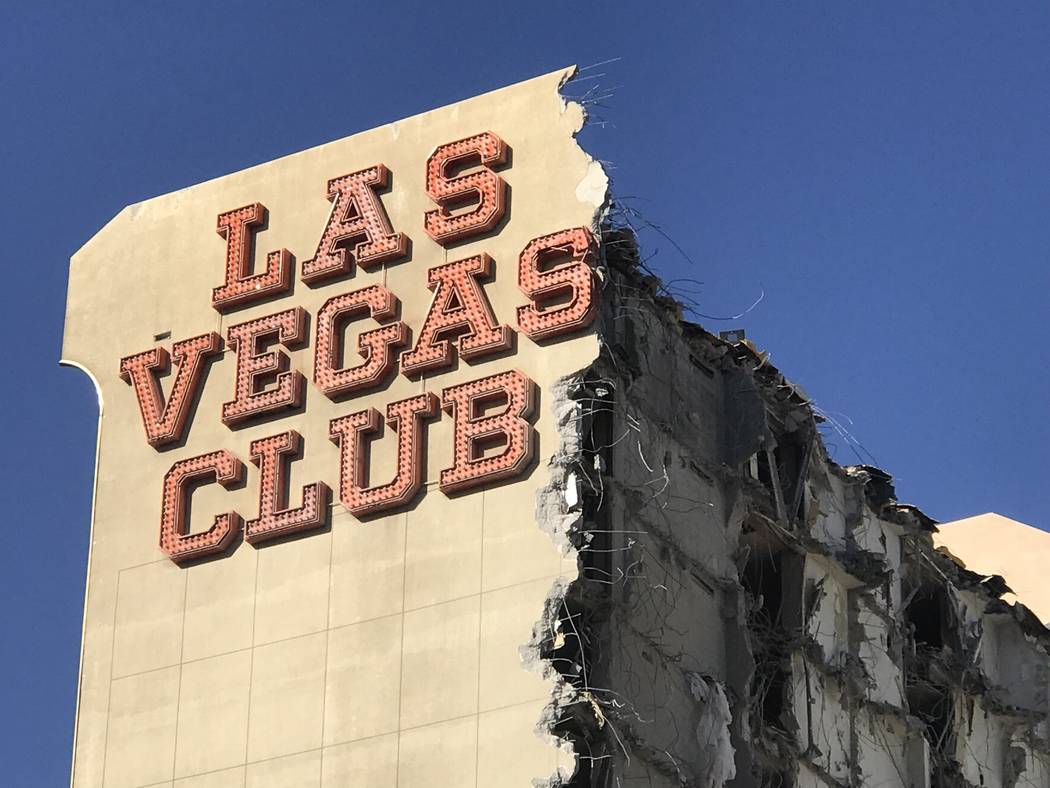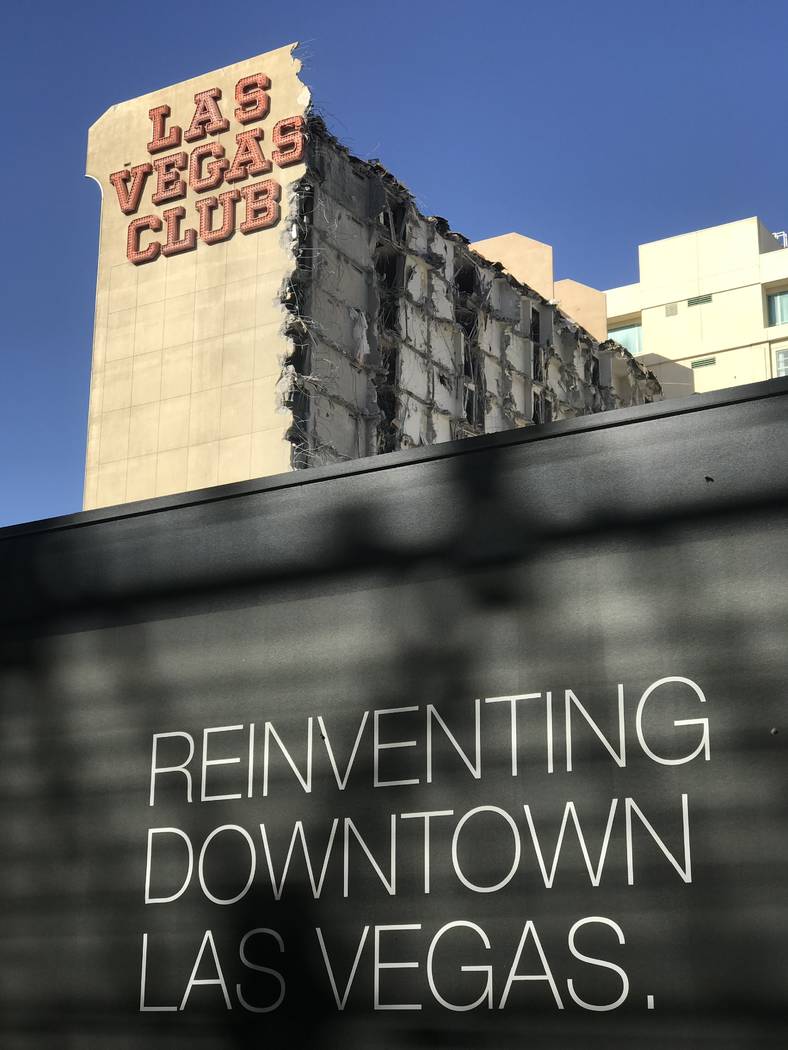 The owners of downtown's D Las Vegas and Golden Gate properties are beginning the process to turn the old Las Vegas Club into a new hotel-casino project.
Greg and Derek Stevens bought the property at 18 Fremont St. in 2015. It also closed that year.
A project spokeswoman said the demolition process will be slow, possibly only to be completed in 2020.
Workers will tear the old club down story by story for safety reasons, given the property's location, she said.