Trump Taj Mahal fans can shop casino liquidation sale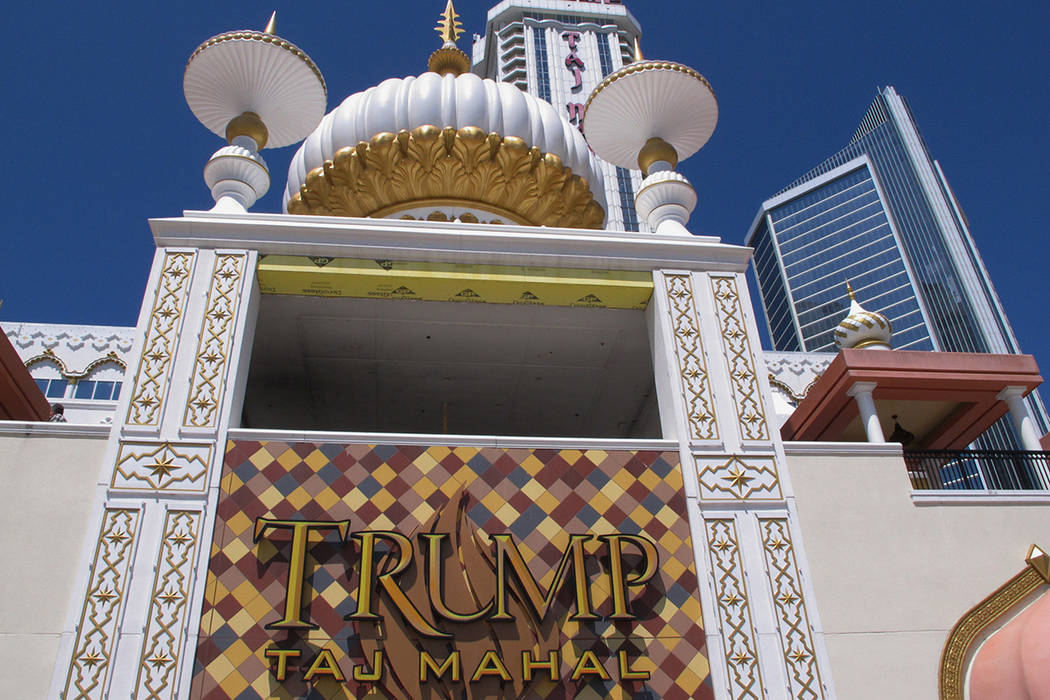 ATLANTIC CITY, N.J. — Fans of the Trump Taj Mahal Casino Resort can take home a piece of the former casino before it's gutted to make way for the Hard Rock Hotel and Casino.
The Press of Atlantic City reports that furniture, poker tables, grand pianos, art and even its famous chandeliers will be among the merchandise up for grabs at a liquidation sale that starts at 10 a.m. Thursday.
National Content Liquidators says the sale will continue until everything's gone.
Hard Rock bought the shuttered Atlantic City casino in March for $50 million from billionaire investor Carl Icahn. That's about 4 cents on the dollar from the $1.2 billion that now-President Donald Trump spent to open it in 1990.
A summer 2018 opening is planned.
Related
Hard Rock to pump more money into remodel of Trump Taj Mahal
Carl Icahn surrendering Trump Taj Mahal casino license, petitions for deed restriction
Trump Taj Mahal closes after 26 years in Atlantic City
Shuffled up: Once a destination, Taj Mahal poker room folds
Carl Icahn may be considering reopening or selling Trump Taj Mahal
CEO: Hard Rock still wants casino near NYC after Taj Mahal