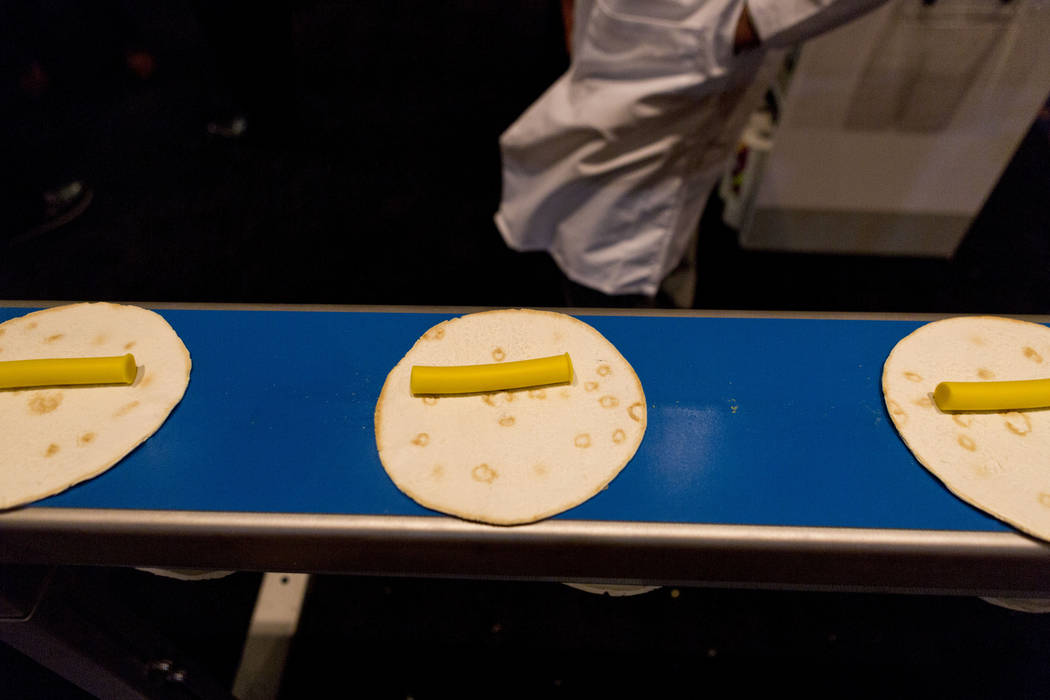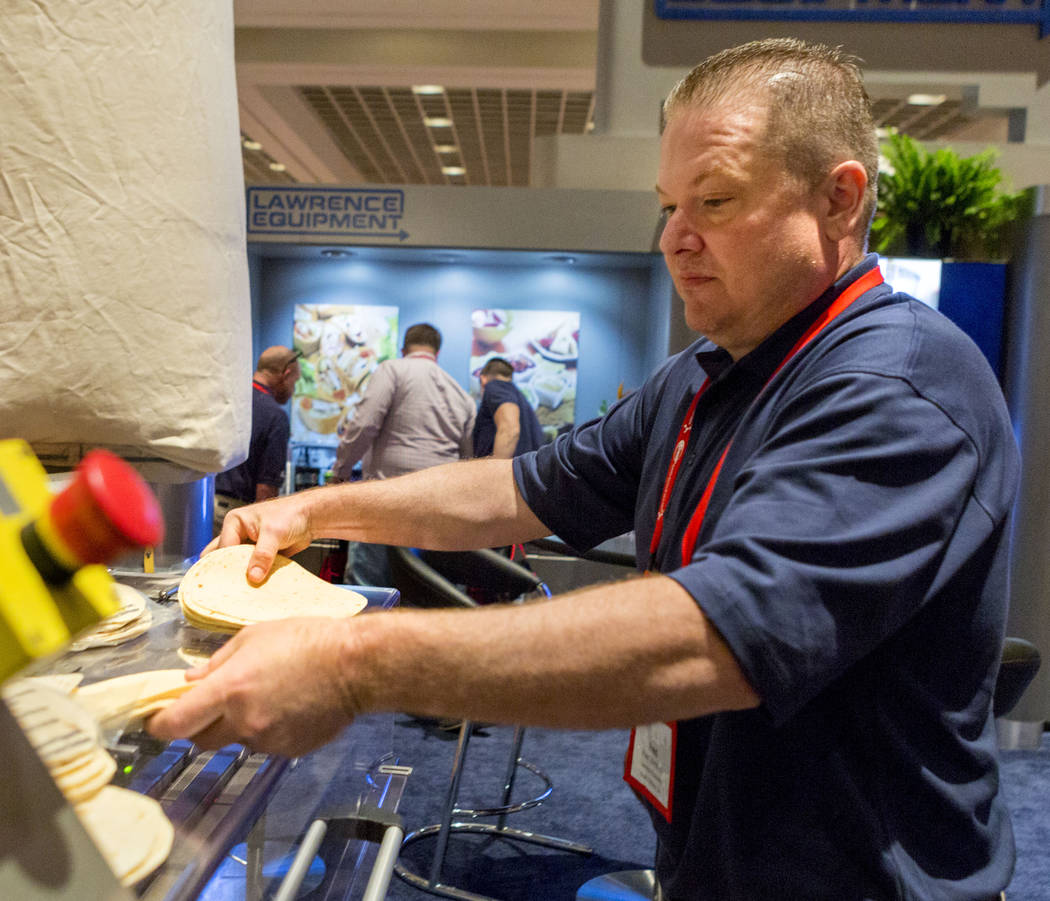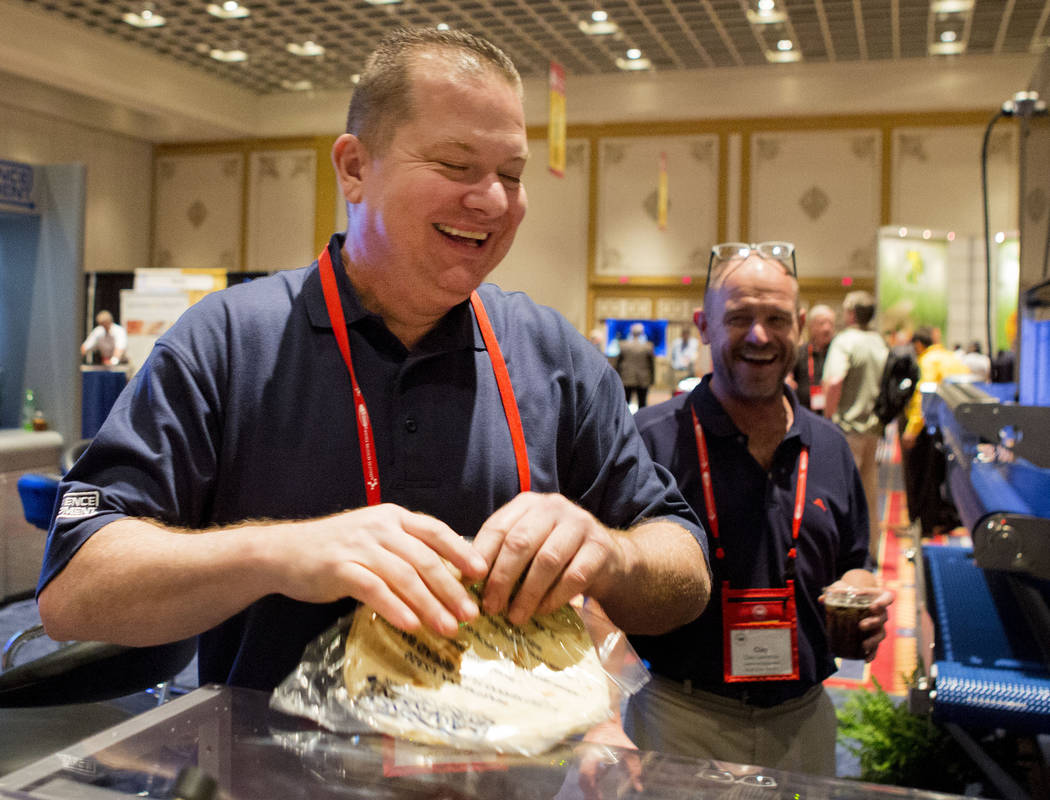 U.S. demand for tortilla products continues to grow, outpacing other general foods, attendees at a Las Vegas trade show dedicated to the thin, unleavened flat bread were told.
Tortilla retail sales have risen 2.1 percent over the past 12 months to $2.2 billion compared with 0.7 percent growth, according to a presentation Tuesday by research firm Information Resources Inc. at the 28th annual Tortilla Industry Association convention at Paris Las Vegas.
That figure only includes store sales and does not capture tortillas sold at food carts or in fast-food restaurants. Total U.S. tortilla sales, including restaurants, is roughly $12 billion, according to TIA Chief Executive Officer Jim Kabbani.
Long a stable in the Mexican diet, tortillas demand in the U.S. is growing on the back of an expanding Latin American population as well as greater acceptance by the general population, according to TIA Chief Executive Officer Jim Kabbani.
"A good part of this growth has been among nontraditional consumers, as tortilla sales have expanded to various ethnic groups," said Kabbani. "This has resulted also in more variety if the product itself such as kosher and organic."
U.S. tortilla sales are growing in regions far from the traditional markets in the West and Southwest to the Midwest, Kabbani said. Europe is also taking a charm to the flat bread. TIA will host its first European conference in Spain in September.
The TIA trade show this year, which concluded Tuesday, featured 82 exhibitors, including producers of corn grain, ovens, kosher tortillas as well as machinery to stack and bag tortillas. More than 500 people attended, according to Kabbani.
Contact Todd Prince at tprince@reviewjournal.com or 702-383-0386. Follow @toddprincetv on Twitter.