Bricklayer 500 brings Super Bowl energy to Las Vegas — PHOTOS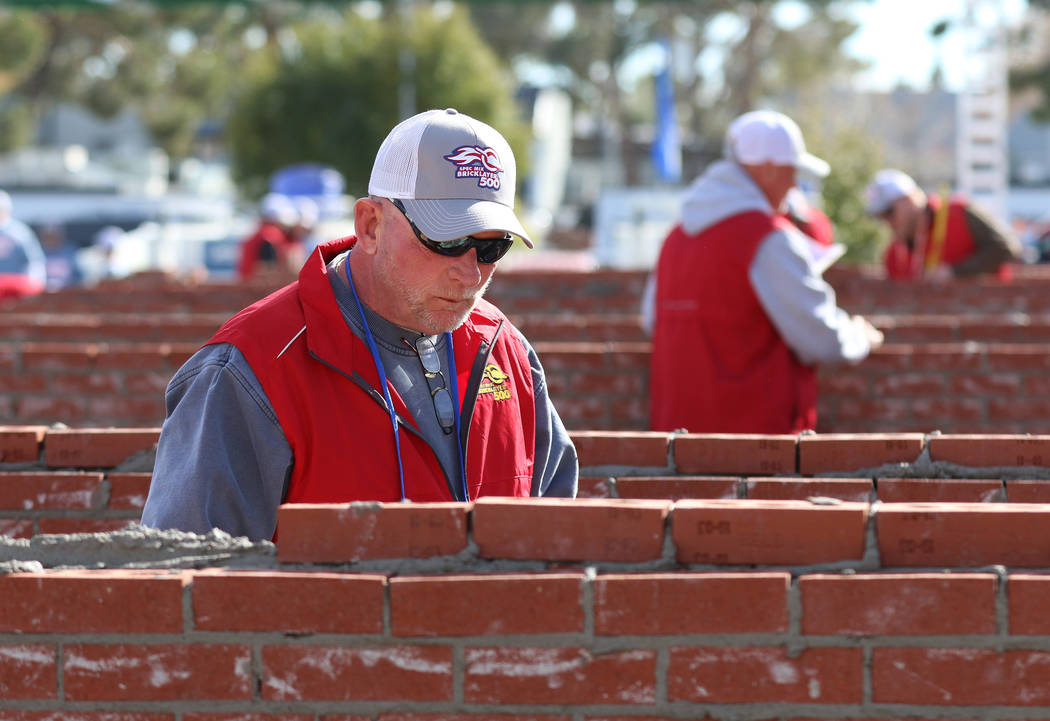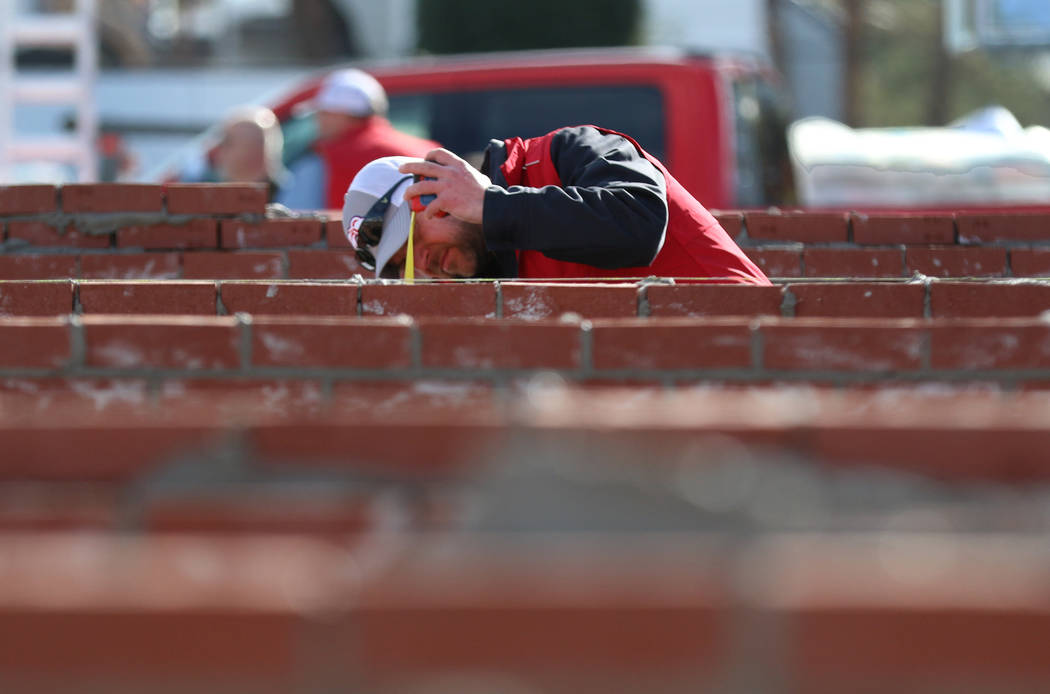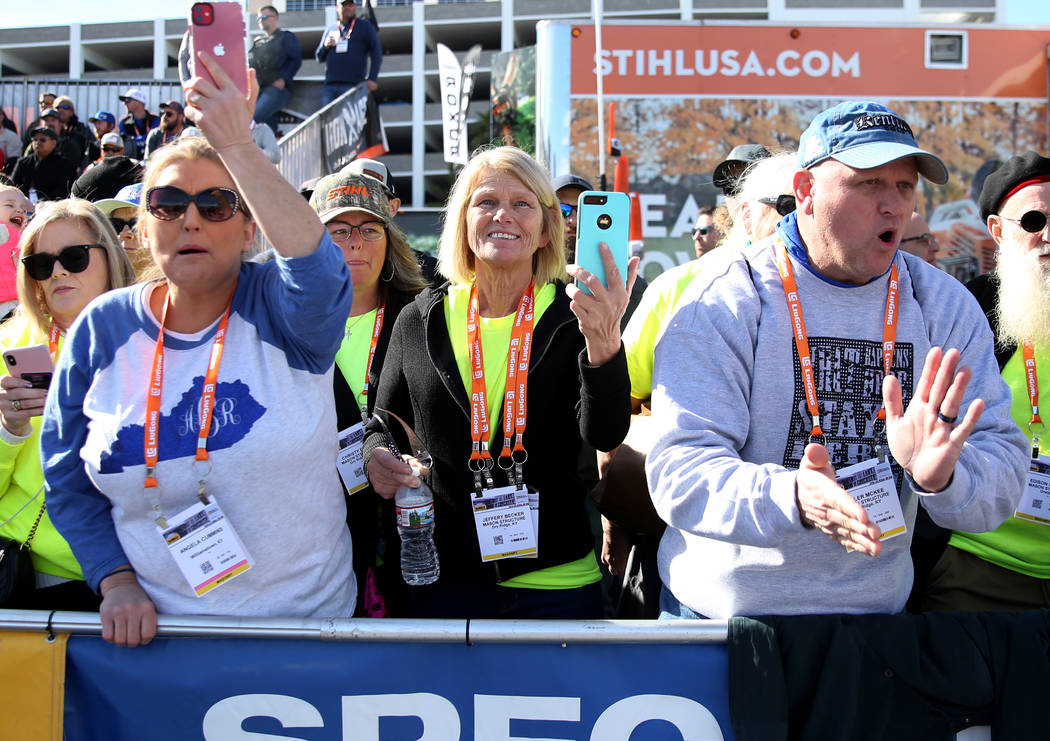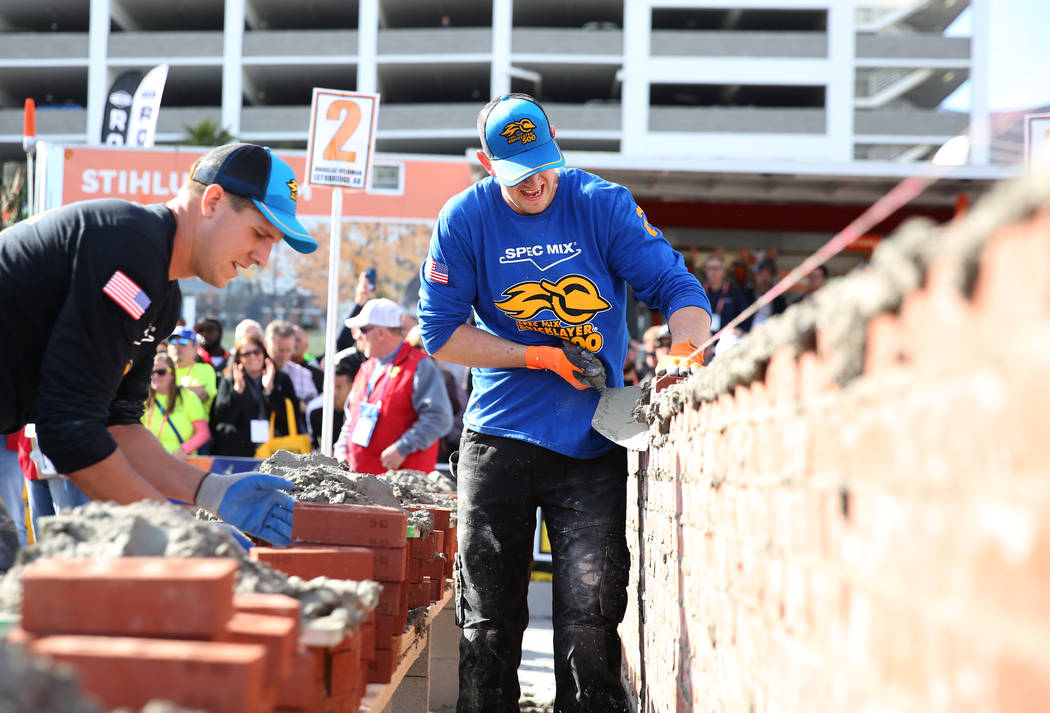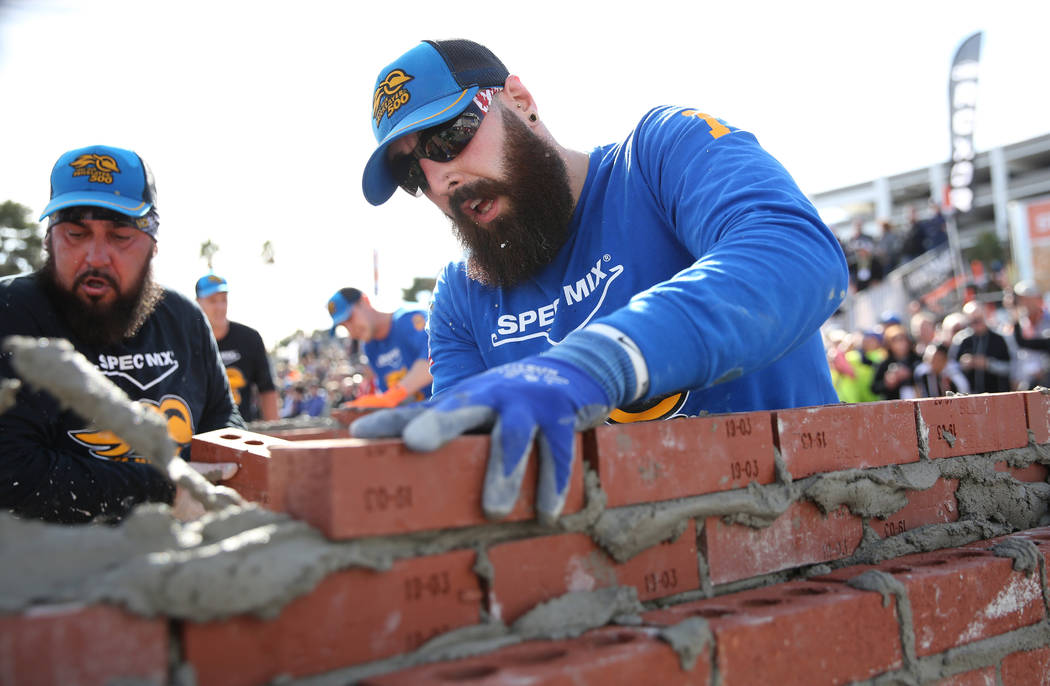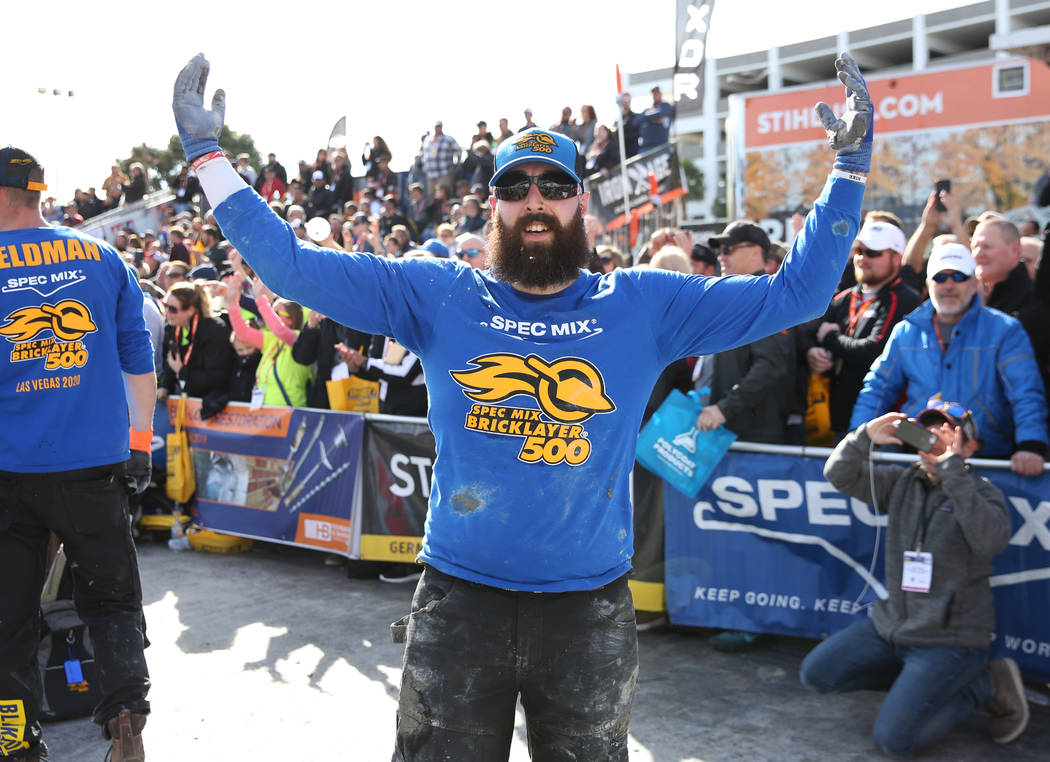 It's called the "Super Bowl of Masonry" and it didn't disappoint.
The Bricklayer 500 entertained competitors and spectators alike Wednesday at the Las Vegas Convention Center.
The competition, a 60-minute skills contest designed to crown a world champion, was the marquee event during this week's World of Concrete convention.
The Bricklayer 500 involves two-person teams of masons and their tenders, working together to build as much of a two-brick-wide wall as they can in an hour.
The event offered more than $1000,000 in prizes.