Goodyear Blimp cruises over Las Vegas during CES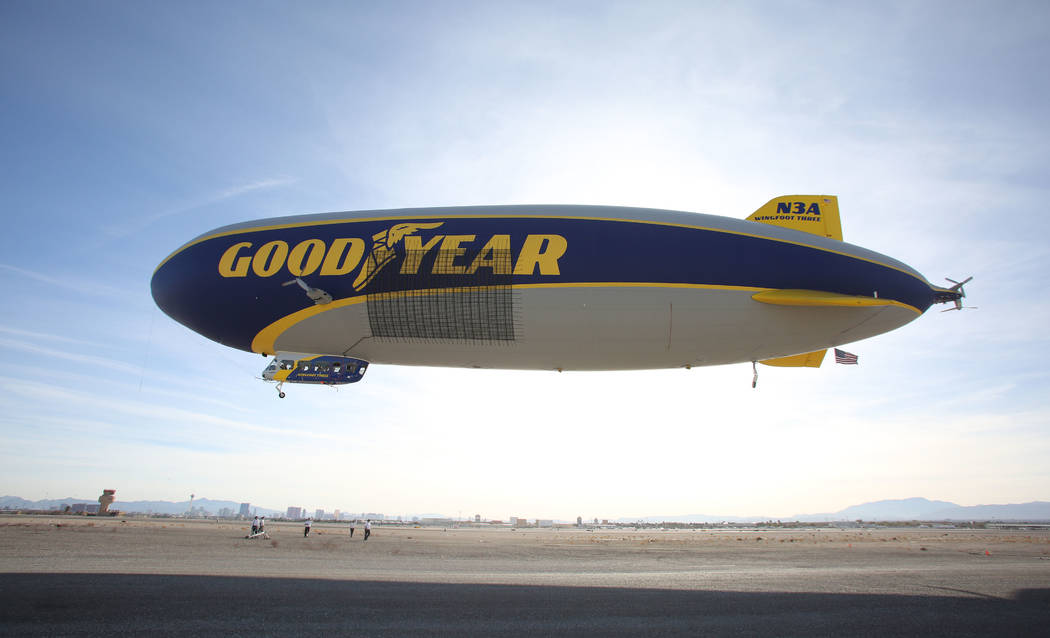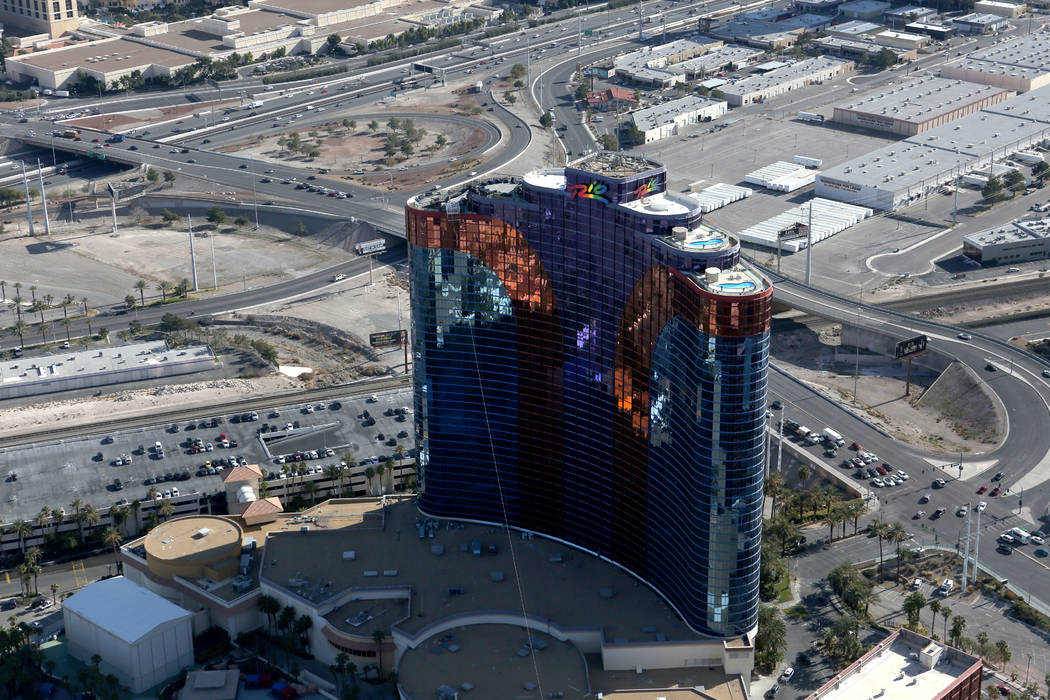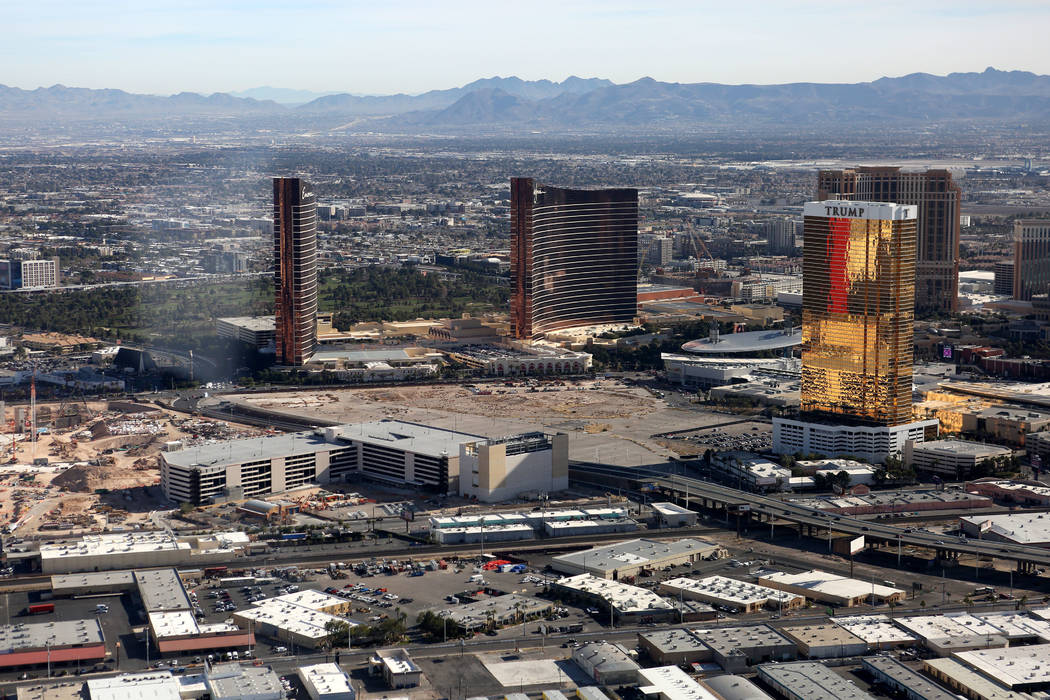 The Goodyear Blimp is in Las Vegas for CES 2020.
The Goodyear Tire & Rubber Company planned to make two major announcements during the show Tuesday about the company's new mobility technologies and solutions during a private event.
---
---
The Goodyear Blimp first broadcast live aerial pictures 65 years ago at the 1955 Rose Parade. In 2019, Goodyear teamed up with ESPN to deliver the first-ever, live-streamed Blimpcast for online audiences from inside the airship.
The engines on the 246-foot airship have almost as much total horsepower as a Chevrolet Camaro and can travel at speeds over 70 mph. Watch for the Goodyear Blimp in the skies over Las Vegas during CES.
Contact Michael Quine at mquine@reviewjournal.com or 702-383-0307. Follow @Vegas88s on Twitter.