Next year's color trends will come from nature, social media, nesting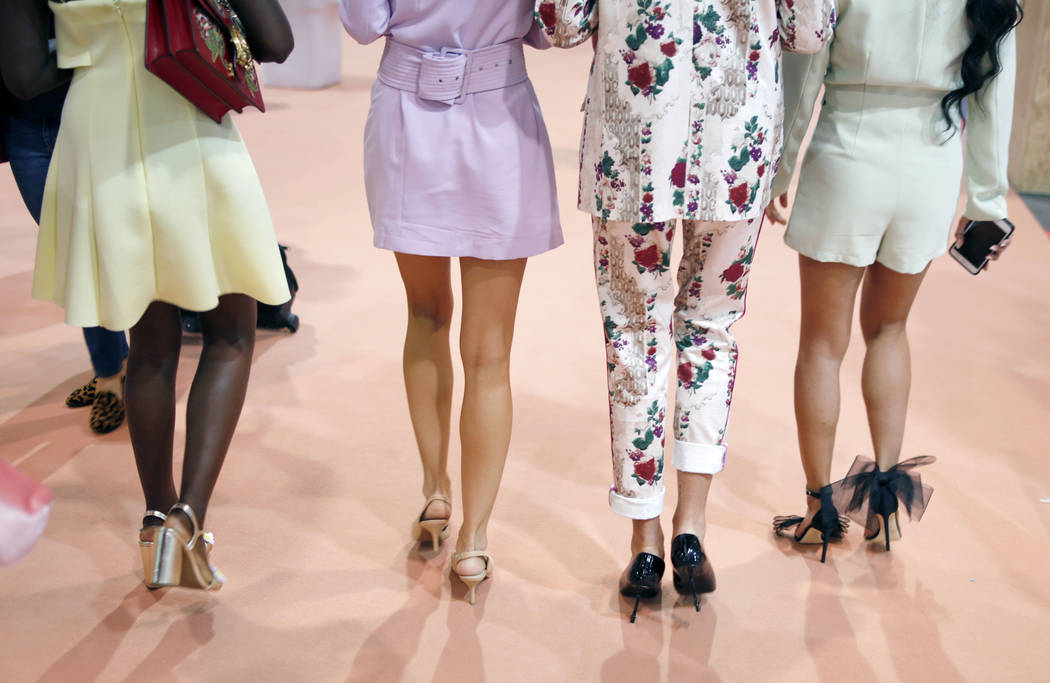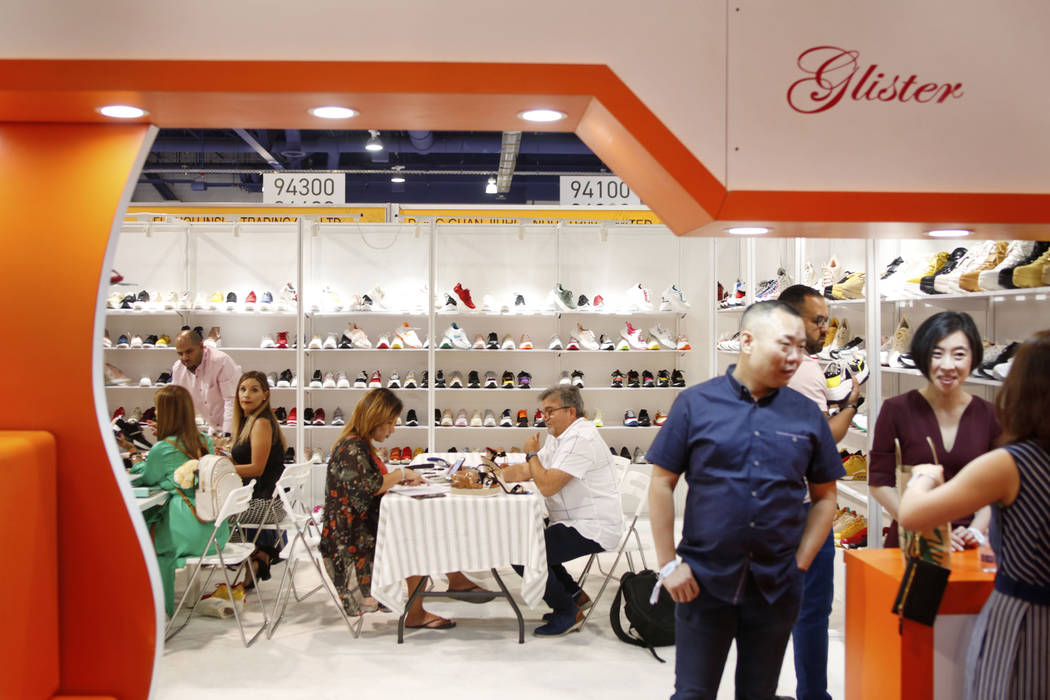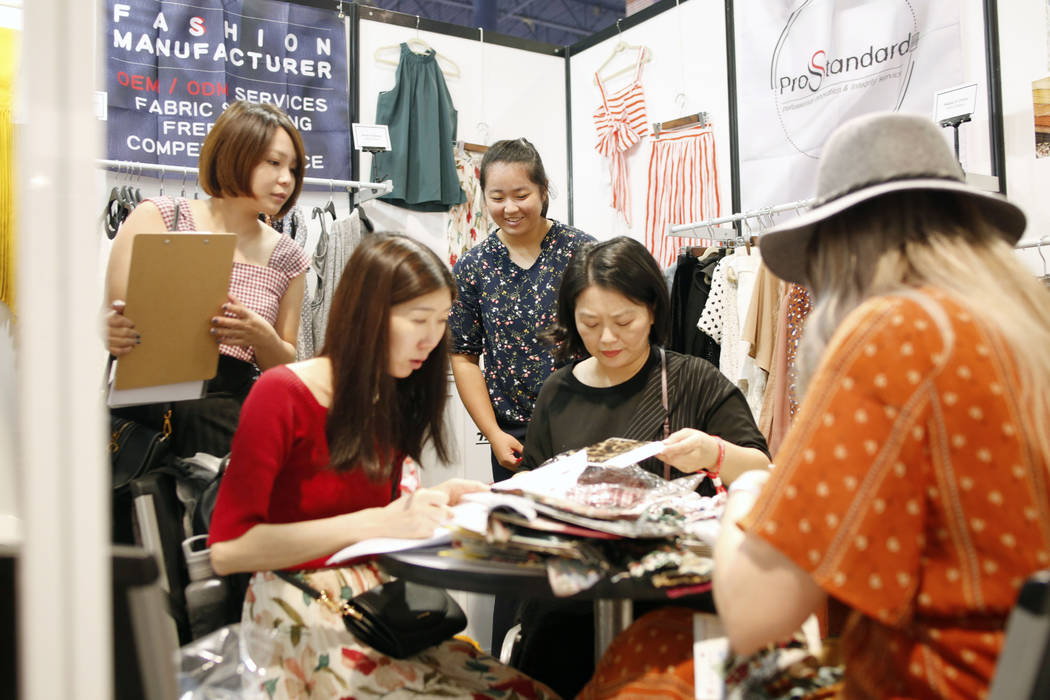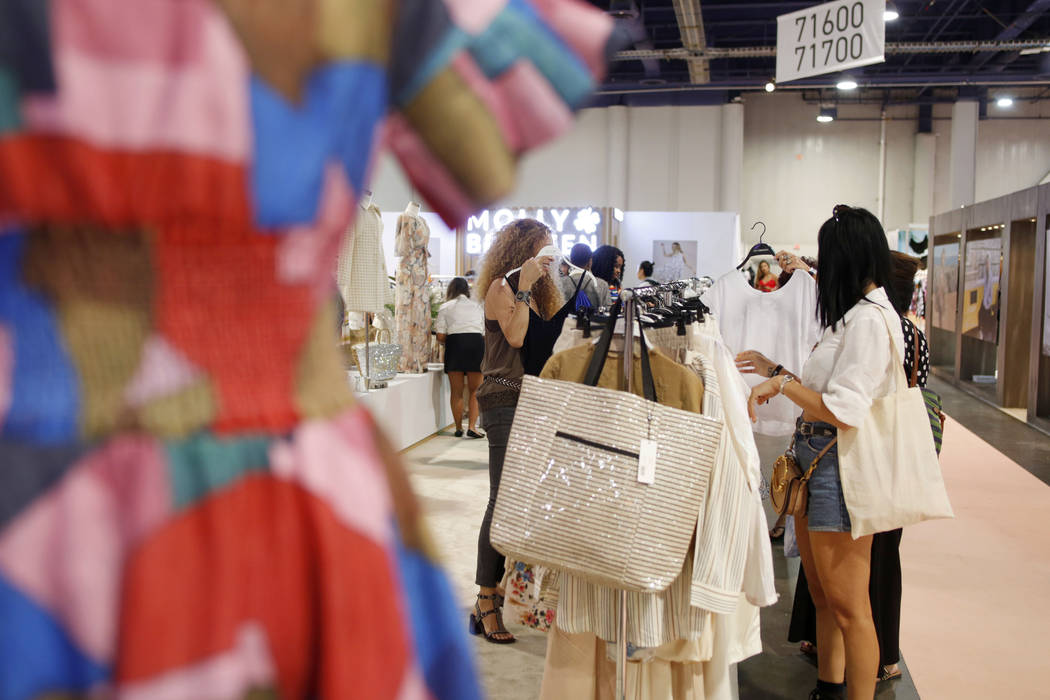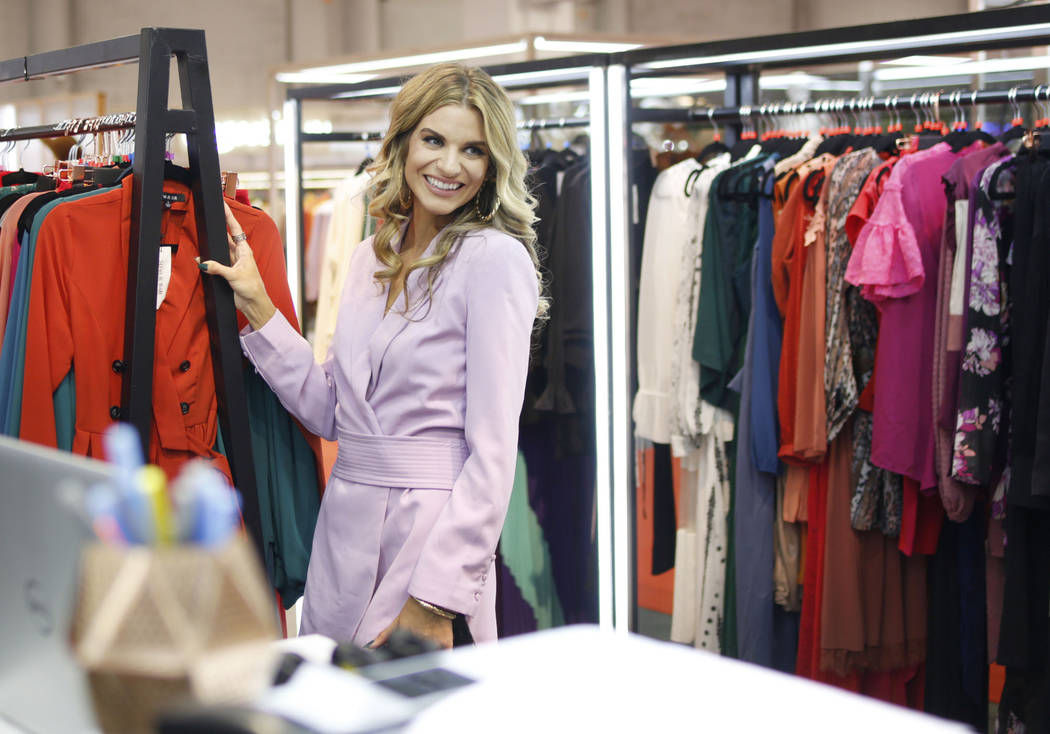 Today's world is a turbulent one. With ongoing conflicts — both political and moral — regarding the places we call home and the people who are our neighbors, our instinct to nest is stirred.
That need for nesting is a visceral one, says Laurie Pressman, vice president of Pantone Color Institute. It colors the world in which we live and influences fall and winter fashion and home colors for years. .
"We are looking for a place of safety, to retreat from these turbulent times," Pressman said at a panel Monday at the biannual MAGIC convention. "We're overloaded and stressed with these 24/7 lifestyles."
So we turn to the influences that bring us "coorie," a Scottish word for cuddling up, Pressman says.
Next year's trendy colors will be derived from social media, nature and the need for safety, she says.
The desire to return to nature will come through in clothing hues of blue, green and off-white, particularly when used with organic and raw fabrics.
Greens help us restore and renew, Pressman said. "Colored neutrals also reflect the desire to spend more time in nature."
Pantone shade Evening Blue evokes the sky at dusk, she said. And while nature inspires botanical hues, the digital age evokes bright sunny shades of red and yellow.
Pressman points to Pantone's berry-colored Biking Red and a sharp yellow shade called Dark Cheddar.
"Social media needs to use so many bright colors to get your attention. It makes you happy," Pressman said. "You associate those bright colors with positivity."
The most significant trend for fall and winter next year will be pairing bold and subtle shades, she says.
Contact Janna Karel at jkarel@reviewjournal.com. Follow @jannainprogress on Twitter.
RELATED
Designer Christian Siriano makes mark in world of high fashion