Henderson megamansion listed for $100K per month in rent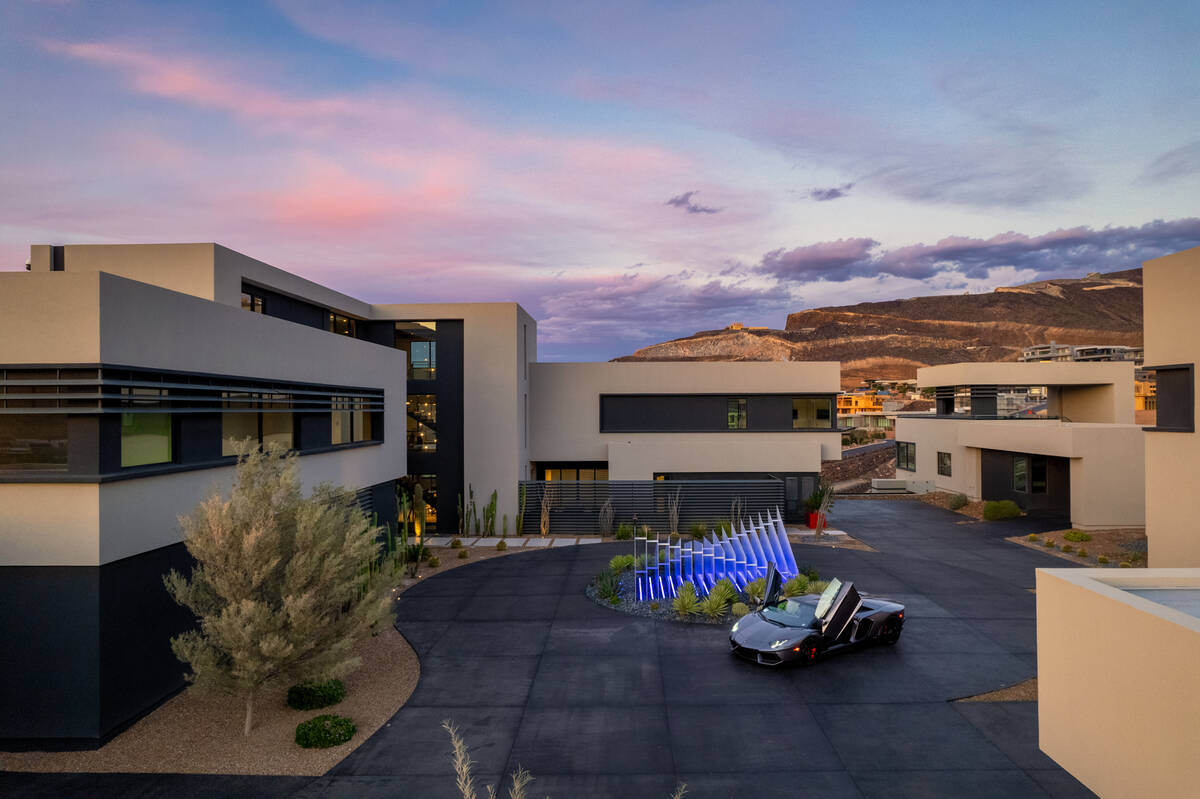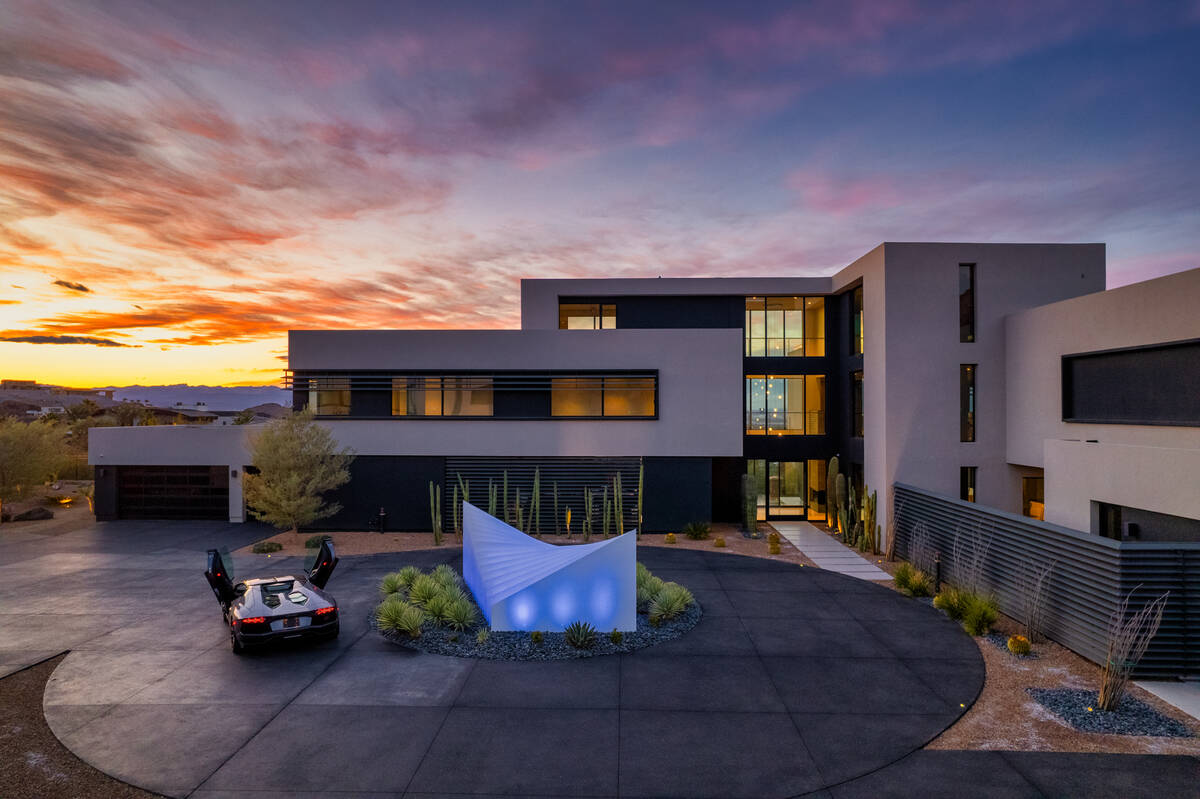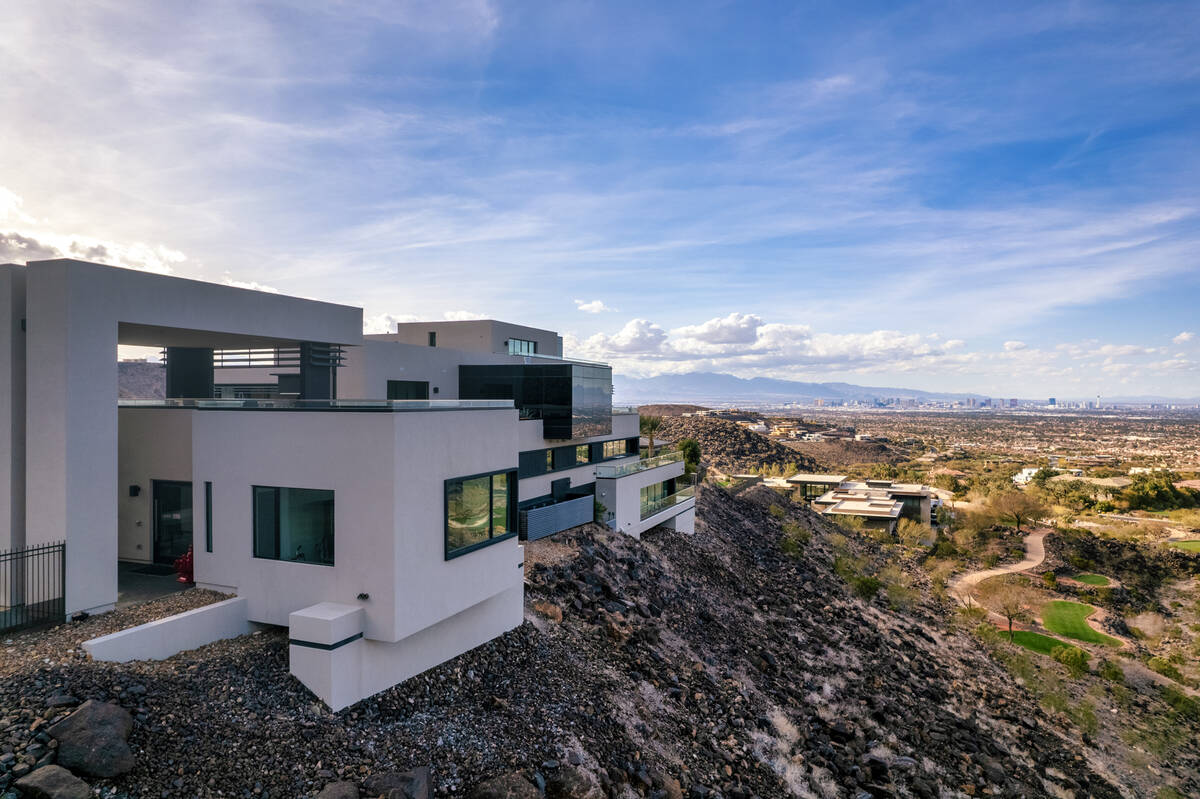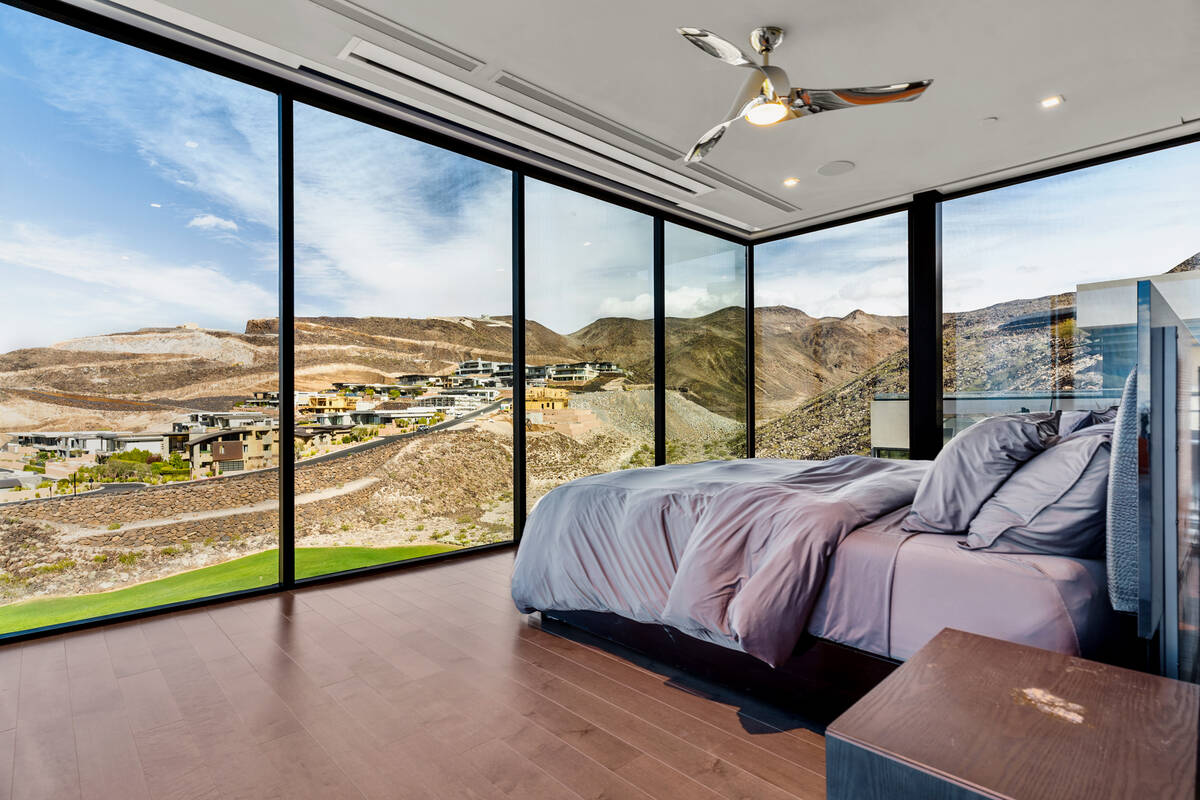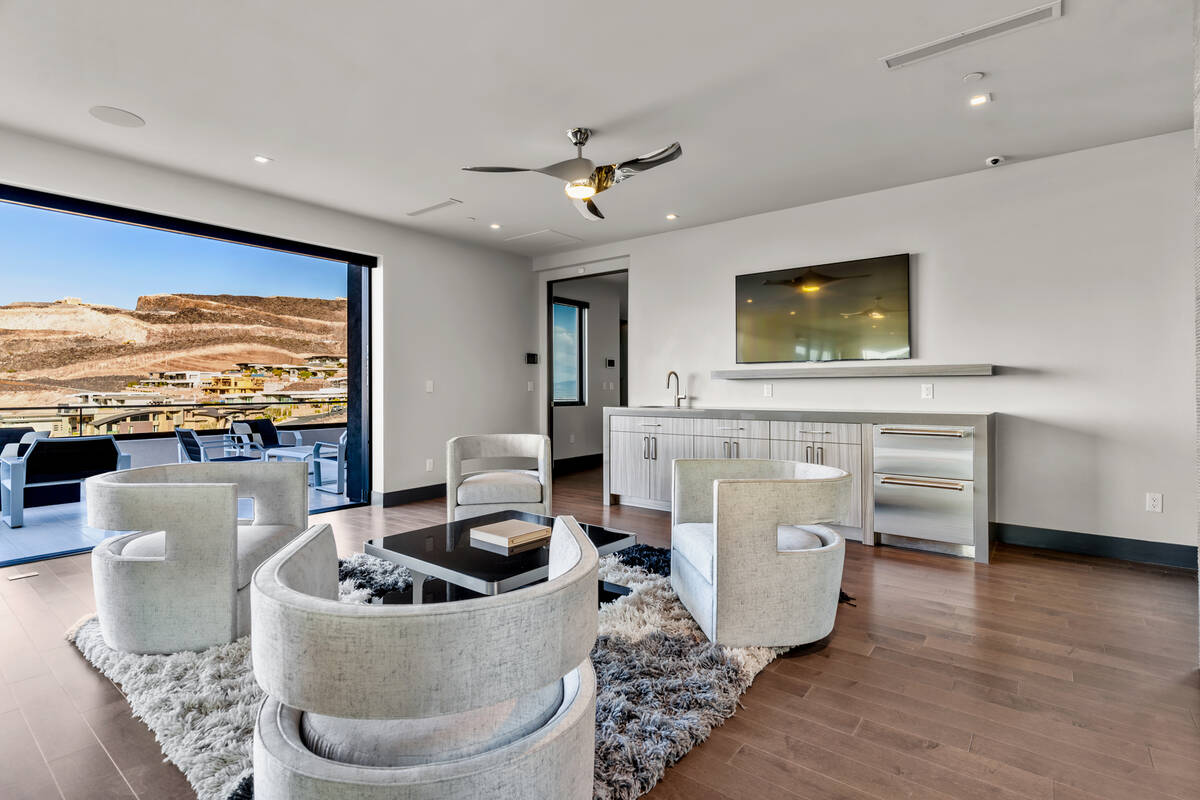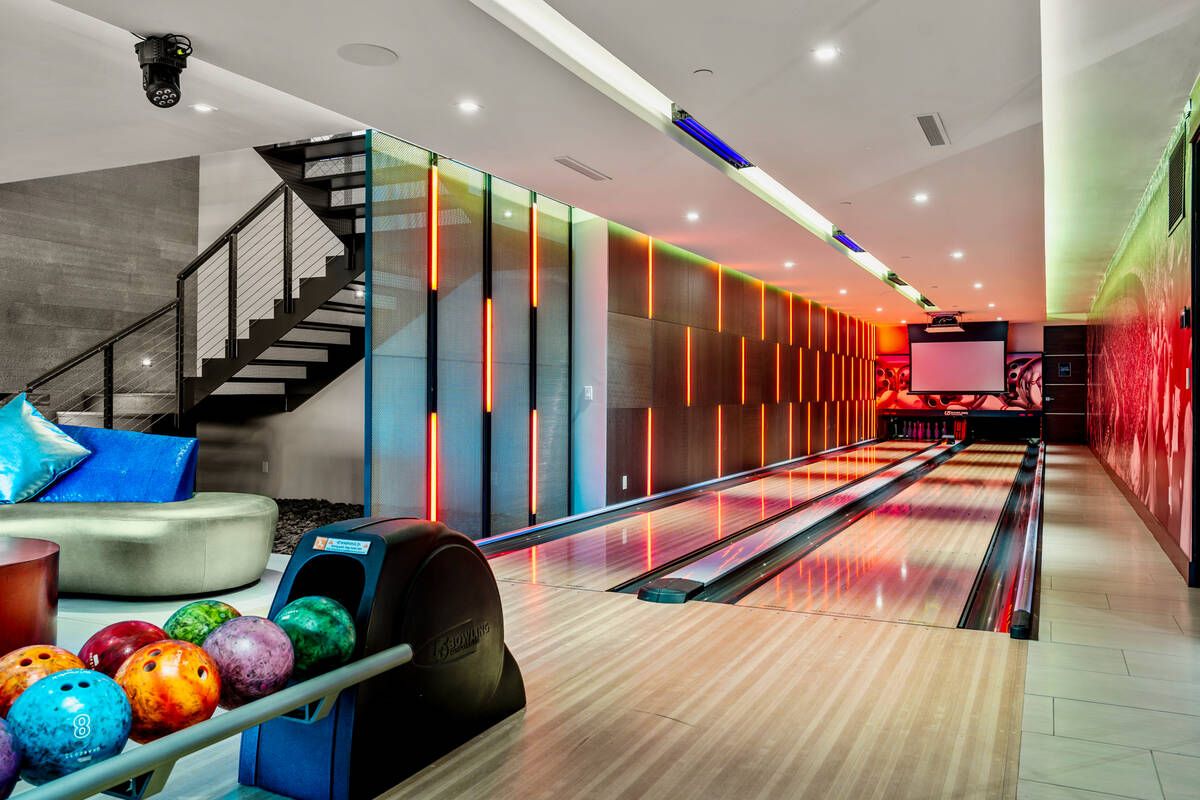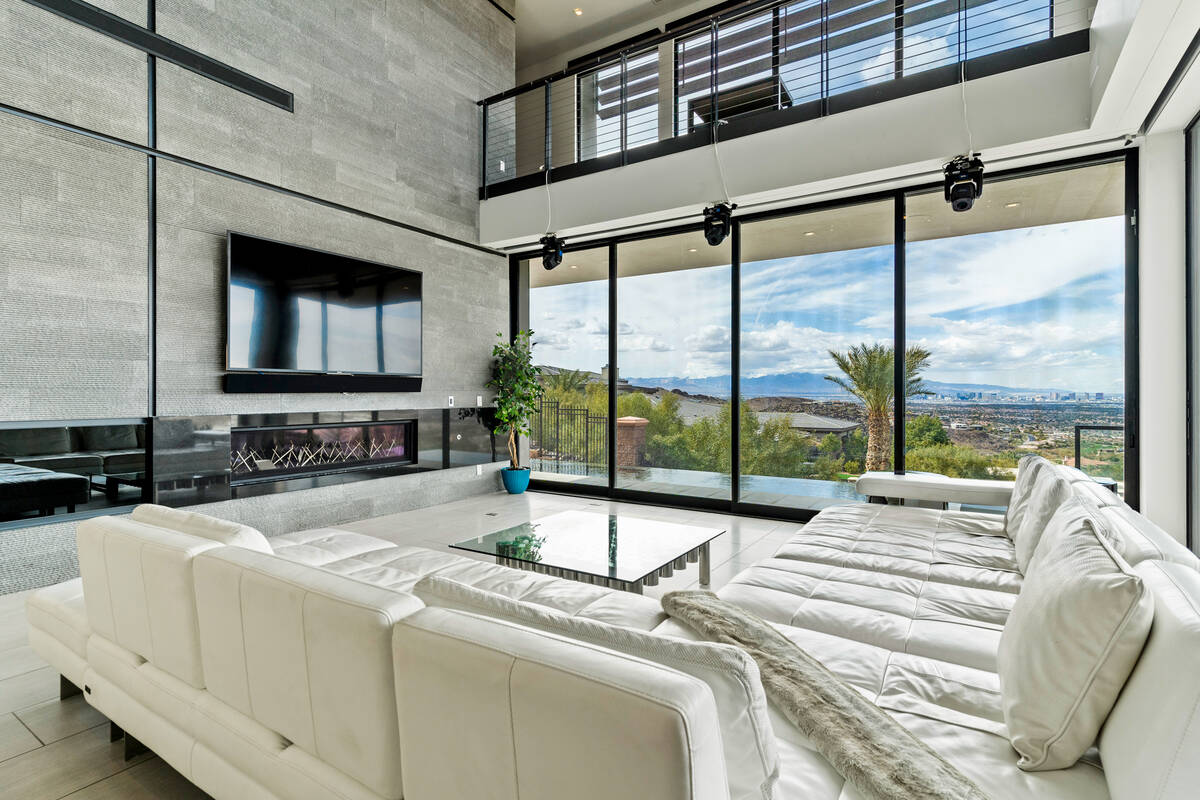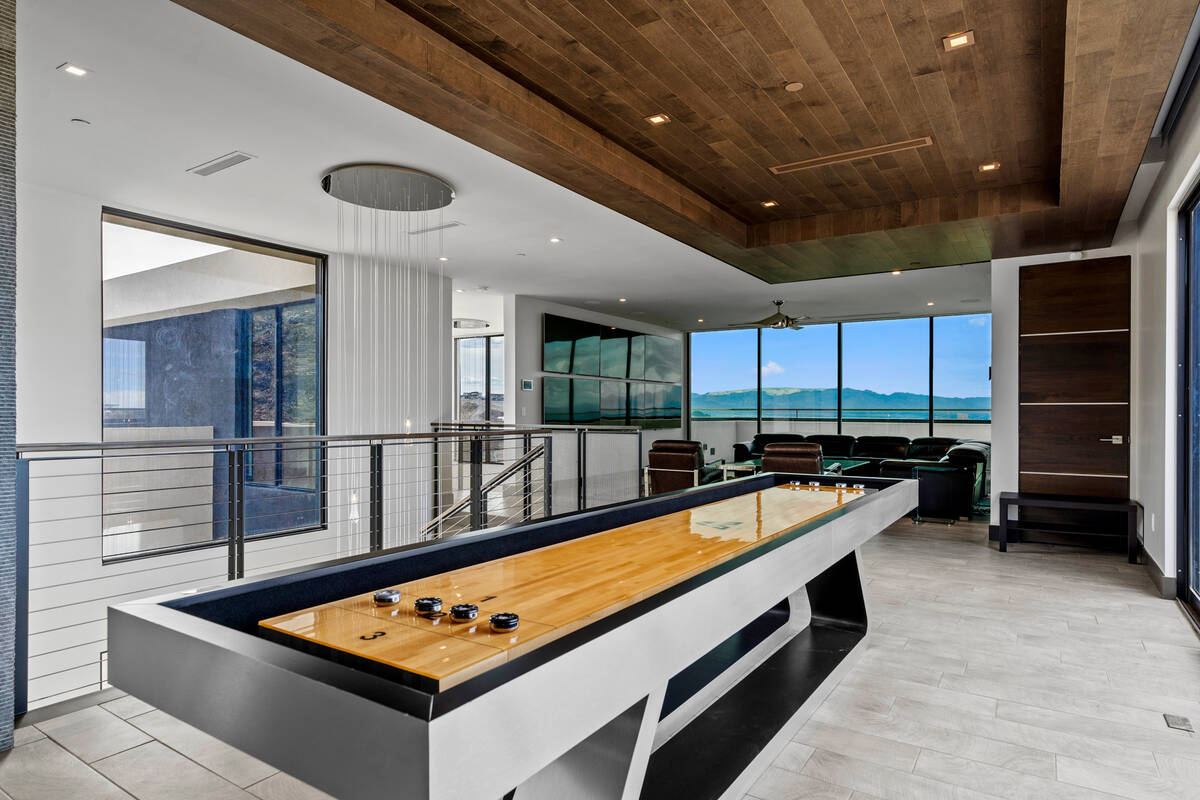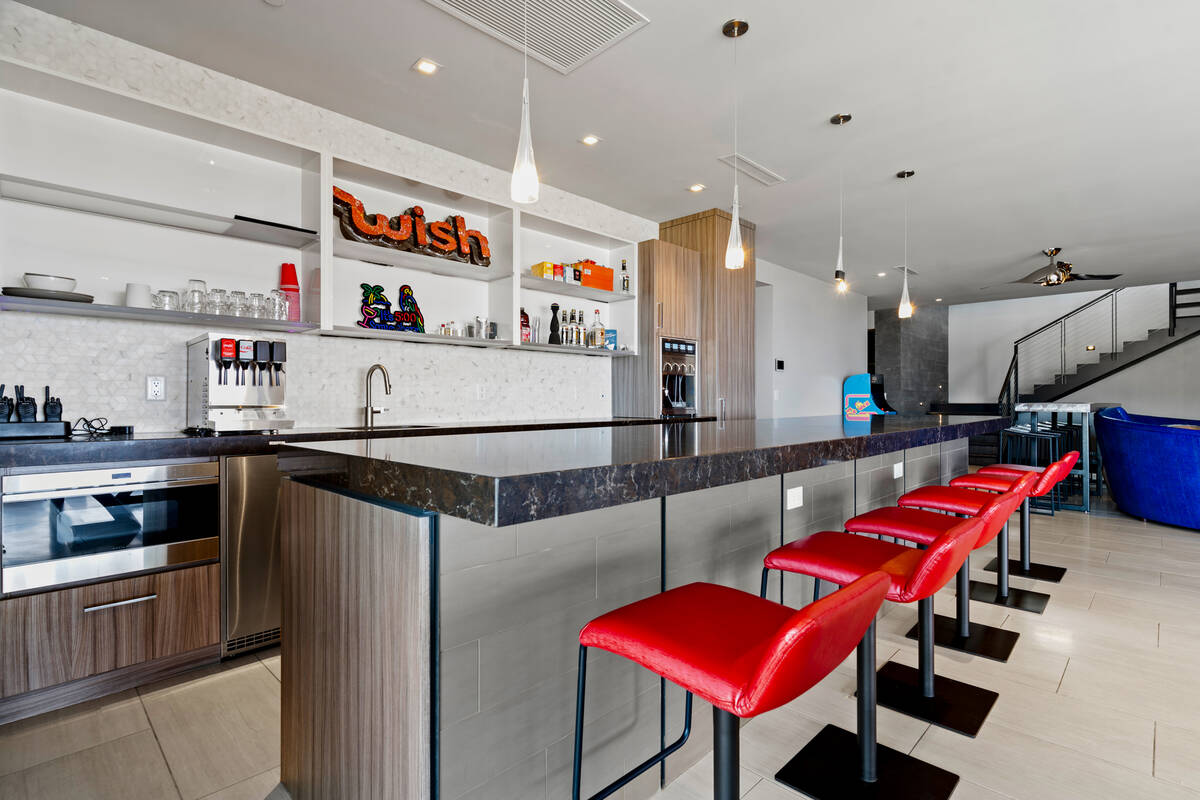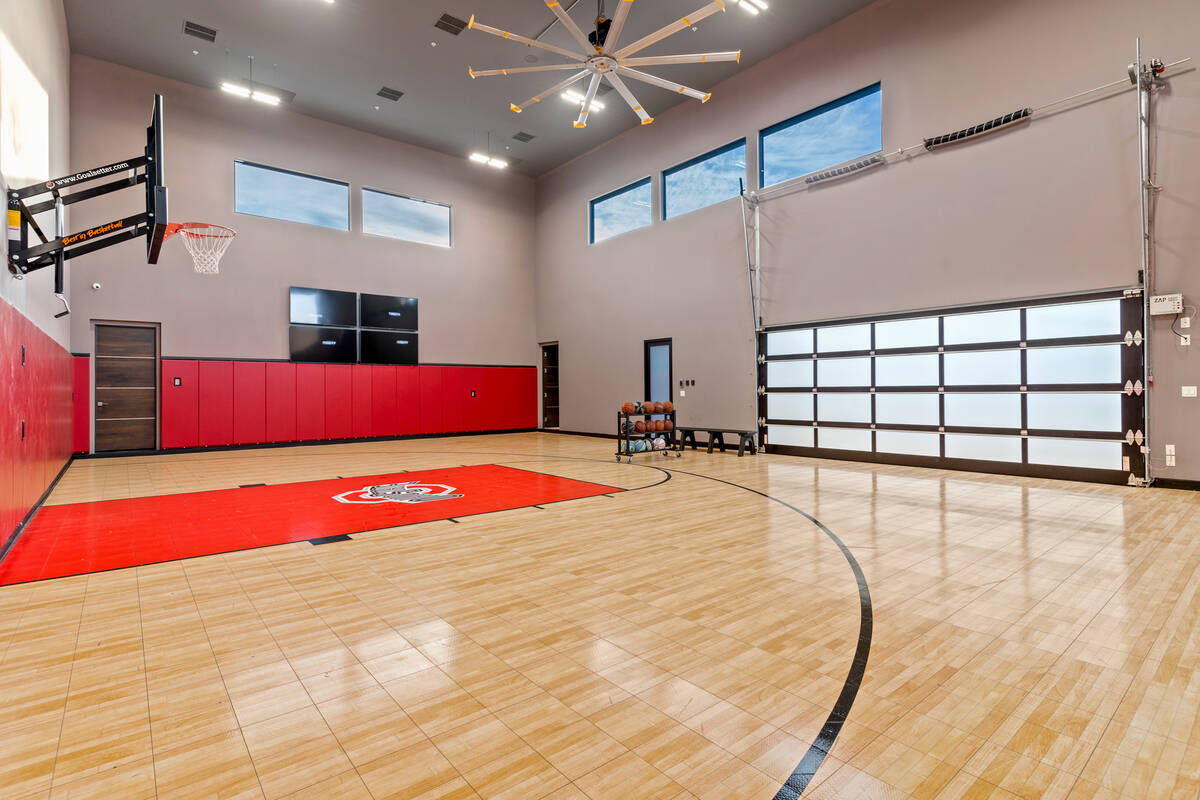 Any interest in renting a Henderson megamansion with a bowling alley, indoor basketball court and rooftop party deck?
It only costs $100,000 — per month.
Spanning more than 15,000 square feet, the ultra-luxury compound at 750 Dragon Ridge Drive was listed for rent on March 21, according to Zillow. Would-be tenants should be willing — and, of course, able — to pay the price of two new Land Rovers, every month, to live there.
The 2.2-acre property — in the wealthy MacDonald Highlands enclave off Stephanie Street near Horizon Ridge Parkway — boasts unobstructed views of the Strip, an 18-car garage, gym, outdoor sport court, pizza oven, 50-plus-foot-long pool and spa, two-story guest house and "nanny's quarters."
It was also "engineered to be suspended off the cliffside," the listing declares.
"There's nothing else really like it," listing broker Zar Zanganeh told the Review-Journal.
As seen on Zillow, it's by far the most expensive home listed for rent in the Las Vegas Valley. The second-priciest single-family house is listed for $28,950 per month.
Zanganeh, managing partner in Las Vegas for brokerage firm The Agency, pointed to the Dragon Ridge property's size and amenities. As he sees it, the rental rate is "justified" based on the home's extensive menu of offerings.
Asked who would rent a house at this price, Zanganeh cited Strip headliners, executives, athletes or people building a high-priced home nearby.
He said that one person from Southern California and another from New York City have already inquired about the place.
Built in 2017, the home sold in 2020 for more than $11 million, property records show. The buyer acquired it through a Delaware-registered limited liability company named for the home's address, 750 Dragon Ridge LLC.
As seen on the deed that recorded the sale, the buyer's mailing address was a post office box in the wealthy city of Los Altos, California, some 40 miles south of San Francisco.
Contact Eli Segall at esegall@reviewjournal.com or 702-383-0342. Follow @eli_segall on Twitter.