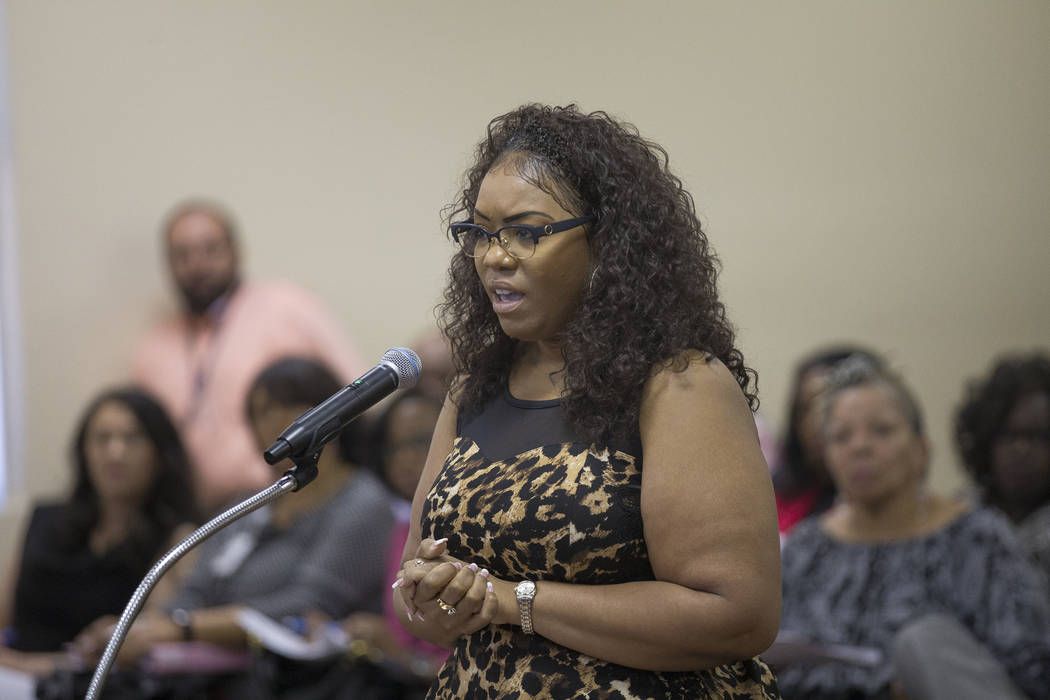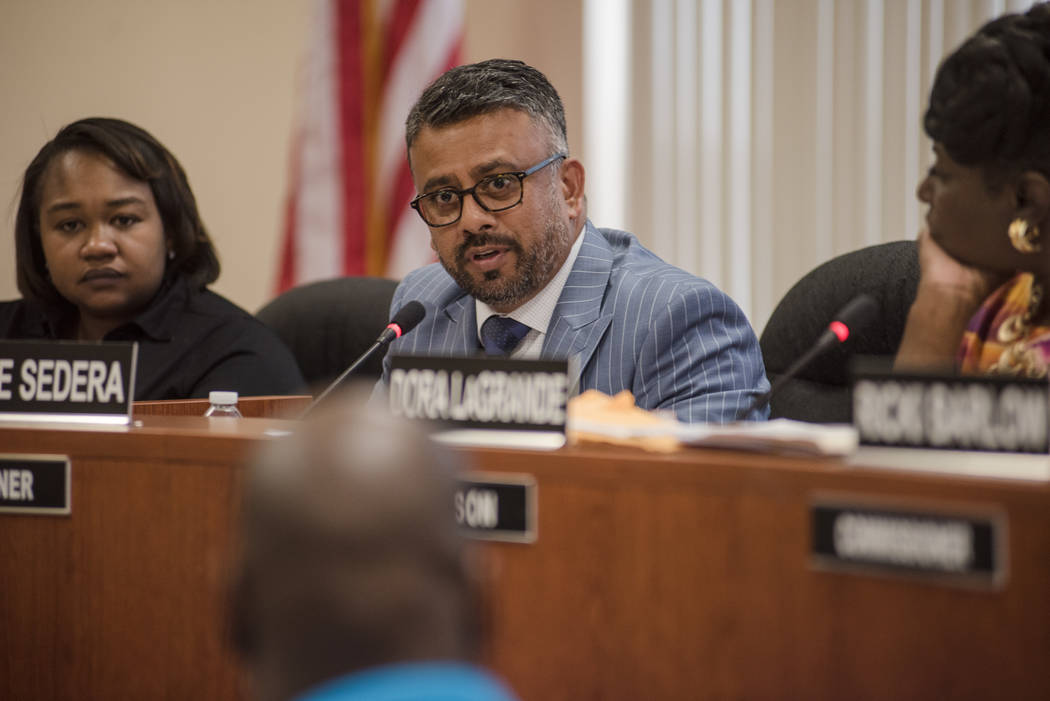 Southern Nevada Regional Housing Authority commissioners on Thursday voted to approve a three-year contract with their employees' union.
The contract will affect some 200 workers represented by Service Employees International Union Local 1107.
Represented employees will receive 3 percent cost-of-living raises in October. In October 2019 they will receive a one-time payment equal to 3 percent of their base salary.
The contract's approval will also trigger a $2,000 immediate bonus payment to most represented employees, human resources manager Lynette Patterson said.
This year's raises are estimated to cost the housing authority about $650,000 a year, according to SNRHA Executive Director Chad Williams.
The new contract is expected to incur some savings for the housing authority in the long run. Longevity pay has been ended for employees hired after Aug. 31, and Finance Director Fred Haron said that will save $550,000 a year.
Commissioners also voted on Thursday to select their board's leadership for the next year. Commissioner Scott Black was chosen as the board's chairman. He beat Commissioner Theresa Tippens in a 5-4 vote.
"I'm of the opinion that this agency, with the vast scope of number of folks that we reach and that we touch, is really part of the backbone of our community," said Black, also a North Las Vegas City Councilman. "Housing is a critical necessity and is growing to be on a daily basis, so it's very important that we function at the highest level of professionalism, of customer service, of efficiency."
Commissioner Sanje Sedera was chosen over Commissioner Cedric Crear as the board's vice chairman in a 5-4 vote. Sedera's current term on the board expires in August 2019.
Contact Michael Scott Davidson at sdavidson@reviewjournal.com or 702-477-3861. Follow @davidsonlvrj on Twitter.