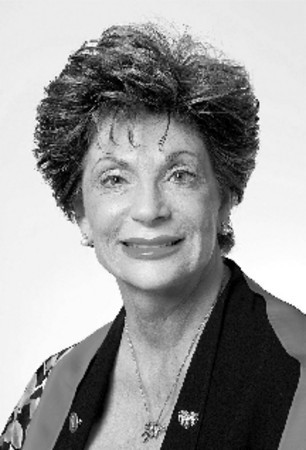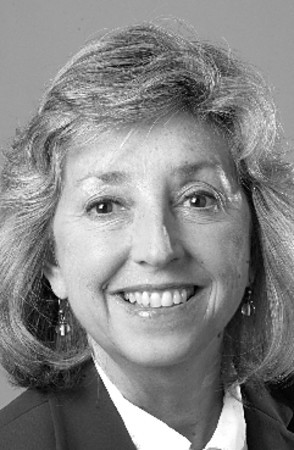 A tax credit extension for homebuyers worth an estimated $10.2 billion to $21 billion nationally will help revive Southern Nevada's dismal real estate market, Reps. Dina Titus and Shelley Berkley, D-Nev., told Realtors on Tuesday.
The congresswomen supported the measure, which breezed through the House of Representatives by a vote of 403-12. With extending the $8,000 tax credit for first-time buyers and adding a $6,500 credit for existing homeowners to buy a different house, the bill includes a 20-week extension of unemployment benefits for qualified Nevadans.
The Senate approved its version of the bill, and President Barack Obama signed it into law on Friday.
"Already we are seeing the market go up as people are buying houses as they are good deals, but we want that to continue to increase," Titus said at the event, held at the headquarters for the Greater Las Vegas Association of Realtors.
"We are very optimistic that we are going to see a turnaround and we're going to just get people past that and keep the real estate market moving and churning and moving forward and putting people into homes that they never dreamed they would be able to afford," Berkley added.
The extension through June 2010 is a continuation of a tax credit program in the $787 billion American Recovery and Reinvestment Act, passed in February.
The $10.2 billion price tag on the extension comes from an Oct. 29 report in The Hill on the version approved by the Senate Finance Committee.
MSNBC's "First Read" assigned a price tag of $16.7 billion Oct. 20, and Friday, when Obama signed it, The Associated Press put the price at $24 billion, including $2.4 billion for the unemployment extension.
Titus spokesman Andrew Stoddard said the price was hard to fix because it is difficult to predict how many people would apply for the credit.
Without the extension, the homebuyer credit would have ended this month.
Recently the Internal Revenue Service reported 20,222 first-time Nevada homebuyers sought to apply the credit to their 2008 taxes, giving an indication of the popularity of the bill with buyers and real estate agents.
But others have criticized the tax credit as a costly and ineffective way to stimulate economic activity.
Reggie Middleton, publisher of the Boom Bust Blog, has written on bank bailouts and other efforts by the government and Wall Street to reverse tanking economic fortunes.
Middleton said the credit is an attempt by the government to re-inflate the housing bubble that burst, touching off many of the problems that sent the economy spiraling downward in the first place.
"From a purely economic and empirical perspective, my preference would have been to allow the bubble to break," Middleton said.
"Part of the reason the economy crashed was the bubblistic nature of asset prices. The government is preventing the markets from reaching equilibrium."
Contact reporter Benjamin Spillman at bspillman@reviewjournal.com or 702-477-3861.