Jia Yueting quits as chairman of beleaguered LeEco's listed arm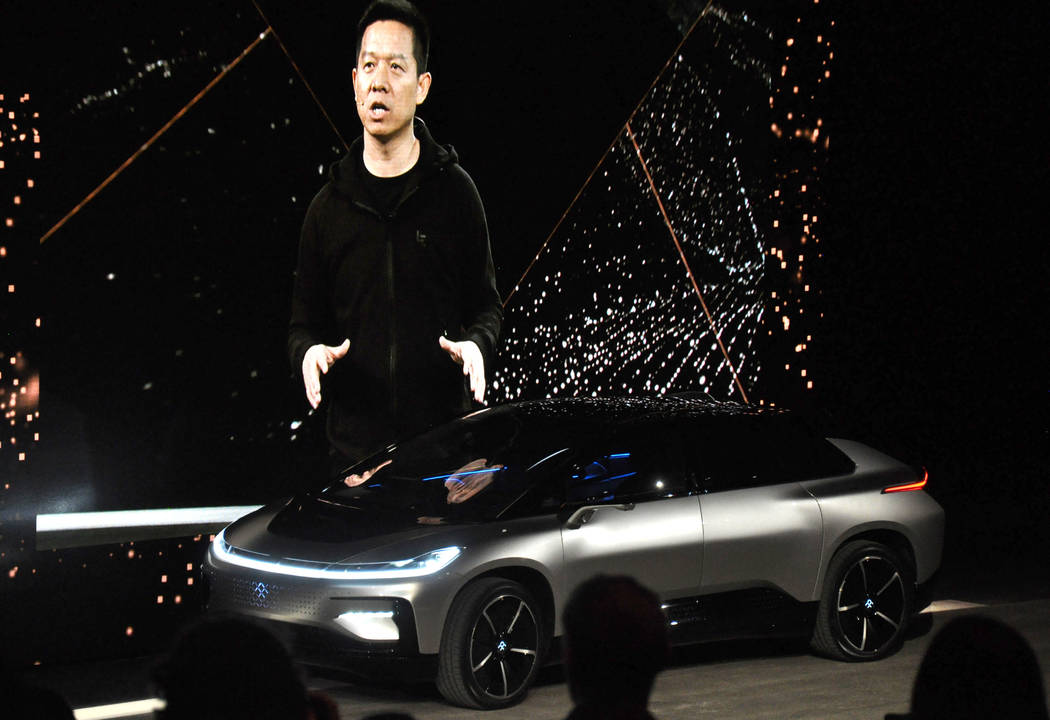 LOS ANGELES — Chinese Internet tycoon and LeEco founder Jia Yueting has quit as chairman of LeEco's listed arm amid mounting financial woes for the digital and hardware giant.
Leshi Internet Information & Technology, the listed arm of LeEco, announced Jia's resignation Thursday evening at the Shenzhen Stock Exchange. The statement said that Jia had stepped down from the chairmanship as well as the board of Leshi, and that he would no longer play a role in the listed company. He remains chairman and CEO of parent group LeEco.
LeEco's electric car plans are centered in suburban Los Angeles, home for Faraday Future. The company employs about 1,400 workers, and it has plans for a manufacturing plant in North Las Vegas.
Jia remains Faraday Future's largest shareholder, but LeEco and Faraday Future are separate companies.
The New York Times reported Thursday for a story on its website that Jia wrote in his letter on Thursday that he would dedicate his energy to getting the company's first production-ready model, called the FF 91, into mass production.
Jia, who has acknowledged overstretching LeEco's development, pledged to take responsibility in a personal statement posted on social media just hours before the announcement was made.
"LeEco faces great challenges, and I will take on all the responsibility, I will persist in my duties until the end for the sake of our employees, users, customers and investors," Jia wrote on Weibo, China's Twitter.
His resignation from Leshi came a day after news spread widely of a Shanghai court freezing more than $180 million in assets belonging to him, his wife, and three LeEco affiliates. The court ruled in favor of China Merchants Bank's application to have the assets frozen as a result of LeEco's unpaid loans.
On Tuesday, Leshi announced that the 26.03 percent stake of the company held by Jia and related parties had been frozen for a three-year period.
In May, Jia stepped down from his position as CEO of Leshi. He has now relinquished the chairmanship of the listed company.