Las Vegas furniture dealer opens at site of Gamblers Book Shop
September 15, 2017 - 3:06 pm
Updated September 18, 2017 - 1:10 am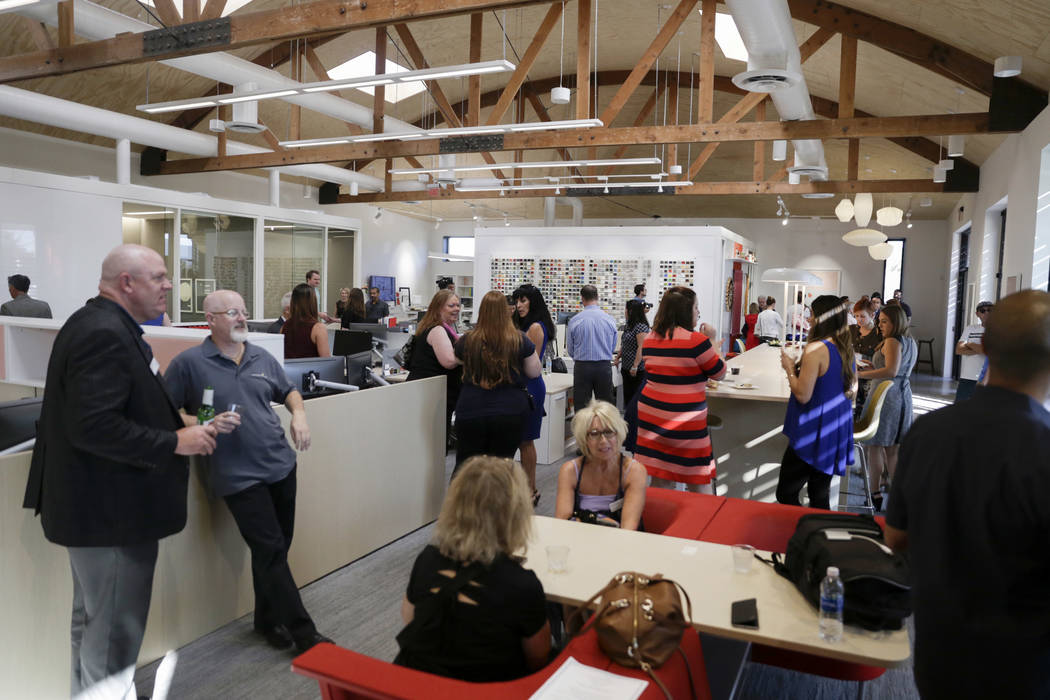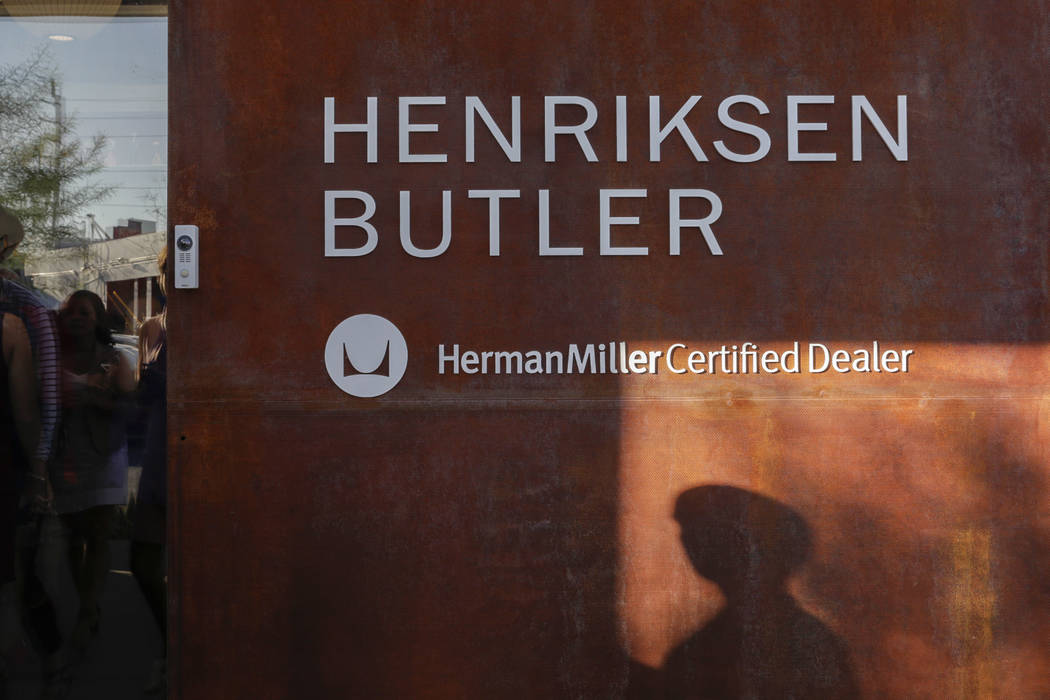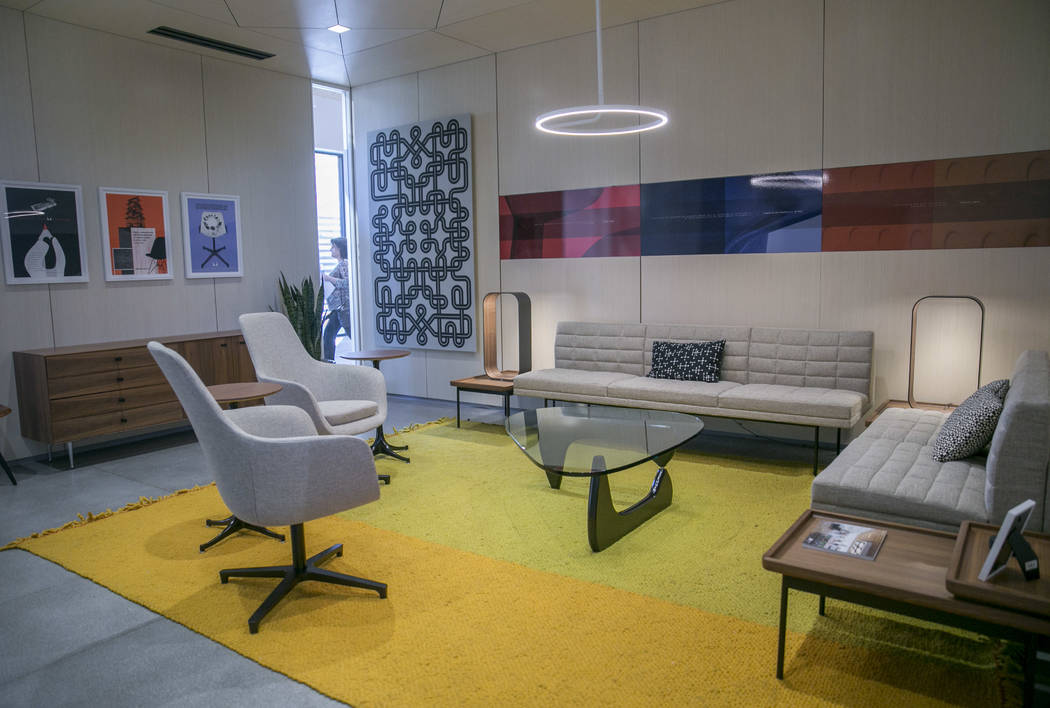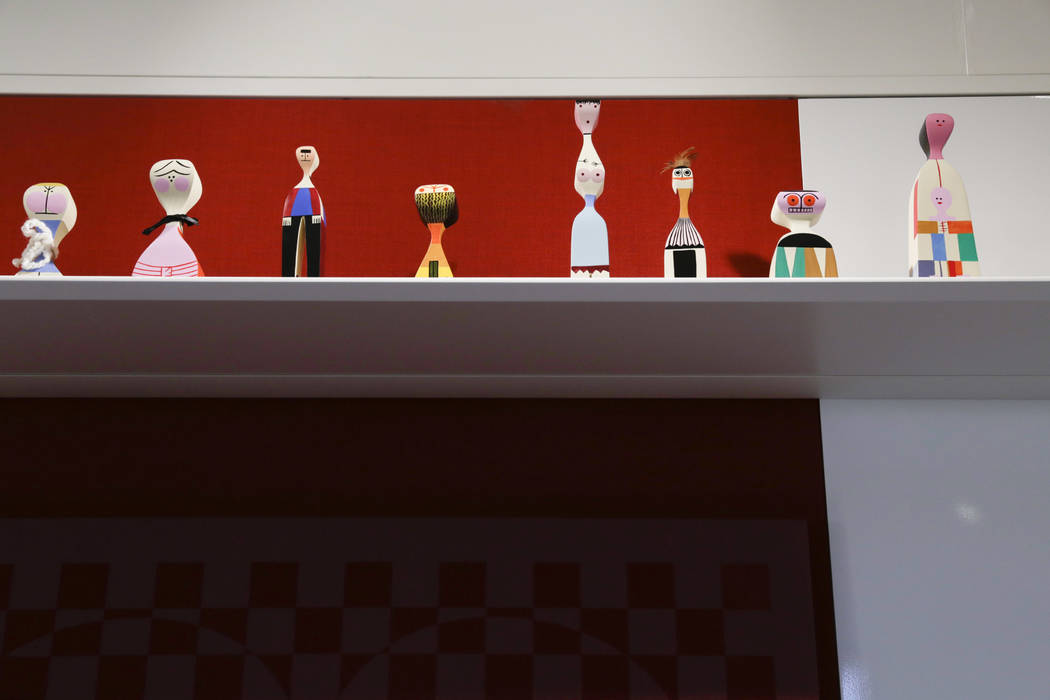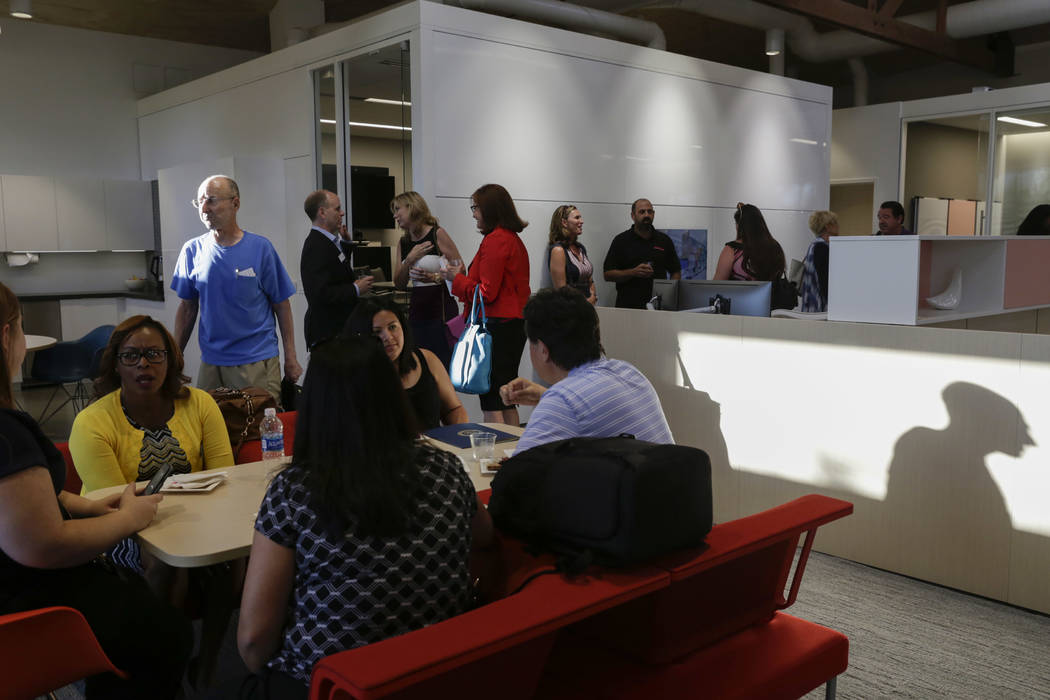 Henriksen/Butler, a commercial furniture dealer, held a ribbon cutting and open house Thursday at its new local offices at 630 S. 11th St.
The Salt Lake City-based firm moved to the renovated, 1950s-era building from Holsum Lofts, a mile away on Charleston Boulevard.
Its new building is the former longtime home of the Gamblers Book Shop, which drew such customers as casino owners, gamblers, federal agents and even mob boss John Gotti.