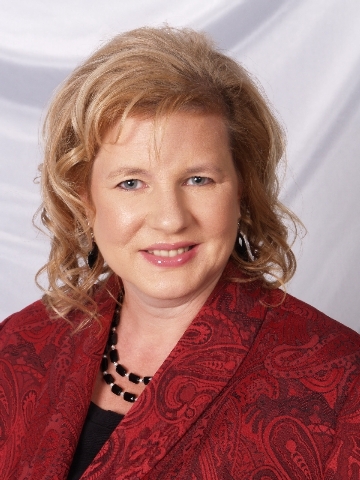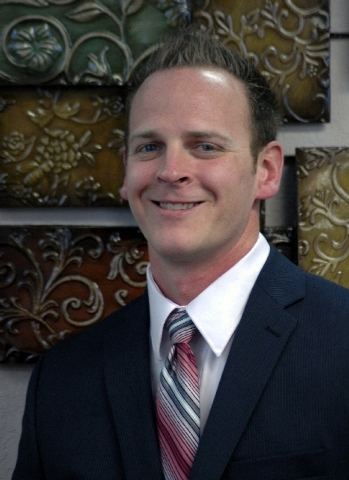 EDUCATION
Nevada State College named Kevin Butler associate vice president of finance and administration.
EVENTS
Chris Meyer, vice president of global business sales for the Las Vegas Convention and Visitors Authority, has been elected to vice president/president elect of the Corporate Event Marketing Association board of directors.
GOVERNMENT
Thomas F. Fay has been named deputy director/chief operating officer for the Las Vegas-Clark County Library District. Fay will oversee the district's public services functions.
hospitality
Eight members joined the Las Vegas Hospitality Association. New member companies are Creative Concepts; Greenbrook Meetings and Technology; Fleetwood Onsite Conference Recording; Bonnie Springs Ranch; Carmine's; and the Department of Cultural Arts and Tourism. Existing companies are SHe by Morton's and Trevi and Vegas.com.
LAW
The State Bar of Nevada elected its 2013-14 officers during the board of governors meeting coinciding the annual meeting in Lake Tahoe on July 27. The State Bar welcomes the following officers: Alan J. Lefebvre, Kolesar & Leatham, president; Elana T. Graham, Southern Nevada Senior Law Program, president-elect; Larry Digesti, Digesti Law Firm LLP, vice president; and Francis C. Flaherty, Dyer Lawrence Law Firm, immediate past president.
Candace Carlyon announces the formation of the law offices of Carlyon & Smith PLLC. Carlyon has more than 28 years of experience in commercial litigation, representation of lenders, workouts, commercial bankruptcy matters, receiverships, mediation and appeals.
real estate
Avison Young named Joy Grant property manager. Grant specializes in commercial building management.
STAFFING
Millenium Staffing and Executive Search Group promoted Lincoln Crall to senior manager of key accounts. Lincoln joined Millenium in March 2012 as public area manager at Crystals.