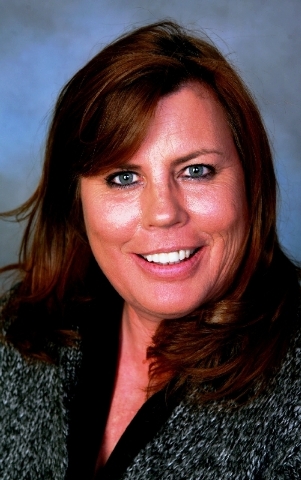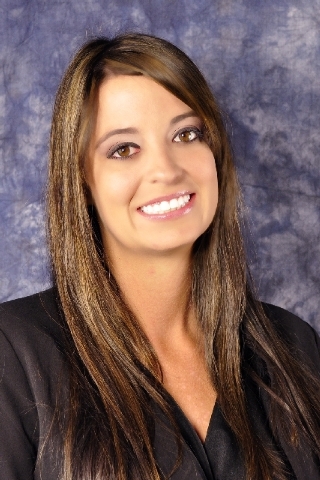 FOOD AND BEVERAGE
Wirtz Beverage Nevada named Chris Picone director of strategic accounts. Picone will help provide enhanced focus, service and expertise to the distributor's high-volume on-premise resort and casino channels.
INSURANCE
L/P Insurance Services announced Greg Pike has joined the team to lead its Southern Nevada/Las Vegas division. Pike has previously worked with Hub International Insurance Services.
Francie Stocking has been named chief executive officer for Western Risk Insurance. Stocking has been with Western Risk for 12 years, most recently as chief operations officer.
LAW
Patricia Lee, partner with Hutchison & Steffen, has become the first Nevada attorney to receive the American Bar Association's national Pro Bono Publico Award for her demonstrated outstanding commitment to volunteer legal services for the poor and disadvantaged.
MEDIA
Beasley Las Vegas promoted Justin Chase to corporate vice president of programming. Mike O'Brian has been promoted to PD for Greatest Hits 96.3 KKLZ. Additionally, Kris Daniels was named PD of 102.7 The Coyote KCYE.
public relations
10e Media named Paige Candee president of public relations. Prior to 10e Media, Candee was a public relations director for an area firm and is the founder of Dress for Success Southern Nevada.
REAL ESTATE
Burke Construction Group named Michelle Mann project manager with Burke's West/Southwest division. Mann is managing Burke's Desert National Wildlife Refuge Visitor Center project at Corn Creek and Pahranagat National Wildlife Center Maintenance Facility in Alamo.
Harsch Investment Properties named Natasha Conner senior property manager. She has been with Harsch since 2004.
The PENTA Building Group named Michael Corbett director of finance and corporate services. Corbett will be responsible for overseeing PENTA's safety, risk management, finance, accounting, information technology and human resources departments.
SHG Inc. has named Ronald Maurer designer, land development and Tim Mulrooney project manager, land development.
TOURISM
The Las Vegas Convention and Visitors Authority is the recipient of the Achievement of Excellence in Procurement Award for 2013 from the National Procurement Institute. The LVCVA has received this honor every year since the award's inception in 1996.