Panattoni starts work on 482,300-square-foot building in Henderson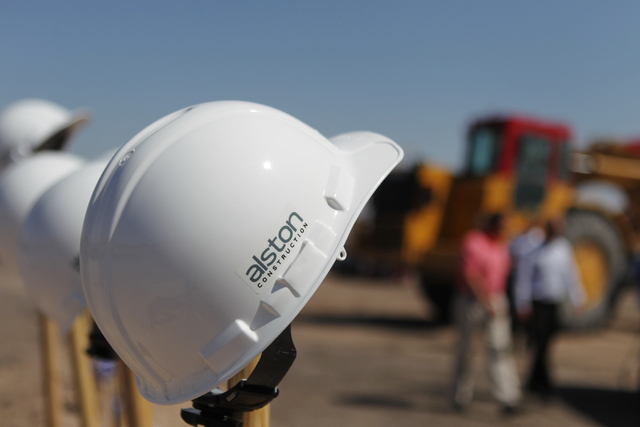 Panattoni Development on Tuesday announced the company has begun work on a 482,300-square-foot industrial building on a 28- acre parcel located on Executive Airport Drive in Henderson.
Construction of the project is estimated at $24 million and is scheduled to be complete in December and will have a clear height of 36 feet. Once complete, the project will be the only large industrial development located in the south end of the valley, the company said in a statement.
The project is owned by PDC USIF South 15 LLC, a joint venture between Panattoni Development and Hillwood.
The contractor is Alston Construction and the architect is Tectonics Design Group.
Founded in 1986, Panattoni Development Co. Inc. is one of the largest privately held, full-service development companies in the world. It operates from 24 offices in the United States, Canada and Europe.
Since its inception, Panattoni has developed more than 200 million square feet of space including more than 65 million dssquare feet of build-to-suit projects.