Pinnacle expects REIT deal to close this spring
February 11, 2016 - 5:47 pm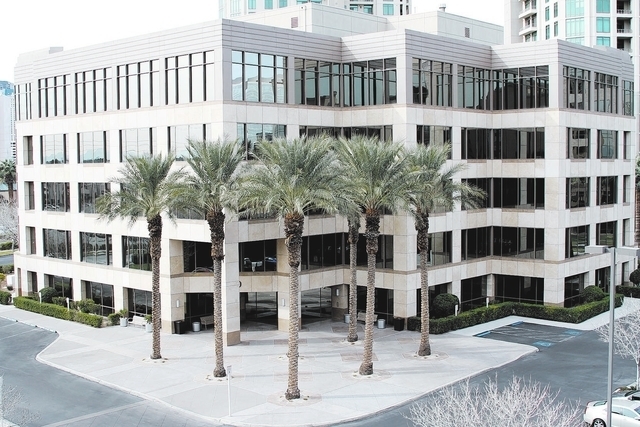 Regional gaming operator Pinnacle Entertainment said Thursday it hopes to finalize the $4.75 billion purchase of its casinos by a real estate investment trust sometime this spring.
During the announcement of the company's year-end and fourth-quarter earnings, Pinnacle executives said the company plans to conduct a shareholder vote on the transaction with Gaming and Leisure Properties next month.
Pinnacle said it has secured regulatory approvals from the Mississippi and Iowa has filed applications pending with five other state gaming agencies, including Nevada. Pinnacle will lease back and operate the 14 regional properties from GLPI once the deal closes. In Northern Nevada, Pinnacle operates two casinos in Jackpot, which is near the border with Idaho.
Pinnacle Chief Financial Officer Carlos Ruisanchez said the company cut debt and interest expenses in the quarter and will have less than $900 million in total debt by the time the GLPI transaction closes.
In the fourth quarter, the Las Vegas-based company said a noncash impairment charge played a part in Pinnacle reporting a fourth quarter net loss of $13.9 million, or 23 cents per share. A year ago, the company earned $14.5 million, or 24 cents per share. Revenue grew in the quarter less than 1 percent to $558.4 million.
For all of 2015, Pinnacle reported net revenue of almost $2.3 billion and net income of $48.8 million.
Pinnacle CEO Anthony Sanfilippo said the company focused on "growing profitable revenue streams and expense efficiency" during 2015, which contributed to the overall numbers.
"We are optimistic that the many initiatives we have implemented will continue to drive improvement in our financial results," Sanfilippo said.
— Contact reporter Howard Stutz at hstutz@reviewjournal.com or 702-477-3871. Find @howardstutz on Twitter.