Quirky, customer-centered culture drew CFO to Zappos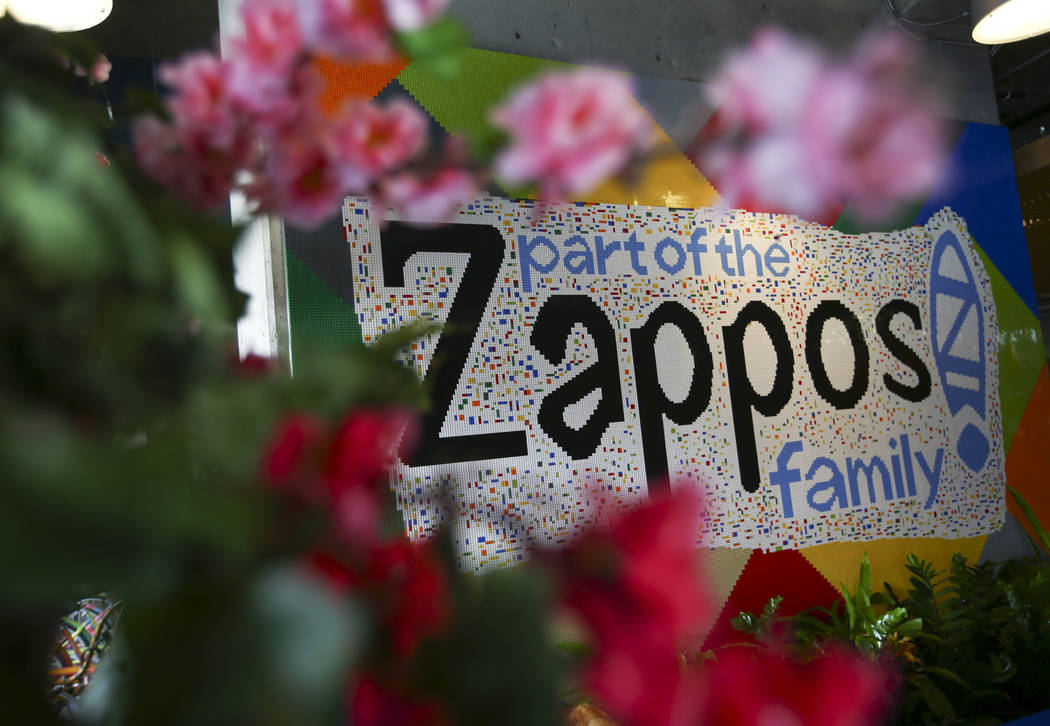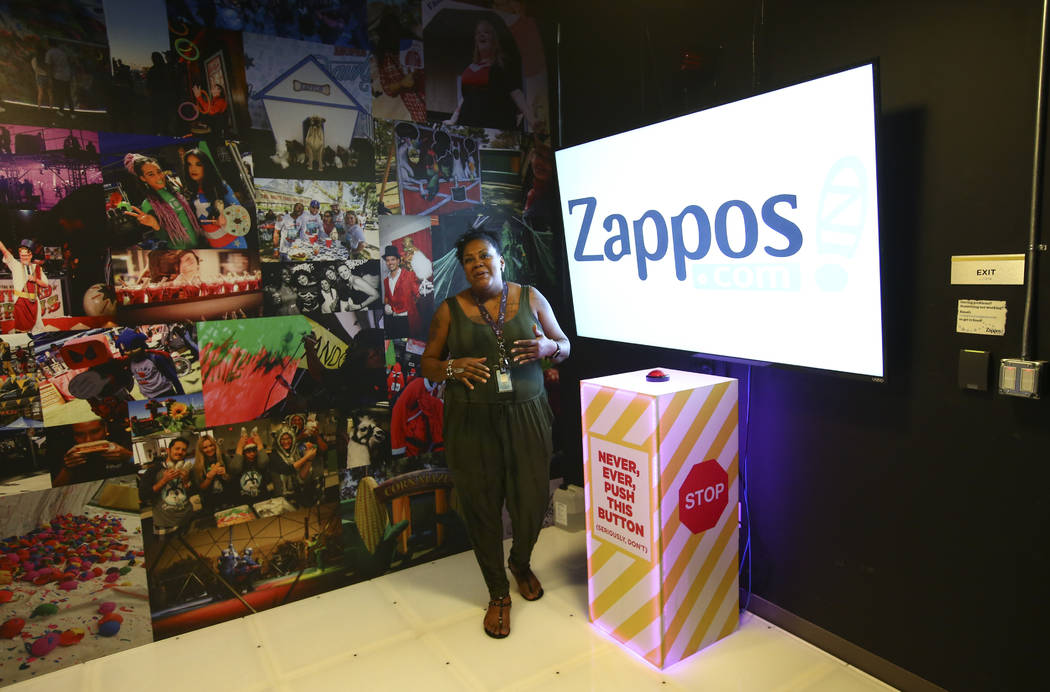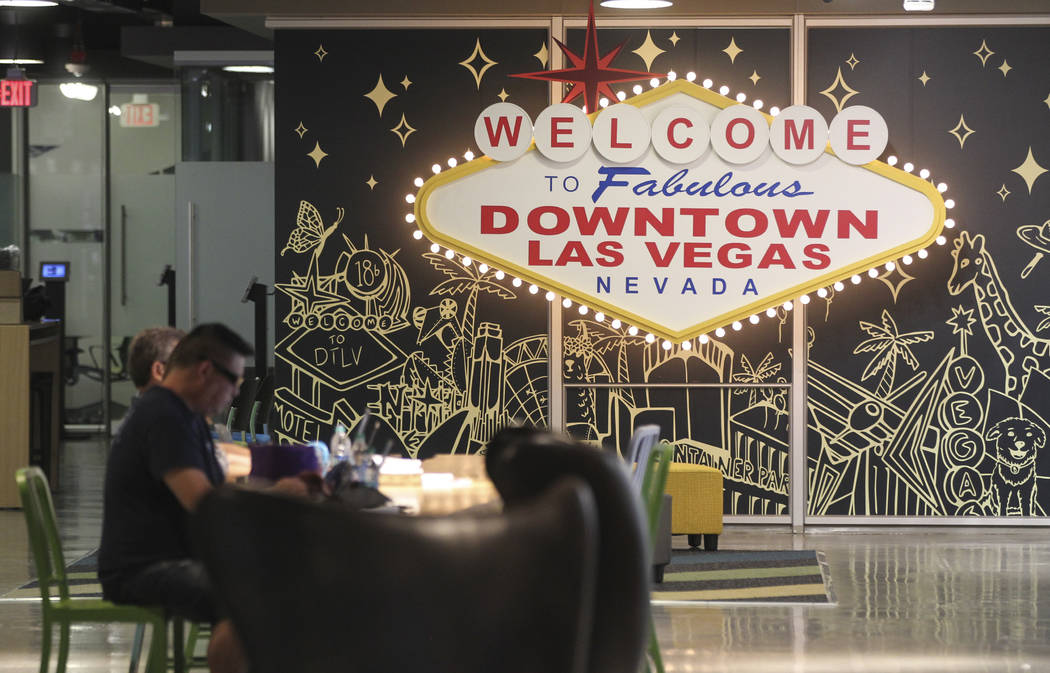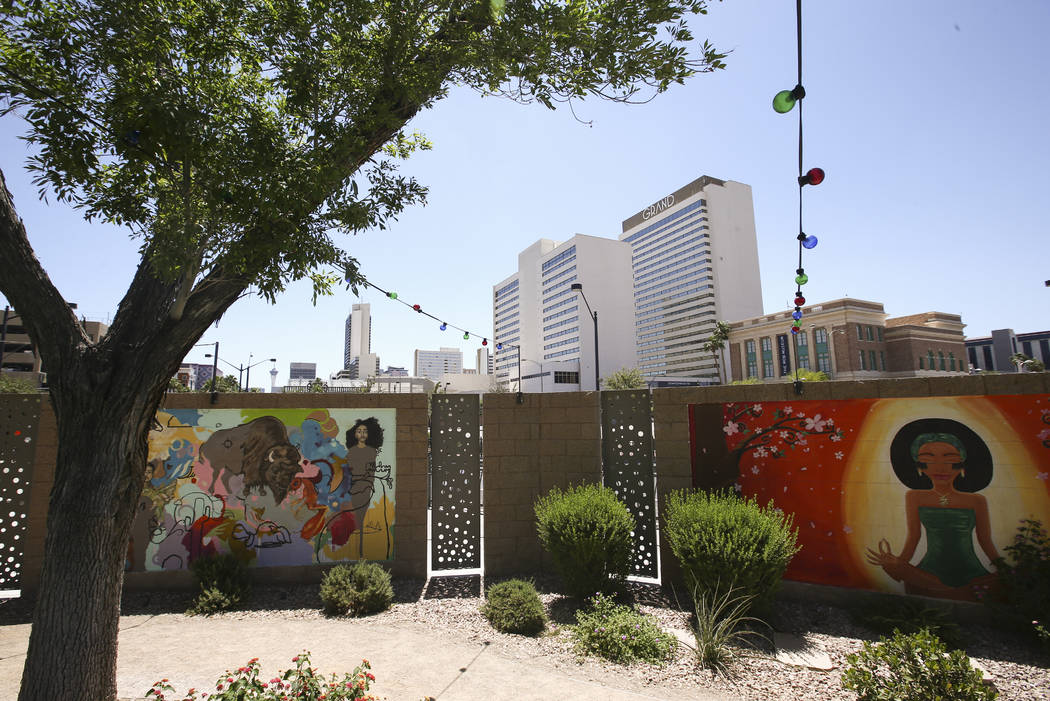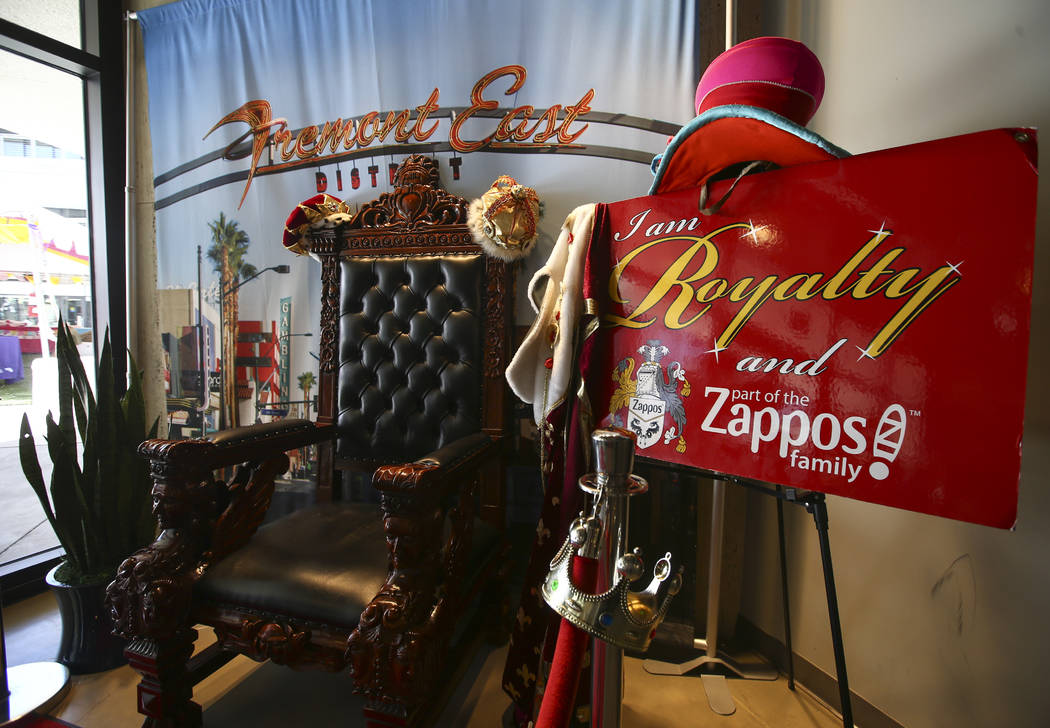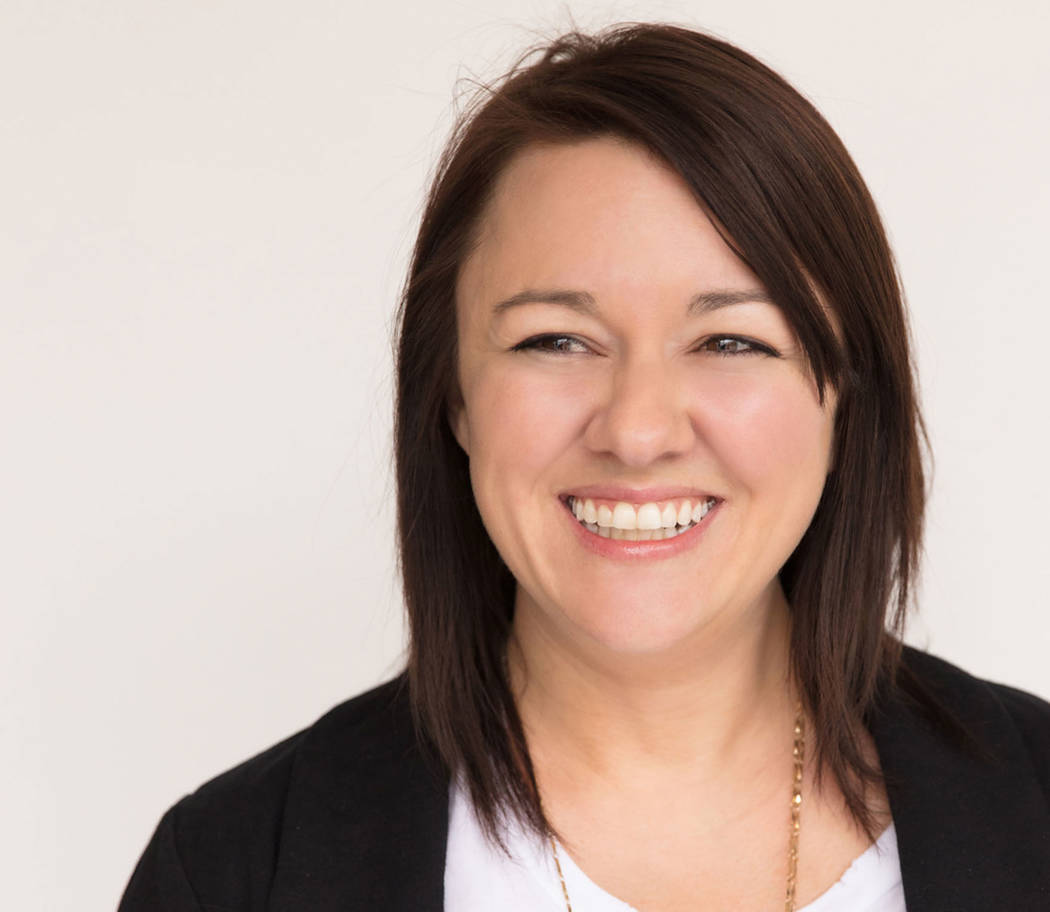 Shortly after starting with Zappos in November, Chief Financial Officer Anne Mehlman went through the traditional hiring process for all the online shoe seller's employees — she worked in the company's downtown Las Vegas call center.
Her hiring class was about 30 people, including Zappos' head of legal. She'd talk with customers about how to find a particular set of shoes on the website. One of her longest calls lasted 45 minutes. She bonded with a fellow mother over shopping for their children.
"The woman sent in a note about me," Mehlman said. "She said something like, 'I'd love to talk to Anne again.'"
Mehlman, 37, is now one of Zappos' about 1,500 employees after about five years with Crocs shoes. She sat down with the Las Vegas Review-Journal to discuss her move from Colorado to Las Vegas and from shoe brand to shoe retailer.
Answers have been edited for length and clarity.
How have you adjusted to Las Vegas?
Growing up in Colorado, we'd been to Vegas multiple times. It's a big city, but it still feels like a small town. The downtown is up and coming. I love the convenience factor — I can get my nails done at midnight if I wanted.
I was thinking I'd stay in Colorado for the next five to 10 years. I went on maternity leave and got to thinking, "Is this what I want to do?" A recruiter from Zappos reached out around that time. I mentioned Vegas to my husband, and he said, "Let's explore."
What sold you on Zappos?
The interview process featured the quirky questions you expect from Zappos. I was asked if I prefer "Star Trek" or "Star Wars." I answered "Harry Potter." The recruiter said bring your family for the interview. Stay the weekend.
I had read "Delivering Happiness" (by Zappos CEO Tony Hsieh). I knew about the unique culture and knew about Zappos from my time with Crocs because Zappos sells Crocs.
I saw that Zappos was forward thinking and in a good position with its focus on e-commerce.
They innovate with their customers in mind. Customer service is our lifeblood. You don't have to check in with someone. You can just take care of the customer. The 24-hour call center is good for our customers, for example. It's hard to get in a line over the phone during the workday.
How different is Zappos versus Crocs?
Crocs has three sales channels. It sells retail, wholesale and e-commerce. About 70 percent of its sales are outside the U.S. I had to deal a lot with exchanging currencies and different replenishment cycles for our inventories. Plus overseas retailers keep their own sales metrics.
Zappos sells only in the U.S. We have the Las Vegas headquarters, the Kentucky warehouse.
My first months here, I've discovered the differences between working for a shoe retailer and a shoe brand. One channel is easier to work with than three.
In e-commerce, the metrics are different, and there is so much data. Everything is monitored. You can really try to understand the customer.
The time I would've spent focused on three channels instead goes to the data, the analytics and building the best team possible. We have a lot of good people here who have a laser focus on the customer. My finance team is about 60ish people.
The Zappos culture was another draw. Though I loved Crocs.
A lot of people don't necessarily want to talk to their finance department, but not all accountants are boring. Soon after my interview, the finance department put on a haunted house for Halloween. We have a very fun finance group. Though I might be biased.
How did you get into retail?
In my junior year of college, I studied abroad in Sydney. I worked in the dealing room of a bank. I graduated in 2002 and went into the defense industry with a job at Lockheed Martin. I joined their financial leadership program and did rotations in Omaha, Washington, D.C., and Colorado.
I was interested in work outside the defense industry and joined a business-to-business office supplies company called Corporate Express in 2005, which sold to Staples in 2008. From there, I joined a construction equipment rental business, RSC, which would sell to United Rentals.
The controller from Corporate Express got a job at Crocs and brought me in. I was glad to get back into consumer products in 2011.
Does a role in finance change when you move into a new industry?
When looking at the finances for a new industry, you have to understand the operations. When I was with the equipment rental business, I visited the stores and had the business explained to me.
I wasn't knowledgeable on what an excavator does, but I needed to know how the business works, how the sales change day to day. Learning the business anywhere you go is important.
Anywhere you go it's spending time with people at the front lines. At Crocs, everyone had to work in the retail store in Boulder. I love that here at Zappos. During the holidays, everyone has to help answer the phones.
Coming to Zappos, no traditional job titles has meant learning what people do. It makes us spend time with each other. If you have a small disagreement with someone, it's much easier to discuss when you have a personal relationship with them. It gives me much better perspective beyond the numbers.
Contact Wade Tyler Millward at wmillward@reviewjournal.com or 702-383-4602. Follow @wademillward on Twitter.
Crocs numbers
Revenue for the first quarter of 2017:
-Wholesale, $182.73 million, down 4.1 percent year over year
-Retail, $61.78 million, down 6.1 percent year over year
-E-commerce, $23.4 million, down 2.7 percent year over year
Thirty-six percent of Crocs' $61 million of operating income for the first quarter came from the Americas. The rest came from Europe and the Asia-Pacific region.