Sears to close its doors at Meadows Mall
Updated November 11, 2019 - 6:57 pm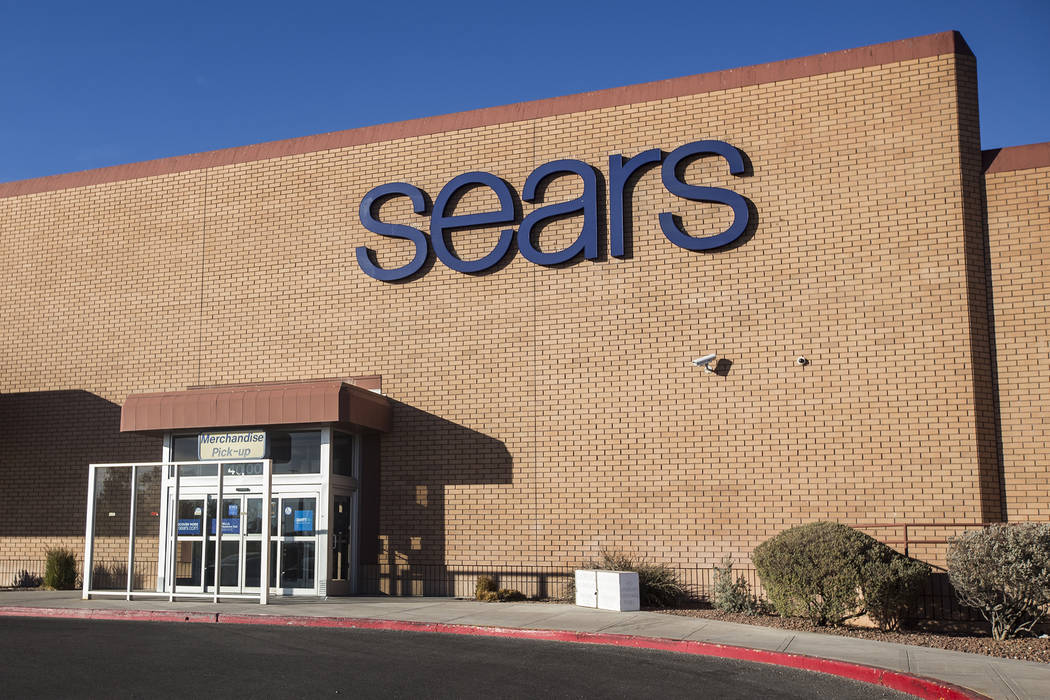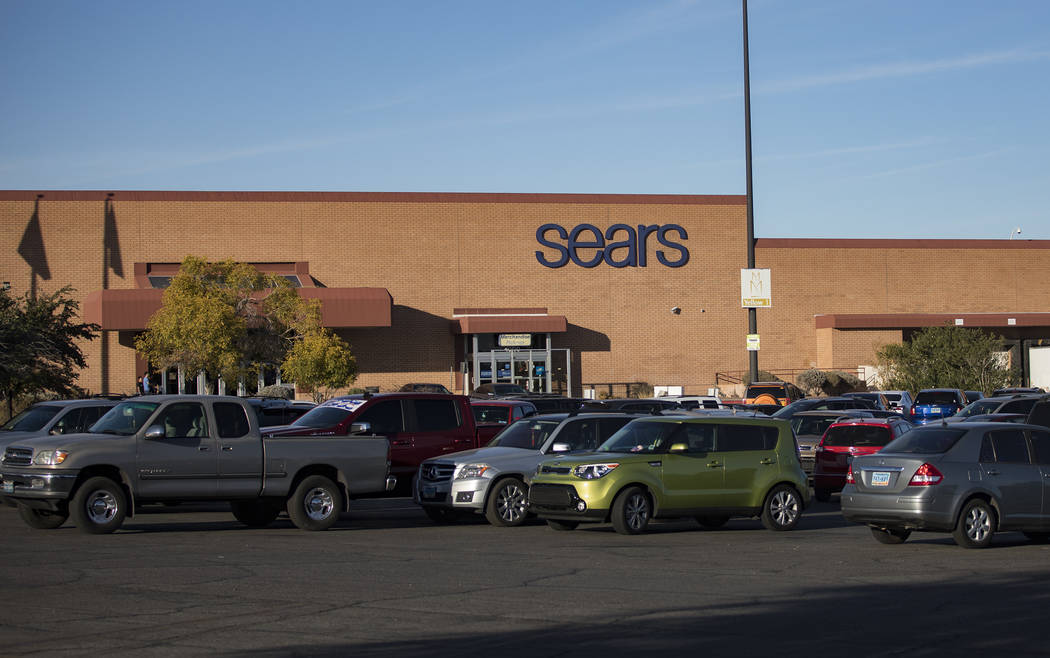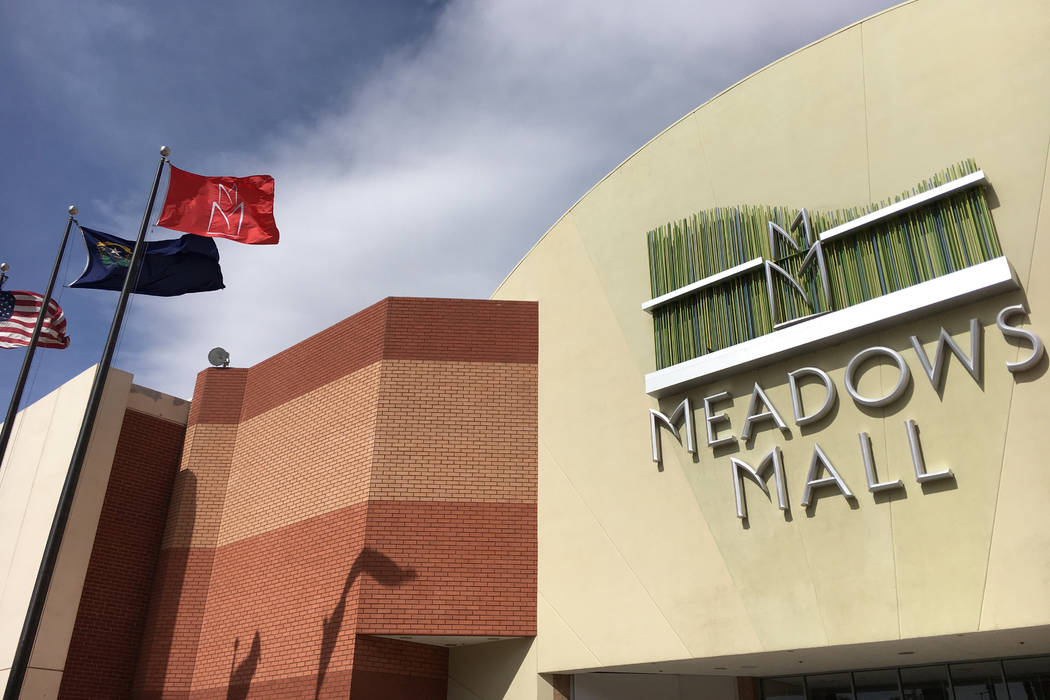 Sears announced it would be closing its Meadows Mall location, but the news drew little sympathy from shoppers trickling into the Las Vegas center Monday afternoon.
"I never shop there but my parents shop there," Henry Guevara said.
The Las Vegas resident recalls visiting Sears as a kid, tagging along while his parents shopped at the department store.
"I just grew up," he said, explaining why he never visits. "Sears was more like for our parents. There's so many other stores like Best Buy (and) Walmart. I'm not surprised … another chain store going down."
Lenette Fleming said she didn't know the Meadows Mall anchor tenant would be closing, but kept it simple when asked if she's ever made a purchase.
"No," she said. "I had a friend that worked for Sears (but) I don't know, I just never (shopped there)."
Parent company Transformco said late last week it would close the Meadows Mall store, located at 4300 Meadows Lane, as well as 95 other Sears and Kmart stores by February.
The store is the last mall-anchored Sears in Las Vegas, although the company operates two appliance outlet stores in the Las Vegas Valley at 1437 W. Sunset Road in Henderson and 4854 W. Lone Mountain Road in Las Vegas.
The Boulevard Mall store as well as another Sears at 4355 S. Grand Canyon Drive previously closed.
The Meadows Mall Sears is located on the second floor of the mall and fills about 48 percent of its 139,200-square-foot building, which is owned by Sears Holdings Corp.'s real estate investment trust Seritage Growth Properties, according to company filings.
Seritage leased a portion of the first floor, or 42,500 square feet, to Japan-based amusement store chain Round One Entertainment, which opened this month.
'Retail is changing'
Transformco had been focusing on reviving the department store chain but faced a "difficult retail environment and other challenges," according to the company.
While it received an estimated $250 million in new capital from its owners and a third-party investor, Transformco said it still needs to trim back its footprint to better streamline operations.
Retail Association of Nevada Senior Vice President Bryan Wachter said that like many other big-box retailers, Sears is being forced to adapt.
"Retail is changing and evolving because our consumers are changing and evolving," Wachter said. "It's the same story. We've seen this play out a million different ways with other firms — how well are you organizing online and in-store and how are those two seamless? I think we're seeing Sears adapting to this (concept)."
Other department stores such as Macy's have also closed stores but Transformco, owned by billionaire Edward Lampert's hedge fund ESL Investments, purchased the remaining assets of Sears Holdings Corp. in February for $5.2 billion in an effort to prevent complete liquidation.
Lampert is no stranger to Sears. He took control of the retail giant in 2005 then stepped in as chief executive and chairman of company in 2013, eventually stepping down when Sears Holdings Corp. filed for Chapter 11 bankruptcy in October 2018.
By then, the retailer operated 687 Sears and Kmart stores. That figure will drop to 182, after its most recent closures are complete.
Contact Subrina Hudson at shudson@reviewjournal.com or 702-383-0340. Follow @SubrinaH on Twitter.