Sexual harassment case against Las Vegas Strip bar operator ends in settlement
August 24, 2017 - 5:53 pm
Updated August 25, 2017 - 3:07 pm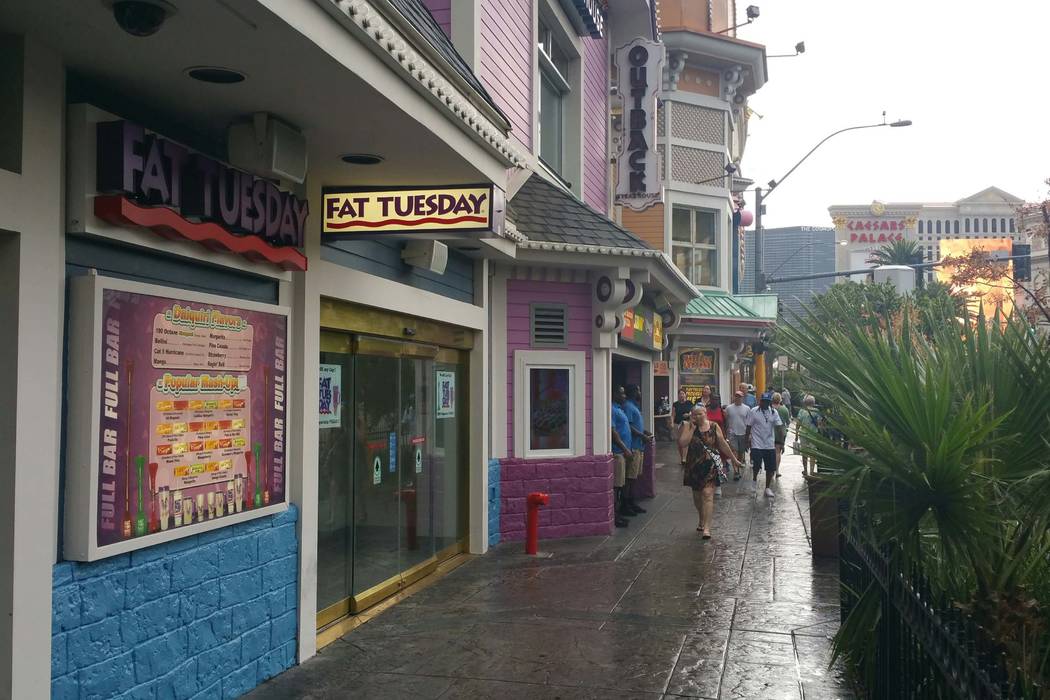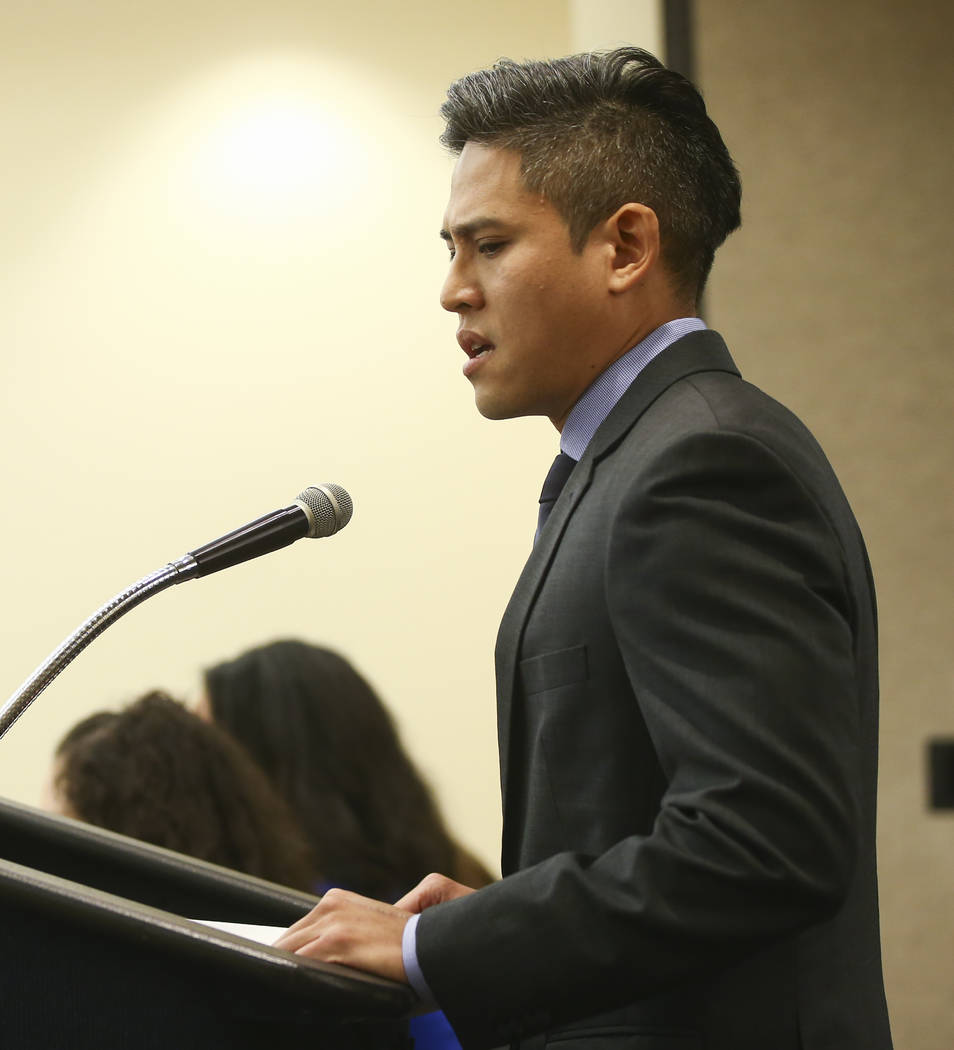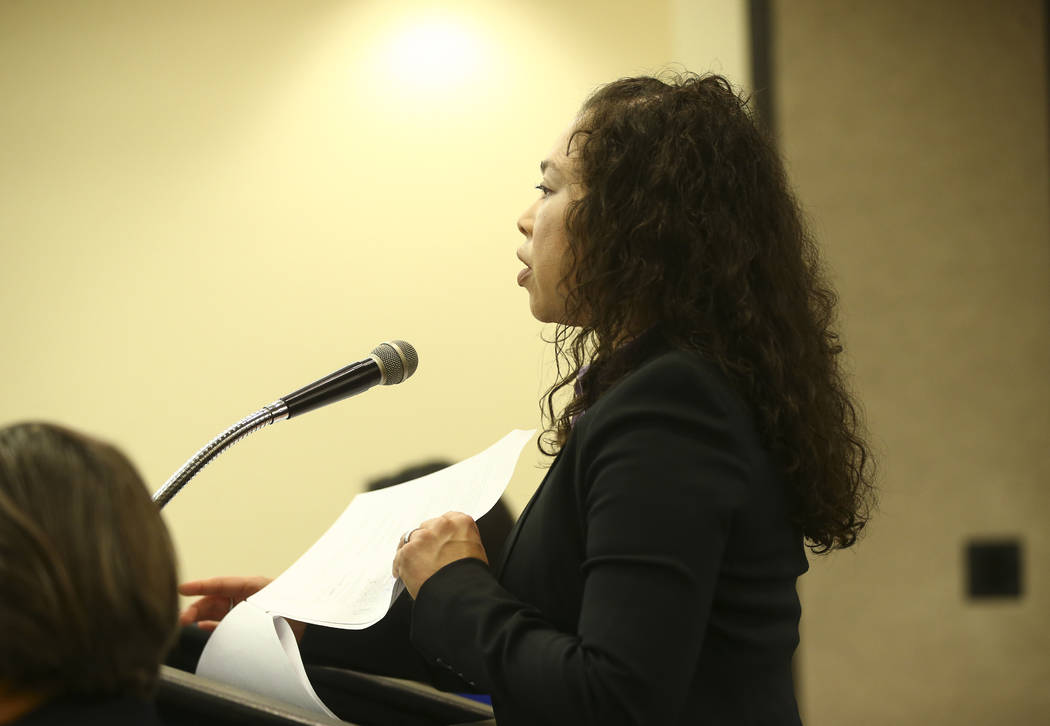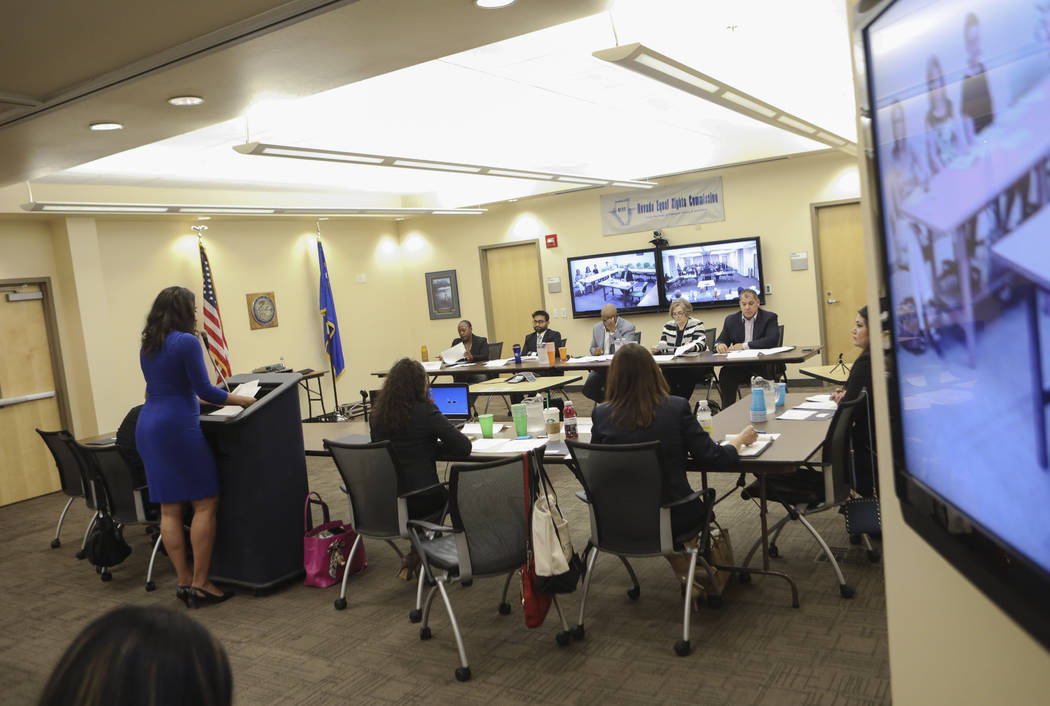 Three years of investigation and negotiation over sexual harassment accusations against a Strip bar operator ended on Thursday in a settlement with the state.
As part of the settlement, one of the owners of Bar Two, the operator of two locations of the Fat Tuesday bar chain, is banned from day-to-day operations of the company.
With that, Bar Two must:
—  Draft a new workplace policies, contract with an outside sexual harassment training.
—  Contract with an outside sexual harassment training service or owners and managers.
—  Contract with an anonymous reporting hotline for sexual harassment complaints.
The settlement, however, did not demand that Bar Two and co-owner Jackie Hefetz admit wrongdoing.
The state accused Hefetz of behavior including spanking an employee and simulating sex acts behind another in 2014.
The two incidents were caught on video, according to the state's complaint against his company. A representative for the Nevada Equal Rights Commission said that, by law, the government agency can't release the video.
The case ended with a rare public shaming of Bar Two and Hefetz during a commission meeting.
Federal counterpart the Equal Employment Opportunity Commission could still pursue a case against Bar Two for fines, NERC administrator Kara Jenkins said. NERC does not have the power to levy fines.
Outside a conference room of the state Department of Employment, Training & Rehabilitation building near the intersection of St. Louis and Eastern avenues, former employee Eddie Yan said he wanted to look his old bosses in the eyes.
Only attorney Mary Chapman showed on behalf of Bar Two. Speaking after the meeting, she said the case was just a show and that Bar Two hasn't been contacted by the federal government.
"Everything they've asked, we've already done," Chapman said.
Yan joined a group of about five former employees who sat through the hearing, held to approve the state's settlement.
Some of his former colleagues cried. Only Yan spoke directly to the commission.
"It sucks," he said in an interview after the meeting. "I wanted something more punitive."
Yan's interactions with Hefetz increased after his 2010 promotion to assistant general manager for the Fat Tuesday at Imperial Palace. That location has since closed. Imperial Palace is now The Linq Hotel.
He had worked for Hefetz's partner, Moshe Rosenblum, on and off for about 13 years, he said. He respected Rosenblum and sometimes sought him for advice.
But months after Yan's promotion, he heard complaints of Hefetz's disruptive behavior.
The last straw for Yan was the spanking of one employee, as documented in the state's complaint. He gave Rosenblum personal notes of Hefetz's behavior. Less than two weeks later, Yan was demoted. He felt betrayed by Rosenblum, he said.
"Mr. Hefetz operates like nothing happened," Yan said. "Their choice to refrain from mediation shows how they resolve their problems — by sweeping it under the rug."
Contact Wade Tyler Millward at wmillward@reviewjournal.com or 702-383-4602. Follow @wademillward on Twitter.
Former Fat Tuesday employee Eddie Yan gave the Las Vegas Review-Journal a copy of video from a surveillance camera that captured boss Jackie Hefetz spanking an employee in front of customers. Hefetz's company, Bar Two, settled a sexual harassment complaint with the state Thursday.