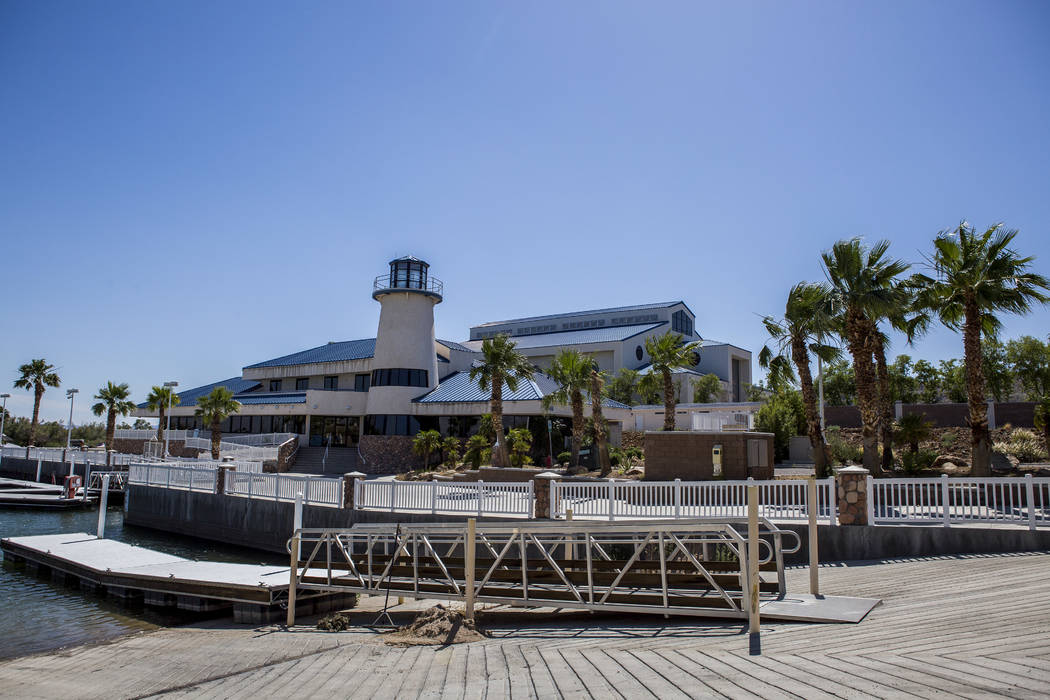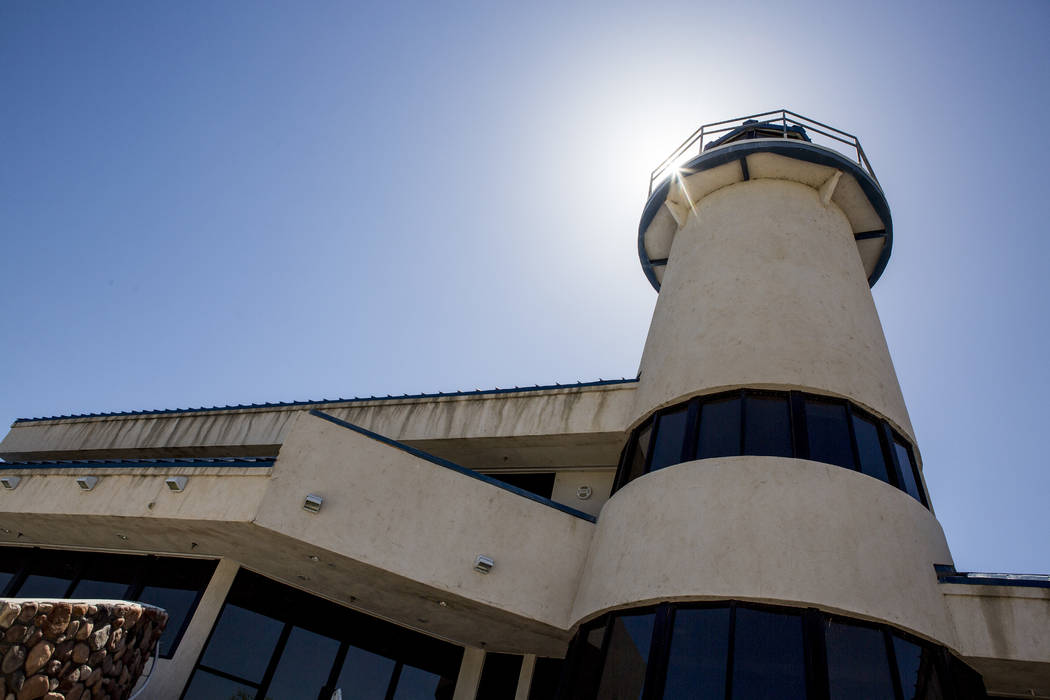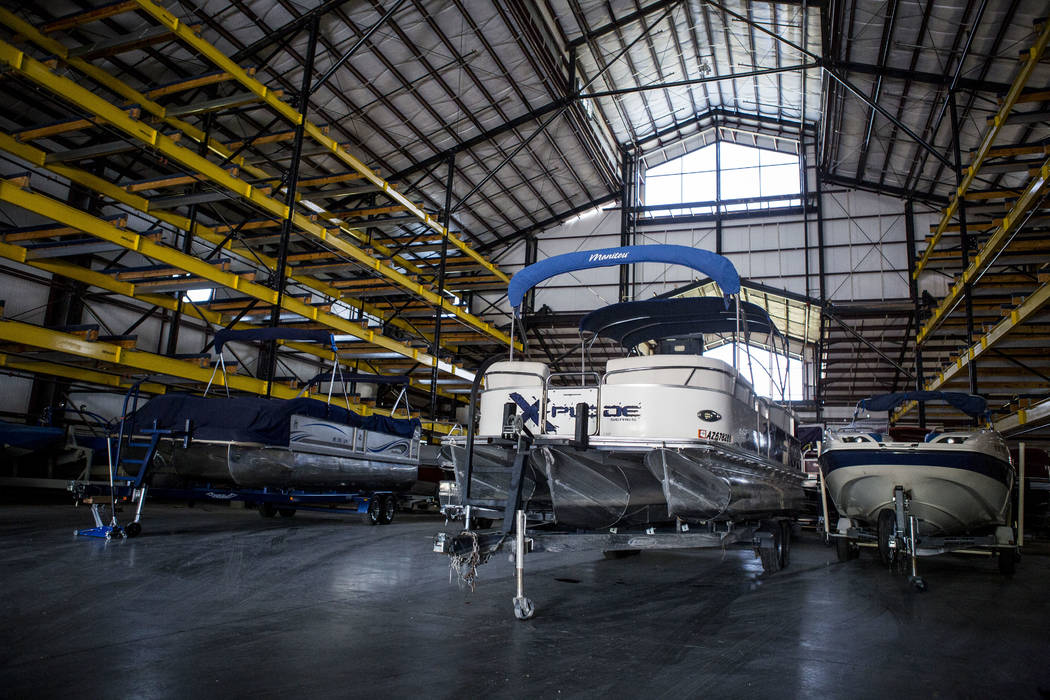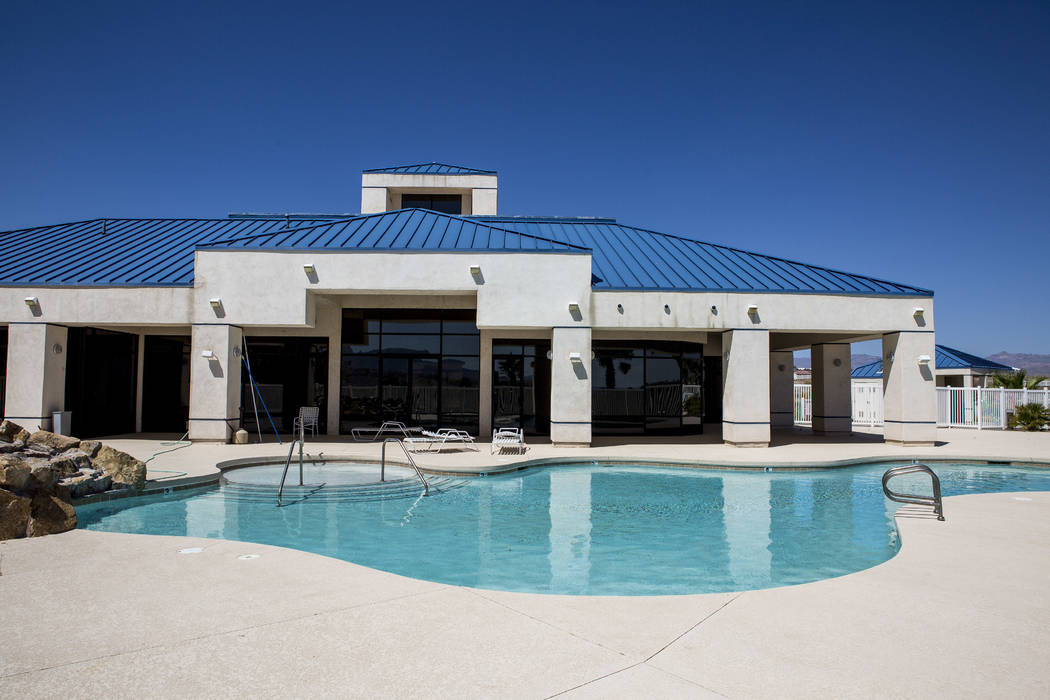 LAUGHLIN — The restaurant is closed, the never-opened bar has a visible layer of dust and the water outside isn't exactly buzzing with boats.
Laughlin Bay Marina, built along the Colorado River last decade, seems like a sleepy space. But now, its new owner is betting the facility can become a destination resort.
Miro Development owner Kenny Lin bought the marina last month for $5.05 million from Mohave State Bank, which owned the property since the recession, county records show.
Lin's purchase by no means guarantees that the facility 100 miles southeast of Las Vegas will overflow with boaters and jet skiers anytime soon. But it's a new chapter for a once-shuttered property that, like countless other bubble-era projects in Southern Nevada, was seized through foreclosure after the market crashed.
His 29.6-acre property near the corner of Needles Highway and Casino Drive includes 110 boat slips, a 20,000-square-foot boat storage facility, a clubhouse, a building with the bar and restaurant, and roughly 20 acres of land.
'Lifestyle offerings'
Las Vegas-based Miro sent out a press release this month saying the purchase, which closed April 17, would boost Miro's "lifestyle offerings" and "open the market for tourists and locals alike in creating a destination resort."
In a statement to the Review-Journal, Lin said his group is "currently evaluating the market to determine the best use of the existing facilities," and that the restaurant and bar would likely be renovated and possibly expanded.
The marina's only employee, Paul Delcoure, lives in an apartment in the boat storage building. He said about 45 customers store boats or personal watercraft at the marina, and that most of them live in Southern California.
But it's "not very" often that people launch boats, Delcoure said. There have been 150 to 200 launches in the nearly five years since the marina reopened, he said, or roughly 30 to 40 per year. Some weeks, even during the summer, nobody launches.
Developers opened the marina in 2005, and by 2006, investors proposed building 521 condos there as well, county records show. Mohave State Bank, however, foreclosed on the property in 2009.
Executives with the Lake Havasu City, Arizona-based lender could not be reached for comment.
The bank closed the marina around the time it foreclosed but reopened it in summer 2012, according to Delcoure. By early 2014, investors were pursuing plans for a 222-space RV park there, county records show, but that never materialized.
During the bank's nearly eight-year ownership, Lake Havasu City businessman Robby Billaud moved the bar from the marina's restaurant to a separate area of the building just outside the eatery.
But the relocated bar, The Naked Gator, never opened, and the restaurant has been closed since the bank foreclosed, he said.
Contact Eli Segall at esegall@reviewjournal.com or 702-383-0342. Follow @eli_segall on Twitter.