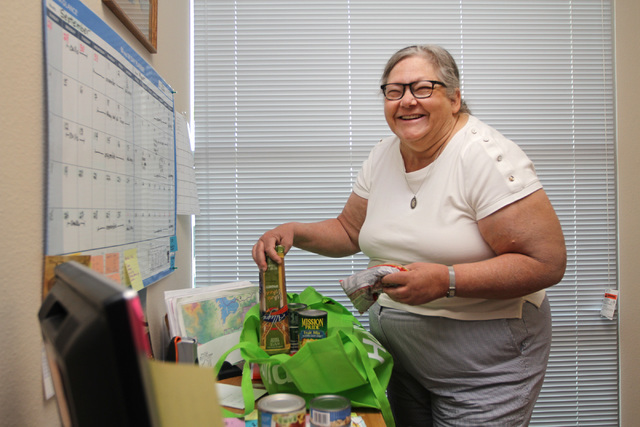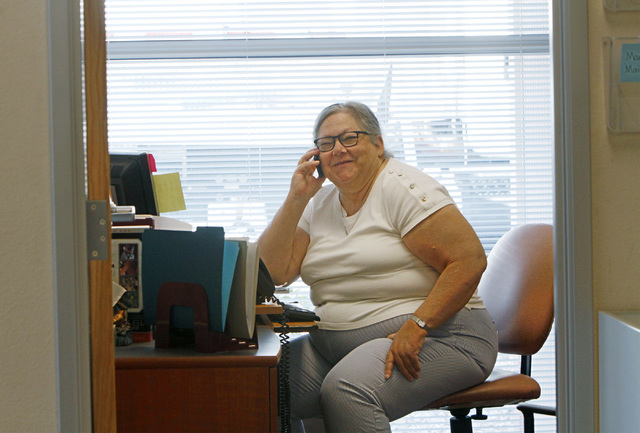 Las Vegas is one of the top retirement havens according to a new ranking by finance website WalletHub.
Las Vegas ranked sixth, trailing another resort town, Orlando, Florida, which took the top spot. Four of the top seven cities were located in Florida.
The ranking took into account factors such as: cost of living, entertainment and access to health care.
Mary Burns, 61, moved to Las Vegas from Minnesota in 1985 for work with her husband and has since retired here.
Burns, originally from Chicago, said she is comfortable in Las Vegas for the time being while one child is still in college in Reno. But she hasn't ruled out putting down roots in another city.
A volunteer at local nonprofit Helping Hands of Vegas Valley which assists seniors, Burns said she enjoys the entertainment and convenience the city offers but said she's less sure about it as a long-term retirement spot.
Burns added that she and her husband would prefer if Las Vegas were more walkable.
"You don't think about that in Vegas; it's not a very walkable city," she said.
Dick Coan, 74, and his wife Diana, 73, lived in Anchorage, Alaska for 31 years before moving to Las Vegas seven years ago.
In Anchorage, Diana Coan was a salon owner and hair dresser while Dick Coan worked selling cabinets and counter tops and also designing kitchens.
The Coans said their reasoning for moving to Southern Nevada had a lot to do with logistics.
"We have five grandchildren who don't live in Alaska, they thought we lived in an airplane because we always flew back and forth," said Diana Coan.
In Las Vegas, the proud grandparents are able to visit four grandchildren in California and one in Texas — without breaking the bank.
"Cost of living (in Las Vegas) is not that bad," said Dick Coan.
John Lazenby, president of the Orlando Regional Realtors Association, said he was not surprised to see his city take the lead in the poll.
Lazenby said he agreed that the city had a "multitude" of activities to keep active retirees happy and good access to healthcare, two factors that boosted Orlando's ranking.
"One of the things that I think attracts retirees are good medical systems," said Lazenby.
Scott Beaudry, president of the Greater Las Vegas Association of Realtors, said he expected Las Vegas to rank higher but added that factors including climate and housing costs will likely keep the city near the top for years to come.
One ranking that Las Vegas tanked in was health care, but Beaudry was optimistic that access was steadily improving.
"Over the years we've made some real strides on medical health (access)," said Beaudry, referencing the UNLV School of Medicine, which expects to welcome its first class of students in 2017.
Beaudry said his personal real estate company has received inquiries from mostly New Yorkers and Canadians looking to retire in Las Vegas because of the weather and other factors.
"The great weather, dry heat, kind of attracts a lot of retirees," said Beaudry.
Contact Alexander S. Corey at acorey@reviewjournal.com or 702-383-0270. Follow @acoreynews on Twitter.