Las Vegas resorts relying more on non-gaming options, expert says
Updated April 26, 2018 - 6:38 pm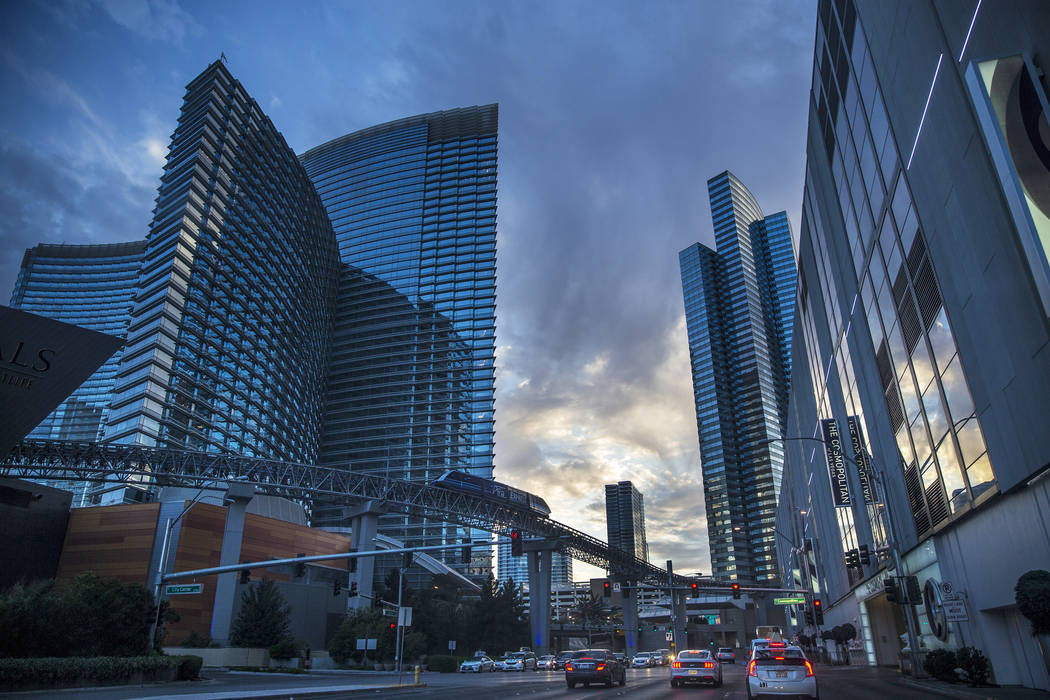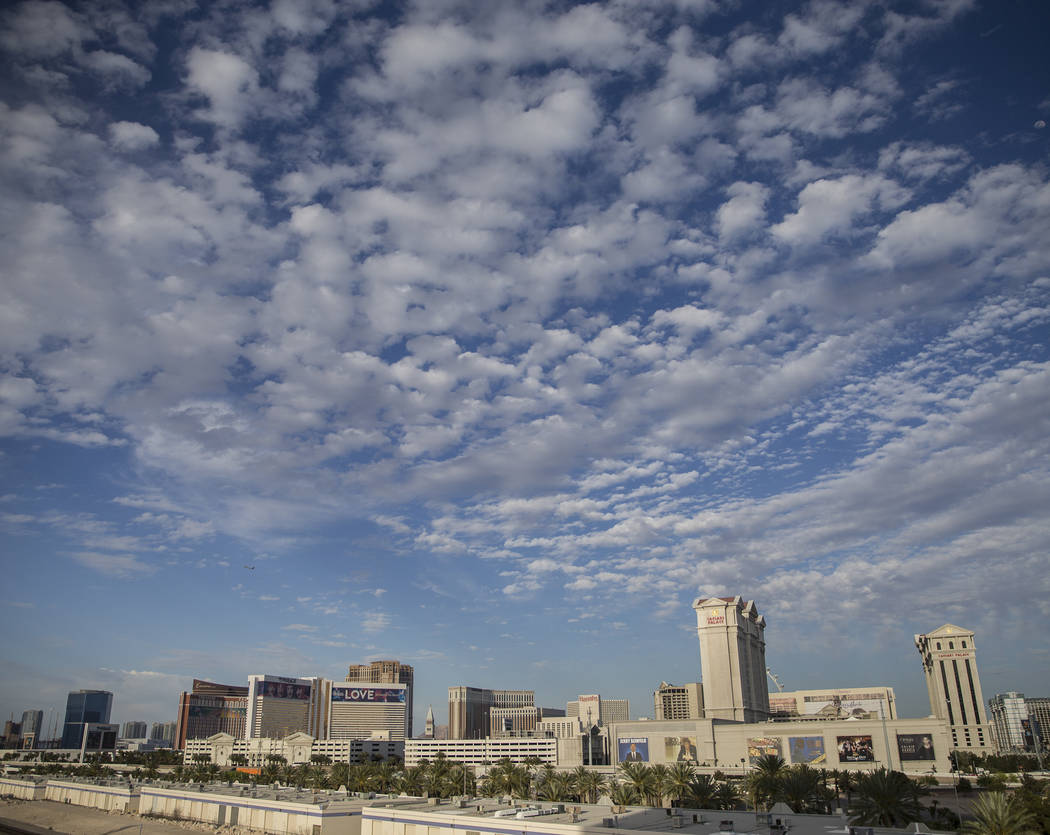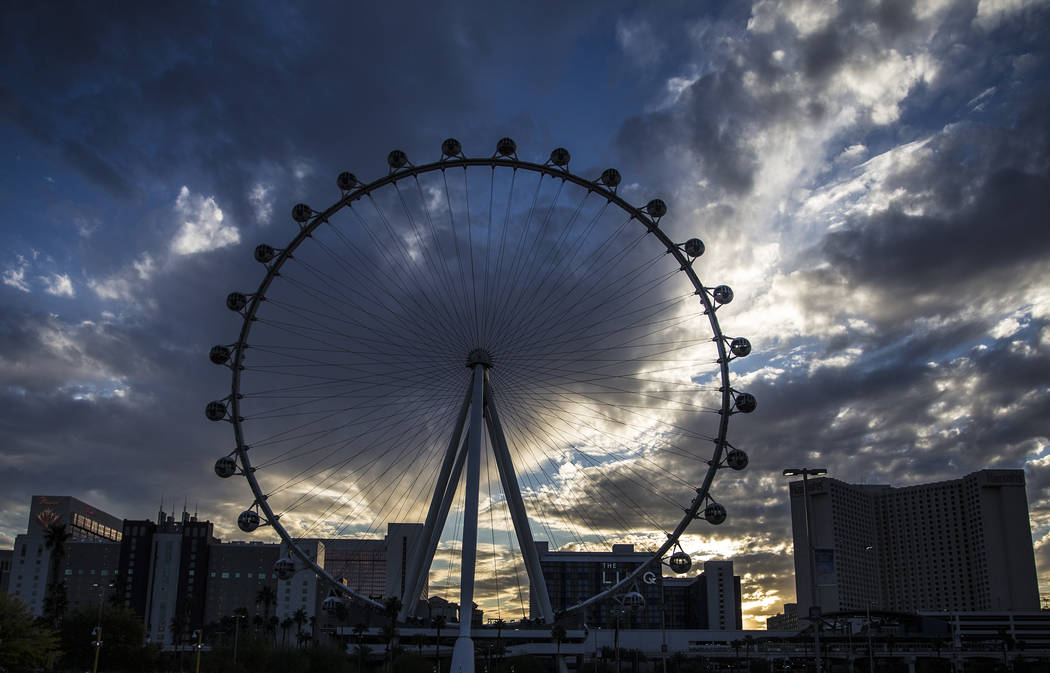 Bob Boughner had to stop and think for a few seconds before replying to a query about what nongaming amenity Las Vegas lacks among its arsenal of profit centers not directly related to the casino floor.
The former president and CEO of Atlantic City's Borgata property and a partner with Global Market Advisors said Las Vegas has a full complement of revenue generators that don't rely on the casino floor, and over time they've become more important to resort companies. The most common nongaming amenities are lodging, dining, retail outlets, entertainment, nightlife, meetings and conference space, and spas.
Resorts also cash in on special events and large-formatted entertainment, such as concerts and sports, which often require a large arena or stadium.
Resort management's goal now is to calculate the best return on investment within the space, and that often means adding improvements that will make an area more valuable.
"I have a belief about what I call the Napa Valley-Sedona conundrum," Boughner said during a Tuesday presentation in UNLV's Gaming and Hospitality Education Series.
"Napa Valley is a wonderful place to go and people talk about going to the spa," Boughner said. "And then, when you actually go there, you say, 'Ah, the spa at Encore is nicer than this.'"
In Las Vegas, the effort to make space more valuable is reflected in renovating hotel rooms, improving dining options, including hiring celebrity chefs, ratcheting up entertainment options, converting swimming pools into dayclubs and adding convention facilities.
Some companies, including MGM Resorts International and Caesars Entertainment Corp., have opted to experiment in esports with new venues dedicated to video-game competitions.
The process of evaluating nongaming amenities is important, Boughner said, because fewer visitors to Las Vegas gamble today than in the past, as casinos have been developed by Indian tribes and commercially in several states across the country. Nongaming amenities now account for between 45 percent and 75 percent of revenue generated by most resorts nationwide.
Las Vegas Convention and Visitors Authority researchers say multiple vacation experiences have shot past gambling as the primary purpose of a visit to Las Vegas. Gambling now ranks below conventions and corporate meetings, visiting family and friends, and other business trips as primary reasons for coming to the city.
Gambling now ranks at the same level as attending a special event or going to a wedding as a reason to be here.
While the average gambling budget of a typical visitor was $541.18 in 2017, Las Vegas visitors spent more on food and drink, local transportation, shows and entertainment, shopping and sightseeing over the past five years, Boughner said.
Resort planners also must consider how to make space more appealing to younger visitors who don't care to gamble but relish the experience of staying at a luxury resort.
In a panel after Boughner's presentation, Oliver Lovat, founder and managing director of Denstone REA, a property and real estate performance research firm, said entertainment stands out as the key draw for millennial visitors to Las Vegas.
Lovat said his research has led him to conclude that they enjoy Las Vegas because they can have unique experiences they can't get anywhere else.
Contact Richard N. Velotta at rvelotta@reviewjournal.com or 702-477-3893. Follow @RickVelotta on Twitter.