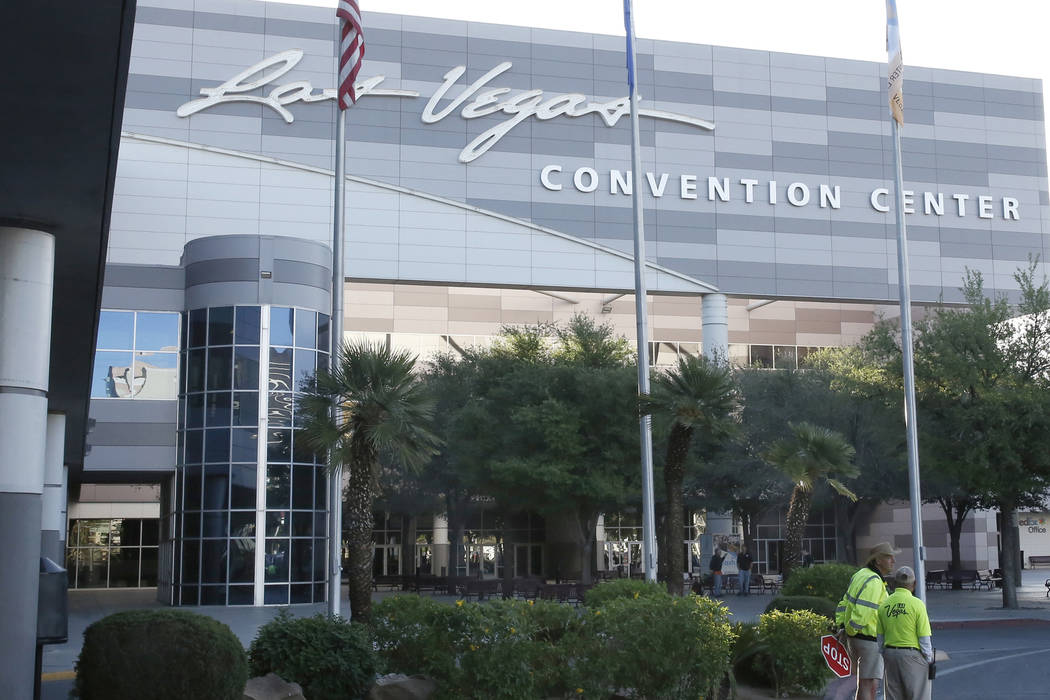 The Oversight Panel for Convention Facilities in Clark County has received a recommendation on the $1.4 billion Las Vegas Convention Center project that would split expansion and renovation projects into two phases.
Meeting Thursday morning, the panel reviewed the Las Vegas Convention and Visitors Authority's plan to spend $860 million on a 600,000-square-foot exhibit hall expansion and $540 million for a renovation that would improve access to existing convention halls.
Splitting the projects enables the authority to potentially incorporate different construction strategies for the different phases, including Design-Bid-Build, Design-Build or Construction-Manager-at-Risk.
The Design-Build strategy, being used in Project Neon construction, is faster but potentially more expensive than Design-Bid-Build while Construction-Manager-at-Risk is potentially the most expensive means, but provides greater assurance that a project will be completed on time.
The authority has a completion deadline for the new exhibit hall in time for CES in January 2021.
There's another snag in using the Construction-Manager-at-Risk method. The Nevada Legislature has requested in Senate Bill 246 that the method, known as CMAR, be allowed on projects in the state. Authorization to use CMAR is scheduled to sunset at the end of June and Senate Bill 246 would extend it. It's among bills that have received an exemption to be forwarded to Gov. Brian Sandoval without a Senate vote.
The authority looks to use CMAR — if it's allowed — on the hall expansion and determine a year from now how to proceed on the renovation project.
The Oversight Panel is expected to vote this month on whether it agrees with the authority's recommendation.
Contact Richard N. Velotta at rvelotta@reviewjournal.com or 702-477-3893. Follow @RickVelotta on Twitter.
Related
Tech upgrades coming with $1.4B Las Vegas Convention Center expansion
Board overseeing Las Vegas Convention Center upgrade gets project history