Sphere President: World's first 16K LED screen, 164K speakers, feel and smell await audiences
Updated January 27, 2023 - 2:59 pm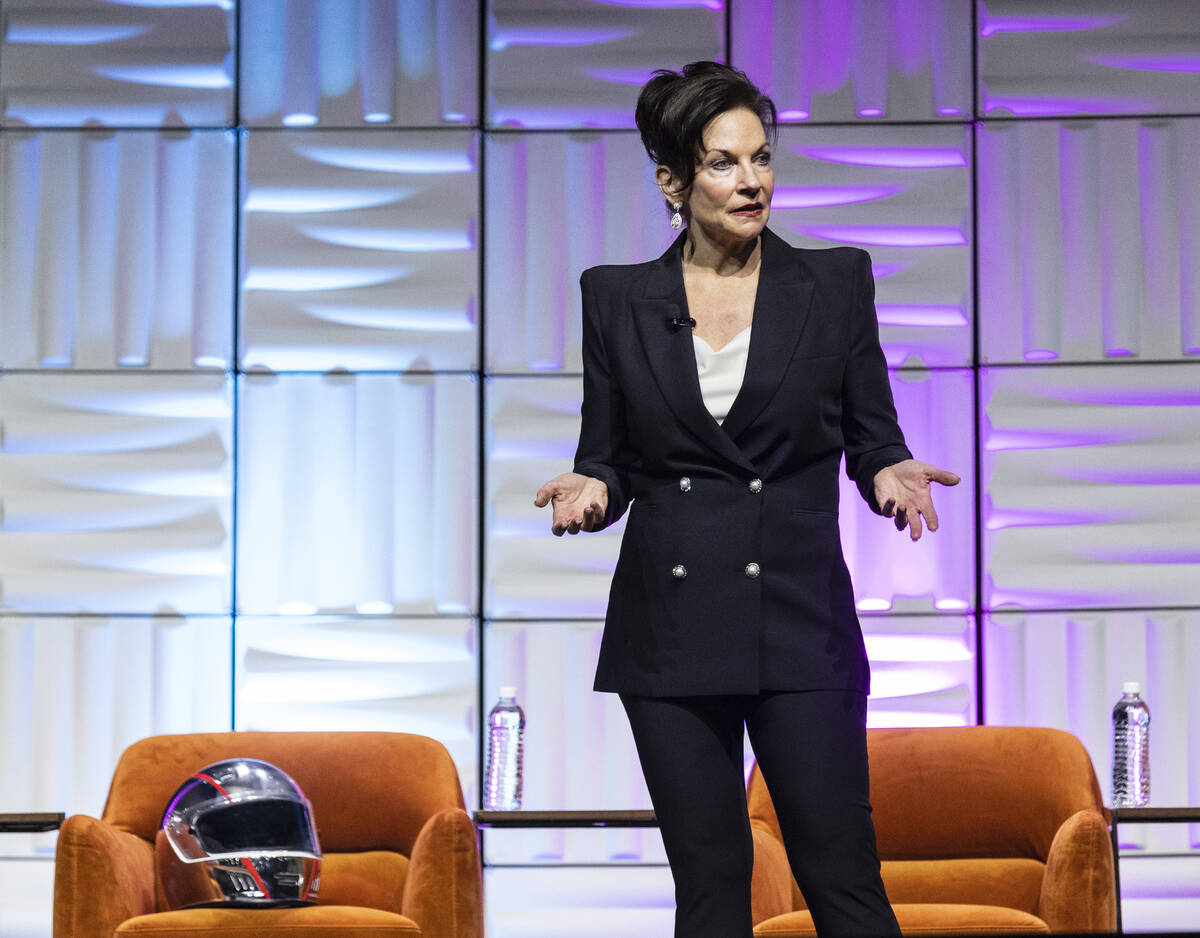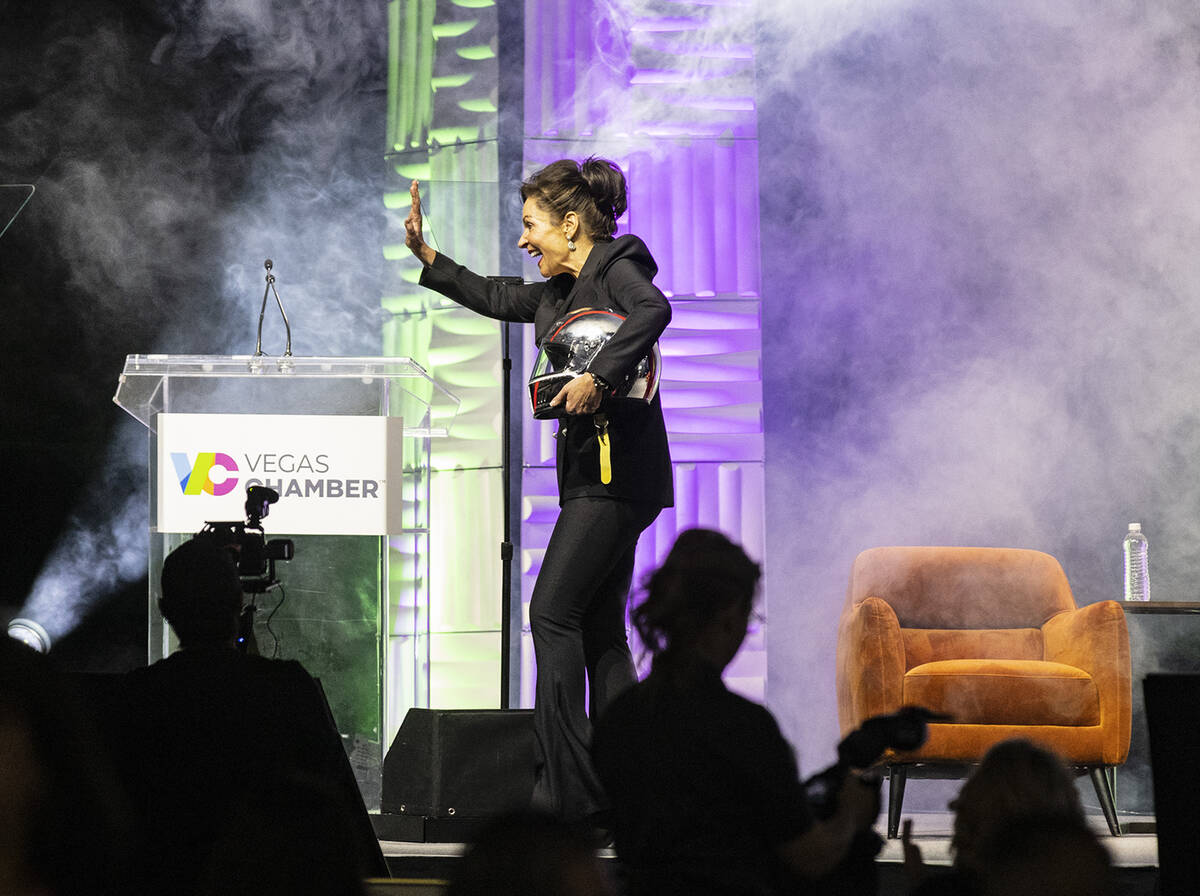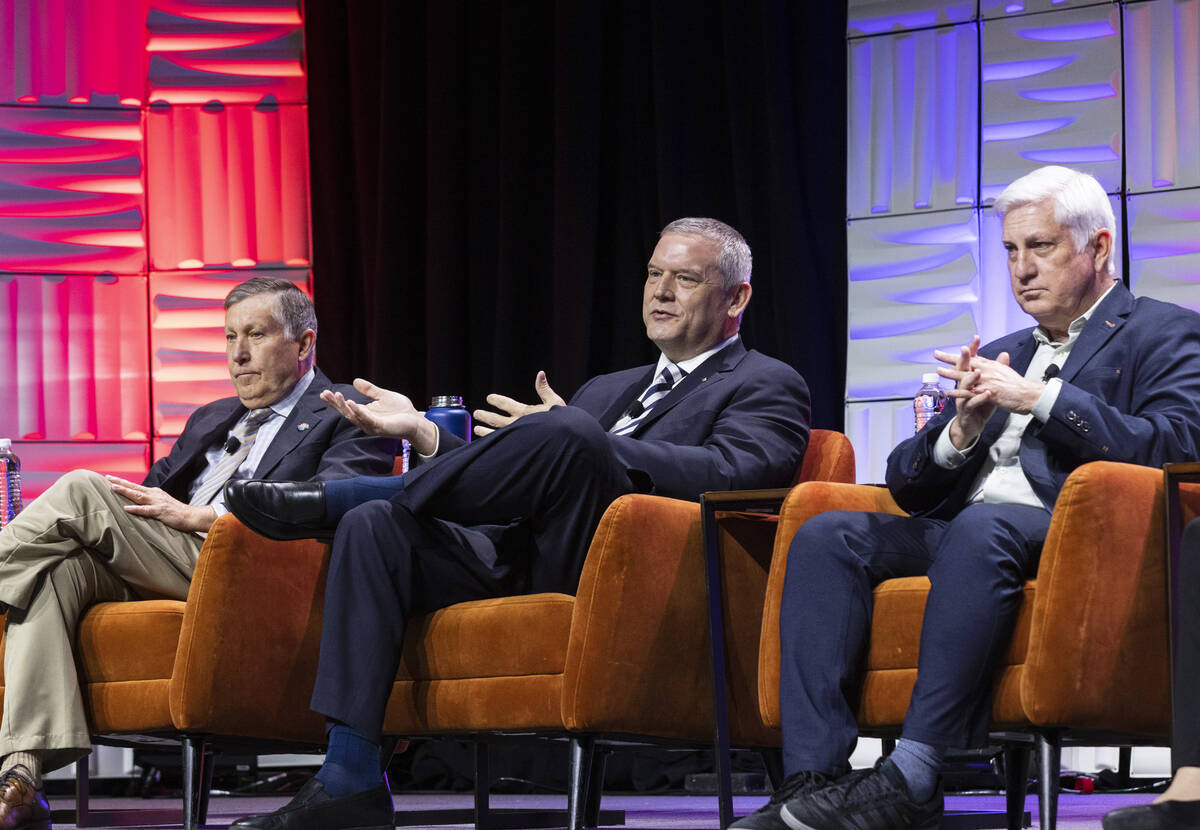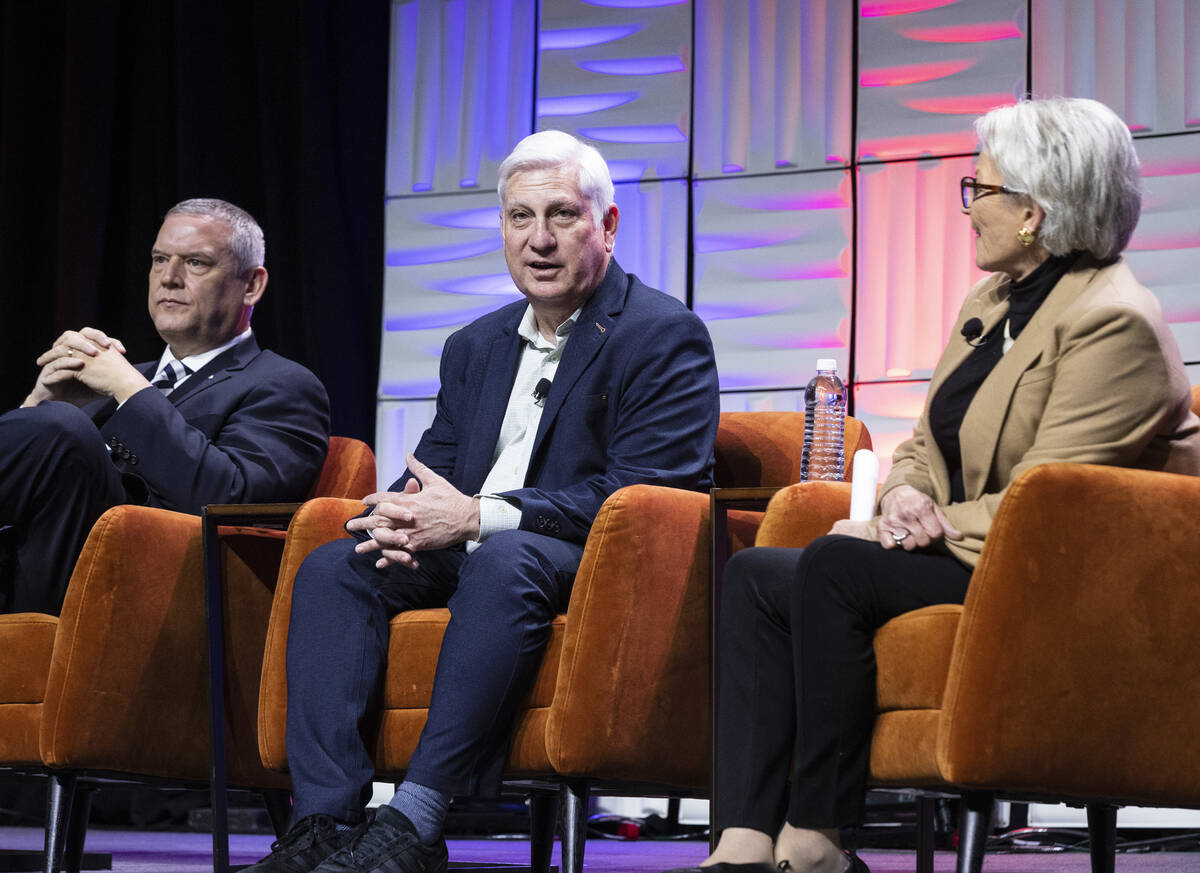 The massive entertainment venue MSG Sphere at The Venetian announced Monday it will hire 3,000 Southern Nevadans ahead of its opening in the second half of 2023.
In an address at the Vegas Chamber's Preview 2023 networking event at the Las Vegas Convention Center, MSG Sphere at The Venetian President Lucas Watson said job fairs would begin in April to fill positions such as hospitality and operations workers, food and beverage professionals, bartenders, ushers and security officers.
"We'll need all the typical things you would need to run an entertainment venue that hosts 18,600 people," Watson said in an interview following his presentation.
Watson stressed that the Sphere represents an entirely new entertainment medium.
"Our design intent is to transport audiences to places real and imagined as if they're there for the very first time," he said during the presentation. "Inside the Sphere, audiences are going to be amazed with the first 16K LED screen on earth. It'll have scores of magnitude sharper than any you can experience today. It's really going to be incredible. In addition to the screen, the audience is going to be greeted with Sphere immersive sound with 164,300 channels (speakers) — that's like eight channels for every person in the building. It'll be headset sound without the headset for every seat in the house."
Audiences will also be able to feel and smell the environment depicted on screen.
"When I said you can feel it, you may have thought it was a figure of speech," Watson said. "But there will be 10,000 haptic seats that will make you feel the experience in your bones. Whether it's the launch of a rocket ship or the punch of a boxer's glove, you'll literally feel like you're in the spacecraft or in the ring.
"We'll have wind that will blow your hair back and deliver scent, and temperature that will feel exactly like a damp glen. Creators will be able to take audiences on journeys that are so realistic that fans will start to question their reality."
The Sphere is expected to showcase daily entertainment presentations, with some days featuring multiple presentations. The content is being developed by top filmmakers and content providers at its studio Big Dome in Burbank, California, and is being produced with high-resolution 360-degree cameras.
Watson also said the Sphere is expected to generate revenue with advertising on the building's external screens and it already developed prototype ads for consideration by national brands. He figures millions more will see its exterior presentation with people sharing what they see on Instagram, TikTok, Twitter and YouTube.
During his 15 minute presentation, Watson said the Sphere would open its doors for Clark County students interested in STEAM topics — science, technology, engineering, arts and mathematics — to tour the facility and learn how they can apply what they see to those topics.
While the venue will be offering tours and entertainment presentations, guests will be promised four to six musical residencies with groups playing 10-12 performances per visit.
Sphere's parent company, MSG Entertainment, already has a lengthy list of performers it has reached out to for residencies, but Watson declined to mention them by name.
He expects the Sphere to boost the convention industry, with the venue serving as spotlight for new product introductions and special business presentations.
While the site is not geared for sports, Watson said the Sphere may host some combat sports.
"The Sphere was really designed to be music and entertainment first," he said. "We will have some marquee fighting events, whether they be boxing or WWE. So fighting is an option, but there won't be a ton of sports in the Sphere. It's more built for film and entertainment."
Contact Richard N. Velotta at rvelotta@reviewjournal.com or 702-477-3893. Follow @RickVelotta on Twitter.