Town Square improvement plans include hotel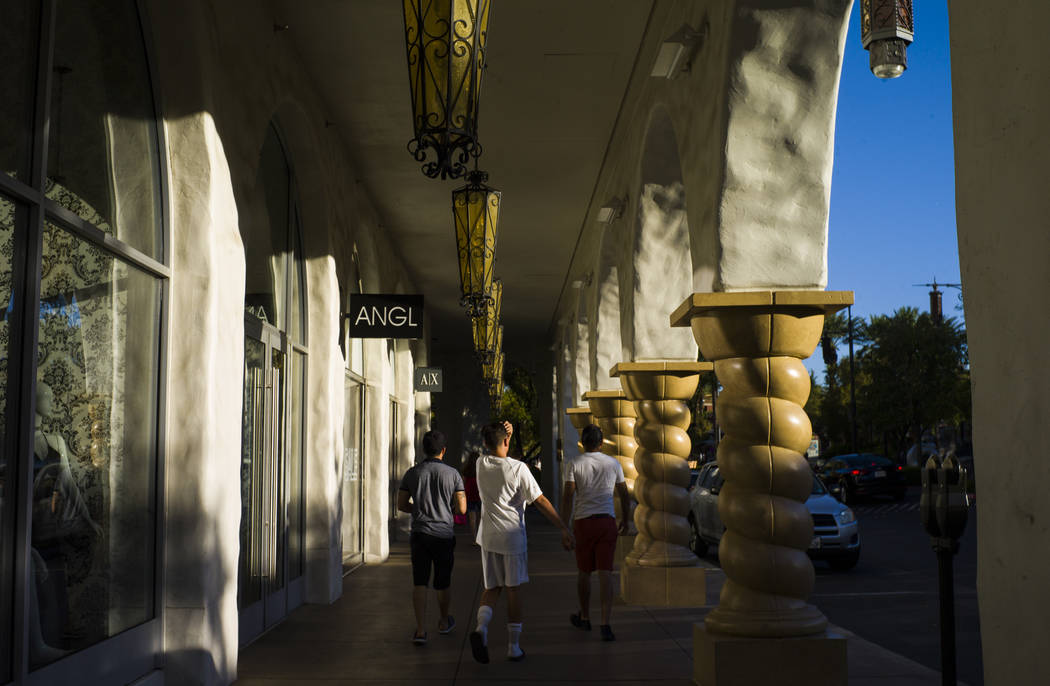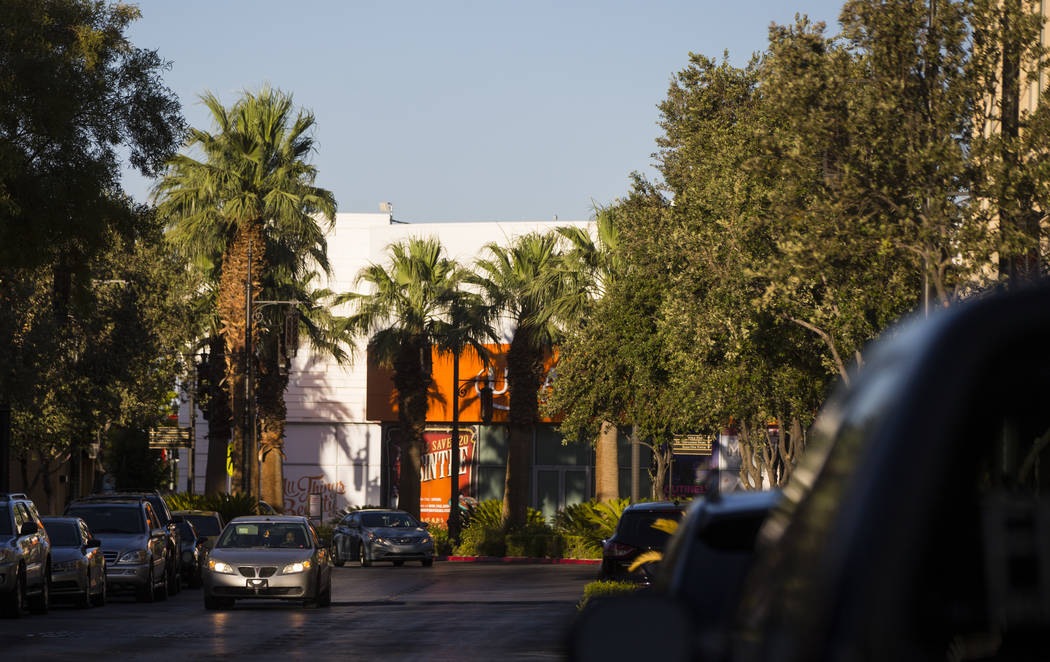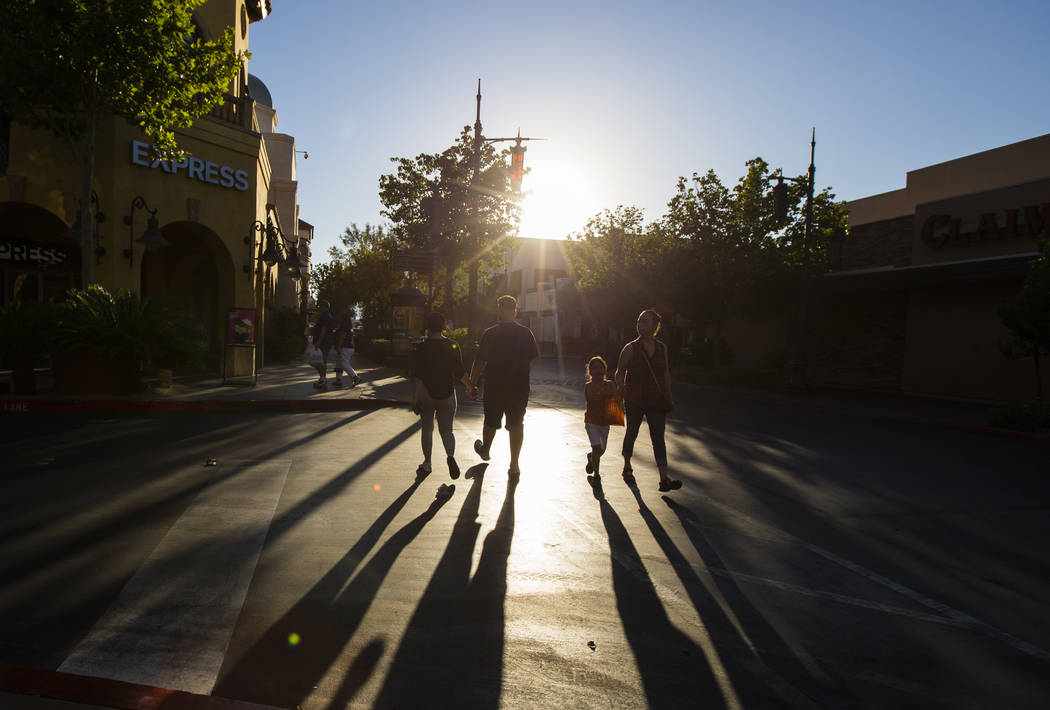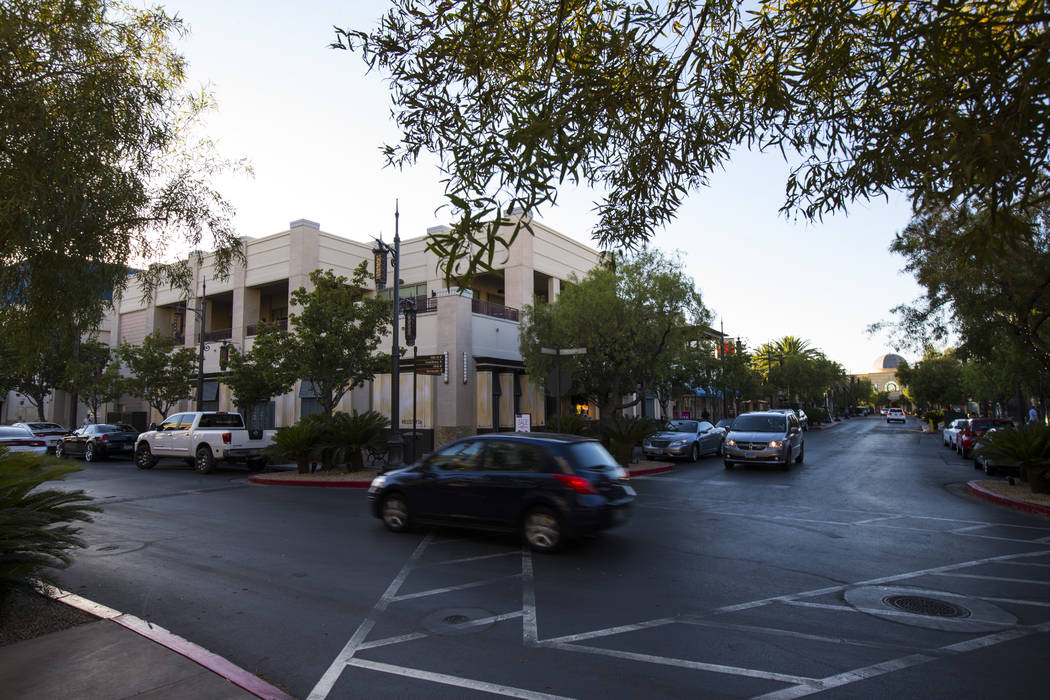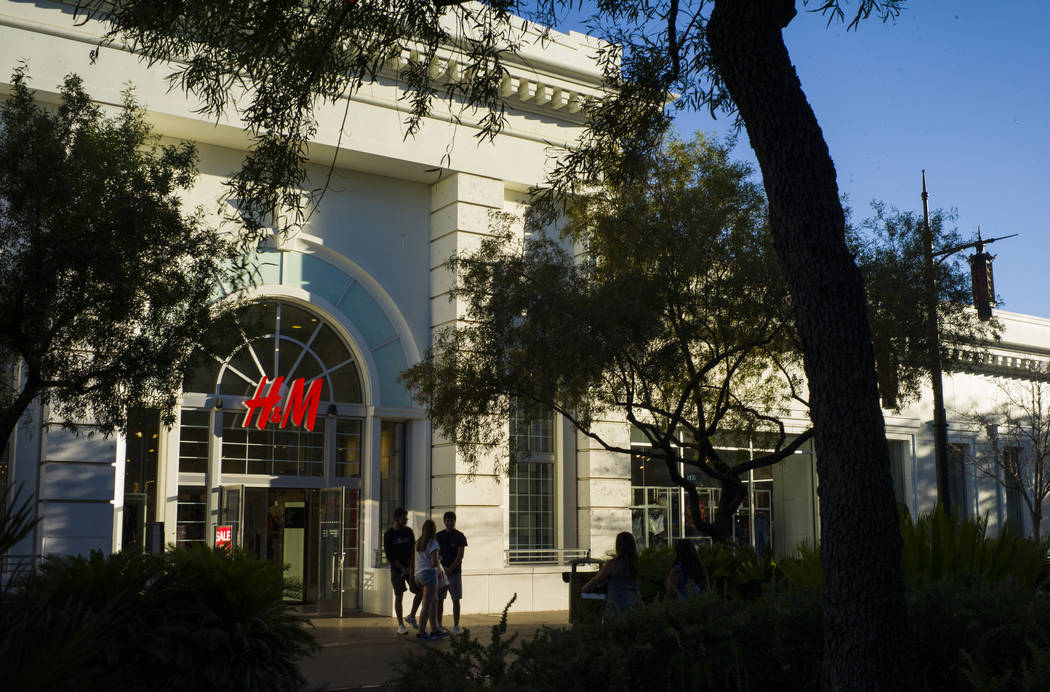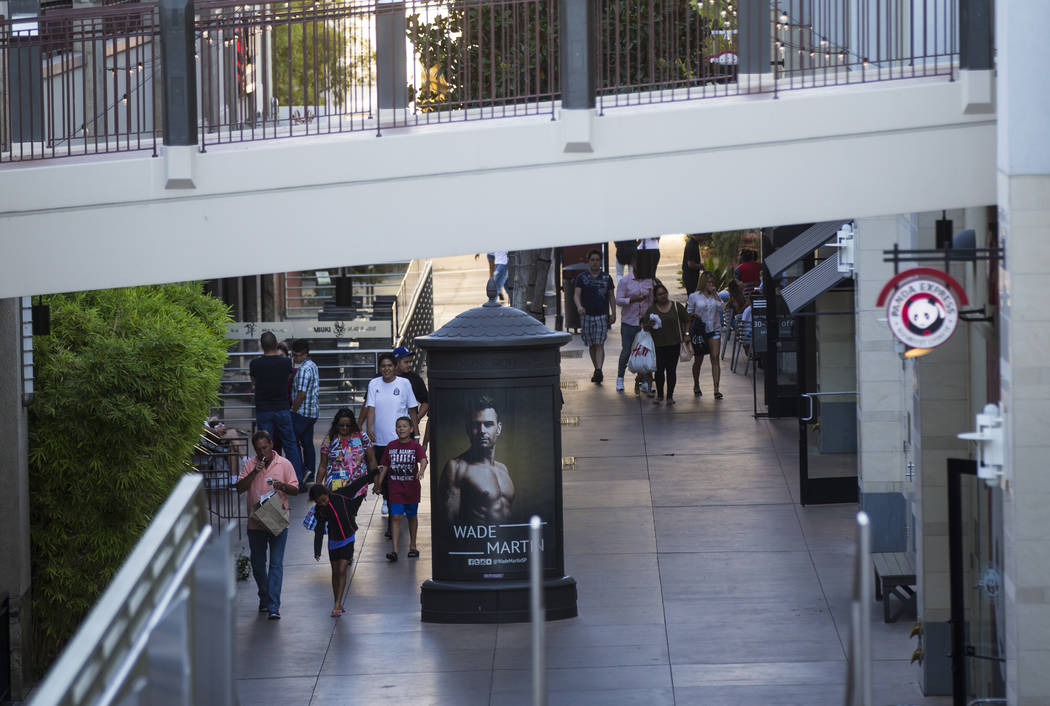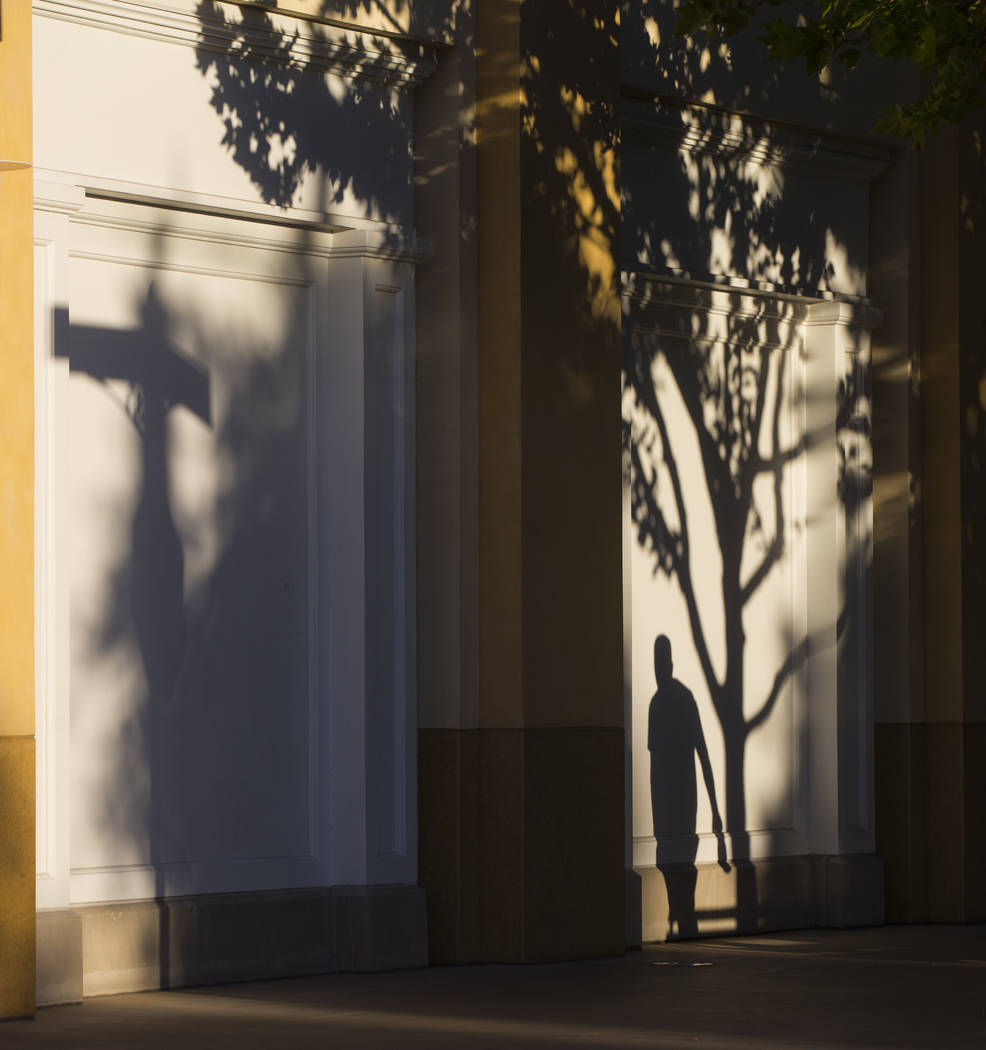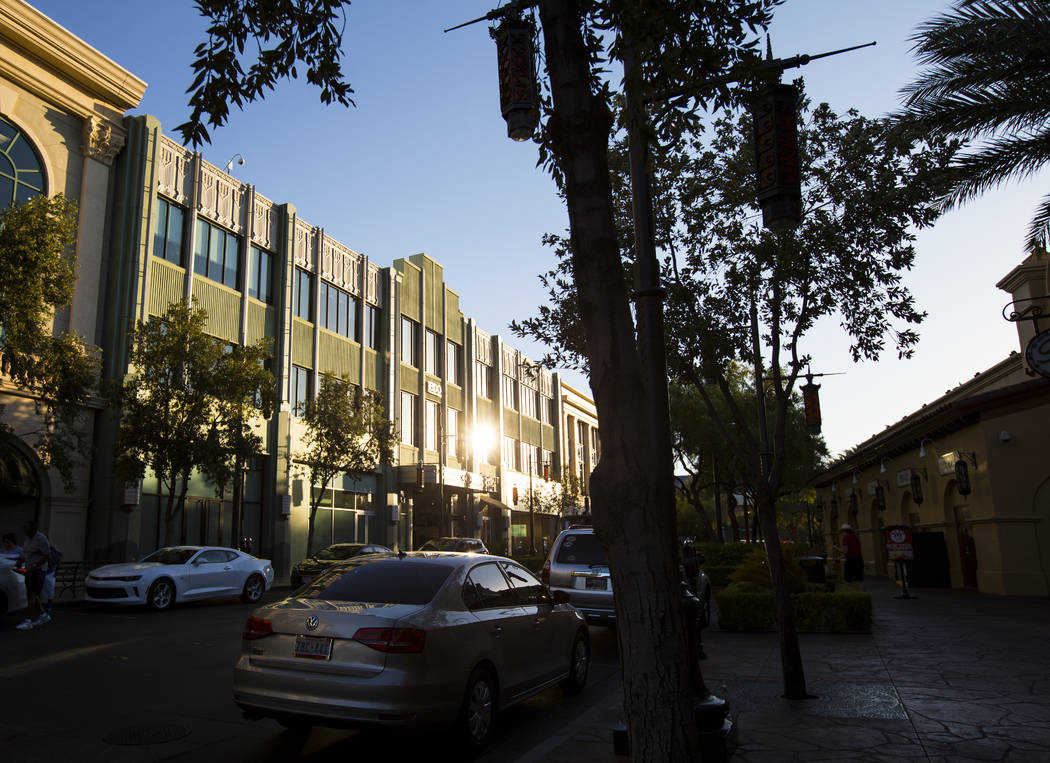 New ownership at Town Square plans to build a hotel at the shopping center south of the Strip.
Along with the hotel comes plans for new tenants and a sign to help attract drivers off the highway, Fairbourne co-founder David Harvey said during an interview this week with the Review-Journal.
"We have a lot of good stuff in the works," Harvey said.
No plans are yet final.
Fairbourne will still have to get approval from the county and submit plans for the hotel. But Fairbourne has partnered with real estate services firm CBRE to develop the hotel and find a brand.
The hotel is expected to go in the northwestern part of the property. Harvey plans for at least 125 rooms with an emphasis on amenities like a rooftop pool and bar.
Though Harvey said he couldn't discuss specific tenant names yet, an apparel company is expected to open a 25,000-square-foot location in the southern end of the property and the northern end will be home to a new quick service restaurant and entertainment complex.
Recent tenants signed to the property include Hawaiian boutique Eden in Love and certification body Nevada Teachers.
His Chicago-based company has a 15 percent ownership in the property while New York investment giant TIAA has an 85 percent stake. Fairbourne operates the shopping center. TIAA the institutional partner.
Fairbourne is not close to the permitting process for the hotel, which is still in development.
The partnership had announced in January purchase of the roughly 100-acre property for an undisclosed amount.
Until then, the property was lender-owned and had been seized through foreclosure.
Town Square was developed by Las Vegas-based Centra Properties and Florida's Turnberry Associates and opened in fall 2007, becoming one of many properties to fall victim to the recession.
Part of the new marketing strategy for Town Square, whose shopper mix is about 30 percent tourists, is a $10 reimbursement for shoppers using Uber to come from select hotels in the valley. That promotion will run from July 1 to August.
Harvey said he'd had his eye on the property for a couple of years but did not have enough capital until after he left previous employer M&J Wilkow.
Some of the tenants at Town Square are among the top performers in their brand, Harvey said, such as the AMC movie theater, the Yard House bar and grill and the Texas de Brazil steakhouse.
Contact Wade Tyler Millward at wmillward@reviewjournal.com or 702-383-4602. Follow @wademillward on Twitter.