Uber is trying to make it easier to find your driver
December 3, 2015 - 12:02 pm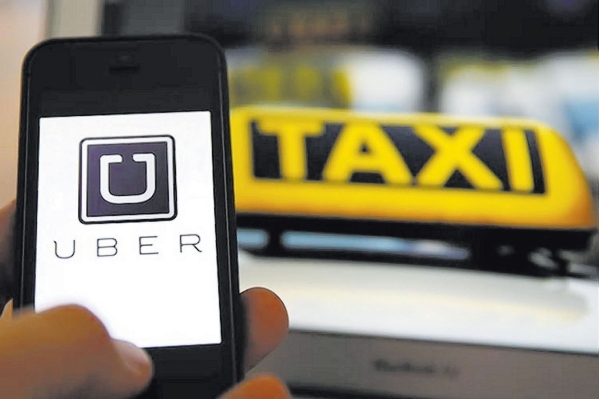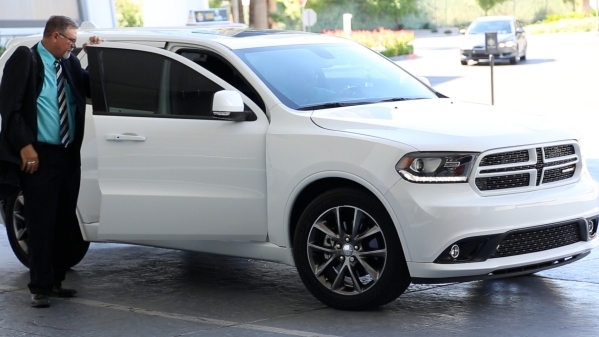 How many times have you rushed into an Uber and realized it's not yours? Or worse, tried to get into a car that's not even an Uber.
To save you that embarrassment and make pickups smoother at the same time, Uber is testing a new color-coding technology, called SPOT, in Seattle.
While waiting for their pickups, riders will be able to choose a color within the app. SPOT light bars in the cars' windshields will light up with the chosen color. This will allow riders to easily identify their car in crowded spaces or dark conditions.
Passengers will also be able to turn their entire screen the same color so when they wave it in the air, the driver can spot them with ease too.
But what if all riders around you choose green?
Sure, the technology is not foolproof yet but there are advantages. You'll definitely be able to tell Ubers from regular cars and if people do choose different colors, then the technology will fulfill its function.
By getting passengers into their cars faster, drivers burn less gas waiting. Faster pickups and finishing rides quicker will allow drivers to maximize time ferrying passengers. Users will also get cars quicker, and thus reach their destination faster. Sounds like a win-win.
If SPOT is a success in Seattle, we could see the feature rolling out in other cities soon.