Warehouse developer Prologis buys 57 acres linked to a fraud case
January 29, 2018 - 5:36 pm
Updated January 29, 2018 - 11:24 pm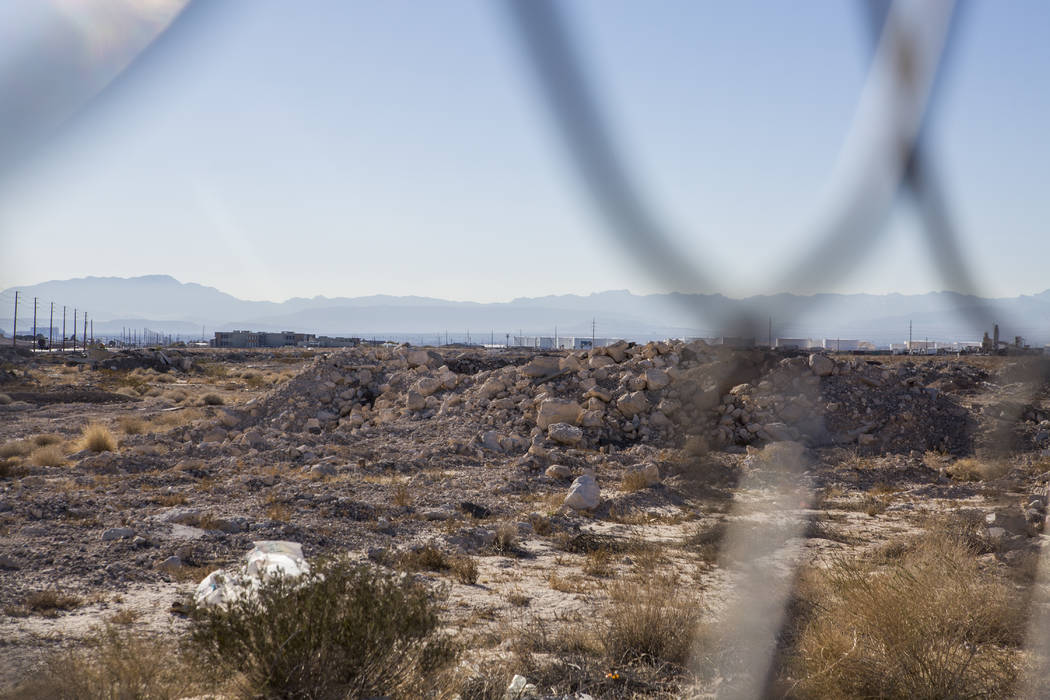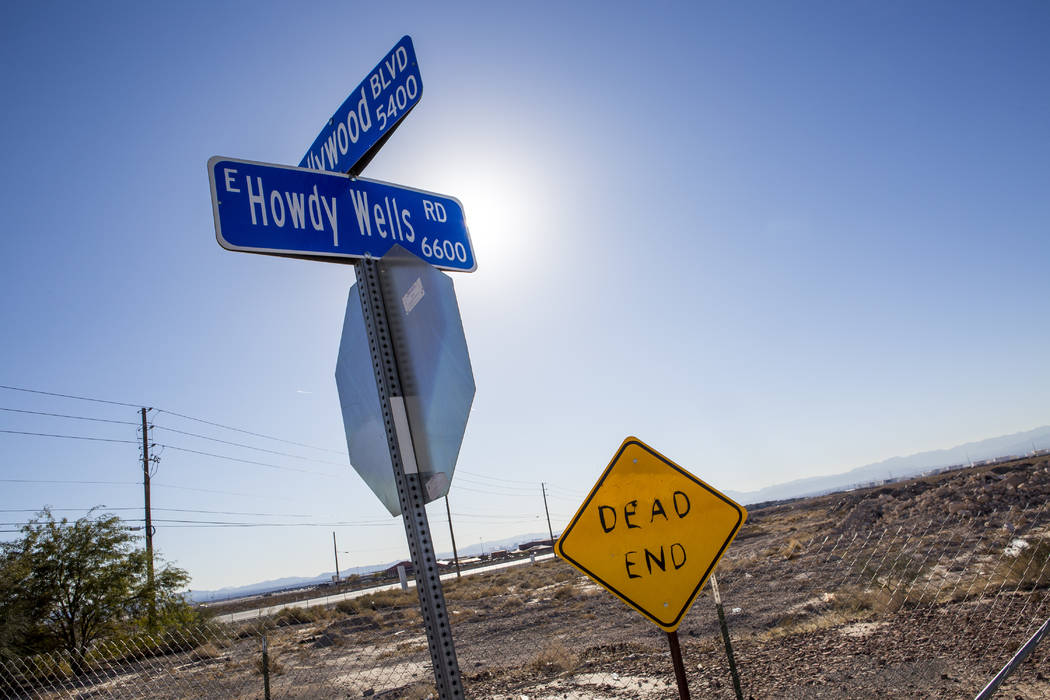 Accused of fraud, Louis Schooler boarded his boat and sailed thousands of miles, alone, from San Diego to the South Pacific.
His 42-foot vessel ran aground in French Polynesia, where a police officer saw a corpse on the boat's deck. The body washed into the ocean and was never found, but Schooler was declared dead.
This month, a warehouse developer bought Las Vegas land linked to Schooler. Properties in Southern Nevada often have volatile histories of litigation and failed project ideas, but this parcel's backstory, with its missing investor, disputed death and remote archipelago, is more salacious than most.
San Francisco-based Prologis bought 57 acres in the northeast valley through a Securities and Exchange Commission case against Schooler. The $9.5 million sale, by court-appointed receiver Thomas Hebrank, closed Jan. 16, property records show.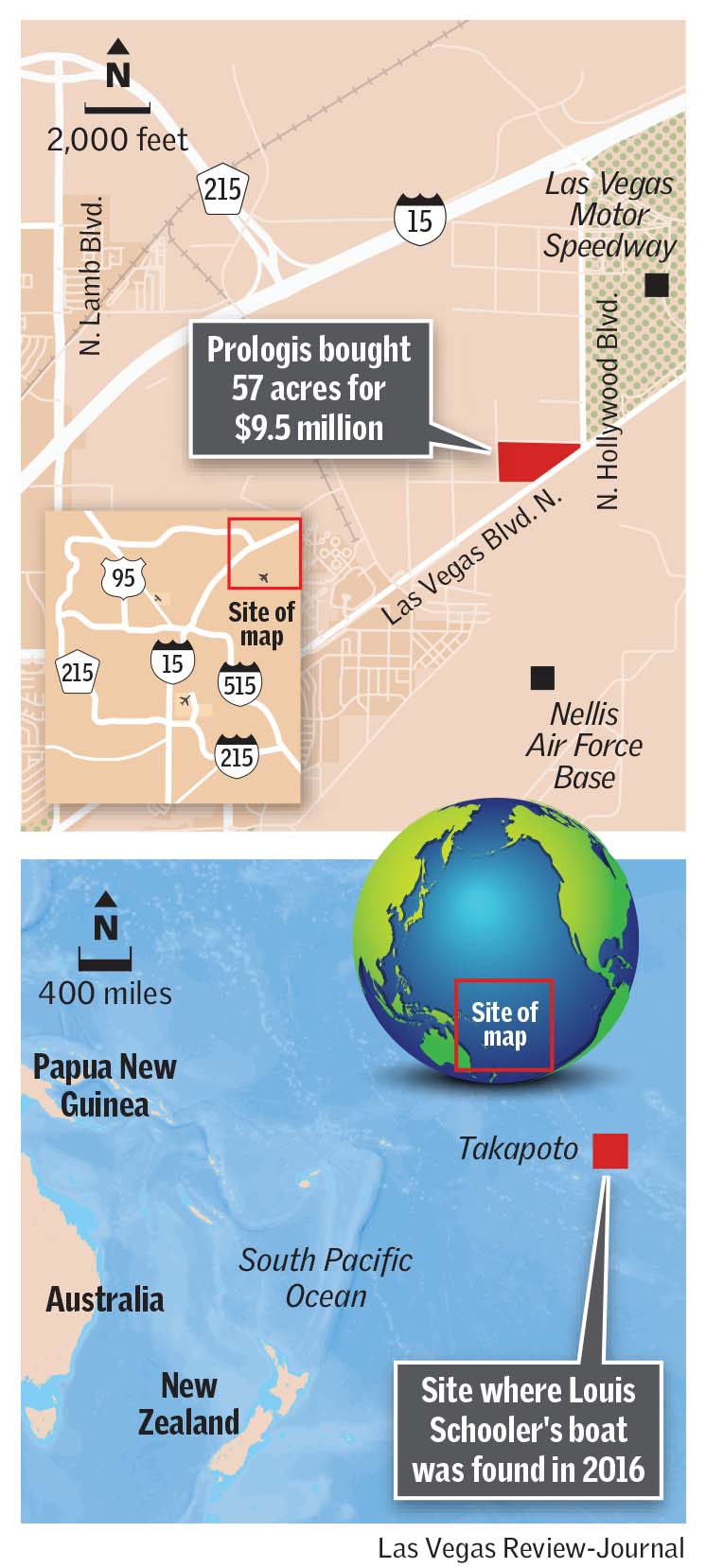 It's unclear what Prologis will build, but its purchase comes amid an industrial-property development boom in Southern Nevada and shrinking vacancy rates.
The land is at Las Vegas and Hollywood boulevards near the Las Vegas Motor Speedway. In a statement, Prologis managing director Fritz Wyler said, in part, that the company acquired the site "with the intention of developing a logistics facility." He did not give any details of its project plans.
TWC Construction President Mark Wilmer, a general contractor for Prologis, said a week ago that he was getting ready to start clearing trash and debris from the property, which, as he put it, had been used as an illegal dump site.
Hebrank, co-founder of E3 Advisors, did not respond to requests for comment.
Schooler, who founded and owned San Diego-based Western Financial Planning Corp., acquired the site in 1995 and sold it within a few years, Clark County records indicate.
Investors pursued plans in 2007 for a five-building, 988,750-square-foot distribution center, records show, but they never built it.
The SEC sued Schooler and his company in 2012, alleging he ran a real estate investment fraud. The agency claimed that Schooler bought raw land in the Southwest U.S. and sold the tracts "at grossly inflated prices" to "numerous unsophisticated investors."
A federal judge ordered Schooler to pay about $148.7 million. But several months later, in October 2016, Schooler's lawyer, Philip Dyson, said in a court filing that his client had not been heard from for more than three months and that authorities in Tahiti issued a death certificate for him on July 20, 2016.
Neither SEC lawyers nor Dyson, who eventually withdrew from the case, responded to requests for comment.
As Dyson described in the court filing, Schooler sailed more than 3,500 miles to French Polynesia. He "communicated periodically" by satellite phone with his ex-wife, Linda Schooler, who contacted maritime authorities in Papeete, Tahiti, after no one heard from Schooler for five days.
His boat, the Entertainer, was found July 6, 2016, on Takapoto, a sparsely populated atoll. Its sole gendarme sailed from the village of Fakatopatere to investigate.
He saw a body on the Entertainer's deck but "was unable to successfully retrieve the corpse before high seas" washed the body "into the ocean, from where it has never been recovered," Dyson wrote.
A few weeks after Dyson filed the account, the SEC said in court papers that it was "not prepared to concede that Mr. Schooler's death has been established."
In summer 2017, however, the agency conceded that Schooler "is in fact deceased."
Contact Eli Segall at esegall@reviewjournal.com or 702-383-0342. Follow @eli_segall on Twitter.