Zappos implements another round of layoffs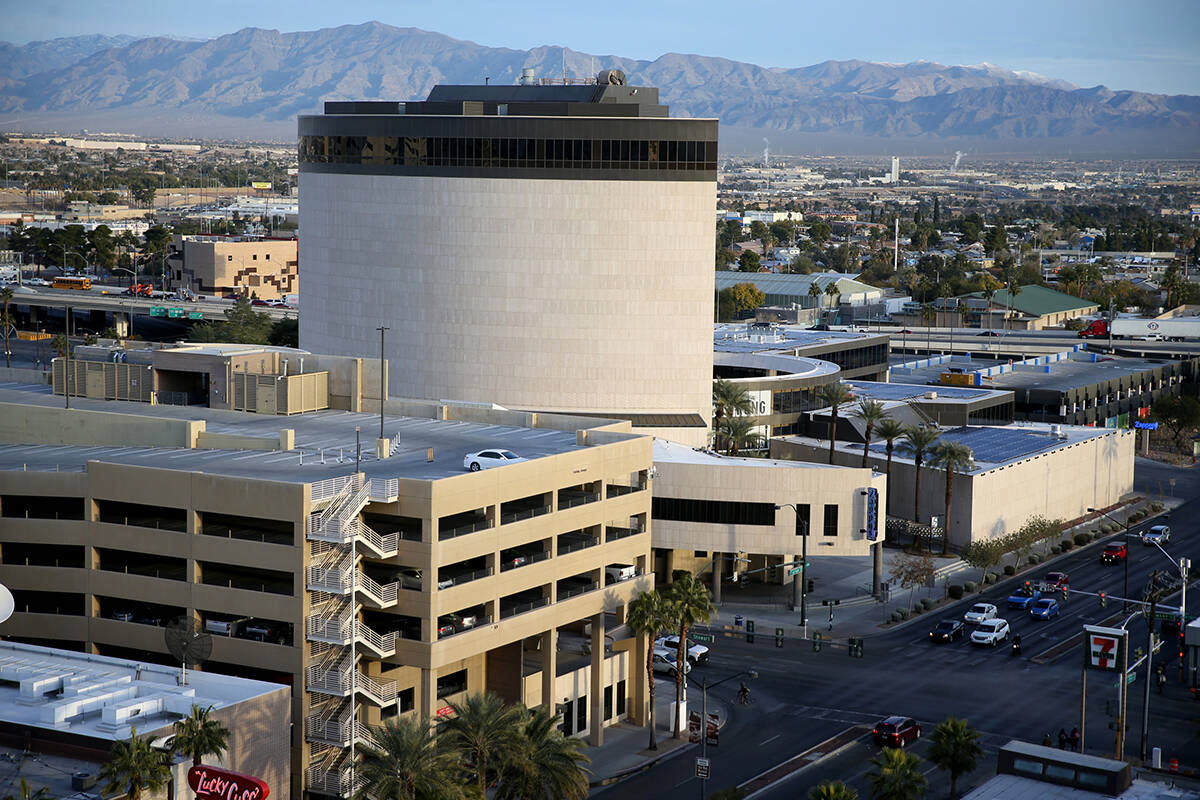 Online retailer Zappos has implemented another round of layoffs that impacts "several areas" of the business.
It's unclear how many employees were affected or when the layoffs started.
A company spokesperson told the Review-Journal in an emailed statement: "We continually assess our business to ensure we're set up for long-term success, while keeping our mission of providing an exceptional customer experience a core decision-making element. These are not decisions we take lightly, and we are striving to ensure all impacted are supported throughout this transition."
This latest round follows layoffs implemented in September, when the company confirmed that it would be shedding less than 4 percent of its staff but sources said that number could be as high as 20 percent.
The move comes as Zappos parent Amazon announced earlier this month that it would be cutting an estimated 18,000 positions. Amazon declined to comment when asked if its layoffs were related to those at Zappos.
A number of job cuts have taken place among tech firms such as Microsoft and Meta in recent weeks, including Friday when Google announced it would be laying off 12,000 workers, or about 6 percent of its workforce. Just this month, there have been at least 48,000 job cuts announced by major tech firms.
Contact Sean Hemmersmeier at shemmersmeier@reviewjournal.com. Follow @seanhemmers34 on Twitter. The Associated Press contributed to this report.