5-time felon gets 10 years for fentanyl conspiracy
January 24, 2023 - 1:44 pm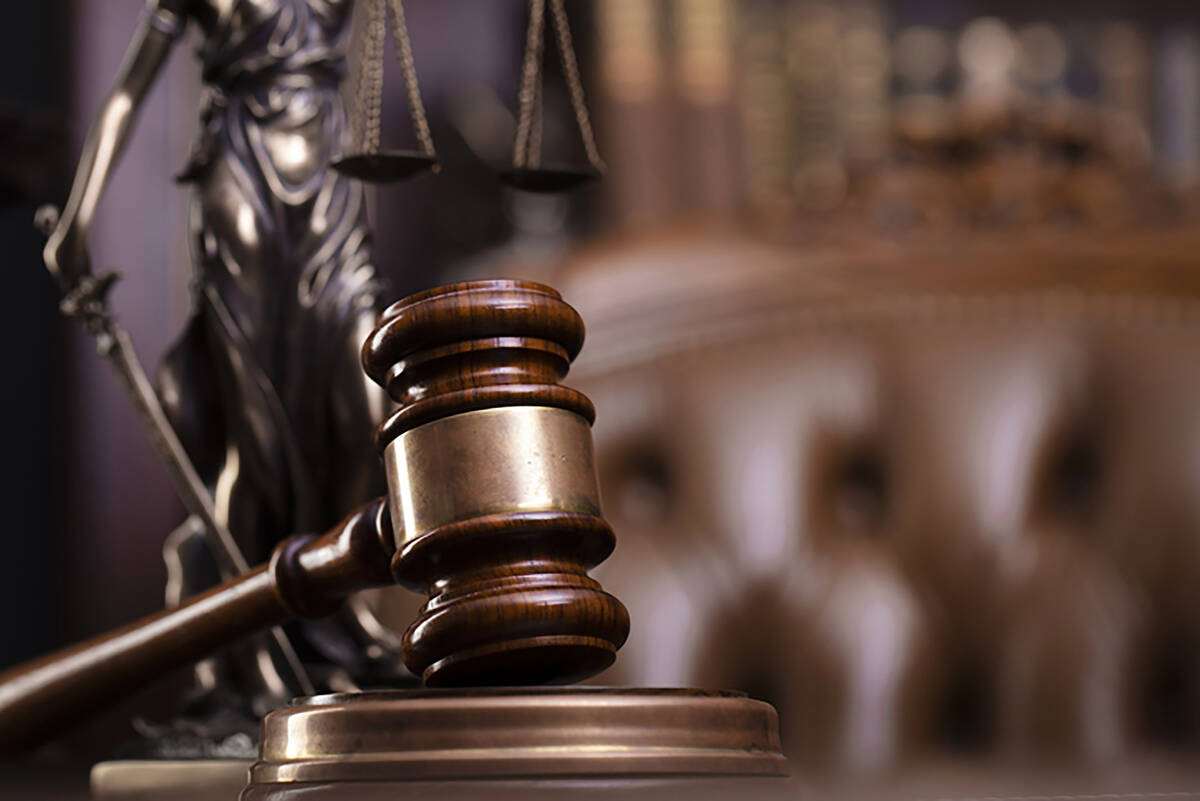 A five-time felon was sentenced this week to 10 years in federal prison for conspiring with his brother to sell what prosecutors in Las Vegas called large amounts of fentanyl.
Robert Dillon, 46, pleaded guilty in July to conspiring with his brother, Melvin Dillon, and others to distribute 40 or more grams of fentanyl, according to a news release issued Tuesday by the U.S. attorney's office for the District of Nevada.
Federal prosecutors described Robert Dillon, sentenced Monday by U.S. District Judge Jennifer Dorsey, as a five-time felon. His brother Melvin Dillon, 49, they said, is a nine-time convicted felon.
Melvin Dillon, who also pleaded guilty to a charge of conspiracy to distribute a controlled substance, was sentenced to just over 10 years in prison.
The U.S. attorney's office noted the danger of fentanyl and its impact on American society.
Fifty times more potent than heroin, just 2 milligrams, or the amount that could fit on the tip of a pencil, prosecutors said, is considered a potentially lethal dose.
"In 2021, a record number of Americans – 107,622 – died from a drug poisoning or overdose," the news release stated. "Sixty-six percent of those deaths can be attributed to synthetic opioids such as fentanyl."
He also pleaded guilty to possessing a firearm in a drug trafficking crime for having a .380 caliber pistol on him during a drug sale in May 2019, prosecutors said.
Contact Brett Clarkson at bclarkson@reviewjournal.com. Follow @BrettClarkson_ on Twitter.