District judge faces three counts of misconduct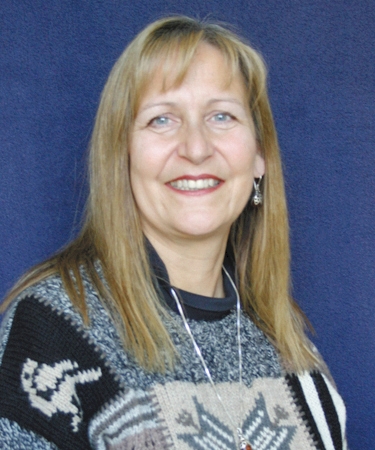 A district judge was slapped with three counts of misconduct after a special prosecutor accused her of putting her personal schedule ahead of an ongoing murder trial, the Nevada Commission on Judicial Discipline announced Friday.
Controversy surrounded Judge Valorie Vega after the acquittal of Victor Fakoya on charges he killed a family friend's son.
The misconduct charges revolve around allegations that Vega mishandled the court schedule in the Fakoya case, including keeping a jury from 1:12 p.m. on Dec. 16, 2010, to 6:57 a.m. the following day to keep a planned vacation.
She also is accused of recessing the trial midday on at least six occasions so she could attend her daughter's soccer matches, and of keeping a prosecution witness overnight at the expense of taxpayers to attend a soccer match.
In a statement, Vega said, "A series of factors combined and caused some procedural irregularities" during the Fakoya trial.
Vega added, "I look forward to the opportunity to provide a full presentation on all of the relevant facts. I am confident that the facts will show that the claims lack merit, and further demonstrate that my intent was to preserve the jury, prevent a second mistrial for this case and administer justice."
An earlier trial in the case resulted in a hung jury.
A special prosecutor, Mary Boetsch of Reno, was appointed to handle the misconduct case. She did not return a call requesting comment.
The commission's executive director, David Sarnowski, said the judge must file a reply or ask for an extension by June 28.
Following a response by Vega, a public hearing will be scheduled.
If Vega is found liable, the commission would decide whether to impose a penalty.
Past penalties have ranged from asking a judge to submit to more judicial education to removal from the bench. The ruling can be appealed to the Supreme Court.
Vega in the past has said publicly that the Fakoya trial took two weeks longer than planned and has blamed some of the delays on prosecutors and defense attorneys.
During the nearly 18 hours the jury was kept in court cited by the commission, the jury was expected to hear closing arguments by the attorneys and then reach a verdict.
Some jurors in the case were upset after learning they were kept overnight so the judge could keep a scheduled vacation.
After several reports by KLAS-TV, Channel 8, about Vega leaving court to attend soccer matches, the judge recused herself from hearing cases assigned to the two public defenders who tried the Fakoya case, Norm Reed and Adrian Lobo.
After the complaint was issued against Vega, Reed and Lobo said they would comply with the investigation.
Vega is married to Las Vegas Review-Journal business reporter Howard Stutz.
Contact reporter Francis McCabe at fmccabe@reviewjournal.com or 702-380-1039.