Jury rejects claim that Jackson promoter negligent
October 2, 2013 - 5:13 pm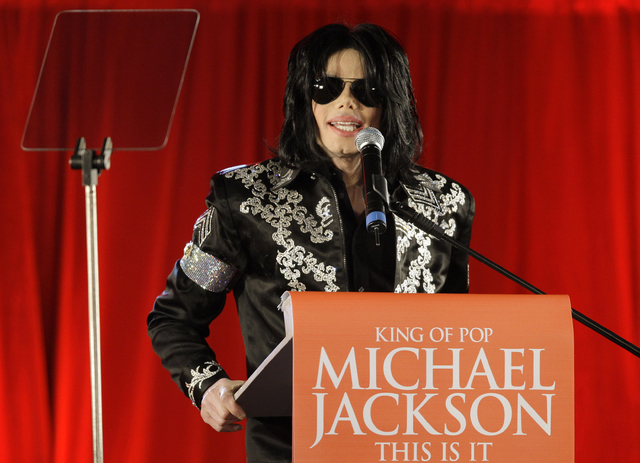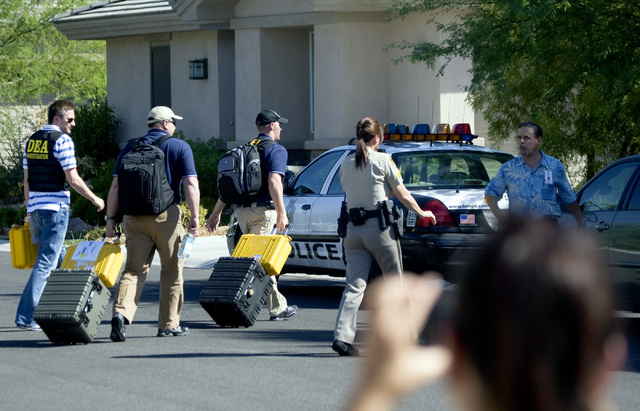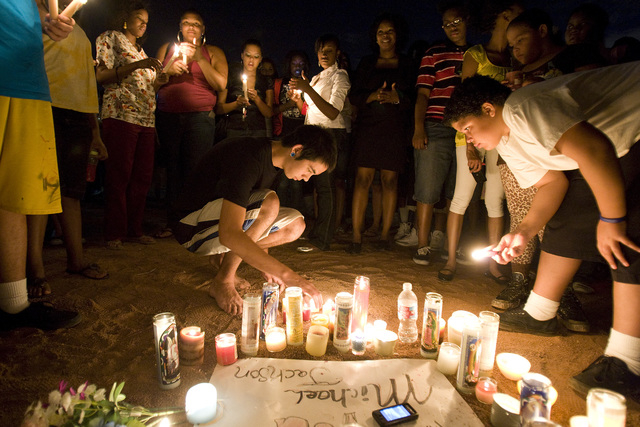 LOS ANGELES — Jury rejects claim that concert promoter was negligent in hiring doctor who killed Jackson.
In Las Vegas, AEG Live operates the Colosseum at Caesars Palace and is in a partnership with MGM Resorts to build a new arena between the Monte Carlo and New York-New York.
The verdict was read Wednesday, roughly five months after opening statements in the case filed by Jackson's mother.
Katherine Jackson sought to hold AEG Live LLC responsible for her son's death, arguing that it hired Dr. Conrad Murray to be the singer's physician without considering whether he was fit for the job.
AEG Live denied any wrongdoing and said it was Jackson who hired Murray.
Murray was convicted in 2011 of involuntary manslaughter after giving Jackson the overdose as he prepared for a series of comeback shows.
The Jackson family matriarch was seeking hundreds of millions of dollars in damages for herself and her son's three children.