Lawsuit: Walmart negligent in fatal parking lot shooting
Updated June 5, 2023 - 10:58 am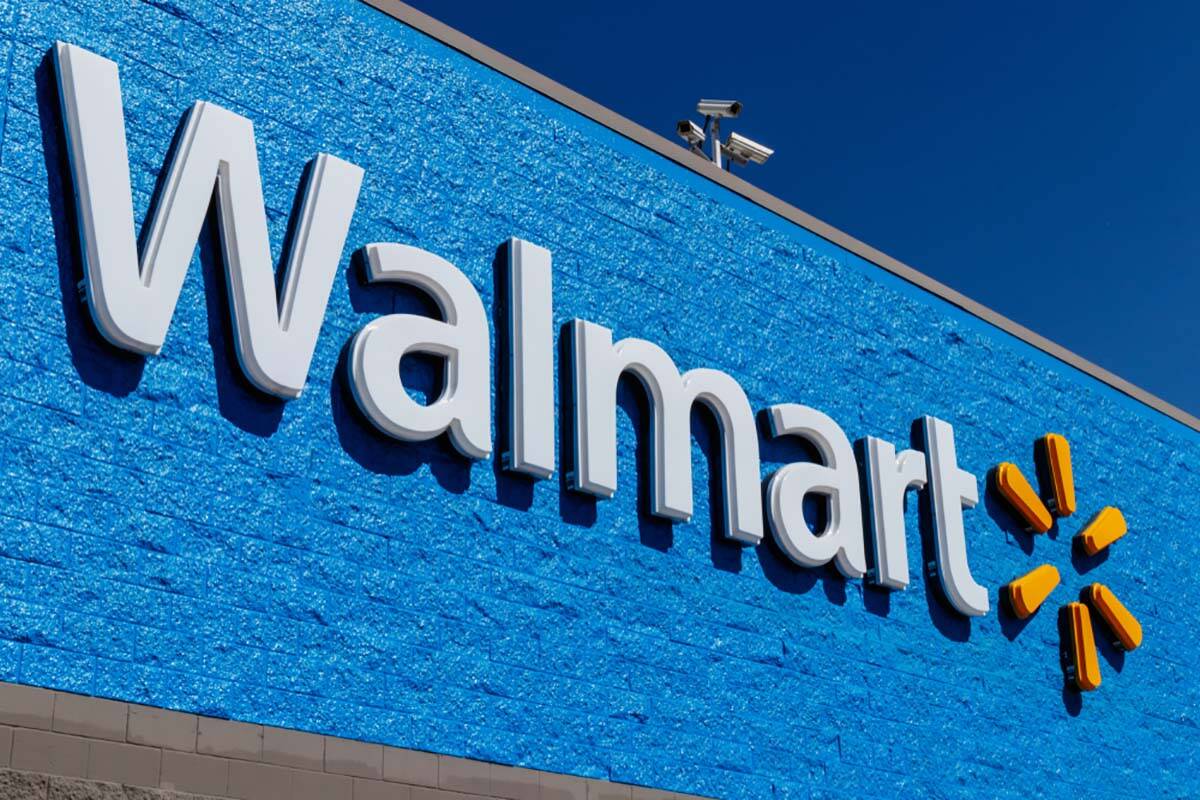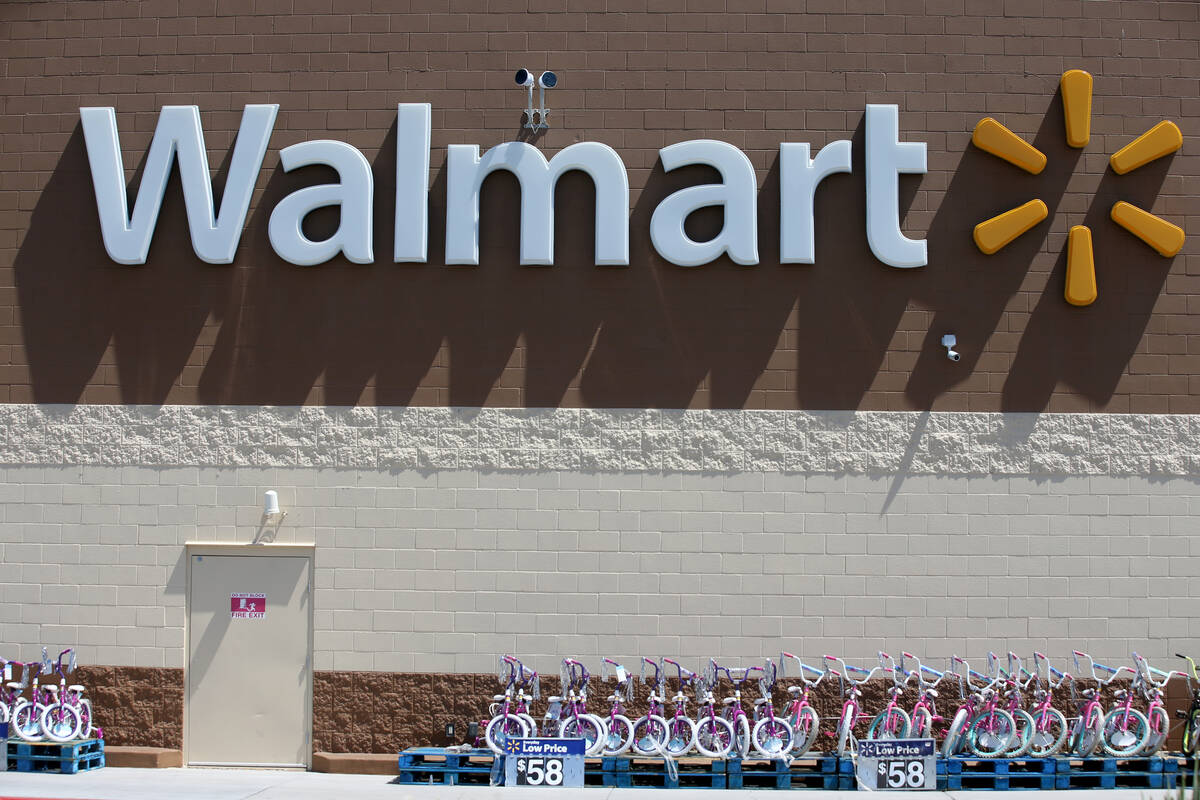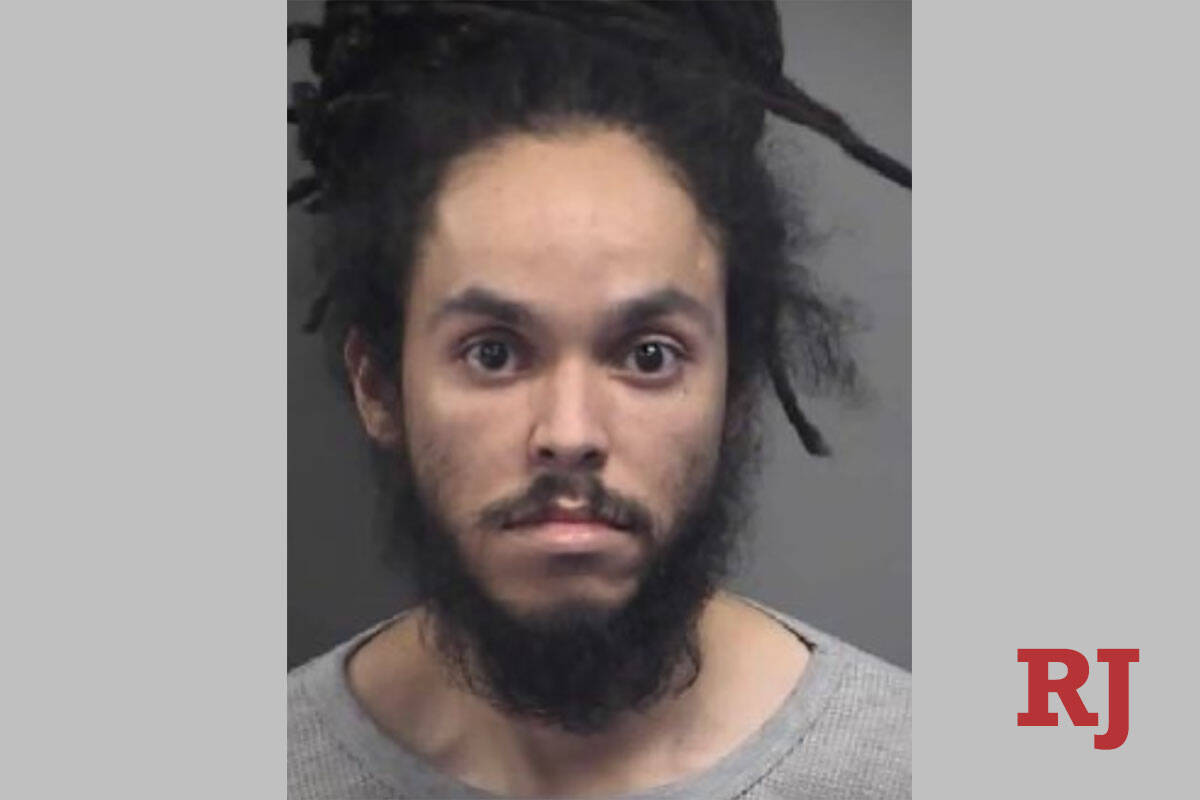 A wrongful death lawsuit filed on behalf of a man fatally shot in a North Las Vegas Walmart parking lot last year lot alleged that the corporation should have done more to prevent his killing.
Robert Barconia Jr., 32, died from multiple gunshot wounds while sitting in his car in the parking lot of a Walmart near West Lake Mead Boulevard and Rancho Drive, according to the Clark County coroner's office.
On Feb. 28, 2022, around 10 p.m., Barconia had an encounter with 29-year-old Donzell Nevels who was working on the property for an unnamed vendor. Nevels pulled out a gun and fired into Barconia's vehicle, according to lawsuit filed in District Court last month by attorneys Garrett Logan and Kristopher Zeppenfeld.
Barconia was there to pick up his girlfriend from work.
"It's our job to fight for him and hopefully give his family some sort of solace that they certainly don't have right now," Zeppenfeld told the Review-Journal Friday.
Nevels was indicted in August on one count of murder with a deadly weapon and 10 counts of discharging a firearm into a vehicle.
According to a North Las Vegas police report, Nevels claimed he had an encounter with Barconia earlier in the day and that Barconia was aggressive. When he saw Barconia driving toward him in the parking lot hours later, Nevels told police he was scared and that he fired at Barconia when he made a "furtive movement."
Zeppenfeld said he has seen no evidence to support Nevels' claims.
"It's completely one-sided obviously because our client isn't here to provide his version of the story," Zeppenfeld said.
The lawsuit alleged negligence and wrongful death on the part of Walmart and unnamed third party businesses.
Zeppenfeld and Logan said Nevels' connection to Walmart does not matter in holding the company accountable for Barconia's death. The attorneys said Walmart has a duty to everyone on their property to provide reasonable security measures.
"Our condolences go out to the family and friends of Mr. Barconia," Walmart said in a statement Tuesday. "These actions were taken by a third-party contractor doing work at the store, and we plan to defend the company against the allegations."
Nevels' jury trial in the criminal case is scheduled for October, court records show. He has been out of custody, with conditions, since posting bail in March 2022.
His attorney, Charles Goodwin, could not be reach for comment.
Contact David Wilson at dwilson@reviewjournal.com. Follow @davidwilson_RJ on Twitter.