Lawyers urge acquittal for man accused of killing girl, mom
October 31, 2017 - 6:34 pm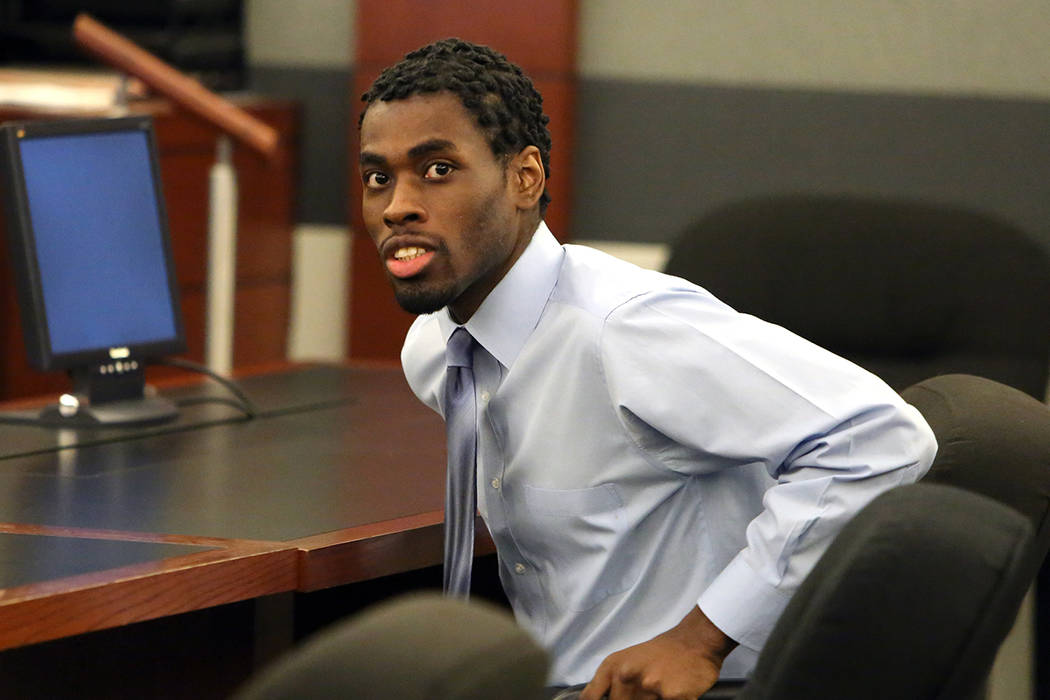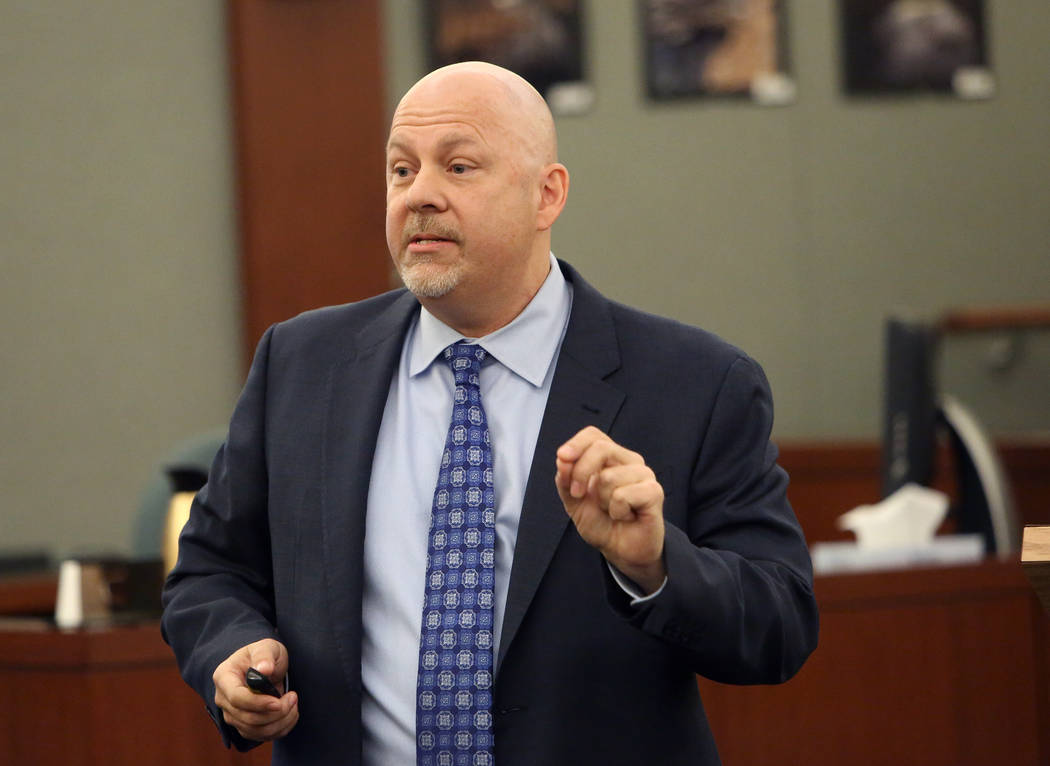 Lawyers for a 27-year-old man accused of raping and killing a woman and her 10-year-old daughter told jurors Tuesday that he should be acquitted, criticizing the value of forensic evidence against him.
Bryan Clay is facing the death penalty for the April 2012 slayings of 38-year-old Ignacia "Yadira" Martinez and her daughter Karla.
Prosecutors said Clay broke into the family's Las Vegas home in the early morning hours of April 15, using a claw hammer to attack the two along with the woman's husband, Arturo Martinez, while two boys, ages 9 and 5, were kept alive inside the bloody house.
Clay, who was arrested within 10 days, has said he was drunk and high on Ecstasy and PCP at the time and has no recollection of the killings, or a sexual assault on a 50-year-old woman that occurred within hours of the murders. Clay is also charged with committing that assault.
Homicide detectives have called the case one of the worst they've encountered. Prosecutors moved swiftly for capital punishment.
Defense attorney Tony Sgro questioned whether the sexual assault victim had picked the right suspect out of a lineup. The lawyer also pointed to minimal fingerprints linked to Clay at the Martinez home, along with a lack of bloody shoe prints leading away from the murder scene.
"In seeking truth you have to get both sides of a story," Sgro said, quoting the late broadcaster Walter Cronkite.
Arturo Martinez fought off the attacker but suffered severe head wounds. The couple's two sons were left alive inside the house at 1016 Robin St.
When 9-year-old Christopher Martinez awoke on Sunday, April 15, 2012, he saw blood everywhere. He hugged his father and tried to care for his 5-year-old brother, doing his best to shelter the boy from the grisly scene.
The following morning, he went to Hoggard Elementary School, where his fourth-grade teacher, Candace Wagner, noticed him sobbing.
She asked him what was wrong, she testified, as the prosecution's first witness in the trial, which is expected to last upward of a month.
The 9-year-old put his head in his hands and told her: "My mom and sister are dead. They've been murdered."
School police took Christopher home, where he watched as his father was rushed away in an ambulance. The younger boy, Alejandro, was still inside the home, crying.
Contact David Ferrara at dferrara@reviewjournal.com or 702-380-1039. Follow @randompoker on Twitter.