Man on trial for 2008 double murder sang song about killing wife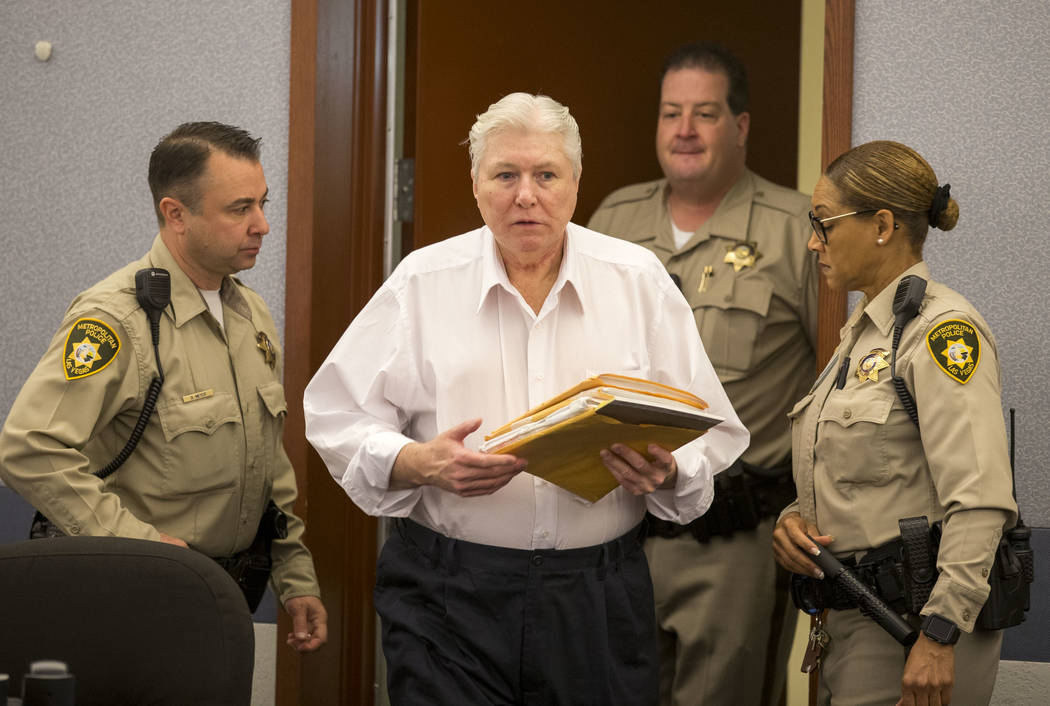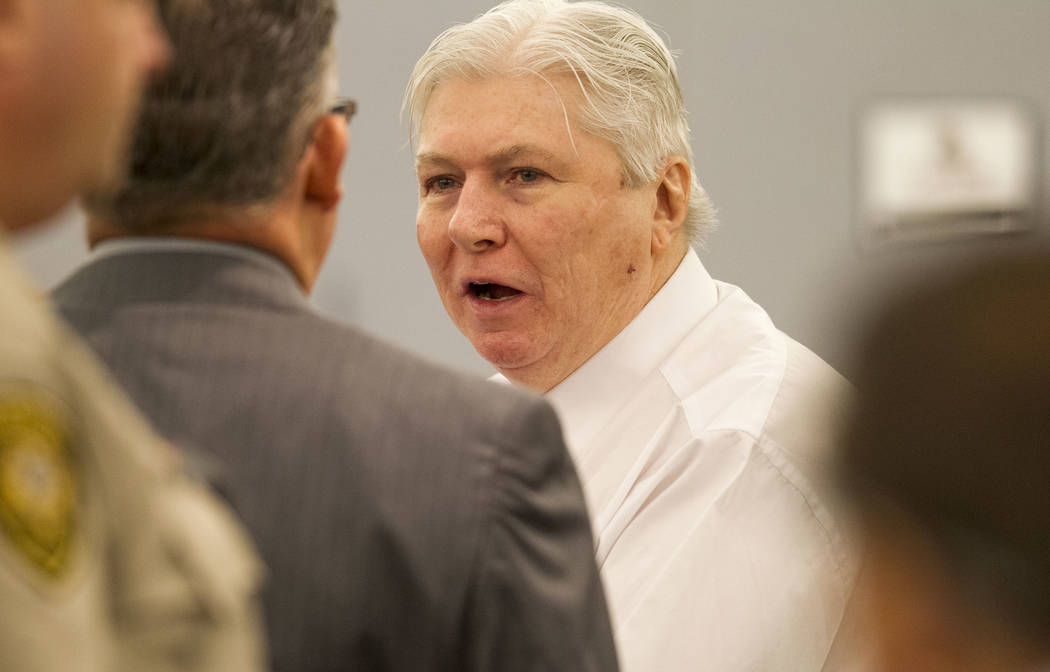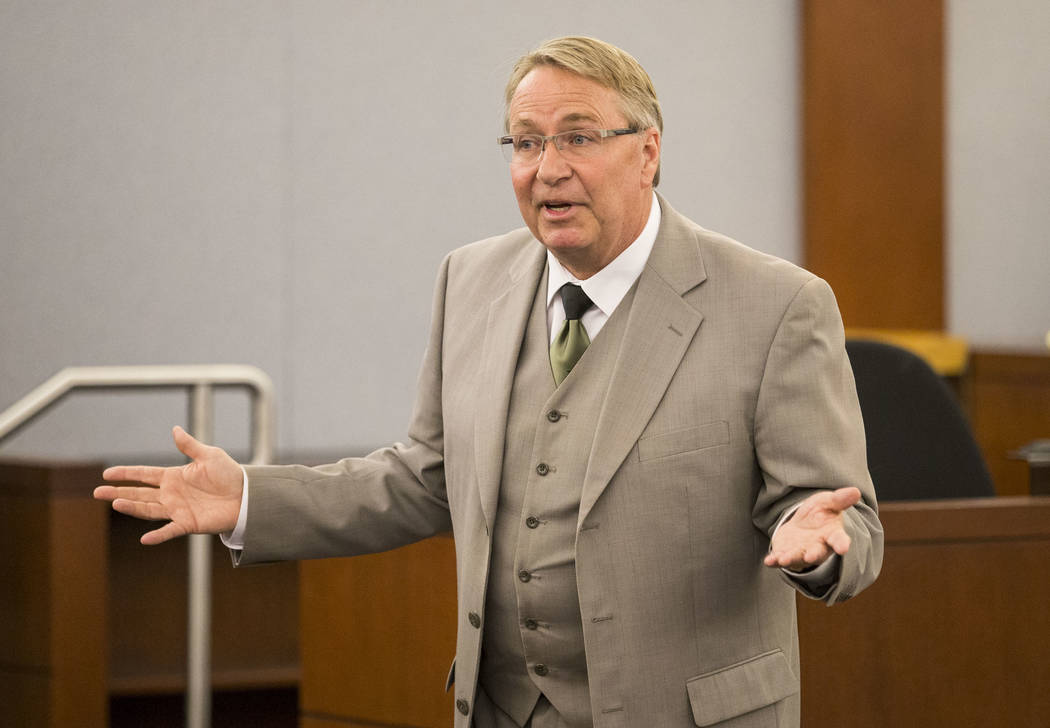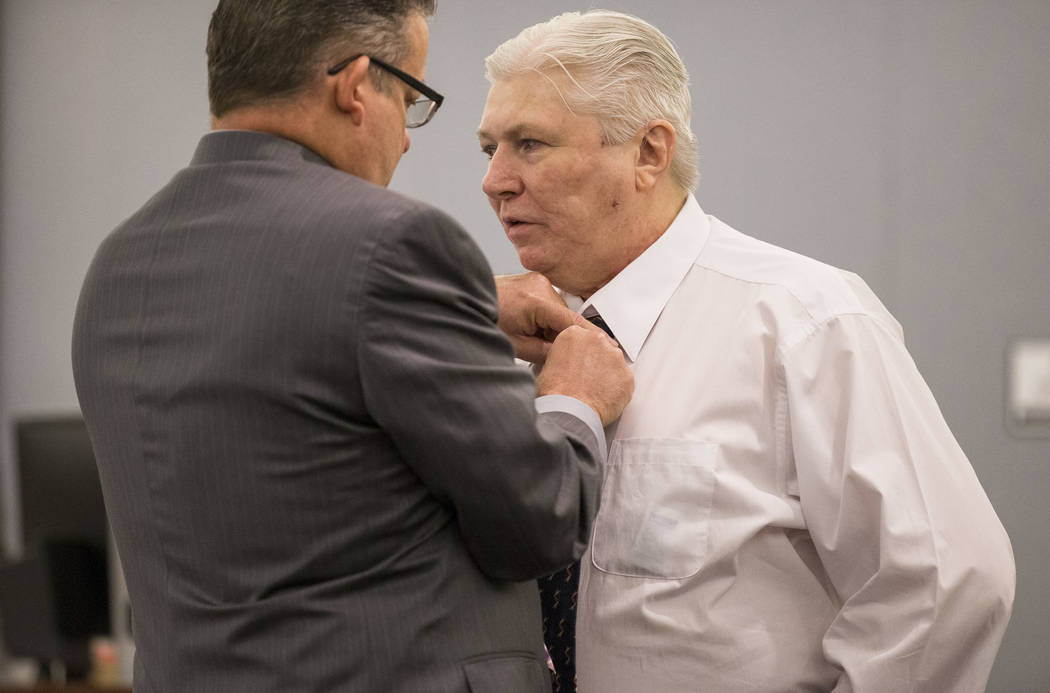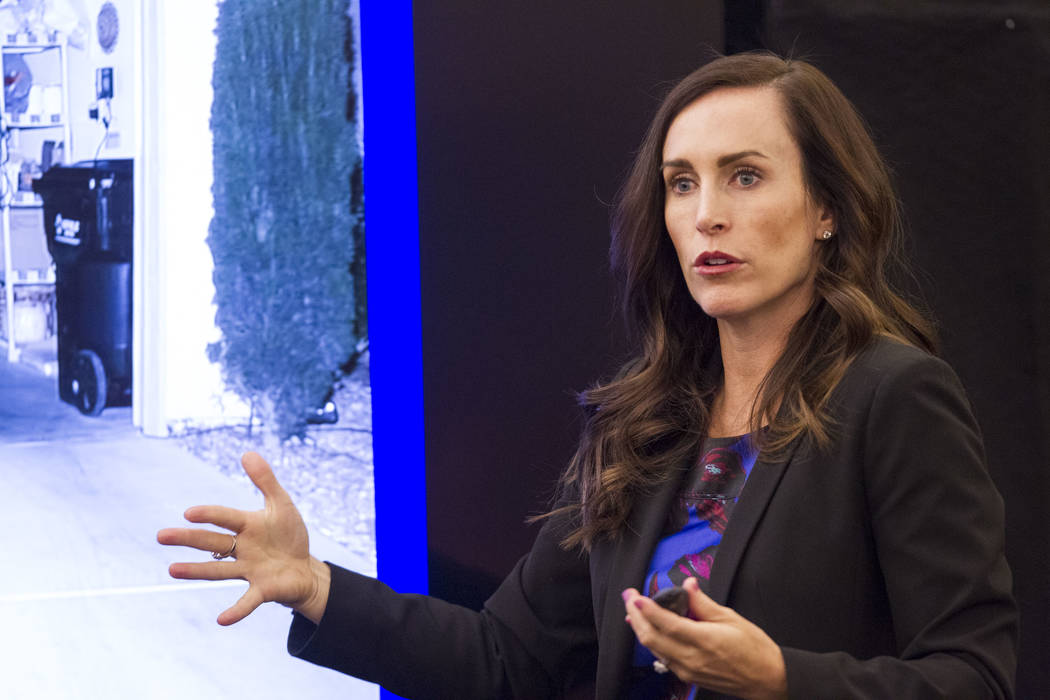 In the late 1980s, Thomas Randolph would walk around singing the lyrics to "Foolish Behaviour" by Rod Stewart, a former friend testified Friday during the Las Vegas man's double murder trial.
"Or should I act quite cold and deliberate," the lyrics go. "Or maybe blow out her brains with a bullet?/They'll think suicide, they won't know who done it/I'm gonna kill my wife, I'm really gonna take her life."
Prosecutors launched the evidence portion of Randolph's trial on charges that he hired a hitman to kill his wife in 2008 before fatally shooting the hitman by telling jurors about the 1986 death of Randolph's second wife, Becky Gault.
Chief Deputy District Attorney Jacqueline Bluth pointed to similarities in Gault's death and the killings of Randolph's sixth wife, Sharon Clausse, and Michael James Miller, a man authorities said Randolph groomed to kill Clausse. He is facing the death penalty.
Gault's body was found tucked in her waterbed inside the couple's Clearfield, Utah, home with a bullet to the right side of her head, and a coroner ruled that she died by suicide. But prosecutors thought the positioning of the gun in her right hand was unusual for a self-inflicted gunshot, and Randolph stood to gain more than $530,000 from the death, so they tried him for murder.
Randolph ultimately was acquitted, but he pleaded guilty to tampering with a witness for offering an undercover cop a car title and cash to kill Eric Tarantino, the star witness in the Utah case.
Tarantino told authorities about a year after Gault's death that Randolph had asked him to kill her. After Tarantino refused, he warned Gault and fled town.
Defense attorneys said Randolph was angry because he knew Tarantino had slept with Gault.
The lyrics to the tune Randolph would hum end with the words: "It was all a very nasty dream."
But prosecutors said Randolph had the same motive to kill in 2008. He would receive upward of $360,000 after Clausse's death. A week before she died, Randolph received a letter responding to an inquiry he made about his wife's life insurance policy.
Bluth pointed to "two stories of two men 20 years apart who never even met each other, yet their stories are the exact same … Their friendship and their job was to kill two women, the wives of Thomas Randolph. And the only reason Mike Miller is dead is because Eric Tarantino lived to tell the story, and Thomas Randolph was not going to make that mistake again."
Deputy Special Public Defender Randall Pike told jurors that Randolph knew nothing of Miller's home invasion or plan to kill Clausse. Randolph's marriage was steady, money wasn't a problem and the couple talked of buying property in Utah, while fixing up their northwest Las Vegas home before the killings. Randolph married Clausse in 2006, and the couple renewed their vows a year later.
"Things were going good, but they weren't going good for Mr. Miller," Pike said. "They had started moving toward the marriage they hoped this was going to be."
A man who finds wife shot dead has a "right, an obligation" to make sure the threat is gone, Pike said.
Prosecutors plan to tell jurors two of Randolph's other wives are dead from apparent illness. Should he be convicted of first-degree murder in the 2008 killings, his two living ex-wives are expected to testify at a penalty phase that he threatened to kill them.
Contact David Ferrara at dferrara@reviewjournal.com or 702-380-1039. Follow @randompoker on Twitter.
RELATED
Las Vegas man asks to wear Dallas Cowboys jersey to his double murder trial
Trial set for next week in 9-year-old murder case
Thomas Randolph trial
Thomas Randolph said an intruder killed his sixth wife, and then he shot the intruder. But authorities didn't buy his story, partly because of similarities with the death of one of his previous wives.
Randolph was acquitted of a 1986 murder charge, but pleaded guilty to tampering with a witness for conspiring with a cellmate to kill the prosecution's star witness. That man told jurors on Friday that when Randolph asked him to kill, "I came right out and said no."