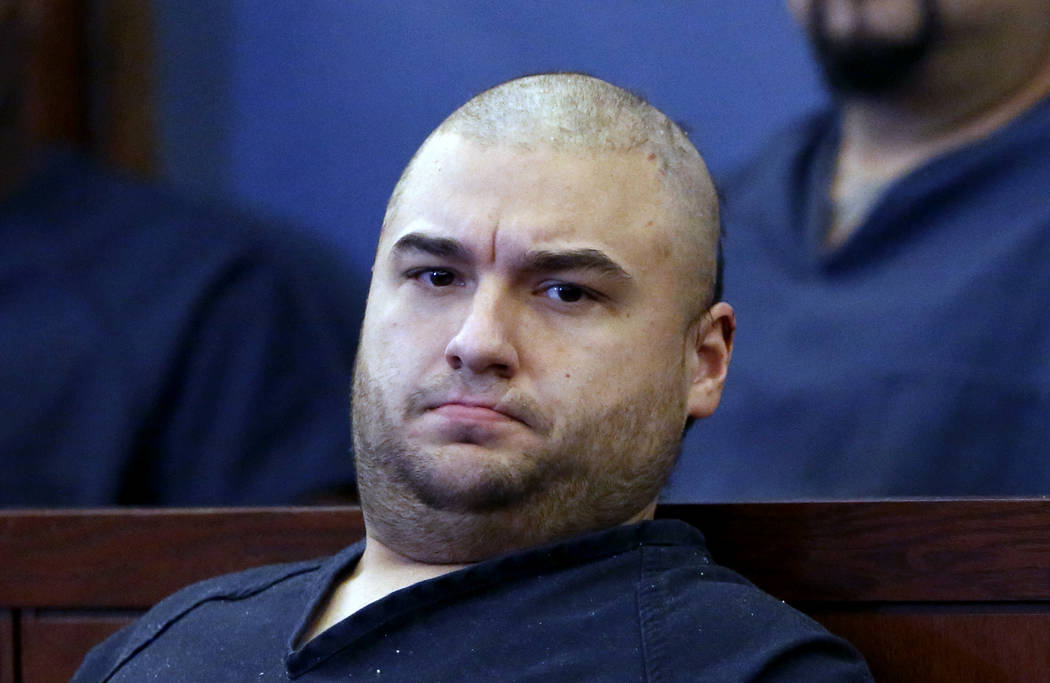 A man who attacked a police decoy mannequin pleaded not guilty Thursday to an attempted murder charge.
Shane Schindler, who also is facing a charge of carrying a concealed firearm or other deadly weapon, was indicted last week as authorities investigate whether he's tied to the killings of two homeless men.
In February, police captured surveillance footage of the 30-year-old bashing a dummy with a 4-pound ball-peen hammer.
In an effort to develop leads in the slayings of Daniel Adalpe and David Dunn, who were bludgeoned on downtown sidewalks, the Metropolitan Police Department set up the dummy to look like a sleeping man.
Authorities have revealed, in legal filings and open court, that Schindler became a key suspect in the two homicides after he struck the dummy.
The dummy was positioned on the sidewalk near the southeast corner of City and Grand Central parkways, the same intersection where Adalpe and Dunn were found dead. Both of the men suffered head trauma, authorities said.
Schindler initially was charged with carrying a concealed weapon, but prosecutors added the attempted murder charge several days after his arrest.
The suspect, who is being held at the Clark County Detention Center on $50,000 bail, has acknowledged to police that he attacked the dummy but said he knew it was a mannequin.
Contact David Ferrara at dferrara@reviewjournal.com or 702-380-1039. Follow @randompoker on Twitter.
RELATED
Hearing set for man charged in Las Vegas mannequin attack
Attorney for man charged in Las Vegas mannequin attack not challenging competency
Unusual use of decoy in Las Vegas homicide investigation spurs legal debate
Las Vegas police who caught suspect in deaths of homeless men empathized with victims