Man sets apartment on fire after being stabbed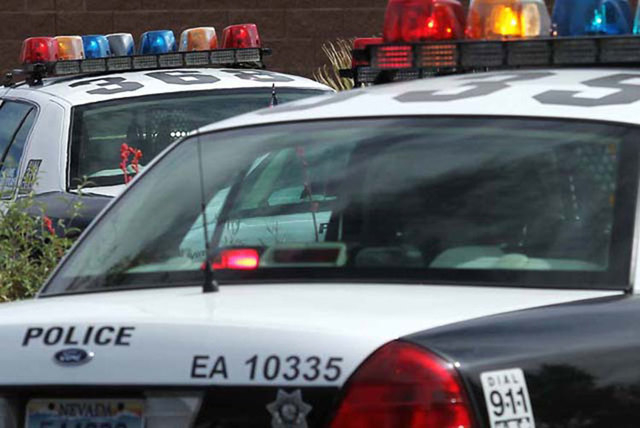 A man was stabbed and then set his apartment on fire Tuesday night near North Jones Boulevard and West Washington Avenue, according to Las Vegas police.
Police said they responded to a call about 9:45 p.m. at 1200 N. Jones Blvd. where a man had been stabbed twice by his girlfriend. According to Metro, the man was intoxicated and poured gasoline in his apartement, setting it on fire.
The fire had burned out by the time Las Vegas Fire Department arrived, according to spokesman Tim Szymanski. They are investigating the fire as arson, he said. The fire, estimated to be about $1,000 in damages, burned clothing and some furniture.
The male was treated for superficial stab wounds and taken to University Medical Center with non-life threatening injuries.
Contact reporter Cassandra Taloma at ctaloma@reviewjournal.com or 702-383-0391.