Man who fatally shot Las Vegas casino executive sentenced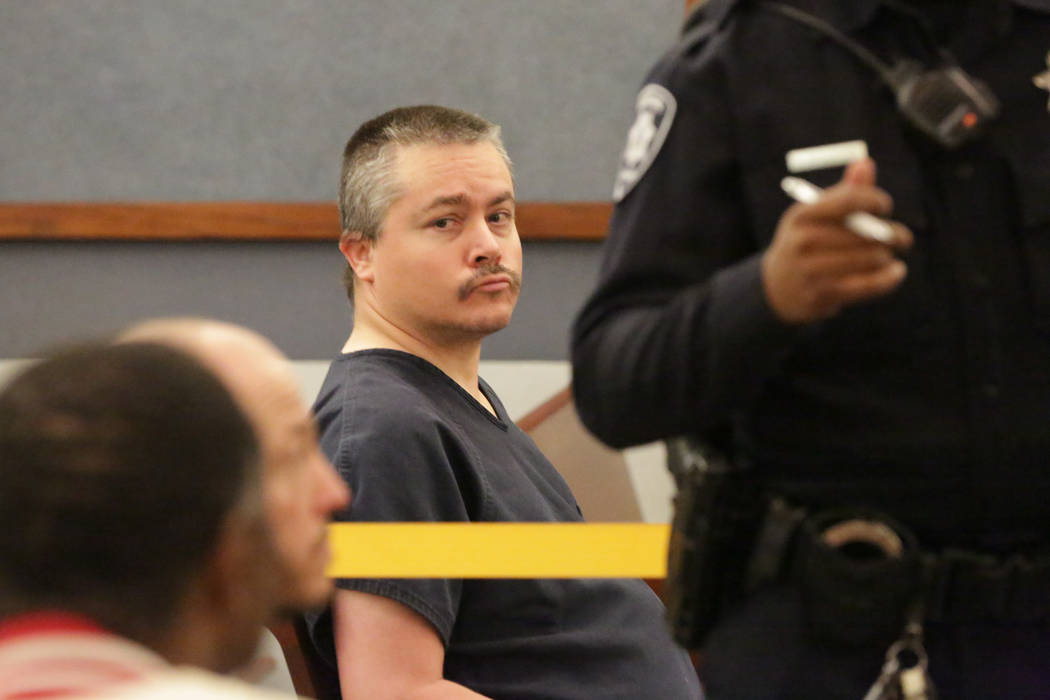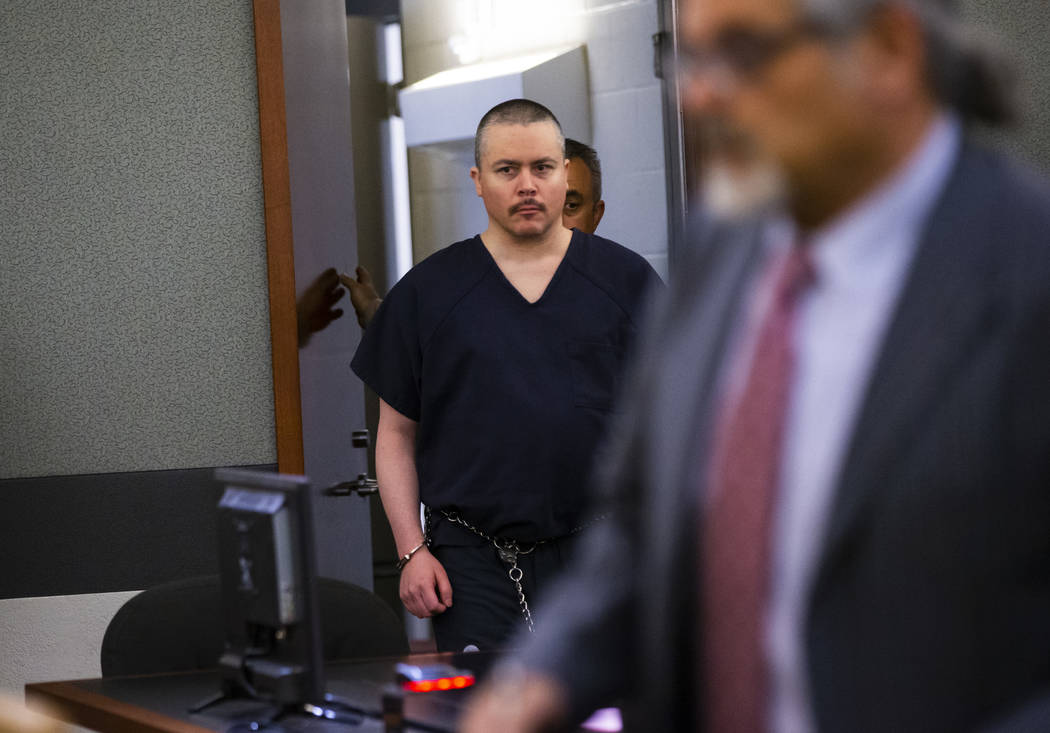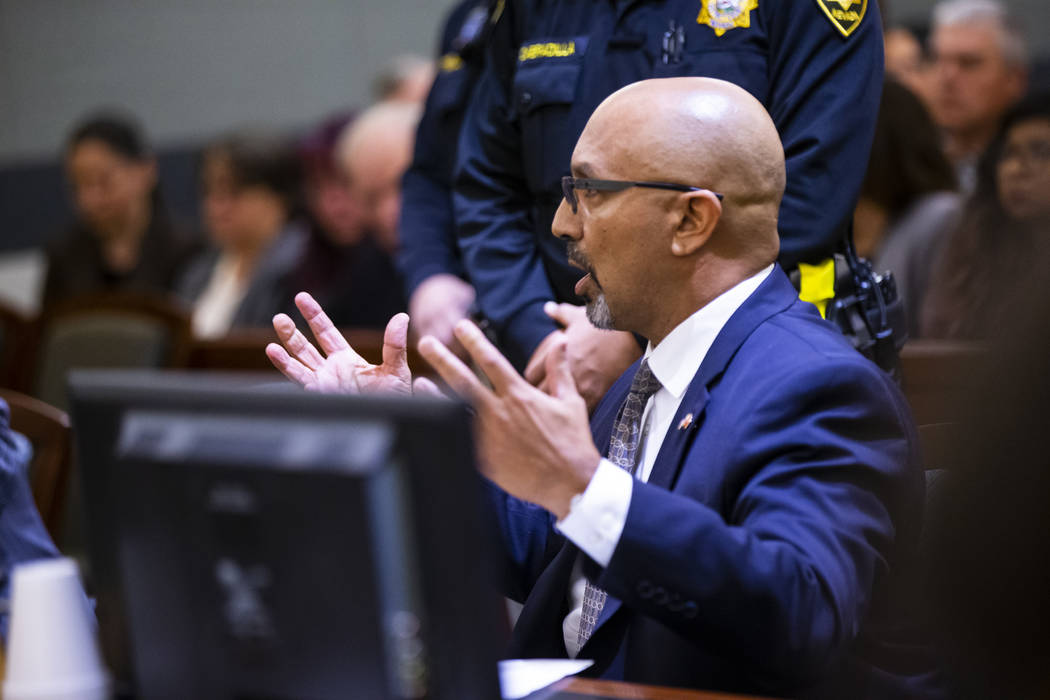 The daughter of a Las Vegas casino executive who was fatally shot at a company picnic last year appeared in court Thursday to forgive the man who will spend decades in prison for pulling the trigger.
Rachel Lee asked the judge to give Anthony Wrobel, 44, the maximum punishment allowed by law for killing her mother, but added she could not harbor anger and resentment.
"The only comfort I have today is that after he pays his debt to society, he will have to stand before God himself and explain just how and why he did what he did," Lee said.
Wrobel had been charged in the April 15, 2018, shooting of two executives of The Venetian at Sunset Park. One, Mia Banks, died. The other, Hector Rodriguez, was seriously wounded.
He was arrested at a Texas freeway rest stop four days after the killing and was returned to Las Vegas.
Clark County District Judge Douglas Herndon on Thursday sentenced Wrobel, a former Venetian employee, to life in prison with the possibility of parole for first-degree murder. Including his sentence for attempted murder and weapons enhancements, he will serve at least 38 years in prison before he is eligible for parole. Wrobel pleaded guilty to the counts in September.
He stood early in Thursday's hearing to apologize, adding that he has suffered from Type 1 diabetes and financial hardship after the housing market collapse.
"All of these things were going through my mind when I turned my anger and frustration towards my supervisors at The Venetian and Palazzo," he said. "I didn't know who I was."
Wrobel's attorney, Joseph Abood, said that although it's not an excuse for murder, his client was struggling mentally with issues from diabetes. An evaluation of Wrobel also revealed he was autistic, which Abood said could explain Wrobel's apparent lack of remorse.
The hearing also drew testimony from Rodriguez, who underwent multiple surgeries in the aftermath of the shooting and still has bullet fragments in his body.
"There are no sorries, there are no apologies, there are no medical conditions that give somebody the opportunity to execute another human being," he said.
Rodriguez urged Herndon to hand down the maximum sentence allowable.
"I have received a life sentence of recovery," he said.
The Review-Journal is owned by the family of Las Vegas Sands Corp. Chairman and CEO Sheldon Adelson. Las Vegas Sands operates The Venetian and Palazzo.
Contact Blake Apgar at bapgar@reviewjournal.com or 702-387-5298. Follow @blakeapgar on Twitter.